'I've Supported My Sister Long Before There Was A Hashtag': Jamie Lynn Spears Speaks Out Following Britney Spears' Conservatorship Testimony
Taking control of the narrative. Jamie Lynn Spears broke her silence about her sister Britney Spears — and the former pop star's controversial conservatorship — after the Zooey 101 alum faced backlash for staying mum.
Article continues below advertisement
The 30-year-old began the video — posted on Instagram Story on Monday, June 28 — by stating that she wanted to address "a few things," explaining that she had never done so before because she didn't believe it was her place. However, following the 39-year-old's testimony that Britney made on Wednesday, June 23, Jamie Lynn remarked, "I feel like I can follow her lead and say what I feeI I need to say."
Article continues below advertisement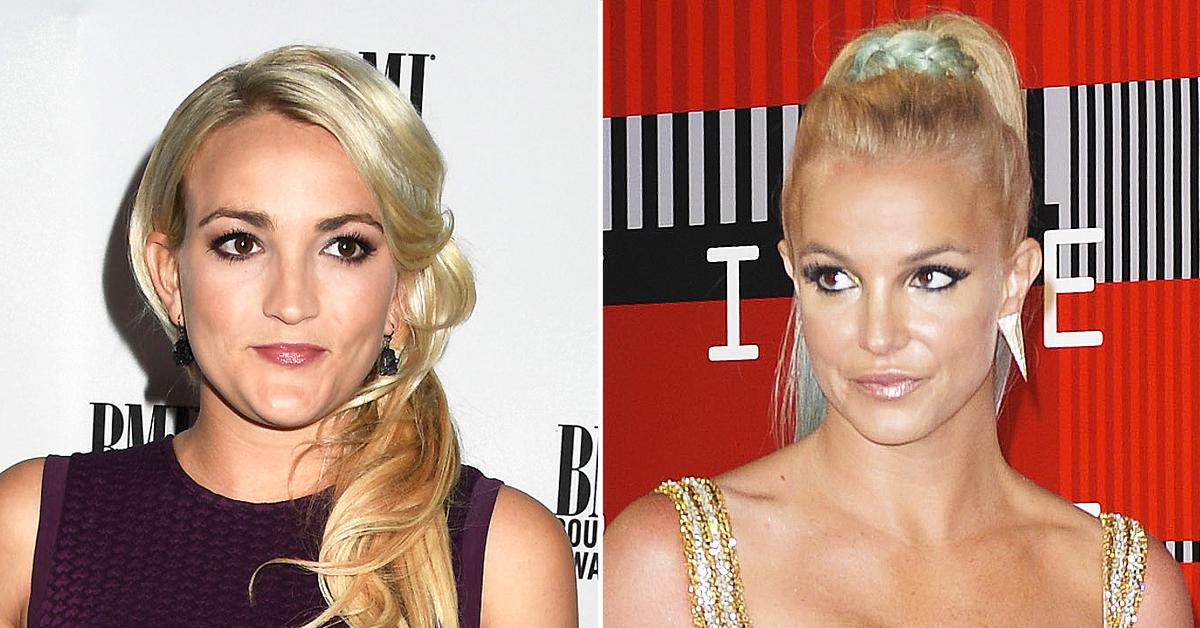 "I think it's extremely clear that since the day I was born, I've only loved, adored and supported my sister. I mean this is my freaking big sister, before any of this bulls**t. I don't care if she wants to run away to a rainforest and have a zillion babies in the middle of nowhere, or if she wants to come back and dominate the world the way she has so many times before, because I have nothing to gain or lose either way," the mom-of-two said. "This situation does not affect me either way, because I'm only her sister who's only concerned about her happiness."
Article continues below advertisement
The Sweet Magnolias actress became emotional once she touched on Britney's sons Sean, 15, and Jayden, 14 — whom the "Toxic" singer shares with ex-husband Kevin Federline: "I've made a very conscious choice in my life to only participate in her life as her sister and as an aunt to the boys. Maybe I didn't support her the way the public would like me to, with a hashtag on a public platform, but I can assure you that I've supported my sister long before there was a hashtag and I'll support her long after.
"My sister knows I love and support her and that's the only person I owe anything to. I am not my family. I am my own person. I am speaking for myself. I'm so proud of her for using her voice. I am so proud of her for requesting new council, like I told her to do many years ago — oh, not on a big public platform, but just in personal conversation between two sisters. So I'm very proud that she's taken that step.
Article continues below advertisement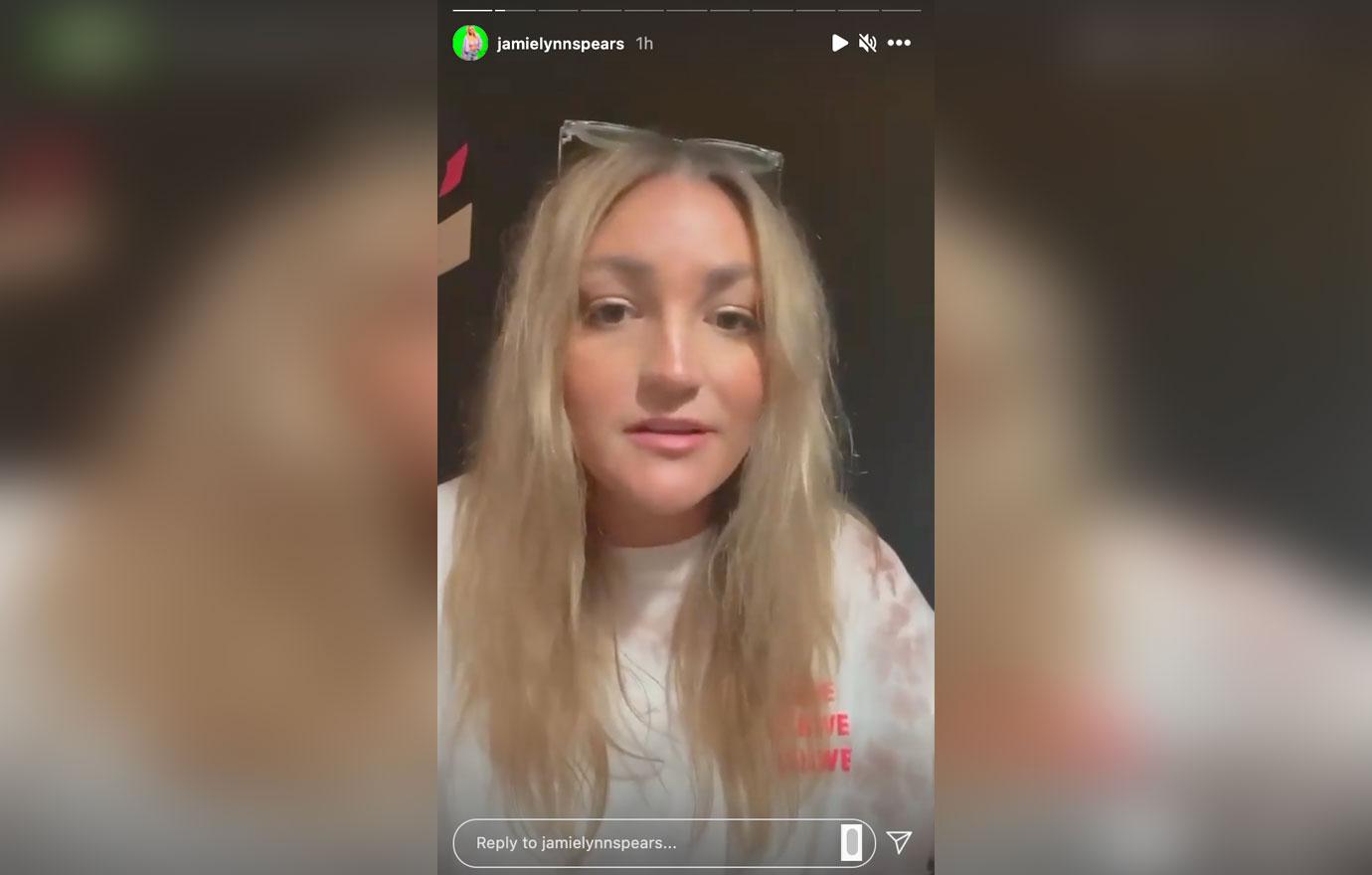 "If ending the conservatorship and flying to Mars or whatever the hell else she wants to do to be happy, I support that 100% because I support my sister," Jamie Lynn concluded. "I love my sister — always have, always will, as long as she's happy. So let's keep praying. That's all."
Article continues below advertisement
Jamie Lynn's statement comes days after she disabled her comments on Instagram after fans criticized her for not speaking out in support of Britney.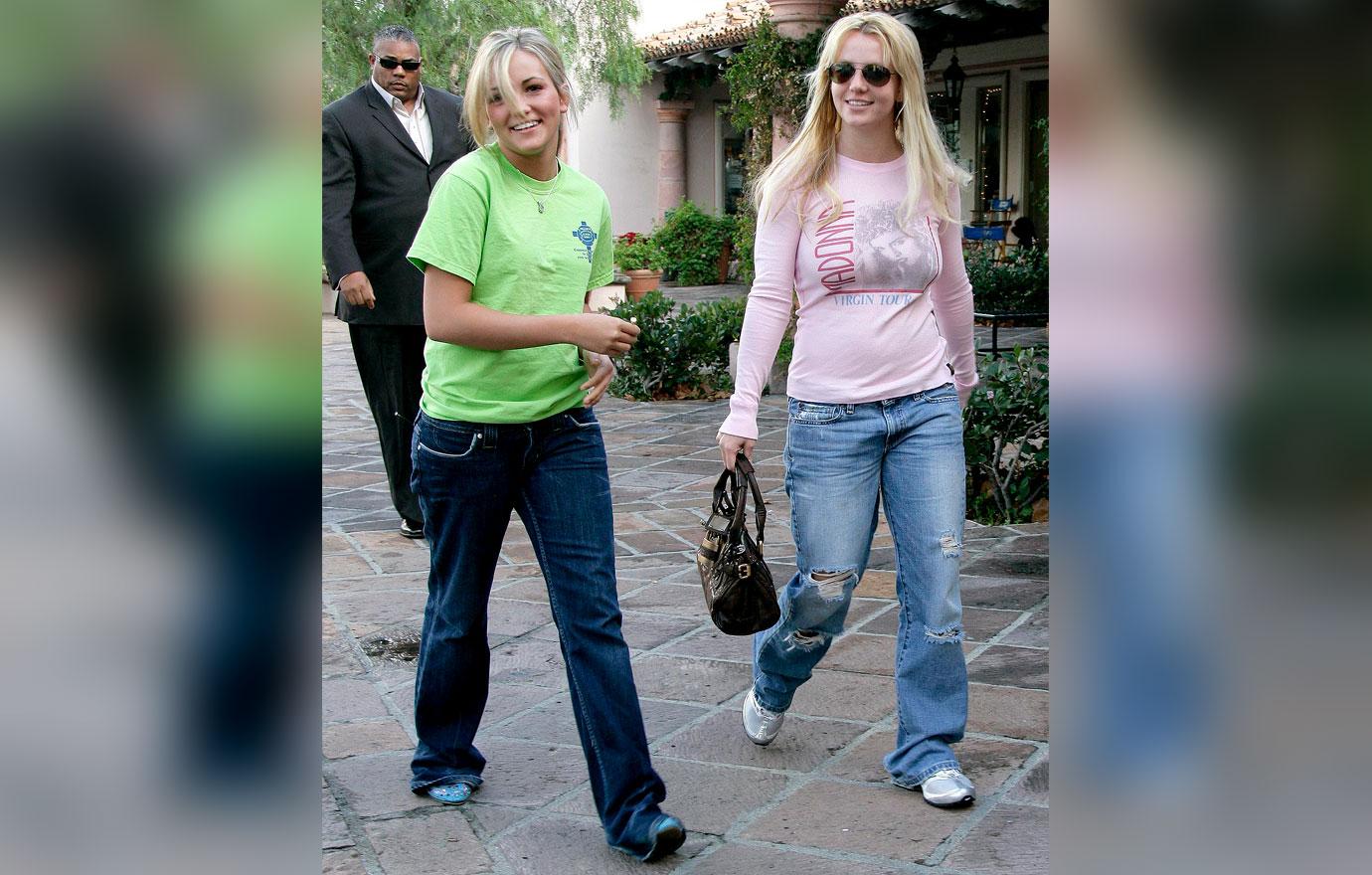 Article continues below advertisement
Britney's sister isn't the only person in the Mickey Mouse Club alum's inner circle to speak out. Federline's lawyer Mark Vincent Kaplan told Entertainment Tonight, "Kevin feels that the best thing for his children is for their mother to be happy and healthy. And if she can do that without a conservatorship, that's terrific.
Article continues below advertisement
"He wants her to be a happy person because that would make her a happy mother and obviously I think one of the takeaways we could all [hear] from her comments is that she is under a tremendous amount of pressure. And people under pressure sometimes don't make the same decisions that they would if they were completely left to their own free will," the divorce attorney added. "If she is able to handle herself in a way that does not jeopardize herself or her children should they be in her custody, Kevin is very comfortable with the conservatorship being dissolved."
As OK! previously reported, Britney didn't hold back while speaking to the court during a testimony for her conservatorship on Wednesday, June 23, telling the judge she believed the arrangement — overseen by her father Jamie — was "abusive." In one of the most appalling revelations, Britney revealed that she was being ordered to use an IUD. Britney's heartbreaking admissions prompted many — including her ex-boyfriend Justin Timberlake, Wendy Williams, Amber Tamblyn and blogger Perez Hilton — to speak out in support of the Crossroads star.