Britney Spears Purchased Jamie Lynn Spears' Swanky One Million Dollar Beachfront Condo Despite 'Zoey 101' Alum Saying She Would 'Never' Take Her Sister's Money
According to a new report, Britney Spears bought her sister Jamie Lynn Spears' one million dollar beachfront Florida condo, despite the Zoey 101 alum's statements saying that she would "never" take money from her pop star sibling.
Article continues below advertisement
According to The Sun, Jamie Lynn's posh pad in Destin, Florida is listed under Bridgmore Timber LLC. According to tax documents, this company is owned by the "Circus" singer. The 39-year-old apparently took ownership of the company back in 2000, and it was allegedly partly managed by her father Jamie Spears starting in 2012 after he took over as her conservator.
In the conservatorship filings from 2009, the penthouse condo and the LLC are listed as properties of Britney's. The entertainer originally purchased the luxury condo in 2001 and it currently has a steep value of one million dollars. According to Jamie Lynn, the home is for the entire Spears family.
Article continues below advertisement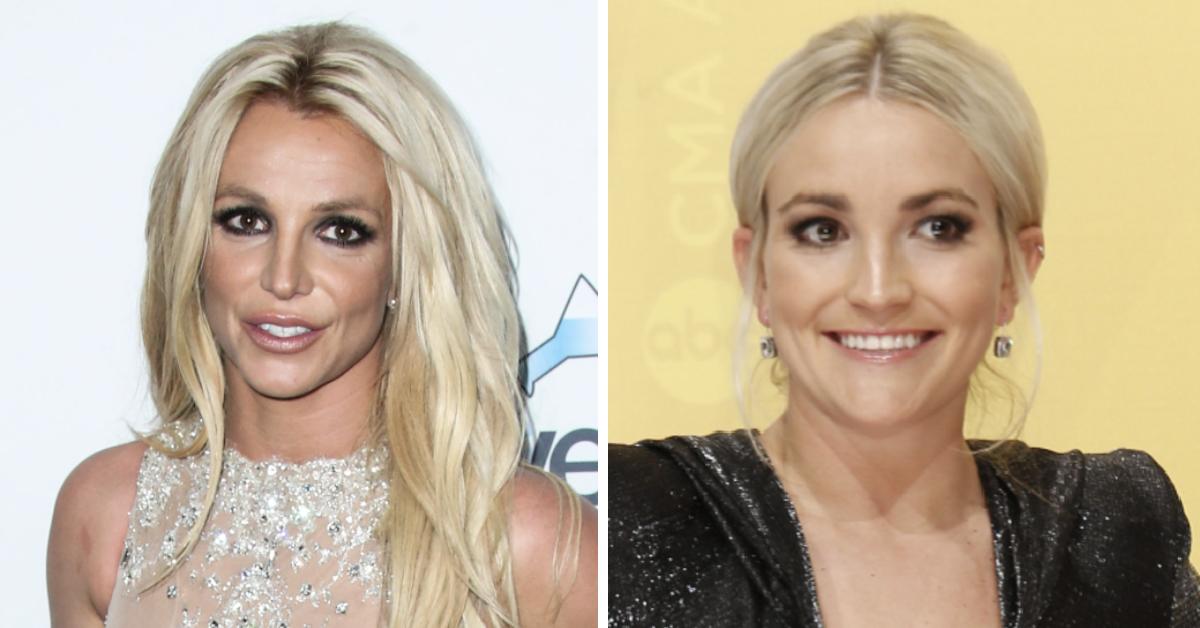 Article continues below advertisement
The chart topper's sister has frequently spoken of the property and how much she enjoys spending time there. "We're pretty blessed with a big condo. It can sleep about ten people. We all have breakfast together, I plan a big dinner, and we have a space at the beach. And when we write, there's no pressure and no timeline, so the songs just kind of fall out. It's hard to call that work," the Sweet Magnolias actress said back in 2016.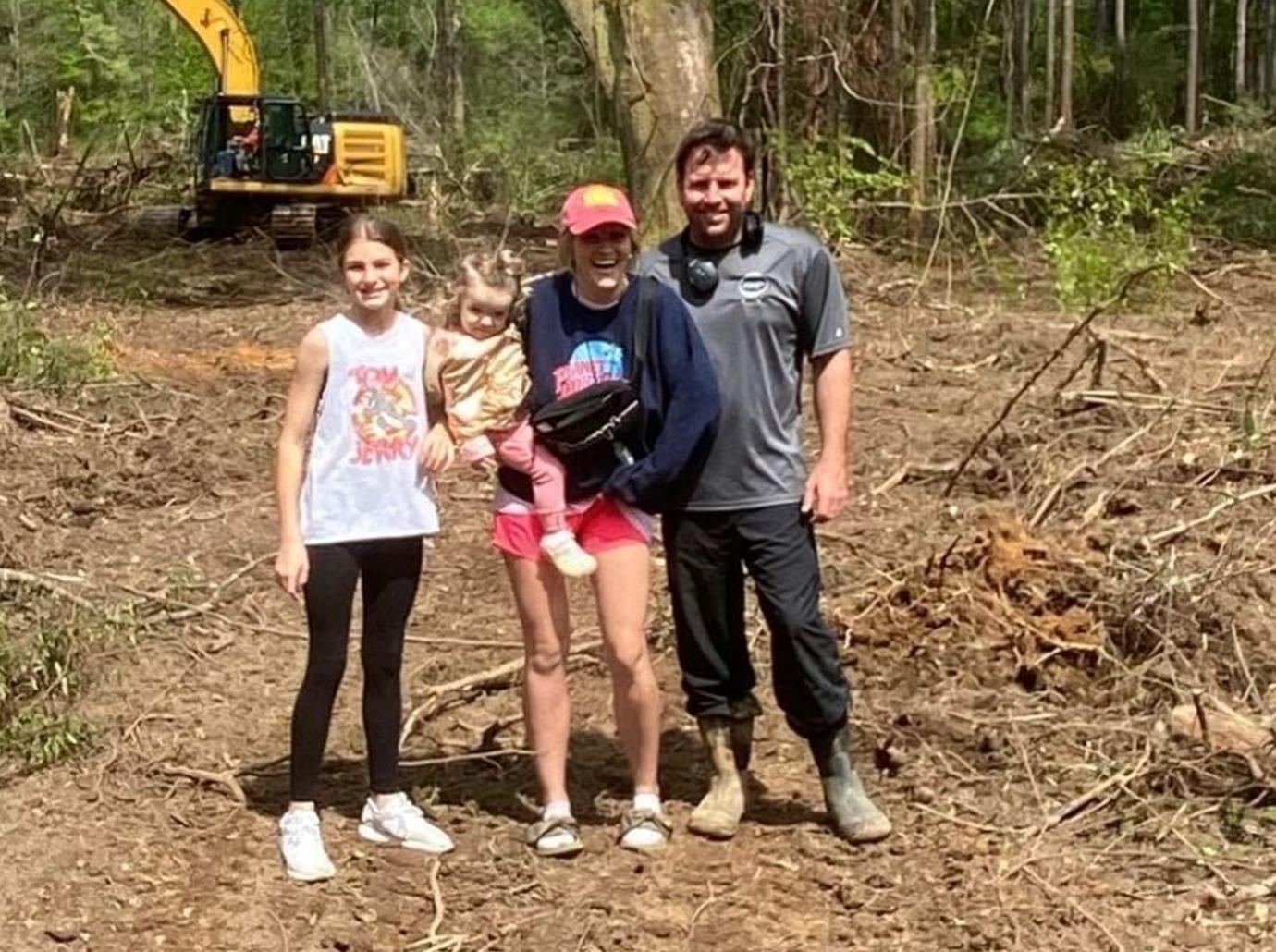 Article continues below advertisement
Jamie Lynn previously claimed that she would "never" take money from her older sister. While clapping back at internet trolls who claimed she "stole her sister's money", she hit back with a statement of her own.
"Haha nice try, but I have NEVER been paid a dime from my sister, that is HER hard earned money, and I am NOT entitled to a cent of it. I would not spend money I did not earn," she said via Instagram.
Article continues below advertisement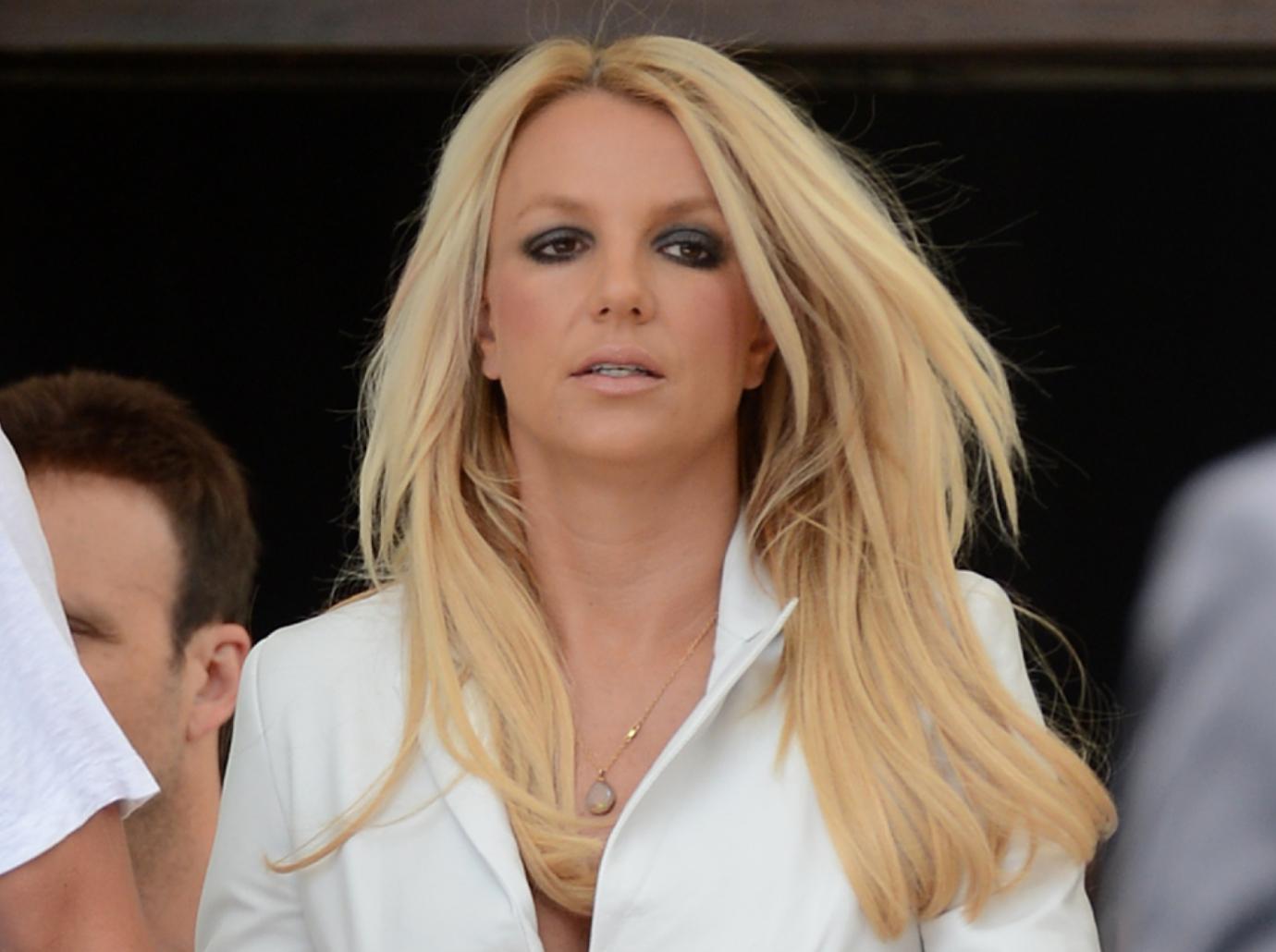 Article continues below advertisement
This report comes as it has been revealed that the former Nickelodeon star is set to release a memoir about her sister and family entitled I Must Confess: Family, Fame, and Figuring it Out.
As OK! previously reported, the book is set to be released in January of 2022 and will "reveal the details behind Jamie Lynn's highest and lowest moments. She shares never-before-heard stories that are at times funny, inspiring, messy, and uncomfortable."
Article continues below advertisement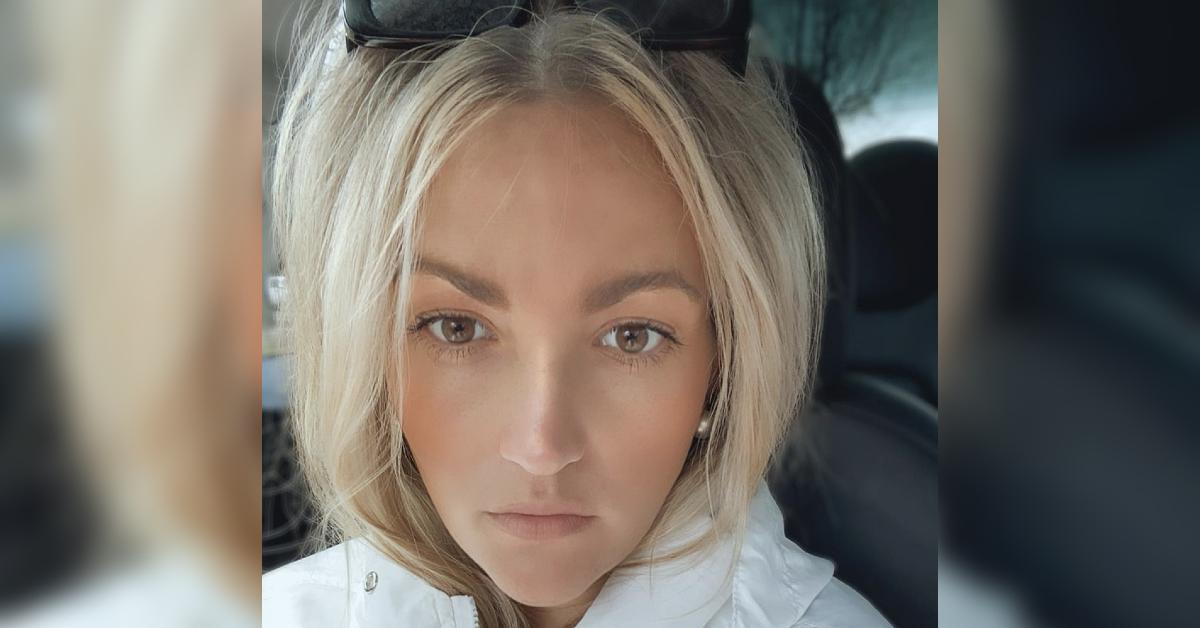 The description goes on to state that the book will dive into moments "like having her mom's credit card declined at Limited Too when her sister was on the radio. How it feels to have inspired 16 and Pregnant with her own life story. Why her daughter's ATV accident caused her to reevaluate and redirect her life. And why her family is just like any other family."