Jamie Lynn Spears Reportedly Only Member Of The Family Who Is Not On Pop Star Sister Britney Spears' Payroll
Article continues below advertisement
According to a sizzling exposé in the New Yorker published Saturday July 3, most immediate members of Britney Spears' family receive a paycheck from the popstar except for her younger sister, Jamie Lynn.
Just last month, the New York Times reported that Jamie Spears, 68, earns a whopping $16,000 per month, plus an added stipend for the rental of his office, but it appears that most of the family gets a piece of the Toxic singer's paycheck, including her mother Lynne, 66, and her brother, Bryan, 44.
Article continues below advertisement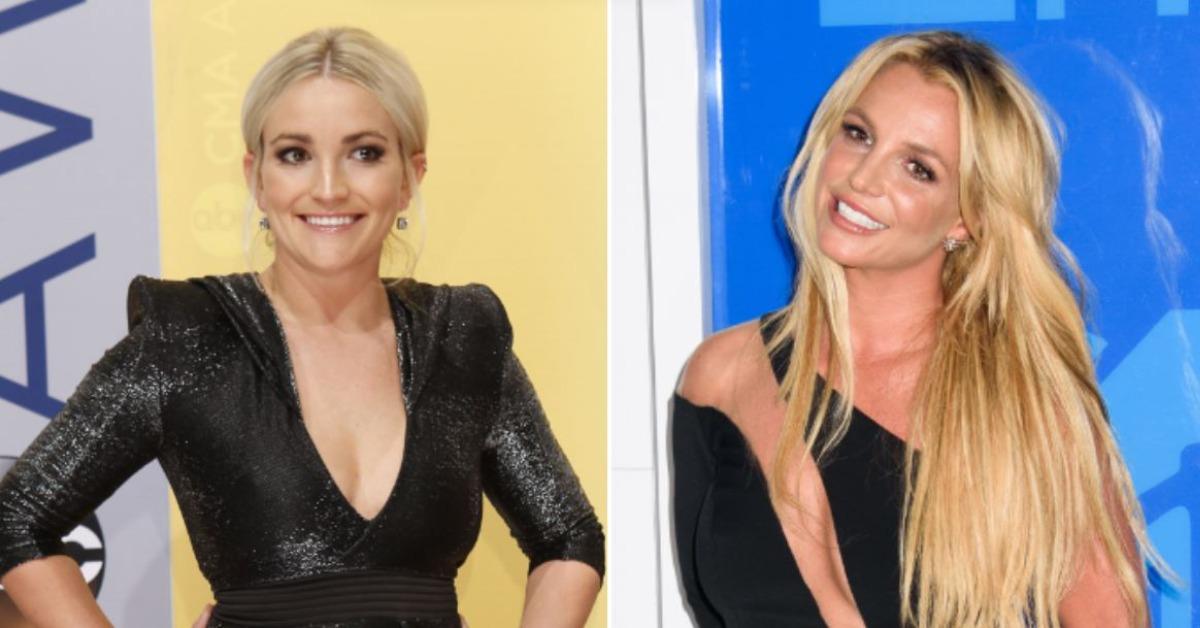 Article continues below advertisement
"Jamie, Lynne, and Spears's brother, Bryan, have all spent years on Spears's payroll, and, as friends who spoke with her at the time recalled, she was increasingly resentful of their efforts to influence her," claimed Hollywood operator, Sam Lutfi, according to the shocking exposé.
Not only does the Princess of Pop pay her family's bills, but according to the New Yorker article, her father likely uses her money to pay his legal bills that he racks up fighting to keep the conservatorship.
Article continues below advertisement
"Recent court documents show that Jamie's lawyers billed nearly nine hundred thousand dollars for four months of work, from October, 2020, to February, 2021. The bill accounts for hundreds of hours of work by crisis-P.R. specialists who charged between five hundred and nine hundred dollars an hour to respond, they claimed, to media requests."
Article continues below advertisement
This isn't the first time that it has been implied that Jamie Lynn doesn't receive any monetary help from her older sister.
As OK! previously reported, all the former Zoey 101 star is interested in is the wellbeing of Britney. "I think it's extremely clear that since the day I was born, I've only loved, adored and supported my sister. I mean this is my freaking big sister, before any of this bulls**t."
"I have nothing to gain or lose either way," she went on candidly. "This situation does not affect me either way, because I'm only her sister who's only concerned about her happiness."