LIVING
Bryan Cranston Lists California Beach House For $5 Million After Building It From The Ground Up — Tour The Luxurious, Eco-Friendly Oasis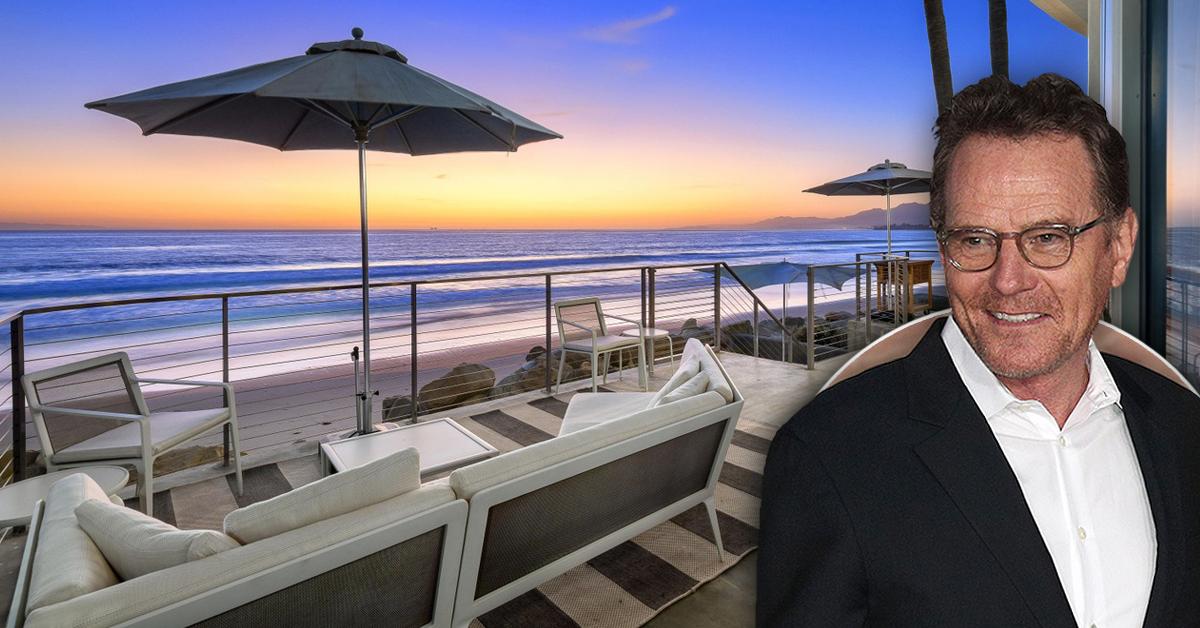 Breaking Bad star Bryan Cranston is getting ready to break away from the eco-friendly beach house he built from the ground up in Ventura, Calif. Cranston listed his longtime abode at $4,995,000 with agents Jon Perkins and Katherine Walsh from Coldwell Banker Realty.
The actor bought the home in July 2007 for $2.1 million and spent years completely renovating the property to be everything he and his family dreamed of.
Article continues below advertisement
"I put my heart, soul and blood, sweat and often tears into it, and I'm glad because it was such an artistic endeavor, and yet functional," the 64-year-old said of the home in a press release through the real estate agency. "There's something lovely about creating something with tremendous pride and effort and turning it over… letting someone else take it to the next level of appreciation."
Scroll through to see Cranston's beloved family beach home.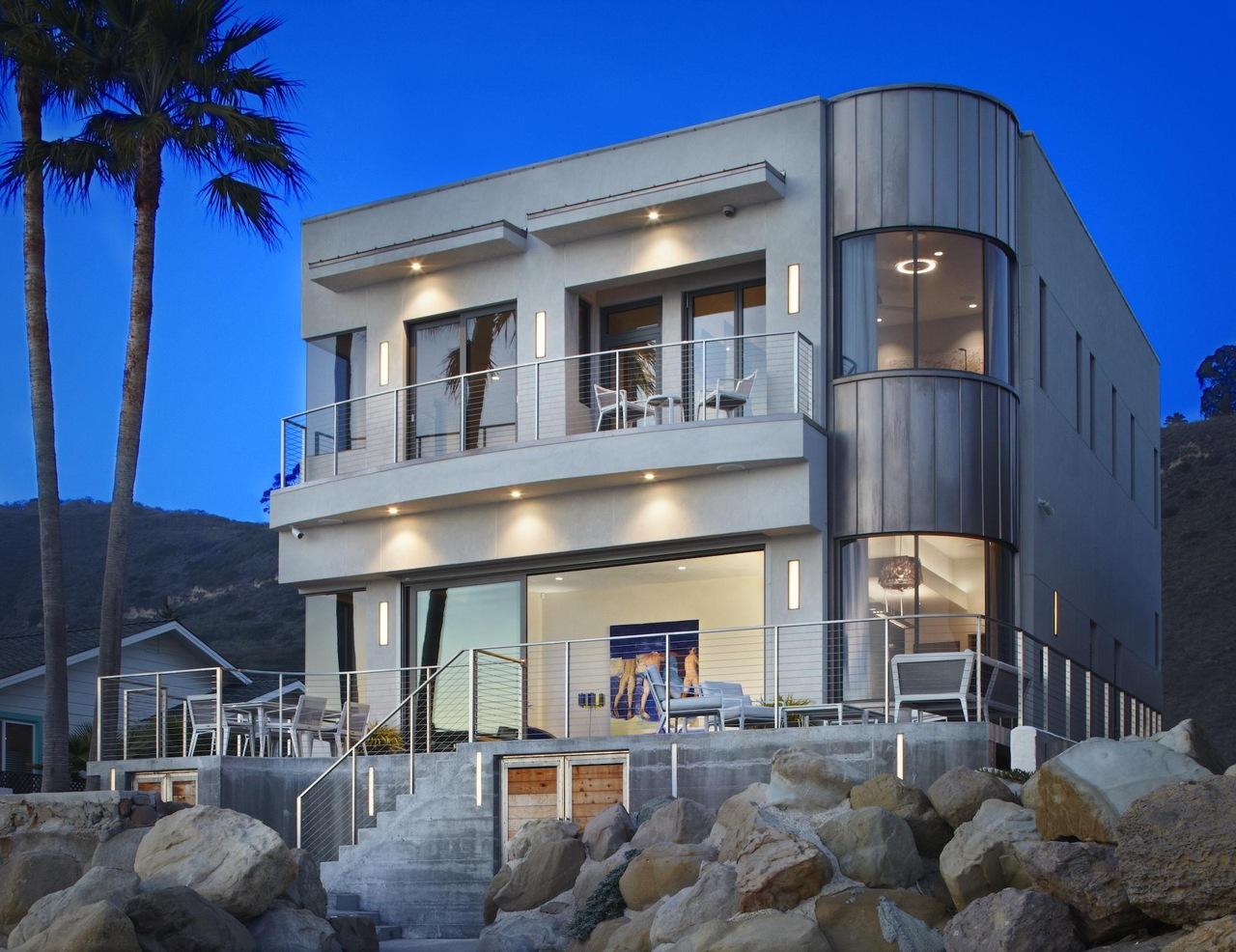 The beachfront home, which was designed to showcase the best of sustainability and luxury, is located at the end of a secluded road on a stretch of beach between Los Angeles and Santa Barbara.
Article continues below advertisement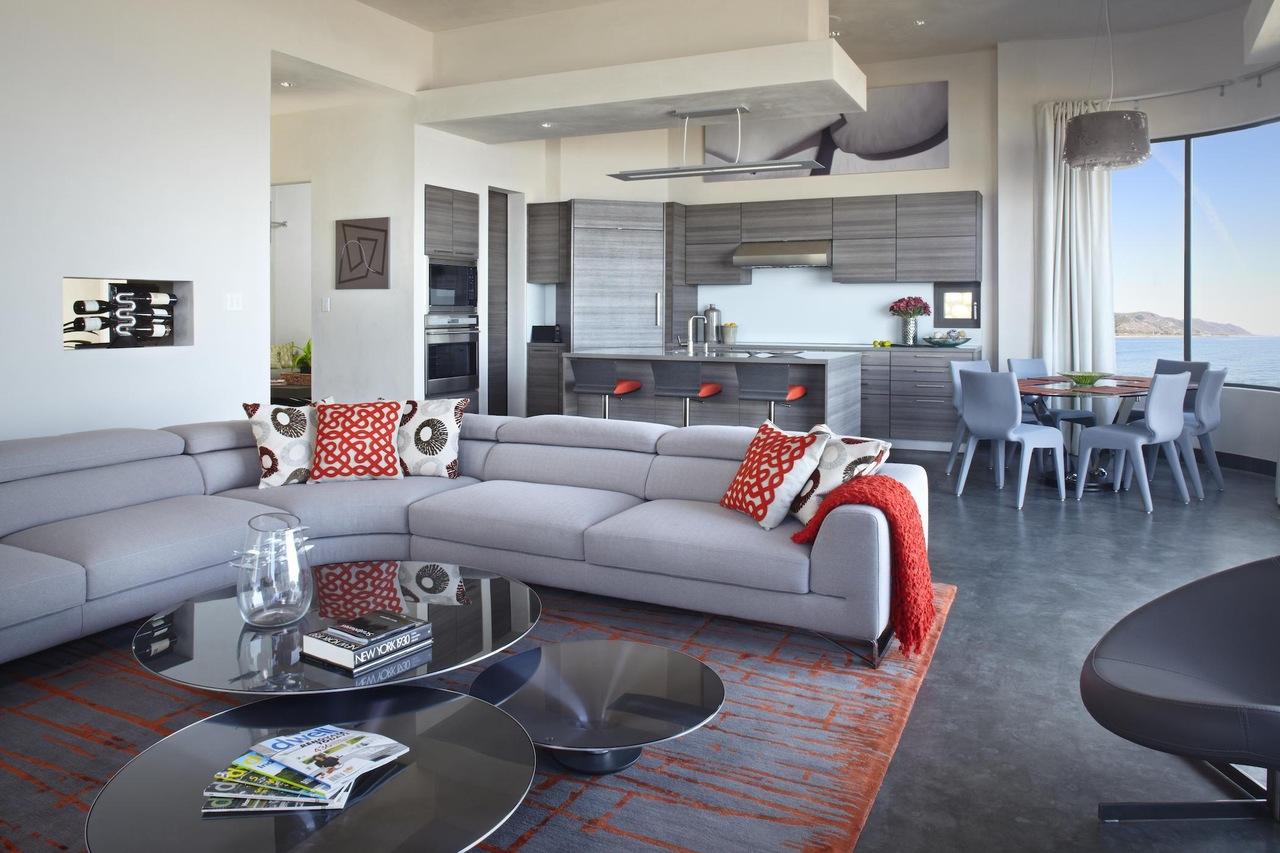 The modern, open-concept design of the great room, with custom-made furnishings and huge glass sliding doors that offer jaw-dropping views of the water, highlight the unprecedented thought that went into the details of this home. The abode also boasts polished concrete flooring as well as high-end cabinetry and appliances in the ultra-modern kitchen.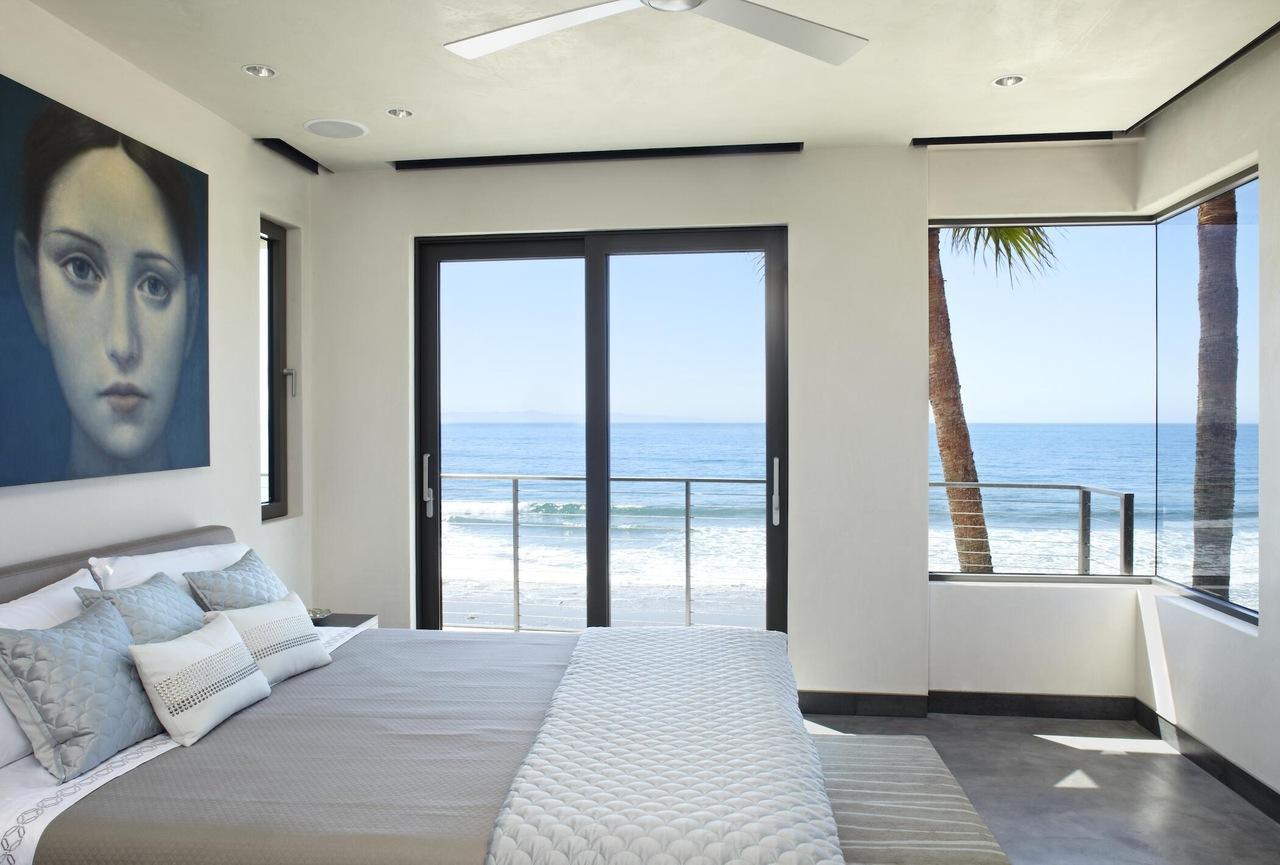 Waking up to the sound of the ocean is a luxury that any discerning buyer would pine over.
Article continues below advertisement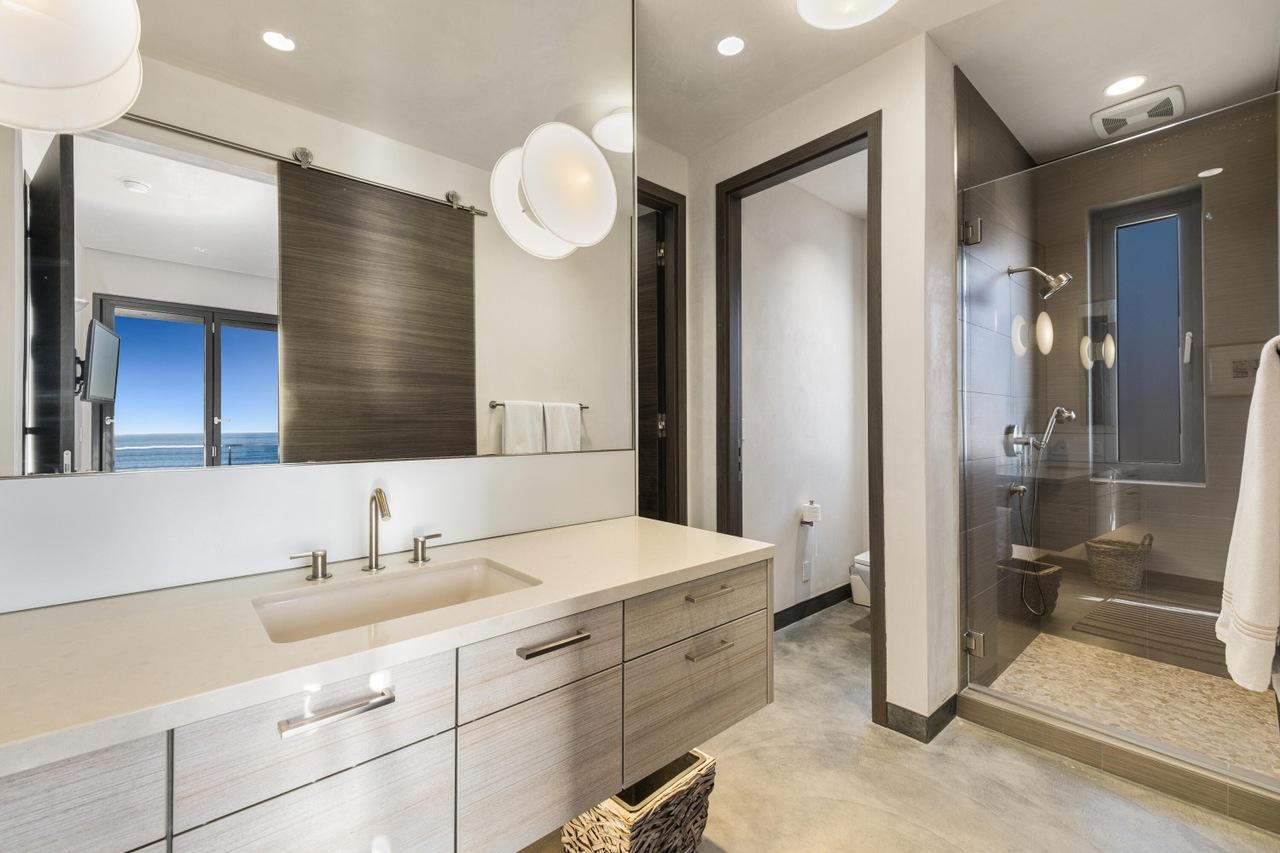 Apart from a magnificent walk-in closet, the master suite offers a stunning bathroom with a standalone soaking tub and separate steam shower.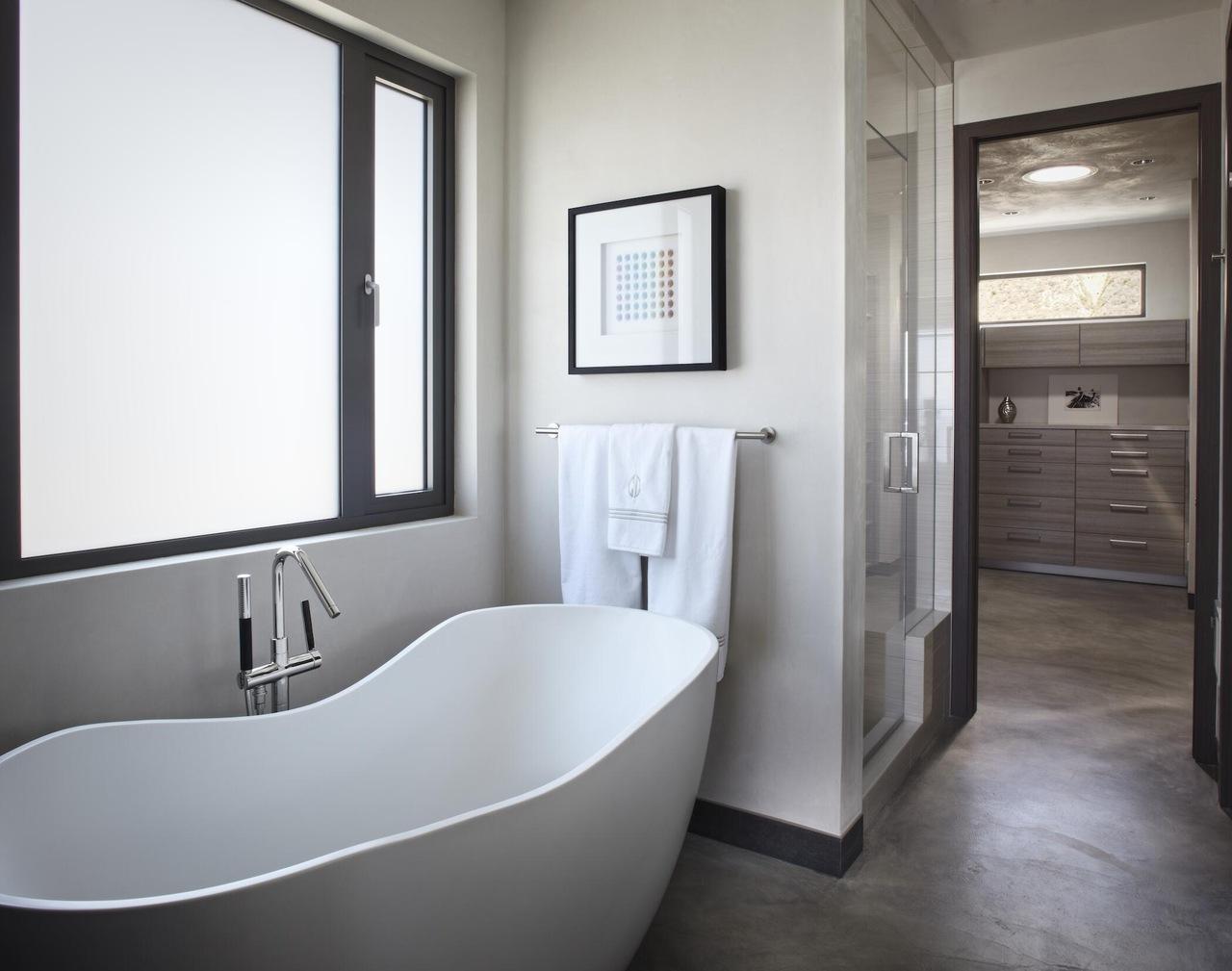 Whether it be soaking up the sun on the sun-kissed patio space or soaking in the master suite tub, the entire home proves to be a true oasis.
Article continues below advertisement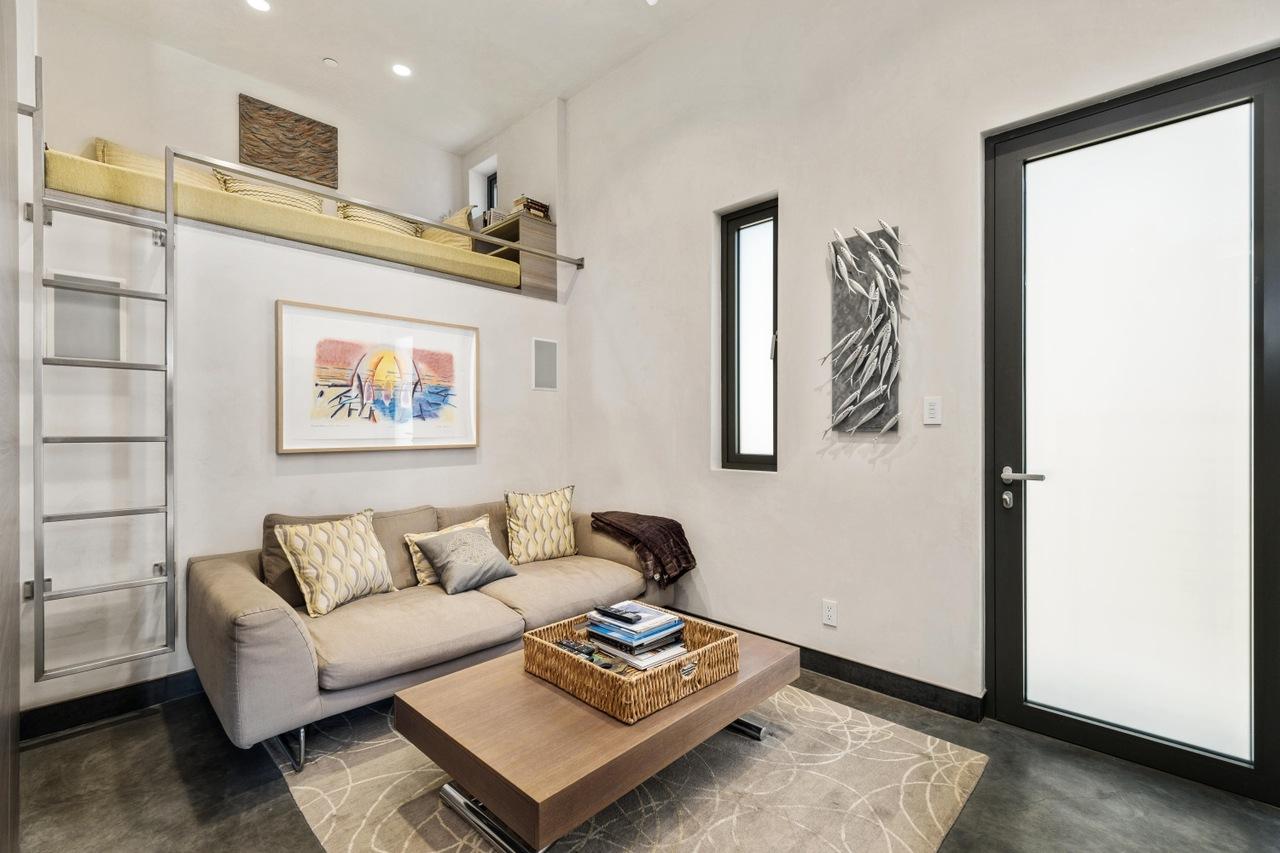 Apart from the primary suite, there are two additional cozy bedrooms and three bathrooms.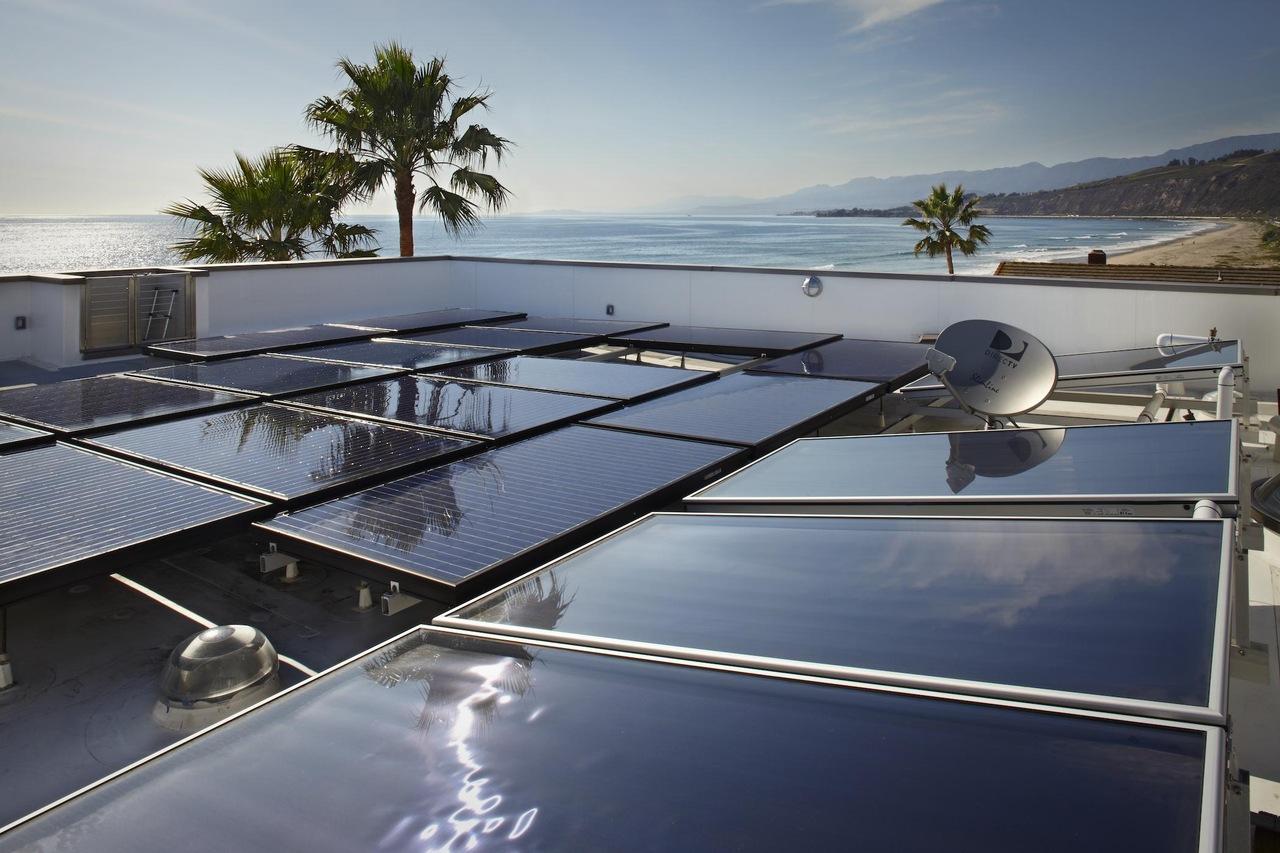 Cranston's home is deemed to be one of the most remarkable green homes ever built in the state due its combination of energy efficiency, solar and recycling systems that helps the home produce as much energy as it uses.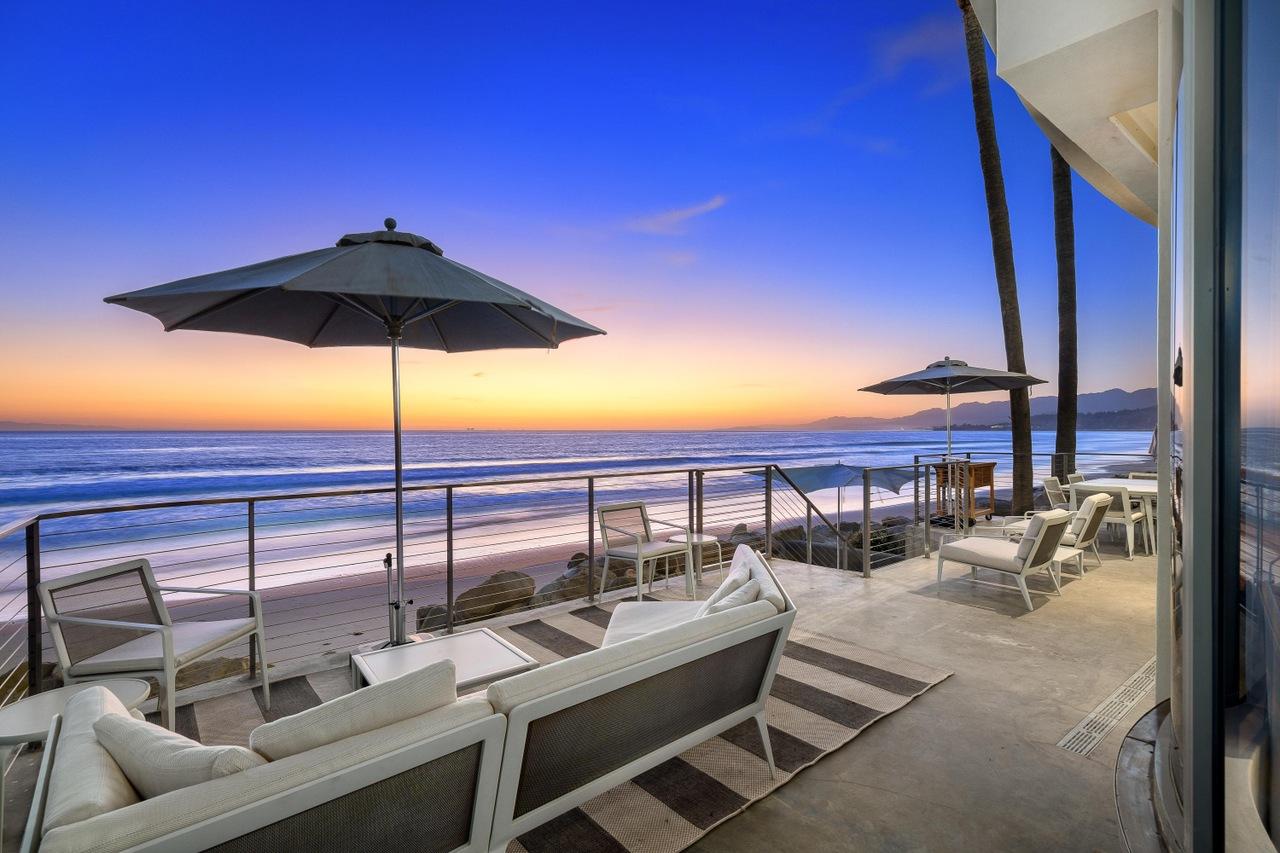 From taking strolls on the beach to watching the sunset, it's hard to call the property anything but a slice of paradise.