Buckingham Palace Reportedly 'Furious' That Queen Elizabeth II's Secret Death Plans Were Leaked, Aides Launch Probe Into Finding The Mole
Top royal officials are reportedly fuming after the secret plans surrounding Queen Elizabeth II's death were leaked.
Article continues below advertisement
The blueprint of Operation London Bridge — which is the codename for the U.K. government's plan for how the nation will respond after Her Majesty dies — touched on every detail of the official response, from who will be contacted first to Prince Charles' "mourning tour" of the U.K. and more.
Article continues below advertisement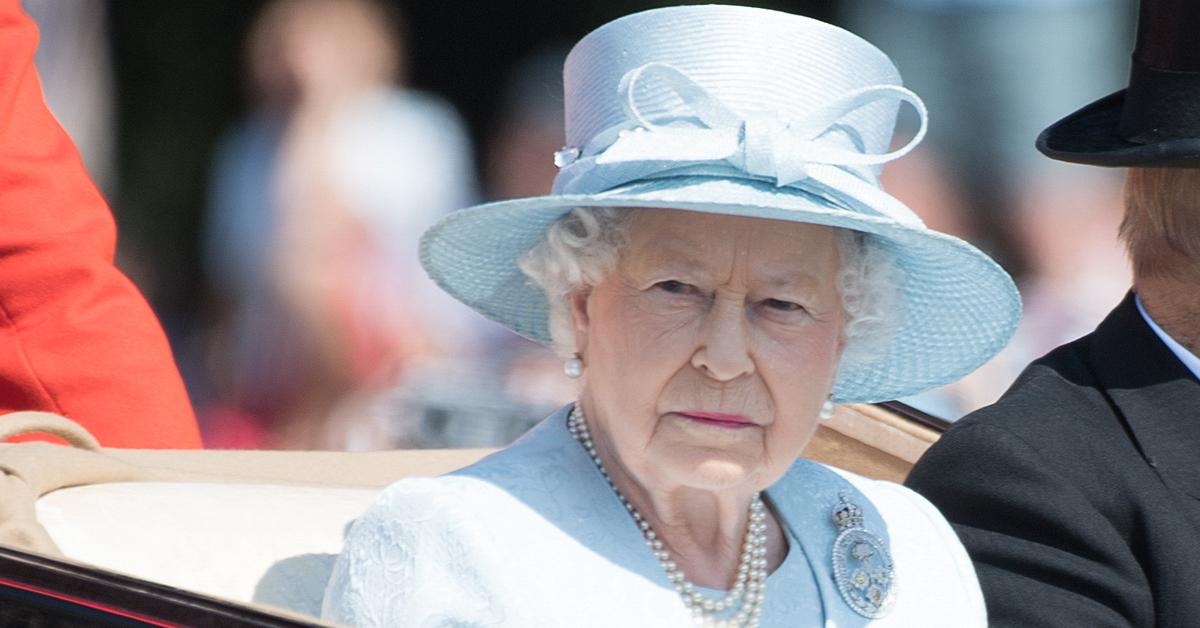 Article continues below advertisement
After the Cabinet Office's plans were somehow handed to political website Politico, the "furious" Buckingham Palace aides launched a mole-hunt to find the culprit of the leak, U.S.' The Sun reported.
Article continues below advertisement
Details surrounding the queen's death are meant to remain private, as they were when the monarch's late husband, Prince Philip, died in April. The Duke of Edinburgh planned his own funeral arrangements, OK! learned, as part of Operation Forth Bridge — the codename for the procedures after his death.
MORE ON:
Queen Elizabeth II
Article continues below advertisement
Meanwhile, the public is now aware of every part of the Queen's death from the day she dies — which will be referred to as "D-Day" — to "D-Day+10," the day of the queen's state funeral, which will take place 10 days after she died.
According to the leaked official documents, Charles — the royal next in line to the throne — will be pronounced King the morning after his mother takes her last breath. Prince Harry and Prince William's dad will then immediately head on a tour of the country and receive multiple motions of condolences.
Article continues below advertisement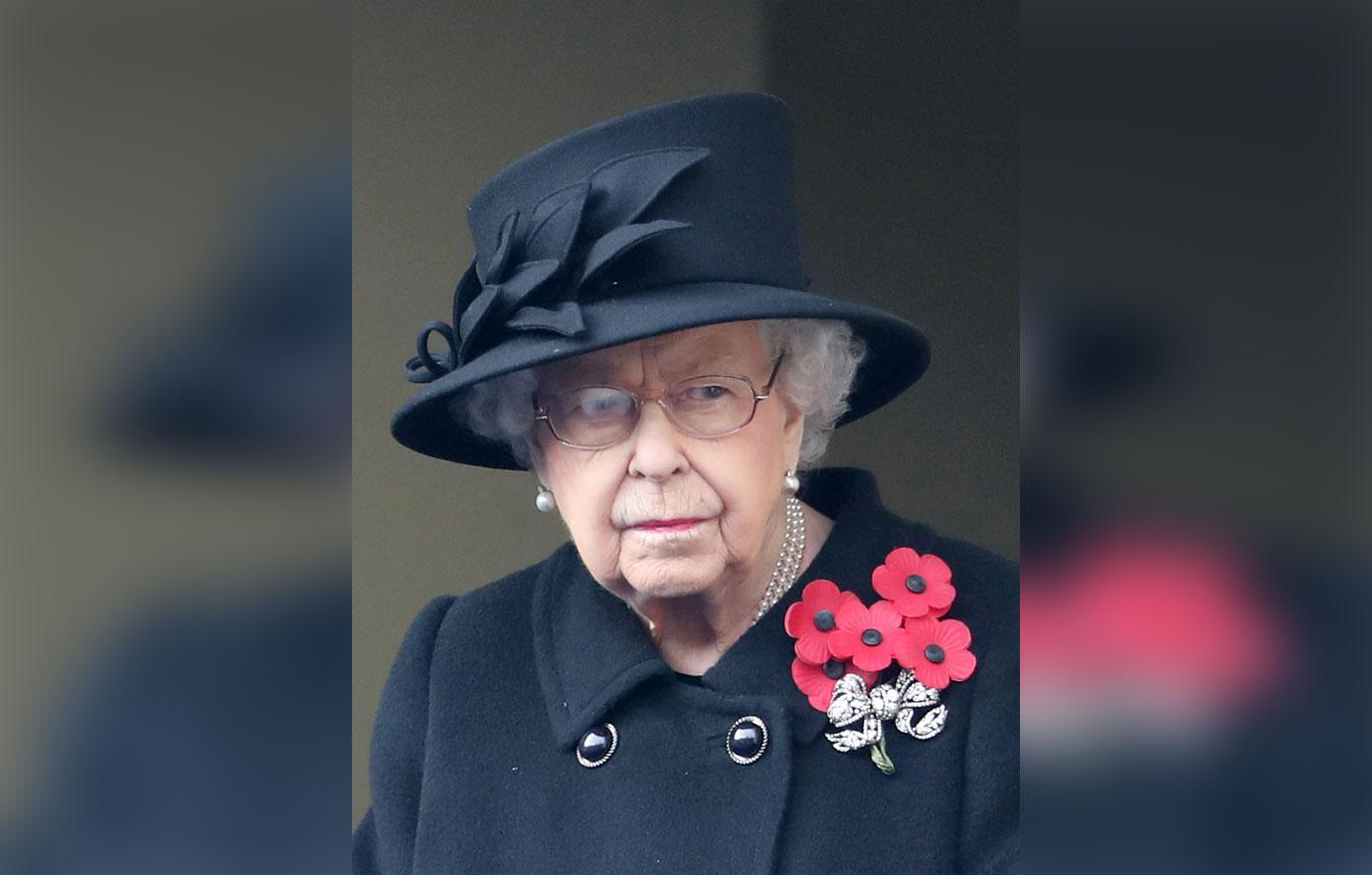 Article continues below advertisement
The Prime Minister will be told of the news by Buckingham Palace's most senior courtier, who will reportedly say: "London Bridge is down" to indicate Her Majesty's passing. The PM will be the first government figure to make a statement.
The cabinet secretary will send out an email to the ministers and senior civil servants with a draft of which reads: "Dear colleagues, It is with sadness that I write to inform you of the death of Her Majesty The Queen." Once the email is received, flags across government buildings will be lowered to half-mast — hopefully within 10 minutes time.
Article continues below advertisement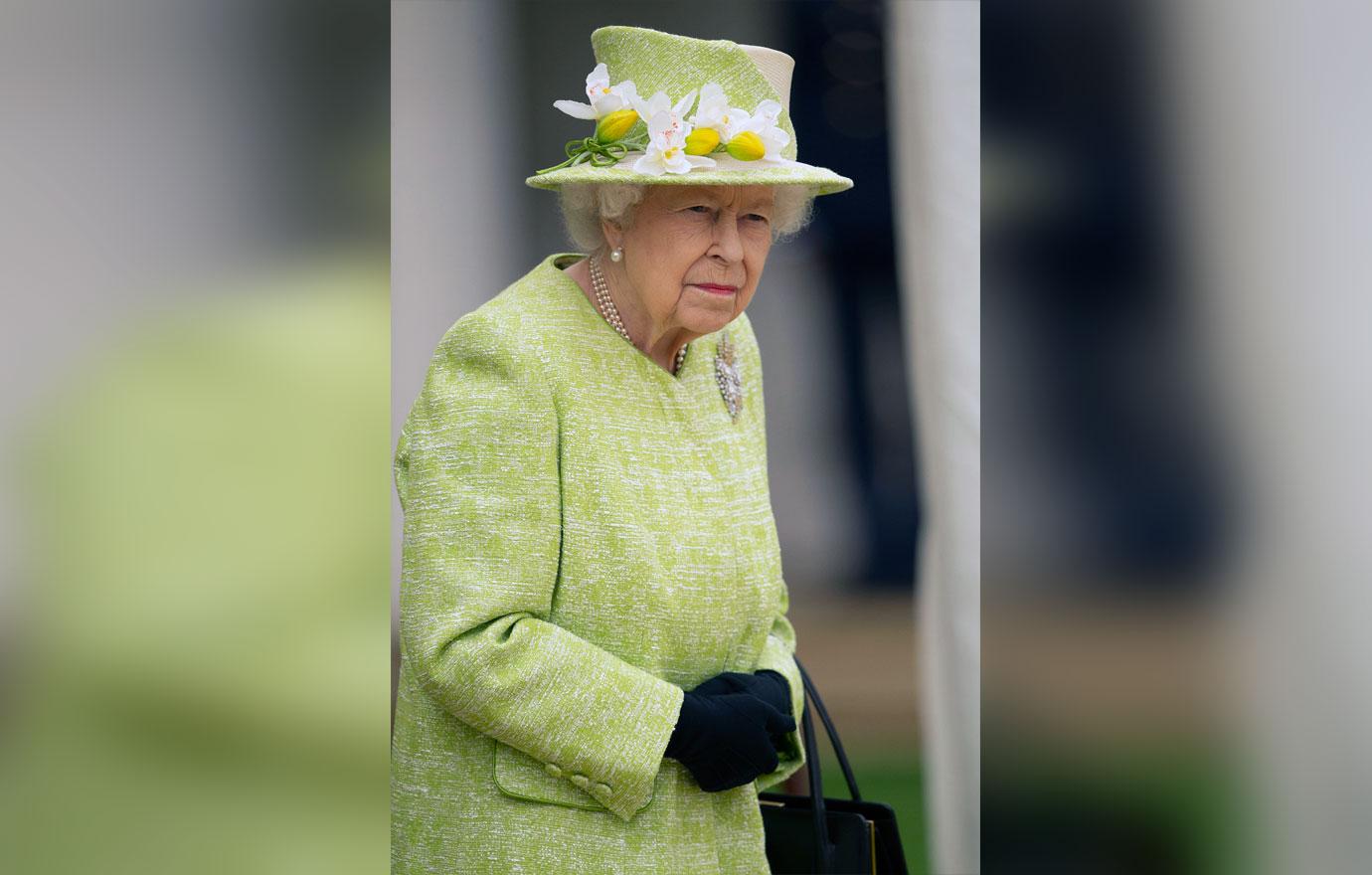 The documents also reported that the PM and Queen Elizabeth II decided there won't be an extra bank holiday if the funeral falls on a weekend. If the state funeral is on the weekday, it will be up to employers to decide whether their employees have the day off.
The Palace has yet to publicly address the royal leak.