PHOTOS
From Prince Philip & Queen Elizabeth II's Wedding Day To His Final Months — See The Duke Of Edinburgh's Life In Photos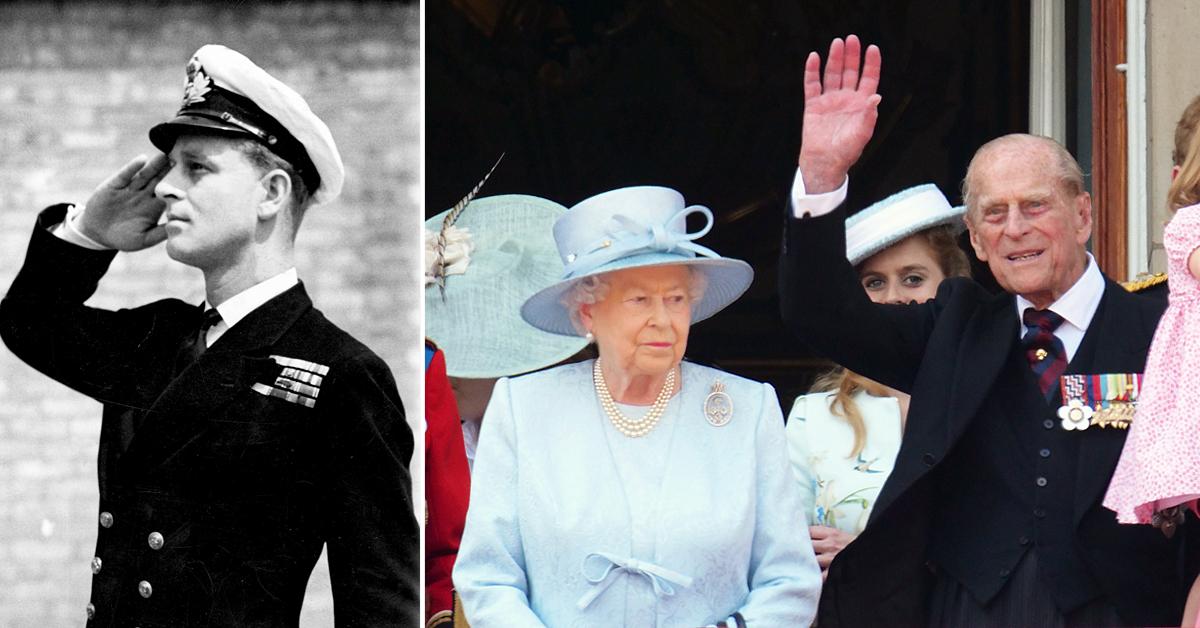 Prince Philip has lived quite a life during his 99 years on Earth.
Article continues below advertisement
From joining the British army as a teen, where he served during WWII, to falling in love with widowed wife Queen Elizabeth II and going on to share four children and 10 grandchildren with Her Majesty, Philip's life was anything but mundane.
The Duke of Edinburgh also lived an active and healthy life, as he was an avid polo player; however, his final months consisted of a lengthy 28-day hospital stay and heart procedure. Despite the "successful" surgery last month, news of his tragic death followed soon thereafter.
Article continues below advertisement
Buckingham Palace confirmed that the Queen's husband passed away at their Windsor home on Friday, April 9. "It is with deep sorrow that Her Majesty The Queen announces the death of her beloved husband, His Royal Highness The Prince Philip, Duke of Edinburgh," the Queen's statement read. "The Royal Family join with people around the world in mourning his loss."
Scroll through to see Philip's life in photos.
Article continues below advertisement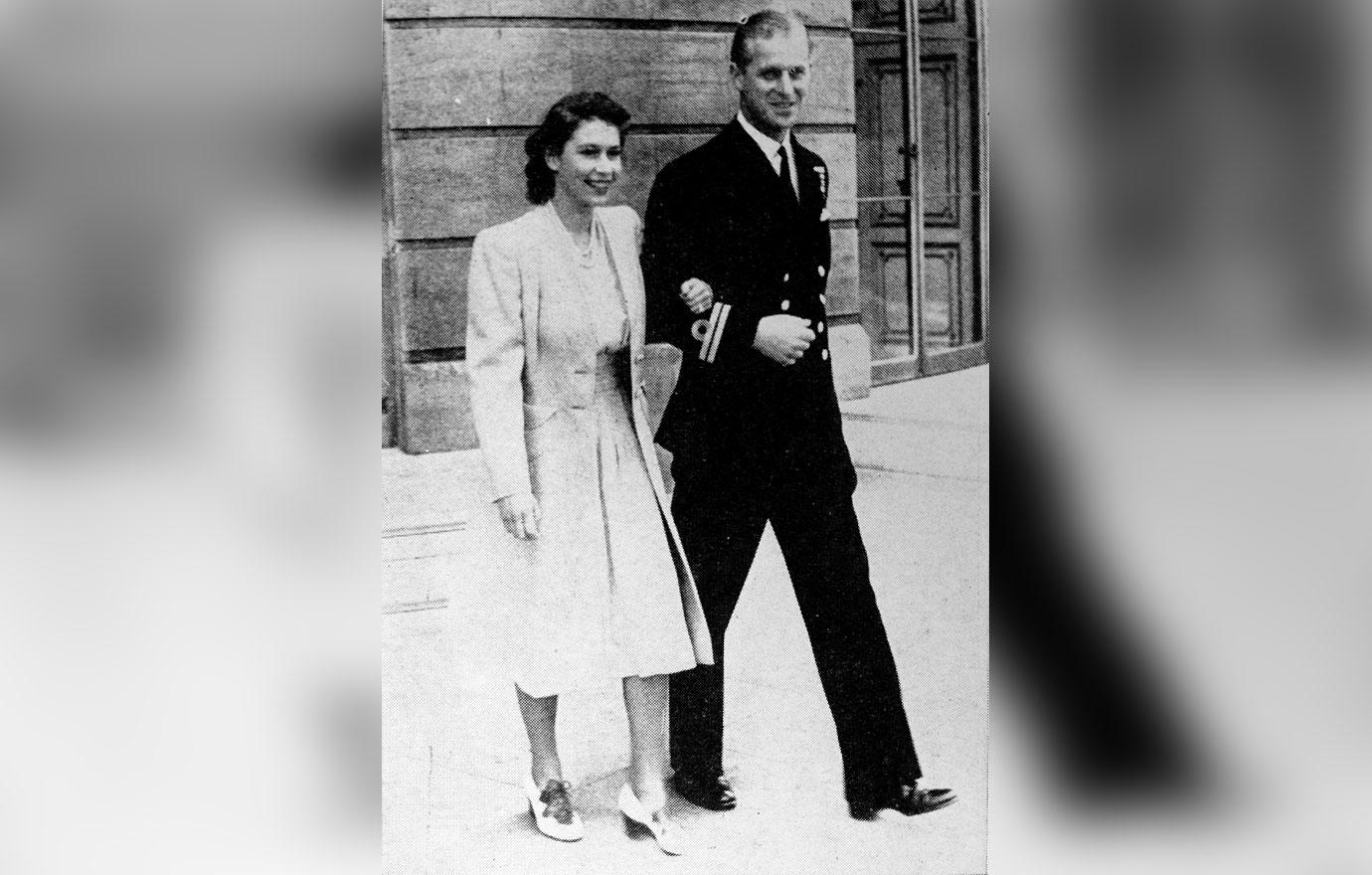 Philip and Elizabeth, who first met in 1939 when the Queen was 13 and Philip was five years her senior, announced they were engaged in 1947.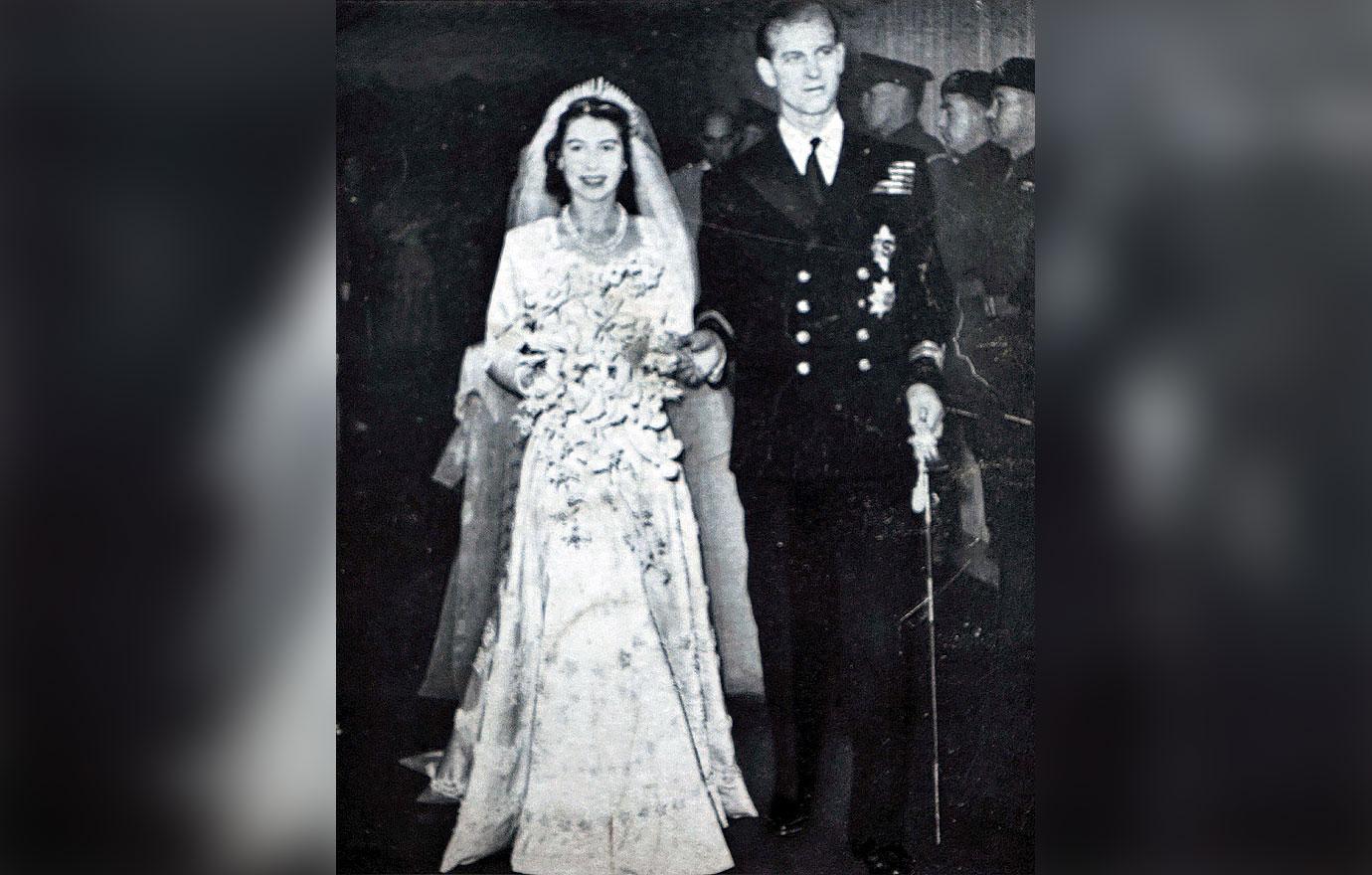 On November 20, 1947, the royals married at London's Westminster Abbey.
Article continues below advertisement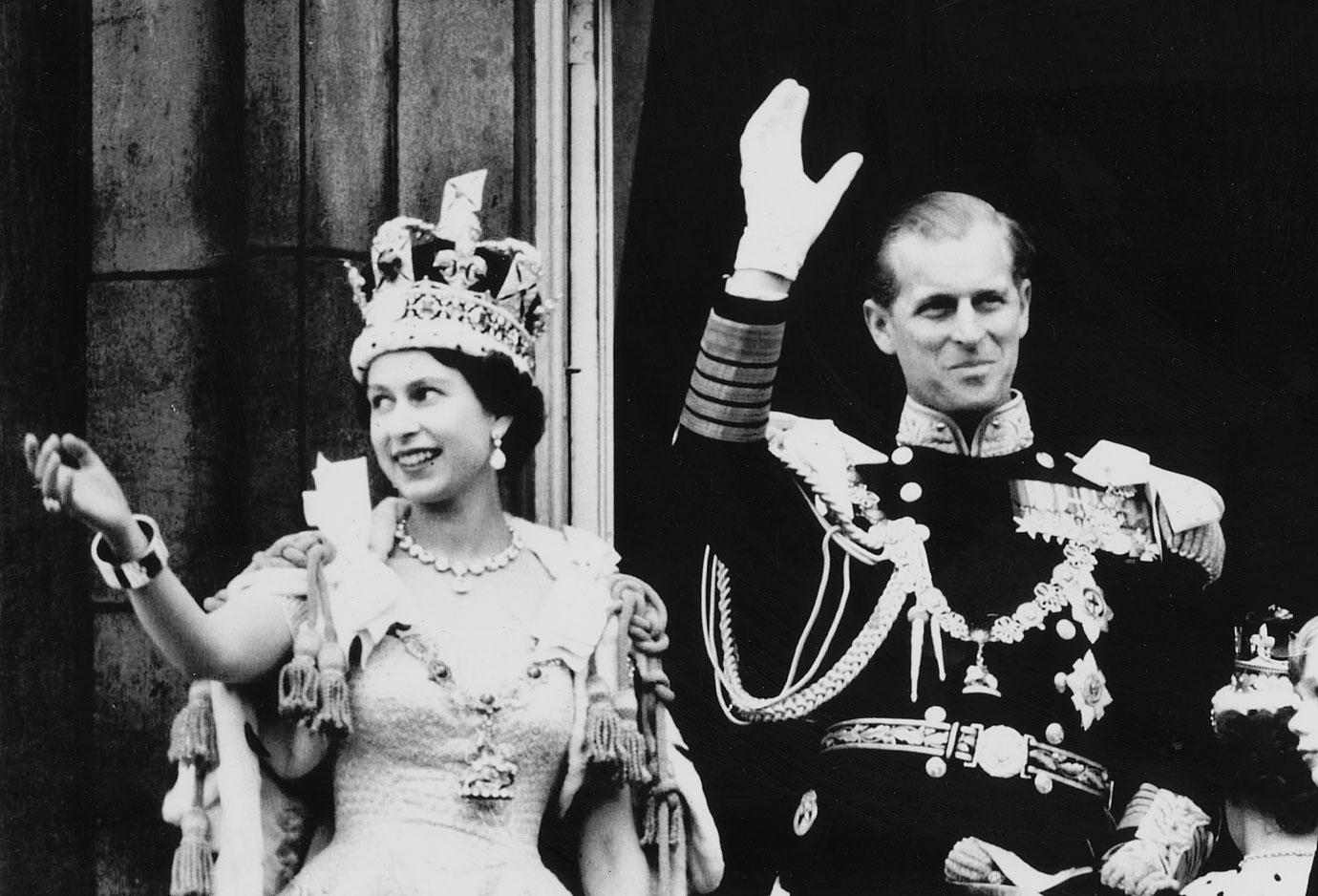 In order to marry Elizabeth, Philip had to give up his Greek and Danish titles, as well as any claim to foreign thrones.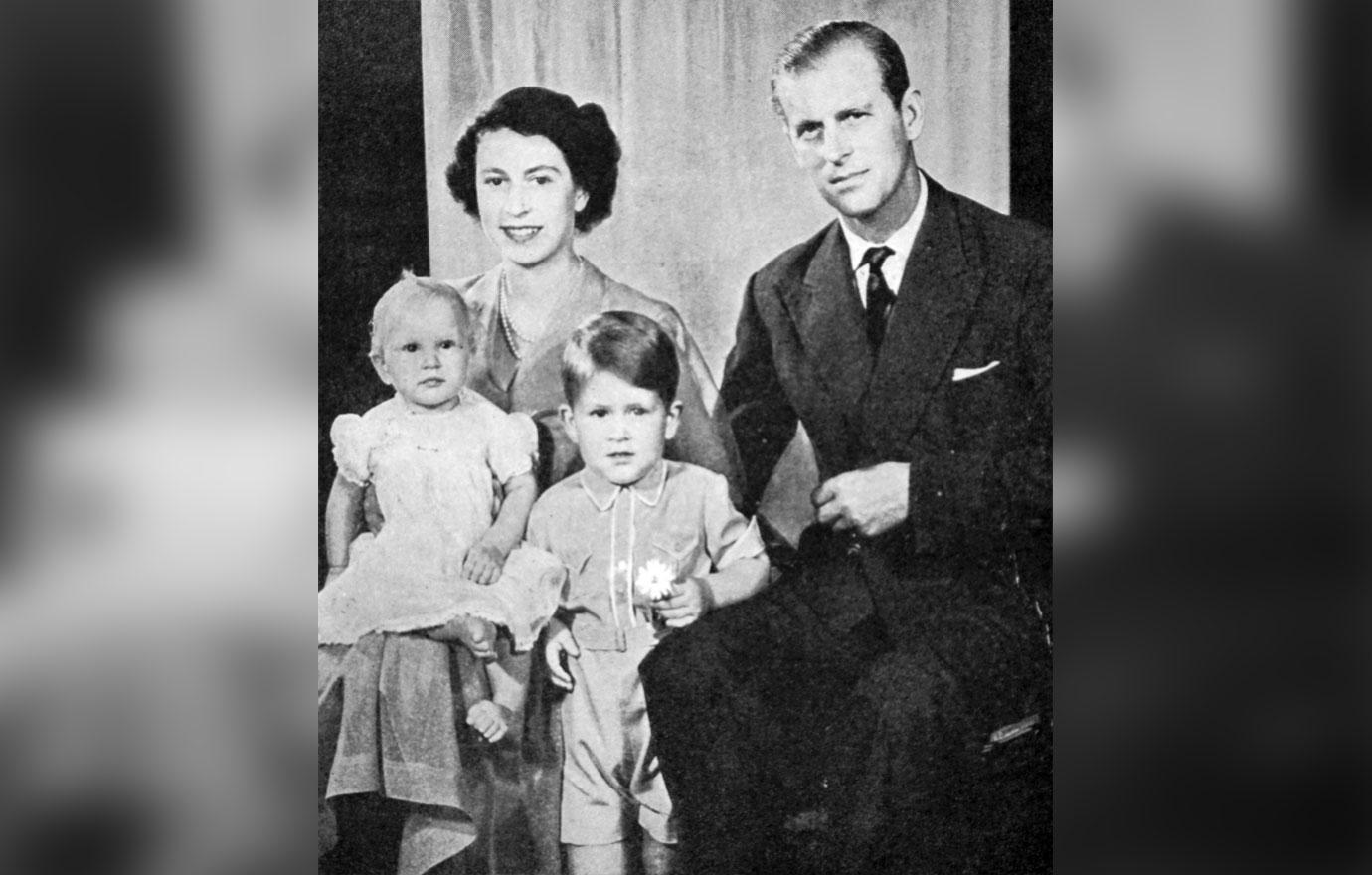 One year after Philip and Elizabeth tied the knot, they welcomed their first son, Prince Charles, who was heir to the throne. The couple then resided in Malta, where Philip was based in the Navy, for two years. During their stay from 1949-1951, Elizabeth announced she was pregnant with daughter Princess Anne — whom they welcomed in August 1950.
Article continues below advertisement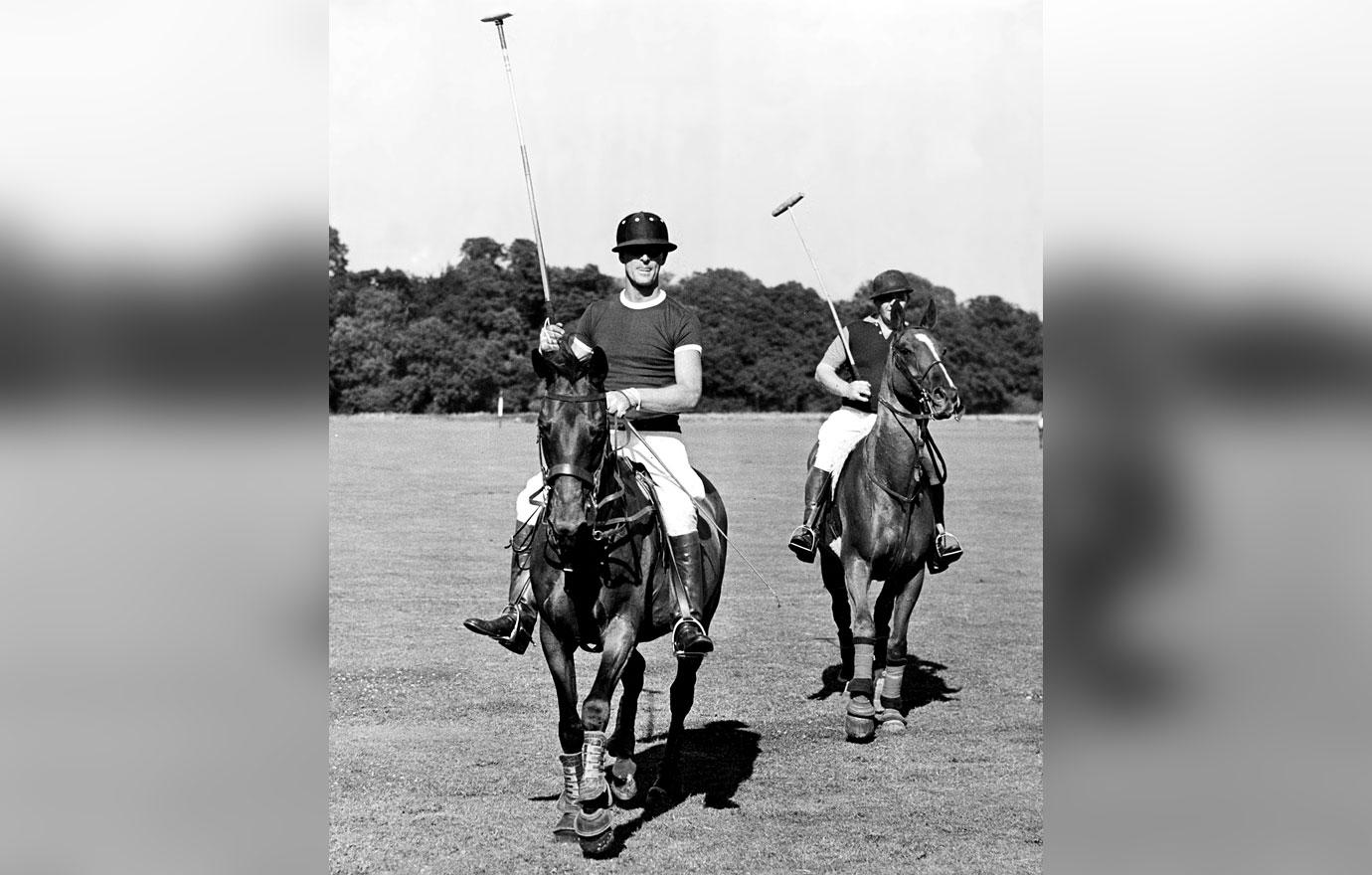 The Duke of Edinburgh had a passion for polo, an interest that really began during his stay in Malta with his wife. Philip continued to play the sport until 1971, when arthritis forced him to retire.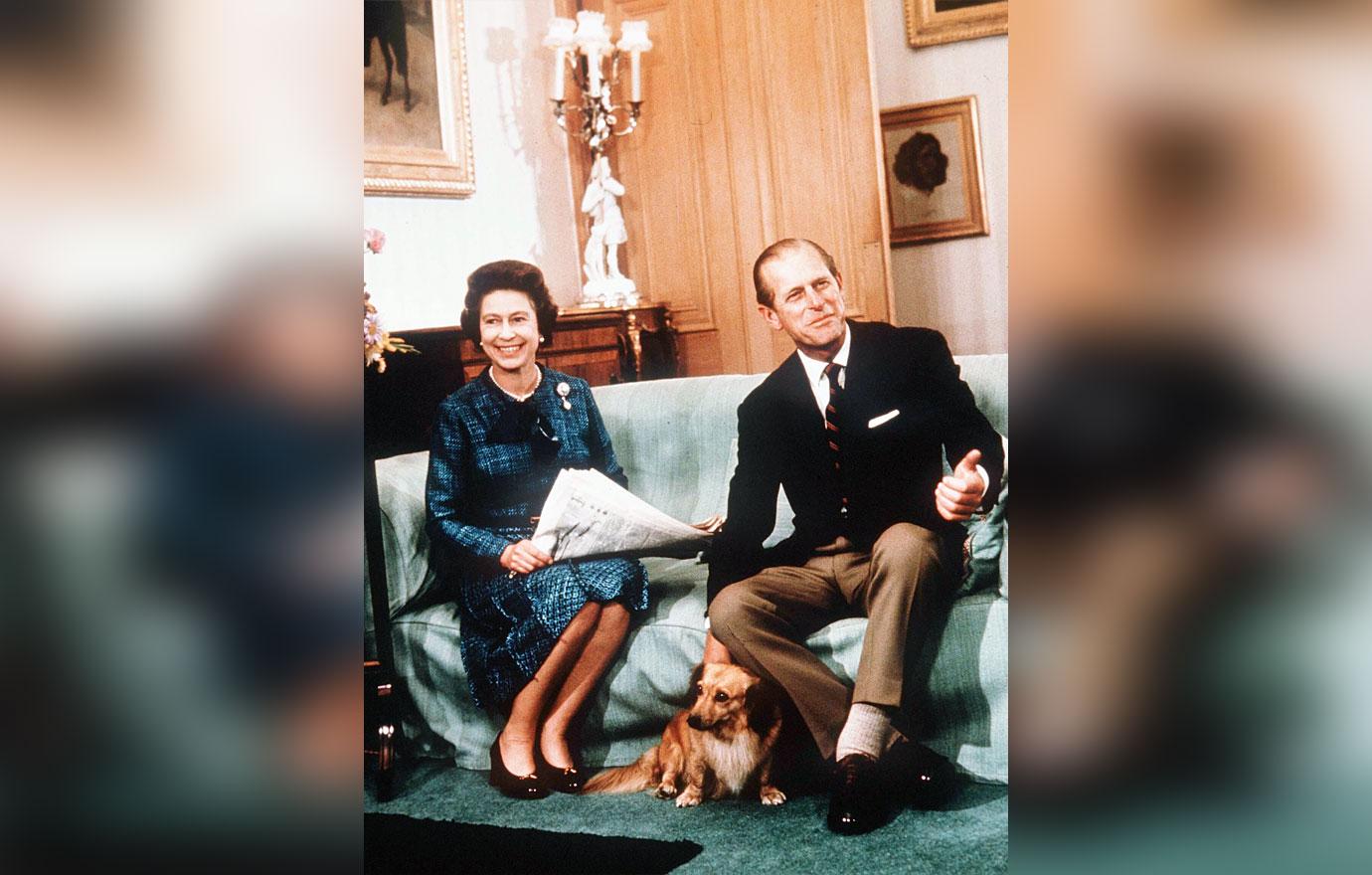 Apart from sharing four children, Queen Elizabeth and Prince Philip had corgis running around their castle at all times. In 1975, the royal couple was photographed relaxing with one of their pups in Balmoral Castle.
Article continues below advertisement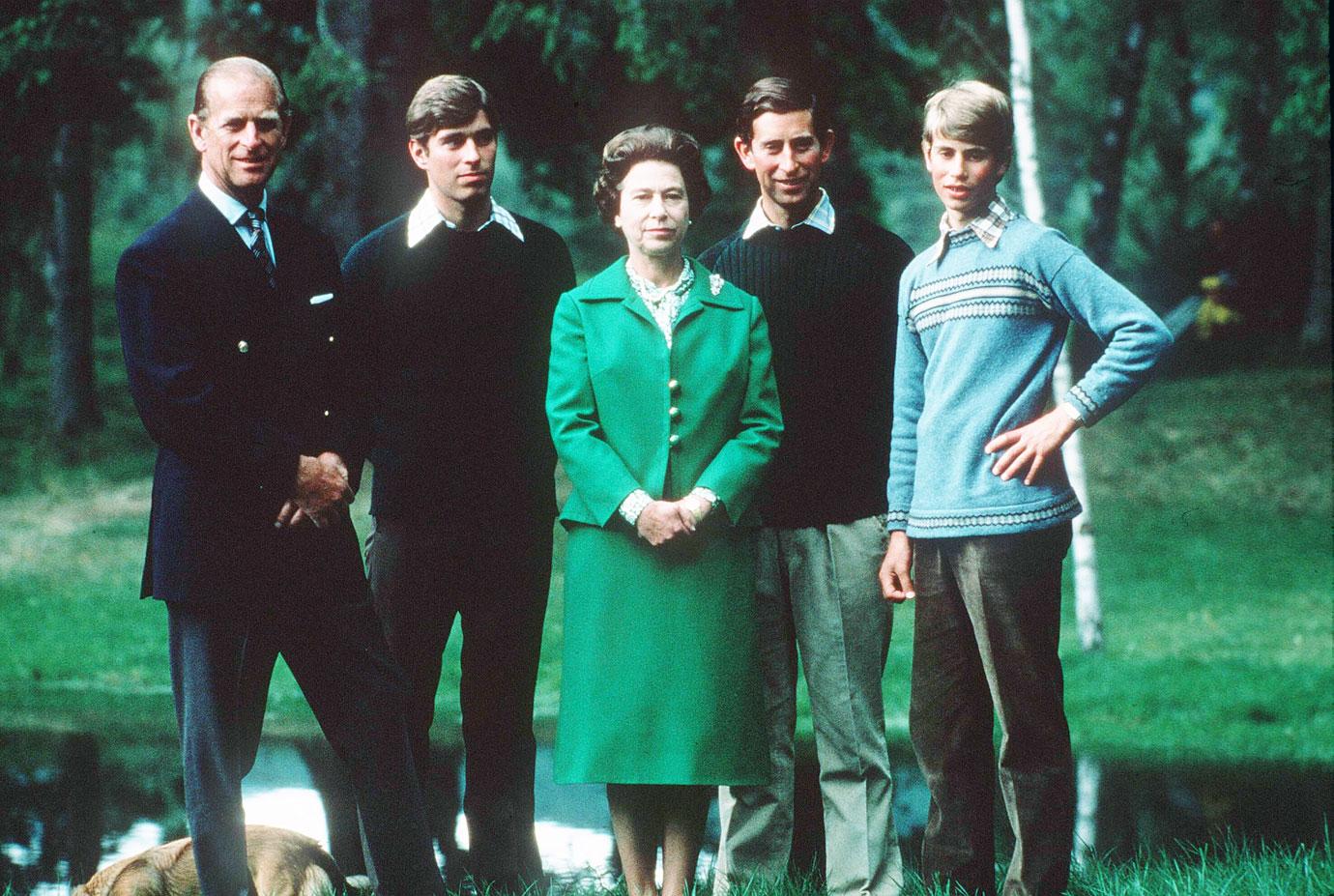 That same year, the couple posed with their three sons, Prince Andrew (the Duke of York), Prince Charles (the Prince of Wales) and Prince Edward (the Earl of Wessex), while on holiday in Balmoral, Scotland.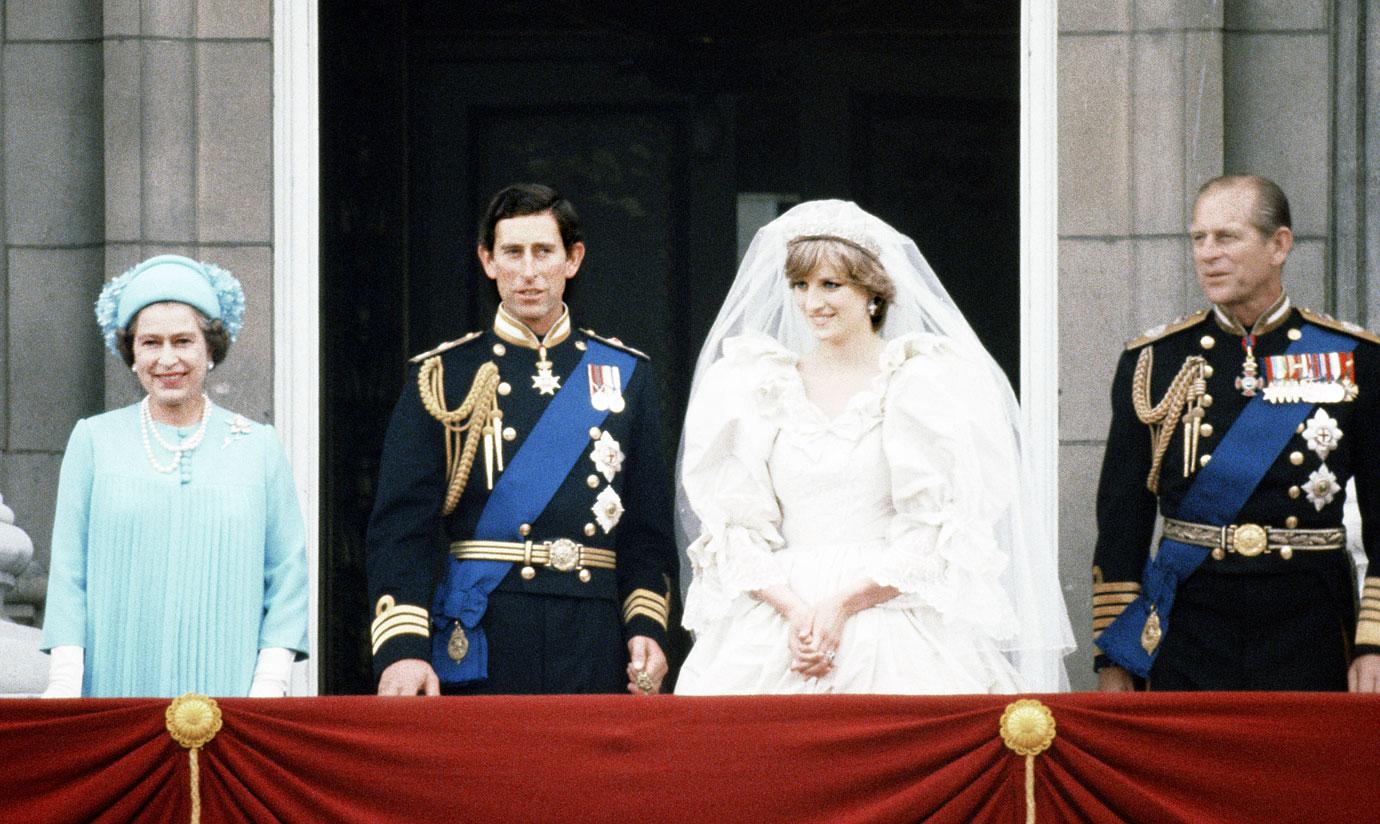 Queen Elizabeth and Prince Philip stood proudly beside newlyweds Prince Charles and Princess Diana after their 1981 ceremony at St. Paul's Cathedral in London.
Article continues below advertisement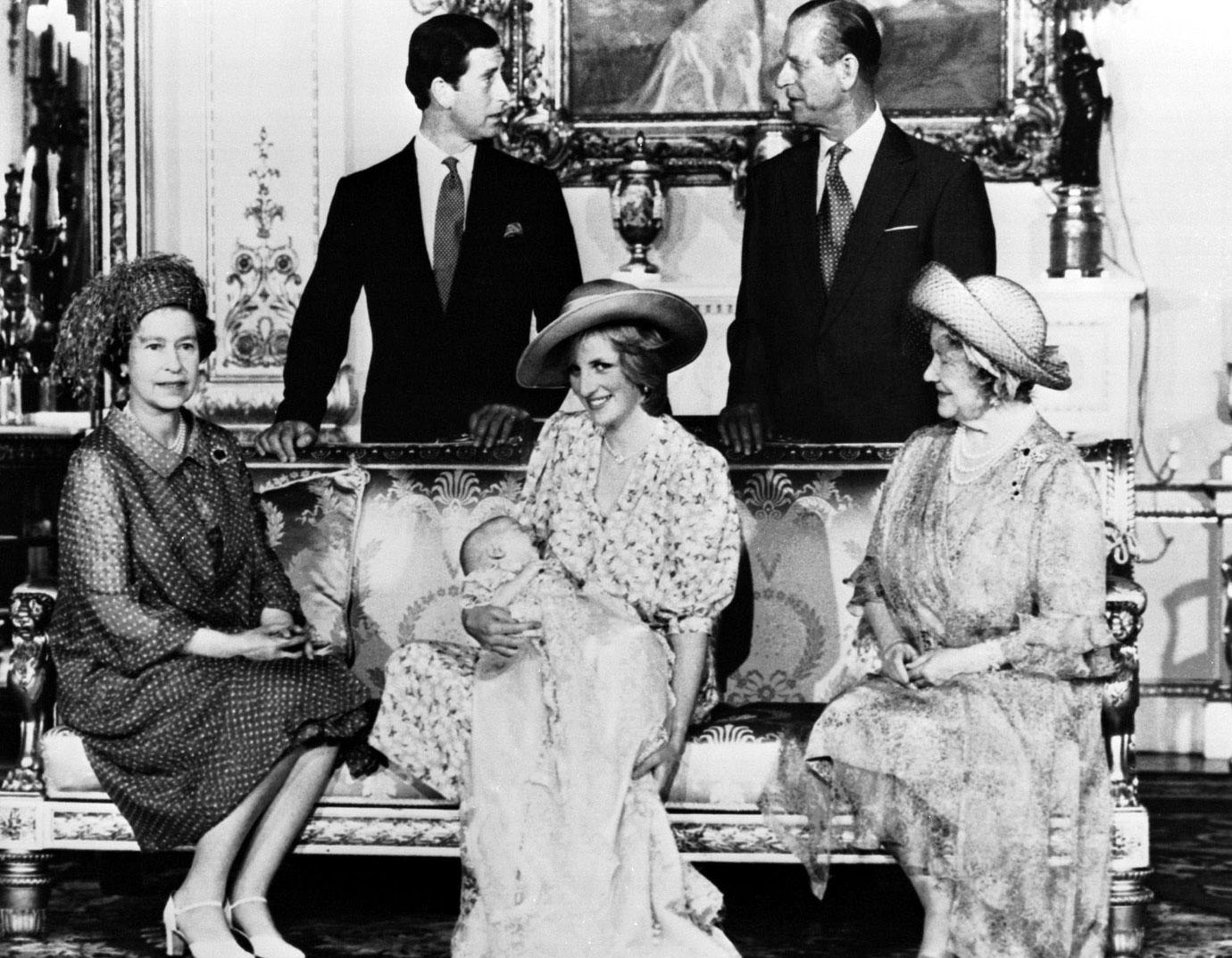 The Queen, 94, and Duke joined Charles and Diana for eldest son Prince William's christening in 1982.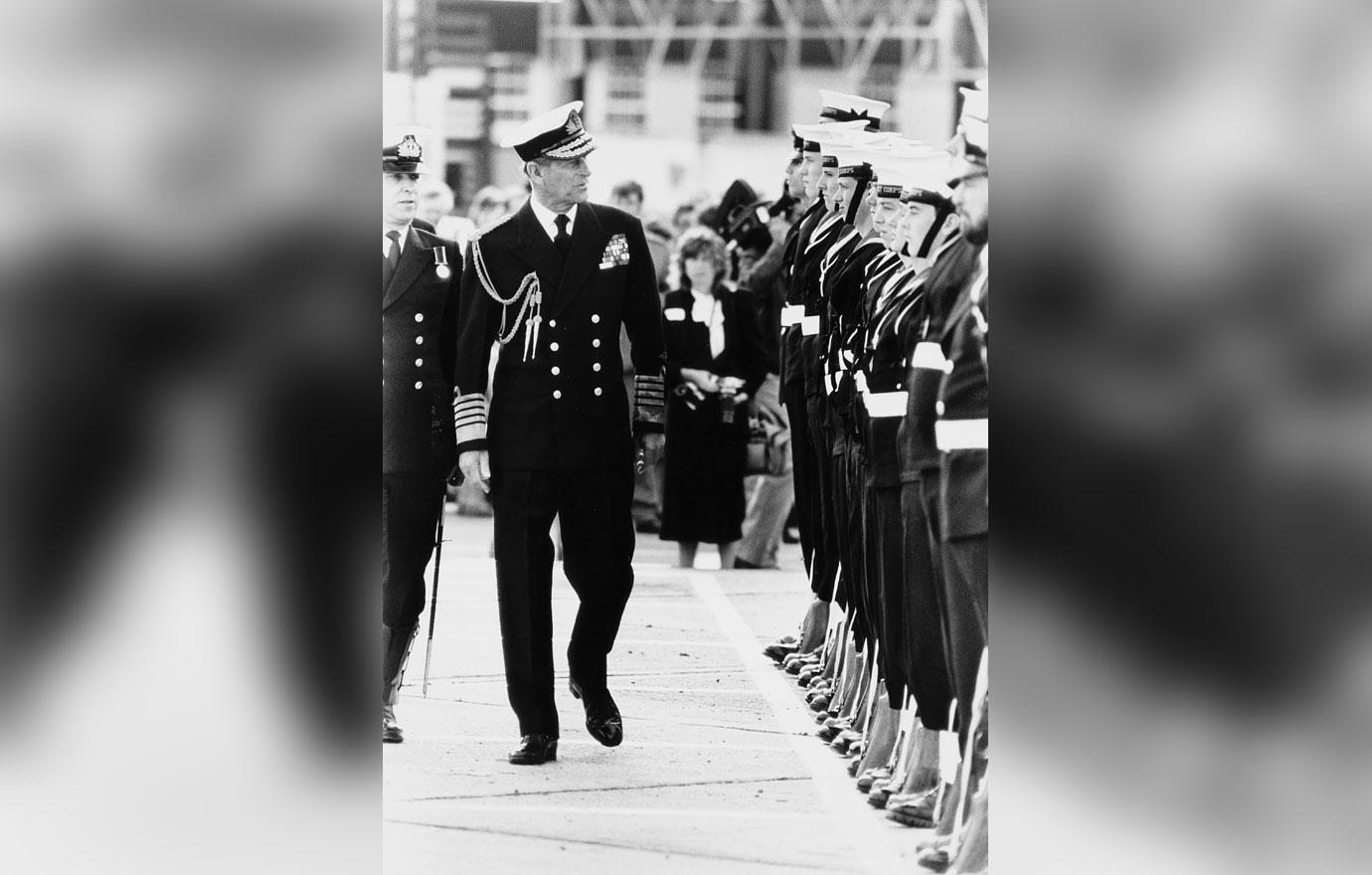 Philip joined the Navy at 18 in 1939 as a cadet and was promoted to lieutenant in 1942. He soon after became the first lieutenant of HMS Wallace at 21, making him one of the youngest first lieutenants in the Royal Navy. Philip was seen walking among the Navy in August 1985.
Article continues below advertisement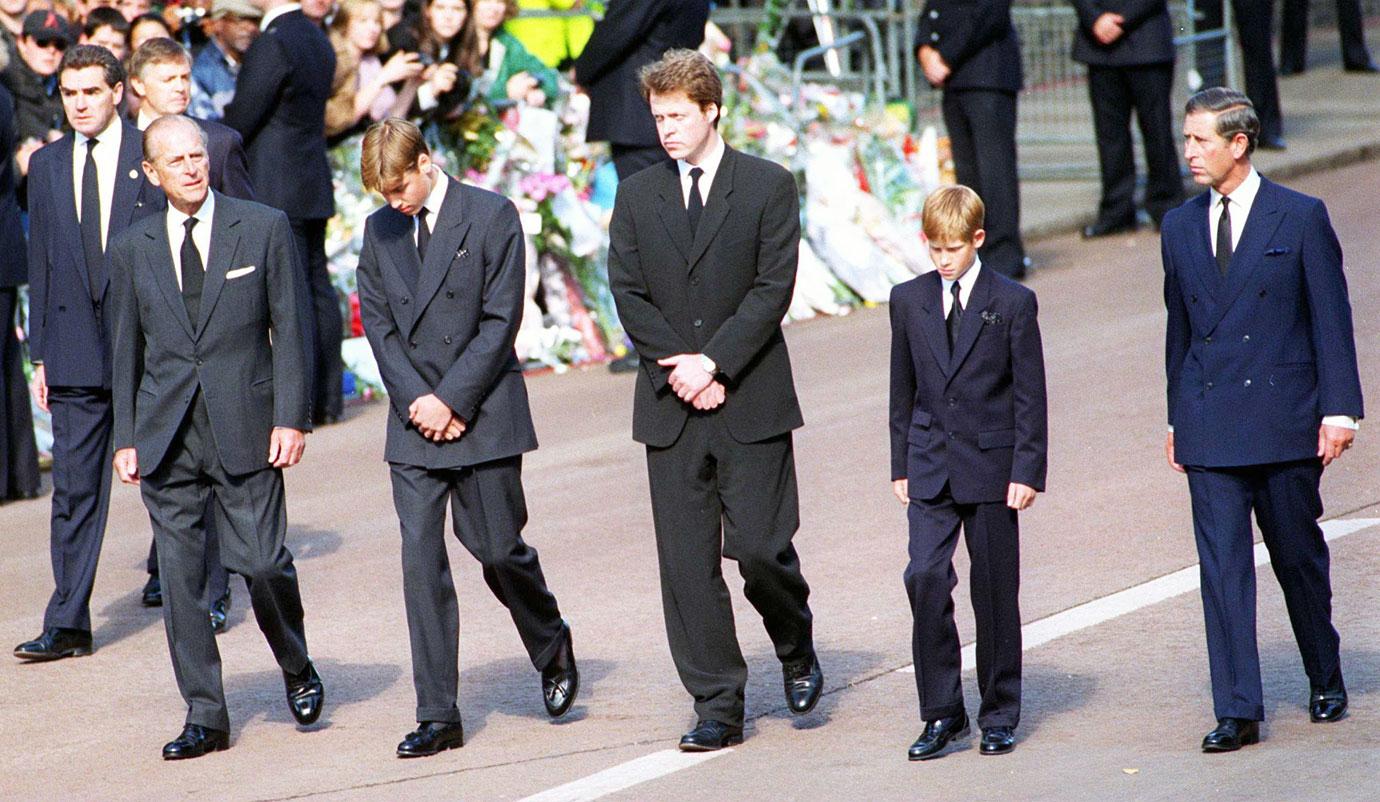 Philip was seen attending Diana's funeral — after she was tragically killed in a car accident — on September 6, 1997. He walked behind the Cortege that carried Diana's body to Westminster Abbey for the funeral service alongside the Duke and Duchess of Wales' children, Prince William and Prince Harry, as well as Diana's brother, Earl Spencer.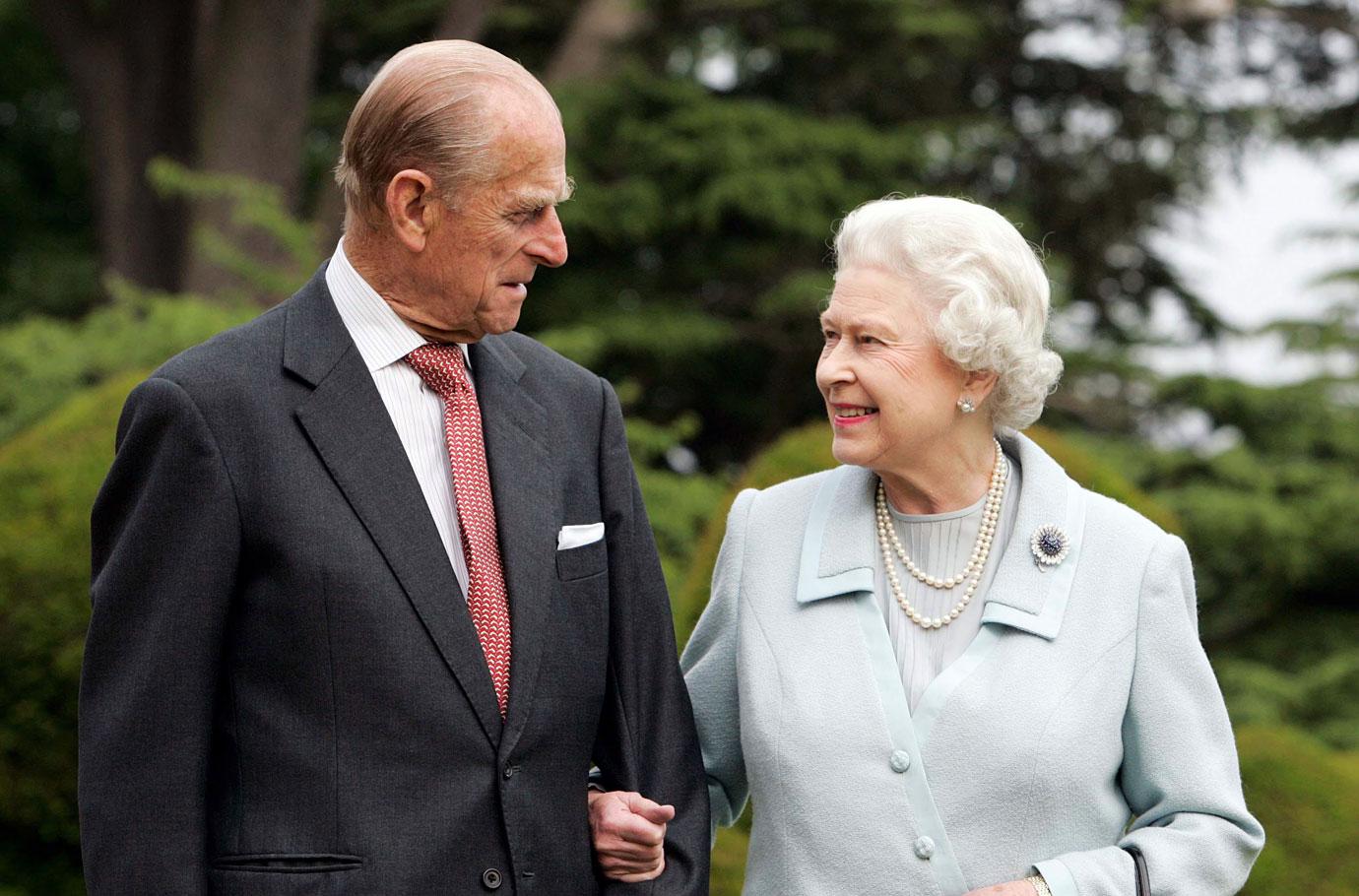 The couple marked their Diamond Wedding Anniversary on November 20, 2007, by returning to Broadland, where they spent their wedding night 60 years prior.
Article continues below advertisement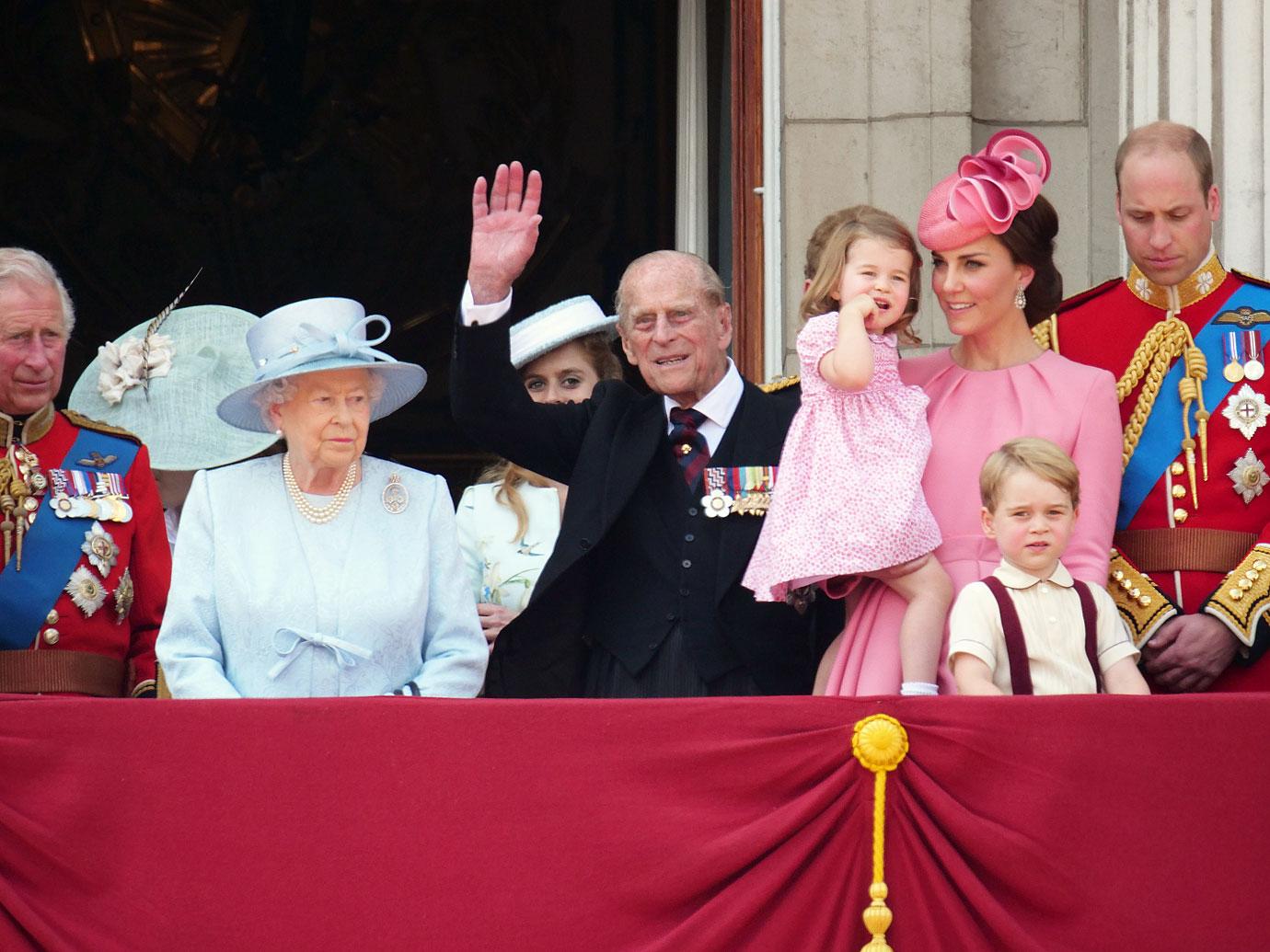 As his final individual public engagement, Philip attended the Captain General's Parade on August 2, 2017.
Article continues below advertisement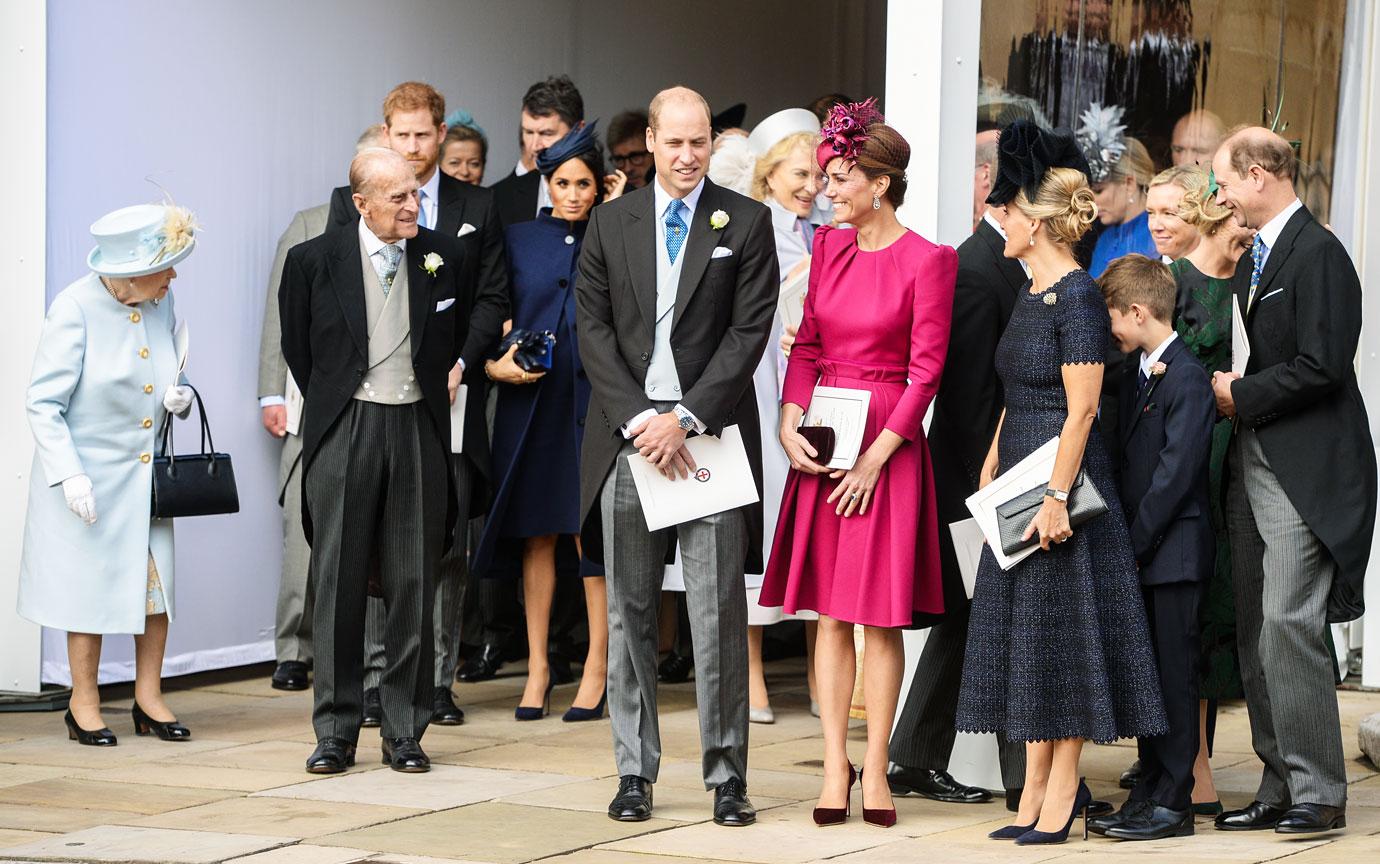 On October 12, 2018, the royal family took their last photo together at Windsor. In the snap, Prince Harry and Meghan Markle were spotted standing behind the Queen, Philip and the Duke and Duchess of Cambridge.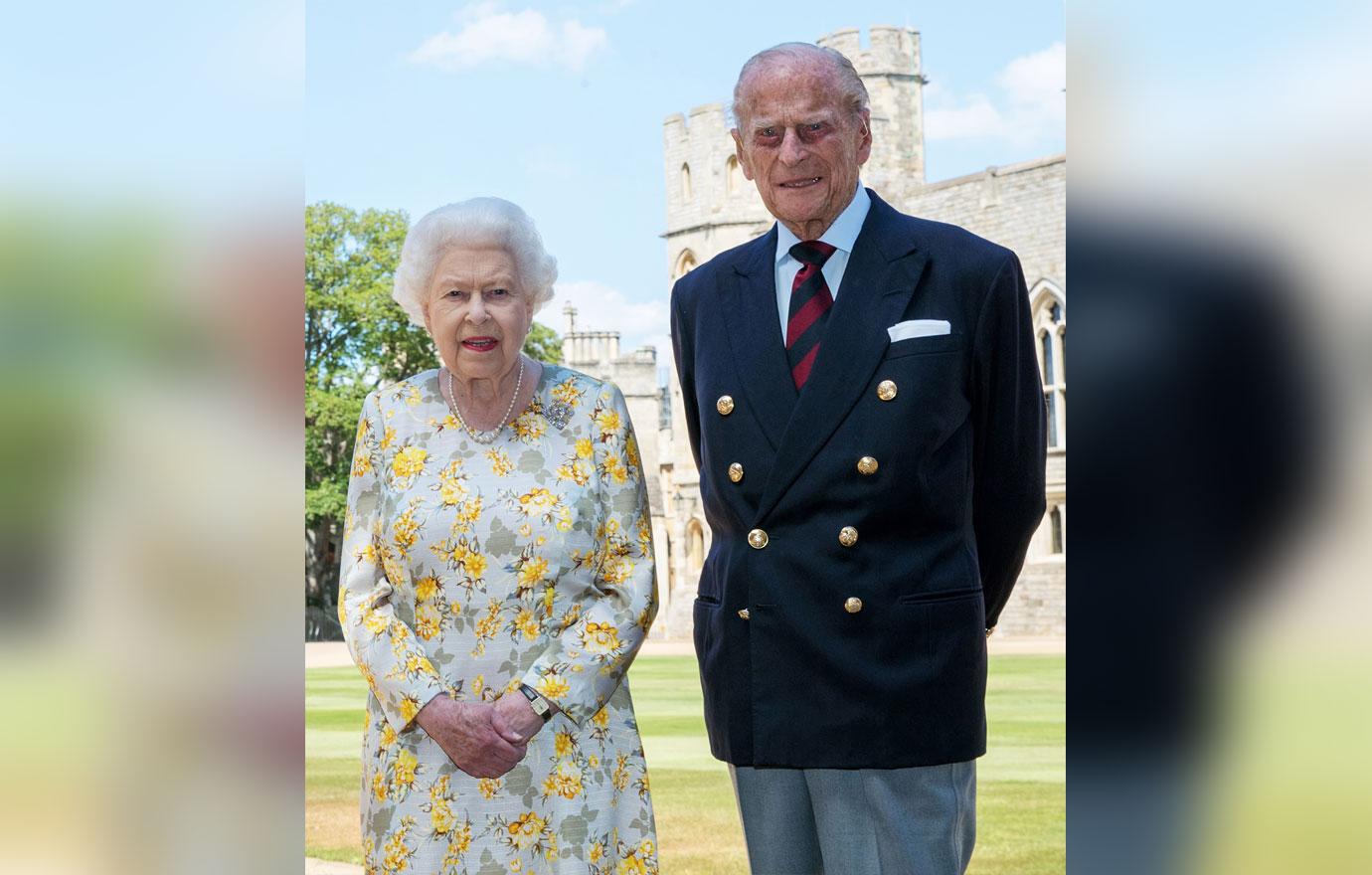 Her Majesty and husband were all smiles as they posed in the quadrangle of Windsor Castle ahead of Philip's 99th birthday last June.
Article continues below advertisement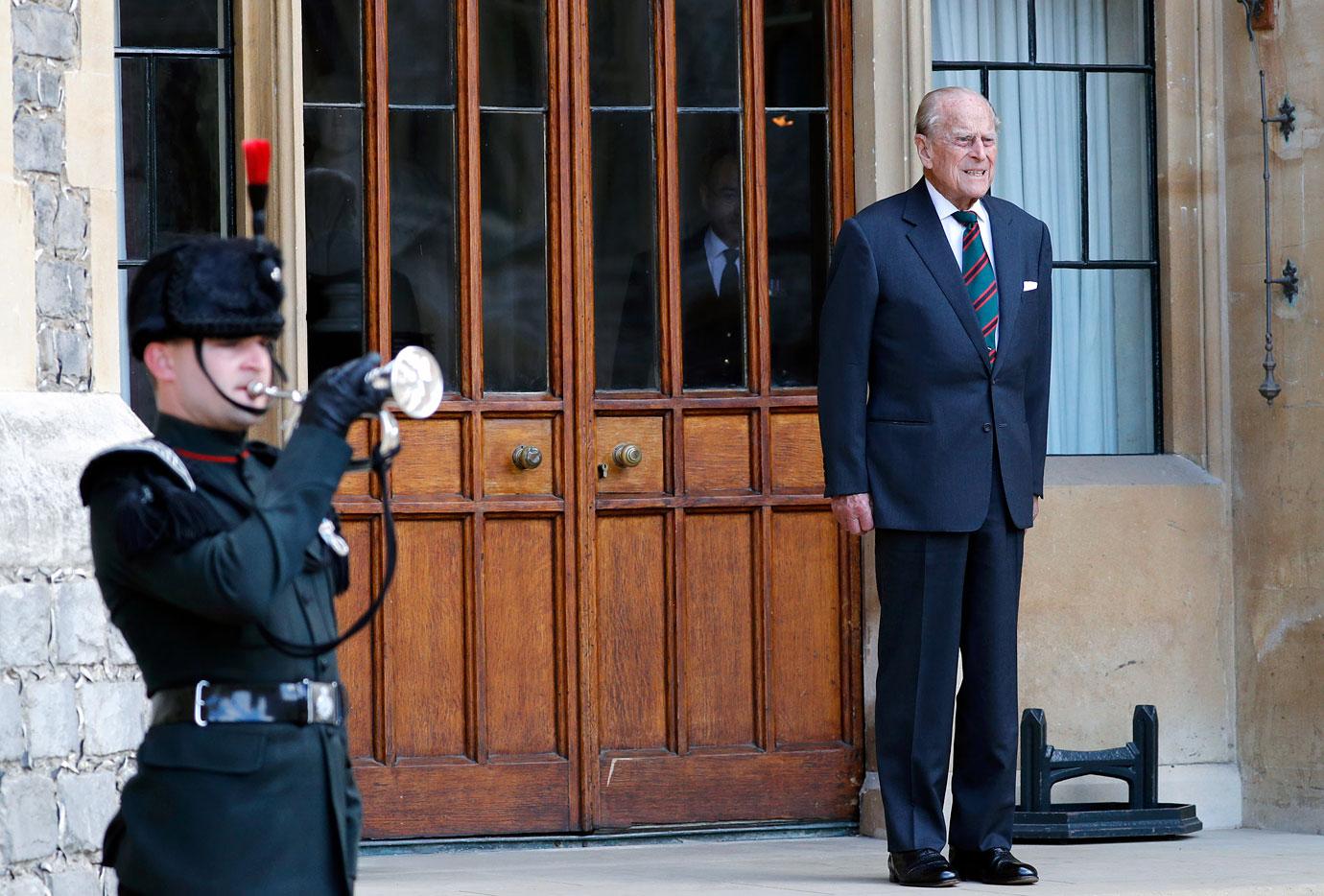 While he retired from public affairs in 2017, Philip attended the transfer of the Colonel-in-Chief of The Rifles last July.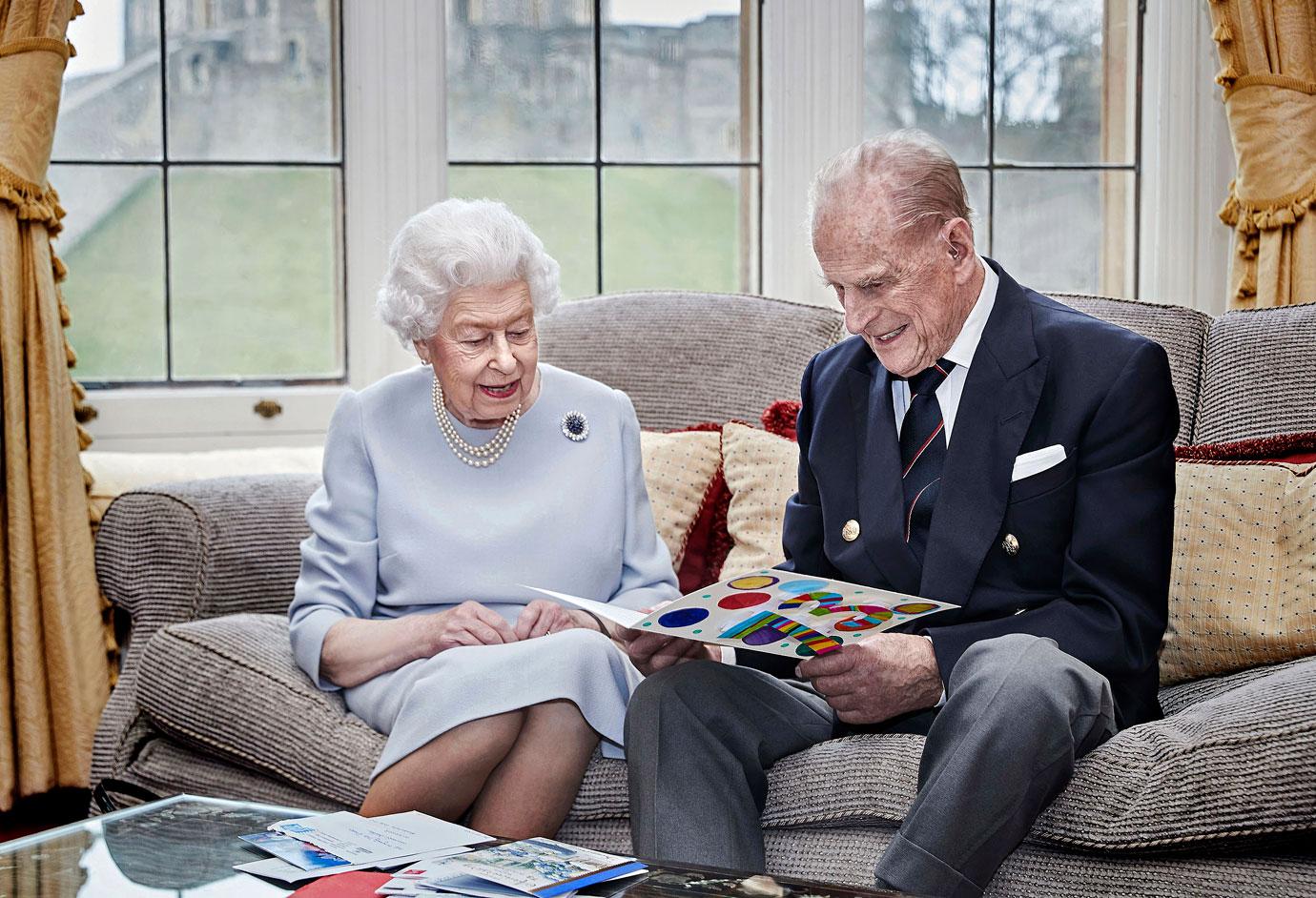 Upon the couple's 73rd wedding anniversary last year, Elizabeth and Philip were gifted an adorable homemade wedding anniversary card from great-grandchildren Prince George, Princess Charlotte and Prince Louis.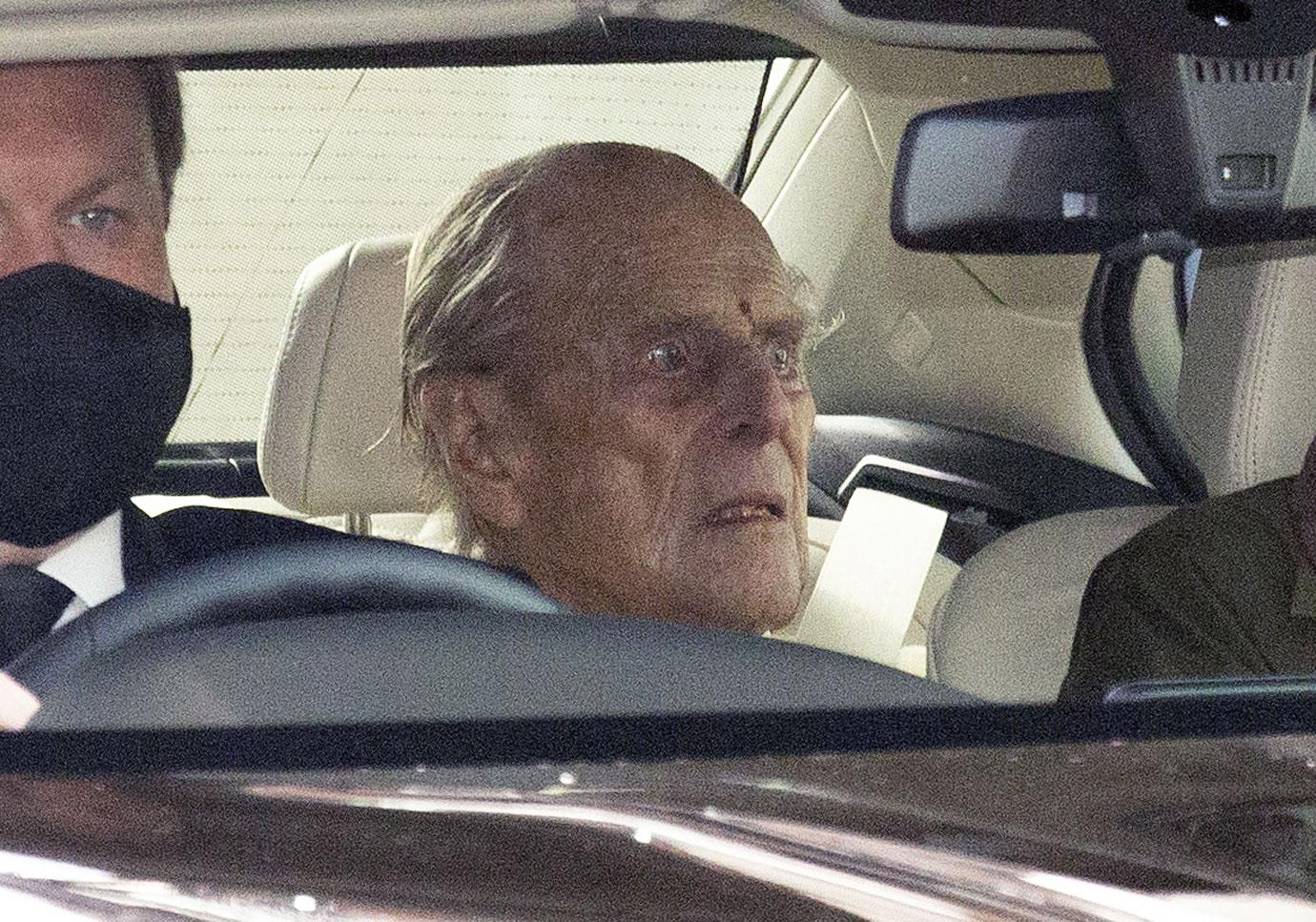 In his final months,The Duke of Edinburgh was photographed leaving King George VII Hospital after he underwent his "successful" heart procedure. In the photo taken on March 16, Philip was being taken back to Windsor Castle, his home with the Queen.