NEWS
'Buffy The Vampire Slayer' Alum Nicholas Brendon Pleads Guilty To Providing False Information To Obtain Prescription Drugs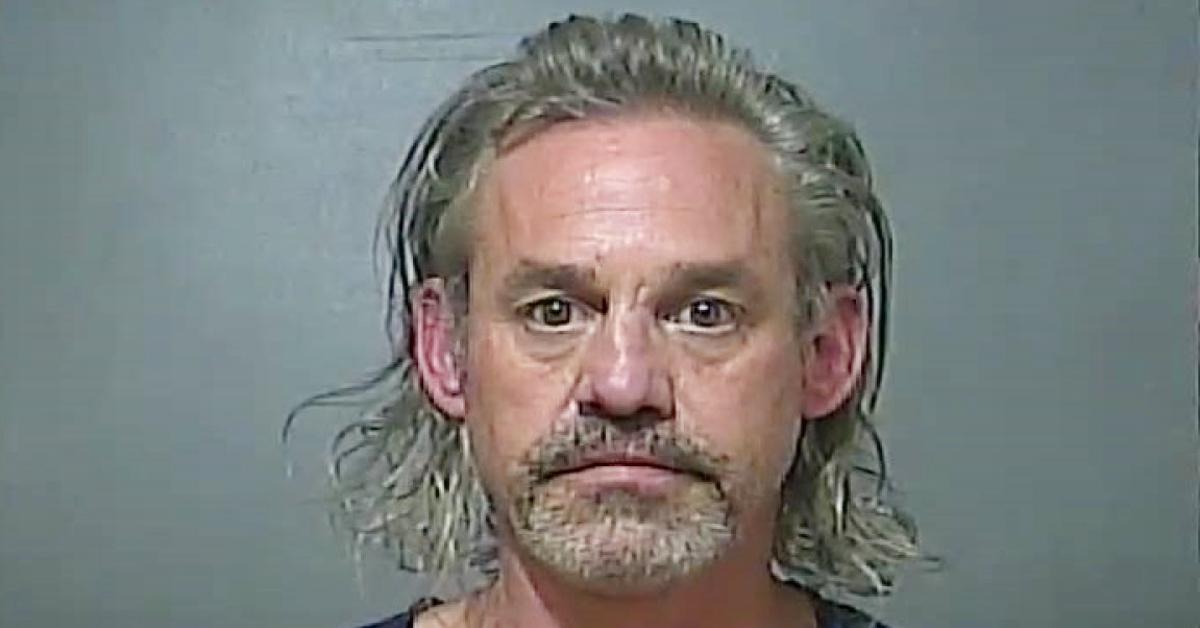 Former Buffy the Vampire Slayer star Nicholas Brendon has pleaded guilty to providing false information to obtain prescription drugs.
The television actor, 50, admitted to a misdemeanor instead of fighting the charge after he was arrested in August 2021 for obtaining prescription medication while using a fake name and/or address.
Article continues below advertisement
In the deal the troubled star struck, he was forced to waive his Fourth Amendment search and seizure rights, "so during that period of time, law enforcement can ask you to hop and drop, and you have to do it," per the outlet.
As OK! previously reported, Brendon's legal hurdles along with turbulent medical issues have kept him from flourishing in his career. His manager, Theresa Fortier, revealed last year that the Demon Island actor has "paralysis in his genitals," as well as in his legs.
MORE ON:
Buffy the Vampire Slayer
Article continues below advertisement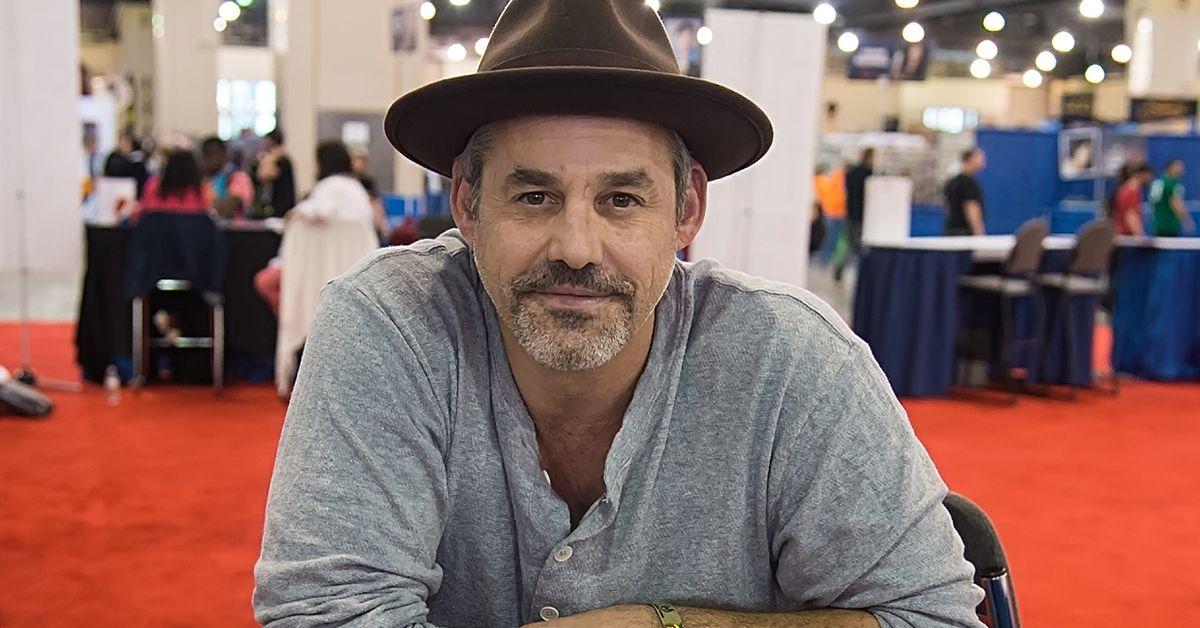 "During the arrest they were not quite careful with his condition. It has aggravated the symptoms of his previous injury and the paralysis is starting to reappear," Fortier argued. "He may have burst another disc or everything fell out of alignment. So sleeping on a cement floor with other inmates was not exactly conducive to healing and it aggravated his injury and since then he has been in immense pain with numbness and paralysis."
At the time of his arrest, Brendon was already on probation for attacking a former girlfriend in 2017. He was then arrested on suspicion of felony domestic violence and violating active protective orders after he allegedly grabbed and "violently" pulled the woman by her hair.