California Teen Declared Brain Dead, Not Expected To Live After Being Shot In The Head By School Safety Officer
Mona Rodriguez was sitting in a car and speeding away from Milliken High School in Long Beach, Calif. when she was shot in the head by a school safety officer on Monday, September 27.
Article continues below advertisement
The 18-year-old had allegedly been involved in a fight with another teenager before getting inside of the vehicle — also occupied by her brother, Oscar, 16, and her boyfriend, Rafeul Chowdhury, 20 — before driving away, nearly hitting the school officer on site.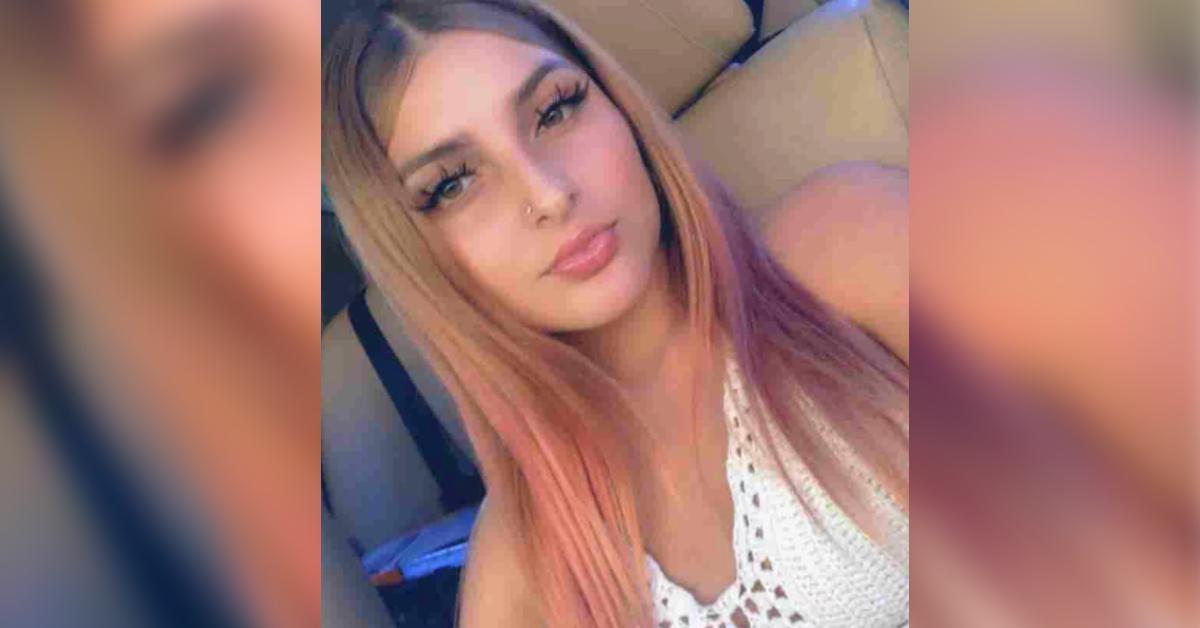 Article continues below advertisement
Video caught the officer firing off two shots towards the car, one of which reportedly struck the young woman in the head.
Article continues below advertisement
Though she was immediately taken to Long Beach Memorial Hospital, her family has said she has been officially pronounced brain dead and is not expected to survive.
Furthermore, the hospital plans to take the injured teen off of life support, but her family fiercely disagrees with the controversial decision and are still holding on to hope that she may pull through.
Article continues below advertisement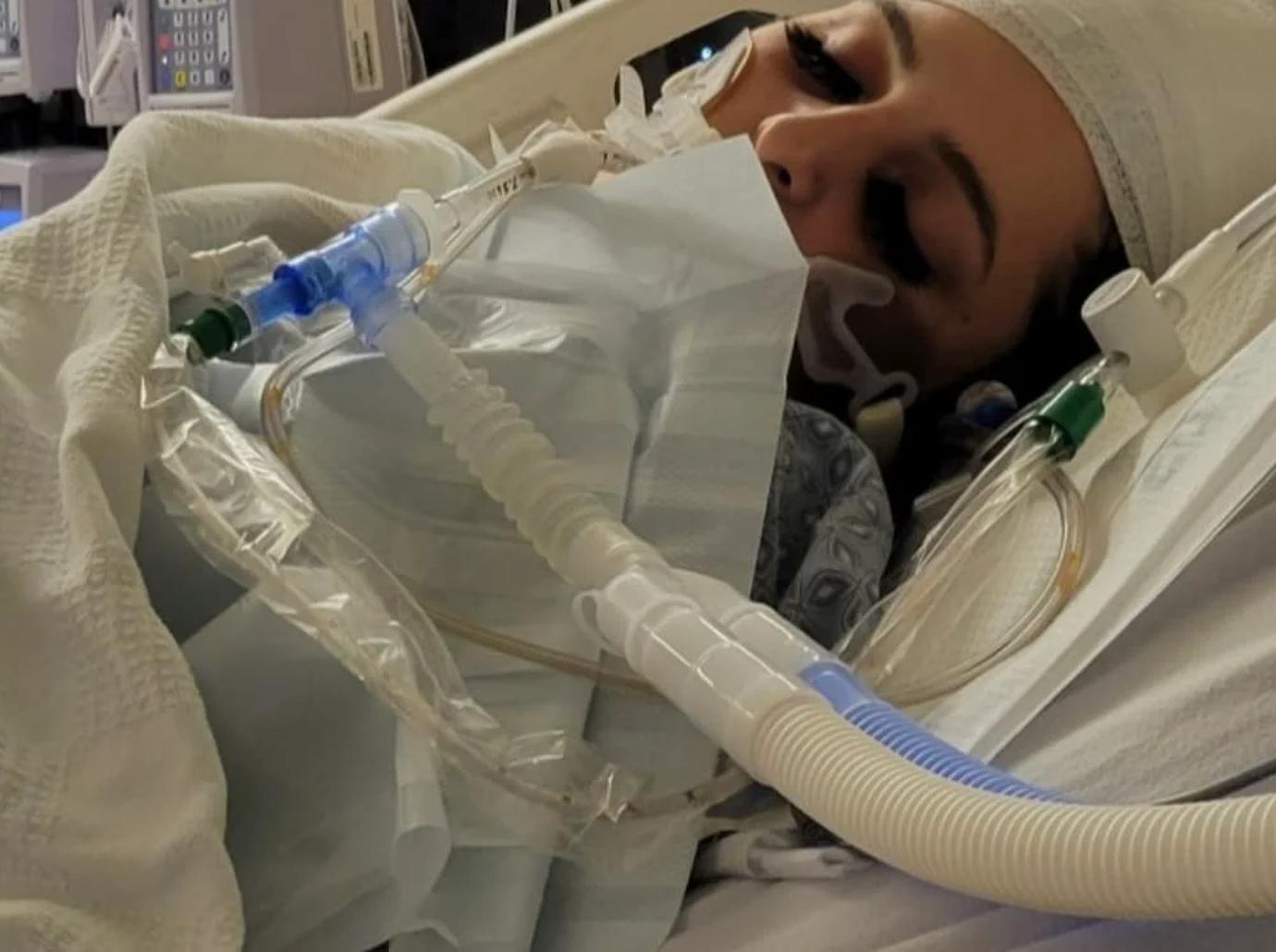 "Honestly I don't feel that that's right because if a government official is the one that shot my sister then the government should not be the one that's deciding whether they should pull the plug or not," her brother said in an interview with The Long Beach Post. "It doesn't make sense to me."
Article continues below advertisement
One of Rodriguez's high school friends, Ashley Sanchez, also spoke to the outlet, describing her as a "very happy soul" who was kind to others. "I still can't believe it," the teen went on. "I can't process it and I don't want to believe it."
Article continues below advertisement
The shooting victim's cousin, Reyna Villagrana, also spoke up in support, and claimed her cousin had been "the kind of person that you didn't need to talk to all of the time and she'd still be there for you."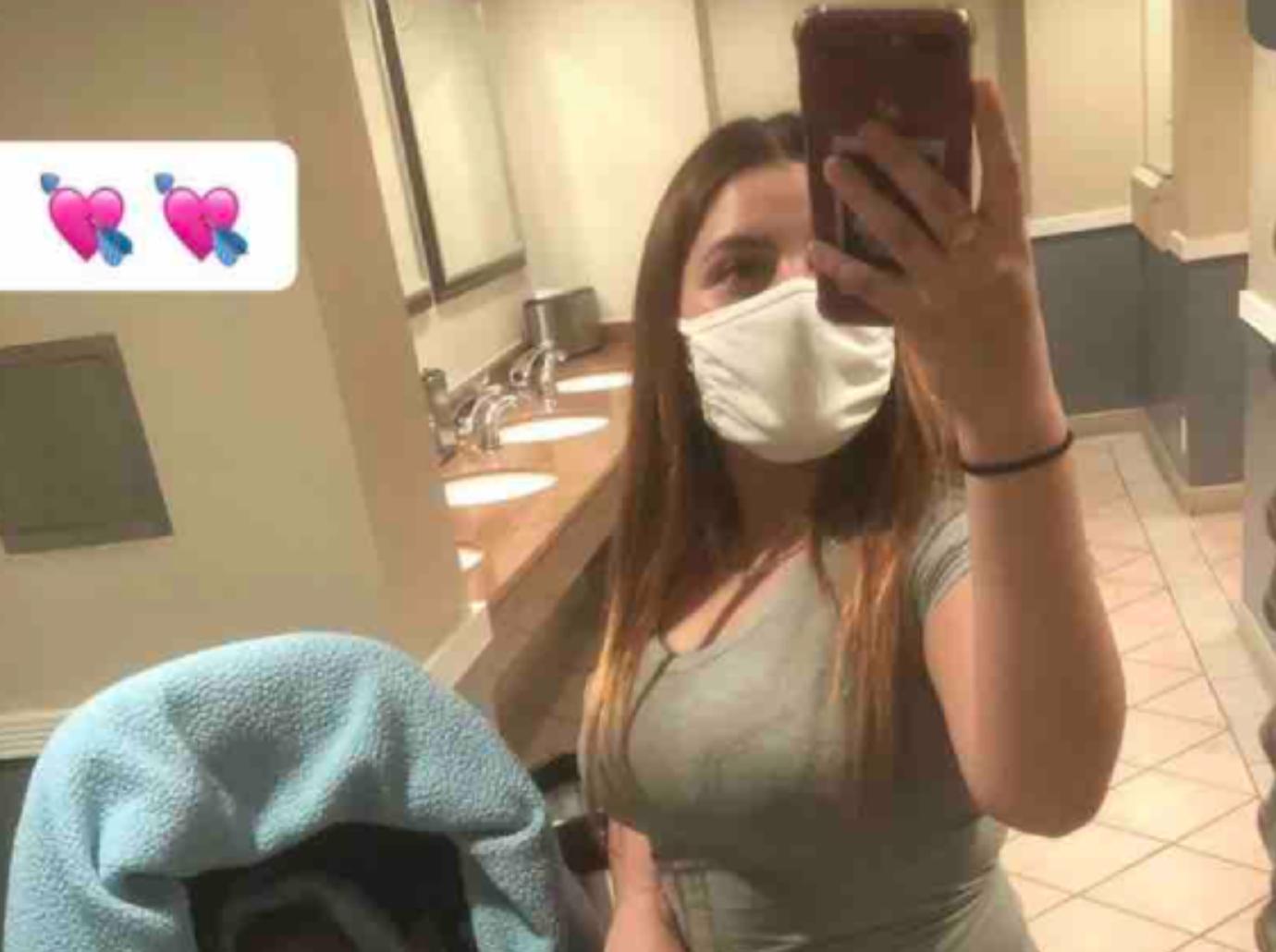 Article continues below advertisement
The Rodriguez family is being represented by father-son attorney team Luis and Michael Carrillo, whom they hope can help bring justice to Mona, and make sure that this doesn't happen to anyone else.
"In terms of police practice what he did was completely out of whack," Michael Carrillo said in an official statement.
"The priority right now is to have him arrested," Luis added. "We have a murderer on the streets and he has no business having a gun and a badge."