Laundrie Family Attorney Steven Bertolino Says Brian Laundrie's Parents Are 'Very Concerned' He May Have Harmed Himself
Brian Laundrie parents are reportedly "concerned" about their son and worried that he may have tried to hurt himself.
Article continues below advertisement
The family's legal representative Steven Bertolino told Insider, that Christopher and Roberta Laundrie are "very concerned" about Brian, who has been reported missing since Thursday, September 17 and who is also a person of interest in murder of his girlfriend Gabby Petito, who's body was found last Sunday September 19 in Wyoming.
Bertolino confirmed that the parents, who have mostly remained silent, have been interviewed by the FBI but only "with respect to locating Brian."
Article continues below advertisement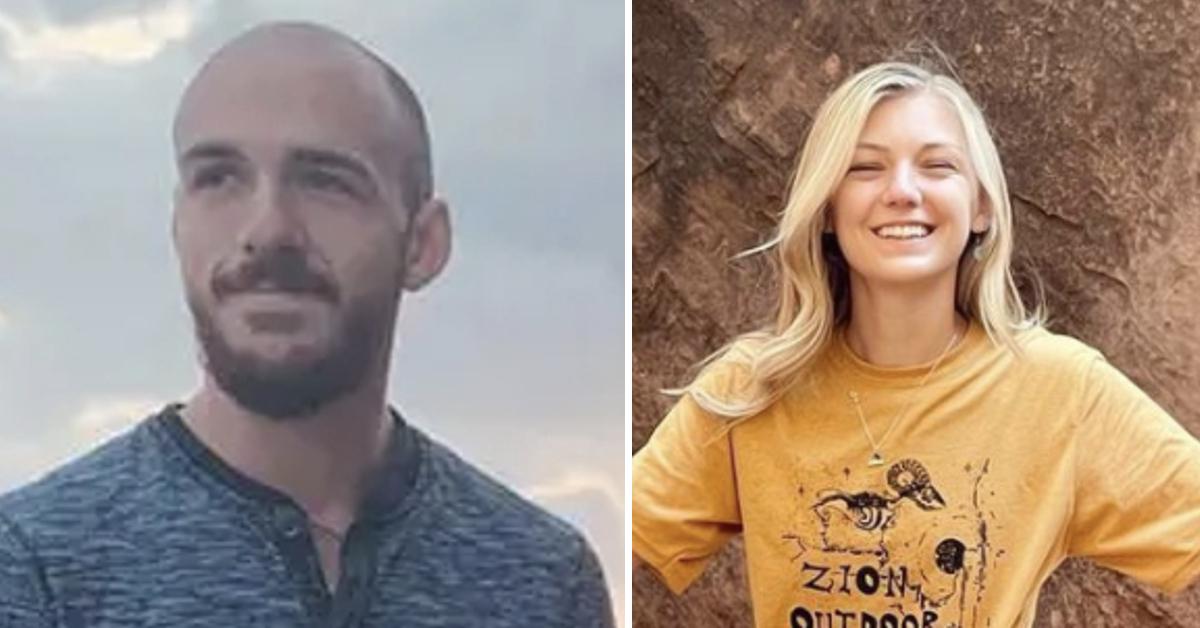 Article continues below advertisement
Christopher and Roberta last saw their son three days prior to his disappearance when he told them that he was going on a hike. According to both parents and their attorney, the young man left with "no known means of communication."
On Monday September, 20, Brian's black mustang was removed from the family home after they said that they recovered it from Carlton Reserve in Sarasota County, Florida on Thursday, September 17. As OK! previously reported, on Thursday, September 23, the FBI issued an arrest warrant for Brian.
Article continues below advertisement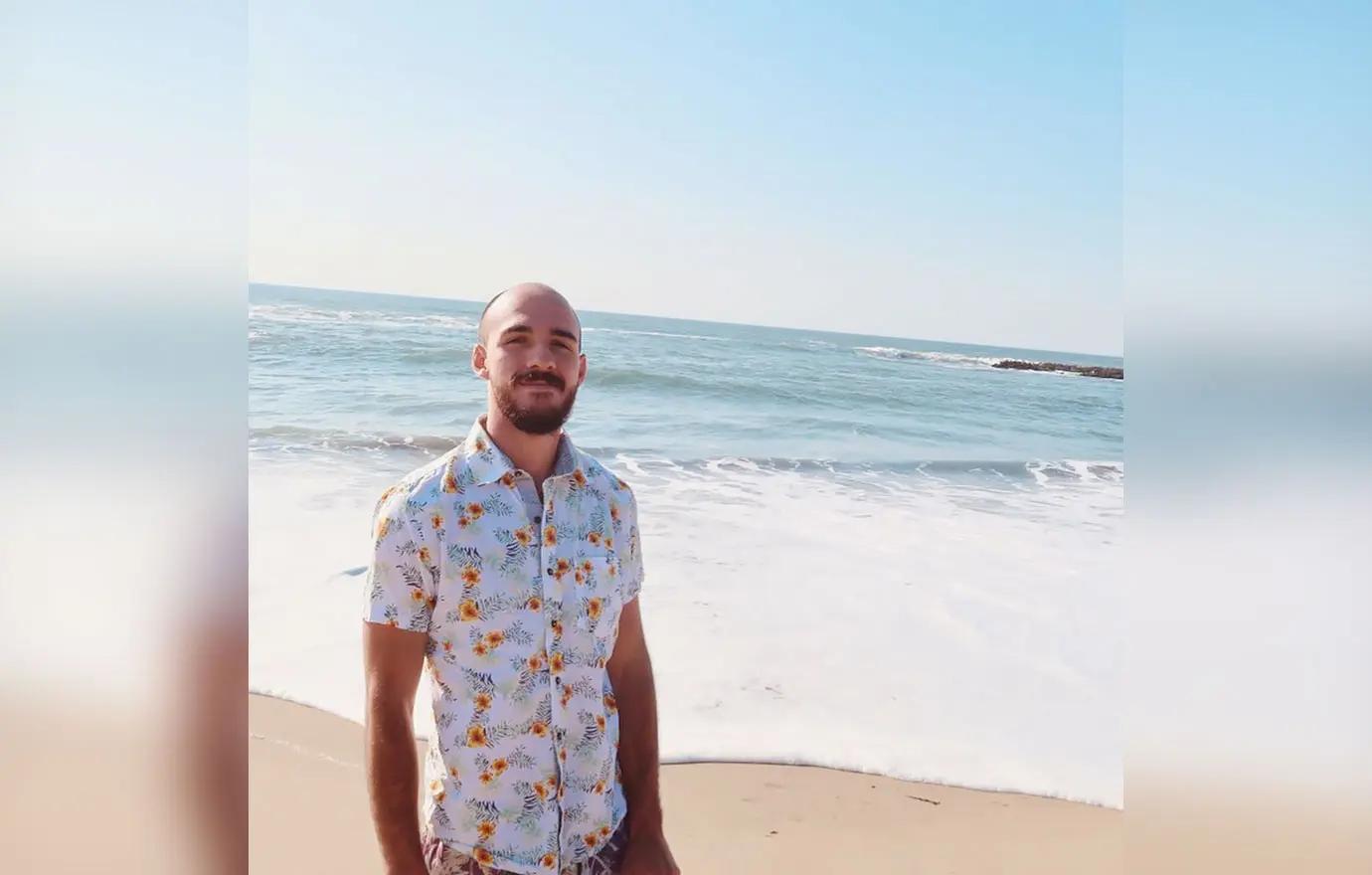 Article continues below advertisement
The FBI's Denver field office stated that the warrant is not for homicide but for "activities following the death of Gabrielle Petito." The indictment claims that Brian "knowingly and with intent to defraud" used "unauthorized access devices" such as a Capital One debit bank card, from August 30 to September 1.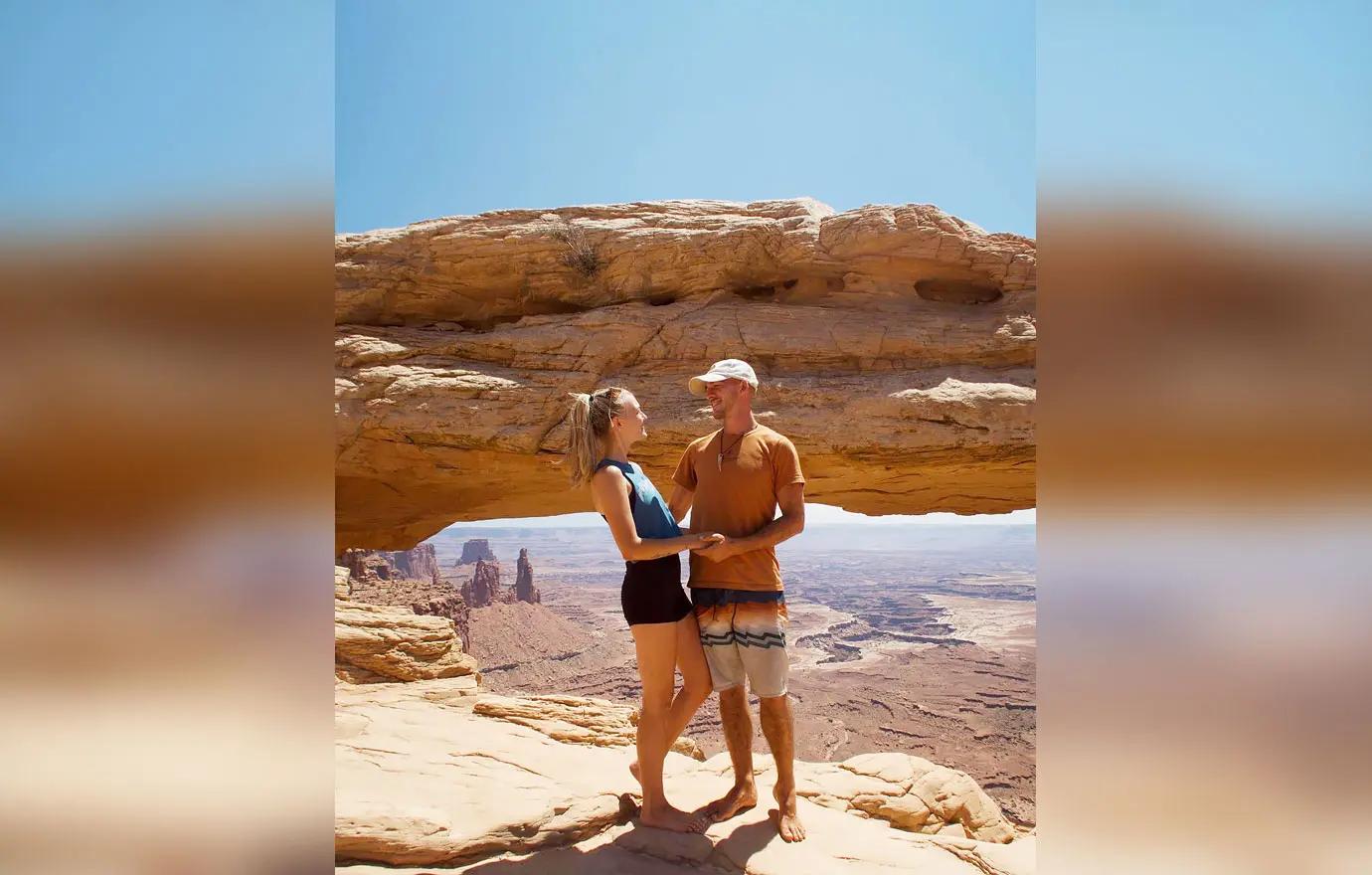 Article continues below advertisement
On Friday, North Port Police Commander Joe Fussell said in a video released by the police department that "The warrant doesn't change anything for us."
"We're working as hard to find him now as we did on day one. "We are not wasting our time out here. We are doing our due diligence to find Brian in an area that intelligence had led us that he could possibly be in," Fussell said.