Prosecutors Seek Death Penalty Against Doomsday Author Chad Daybell For The Murder Of Wife Lori Vallow's Two Children
Prosecutors in Idaho revealed they are seeking the death penalty against accused child killer Chad Daybell, who is charged alongside his wife, Lori Vallow, in the killing of her two kids.
Article continues below advertisement
The co-criminals were charged in May with the murder of Joshua "JJ" Vallow, 7, and Tylee Ryan, 16, who mysteriously went missing in September 2019. Their bodies were later found on the couple's property in June 2020.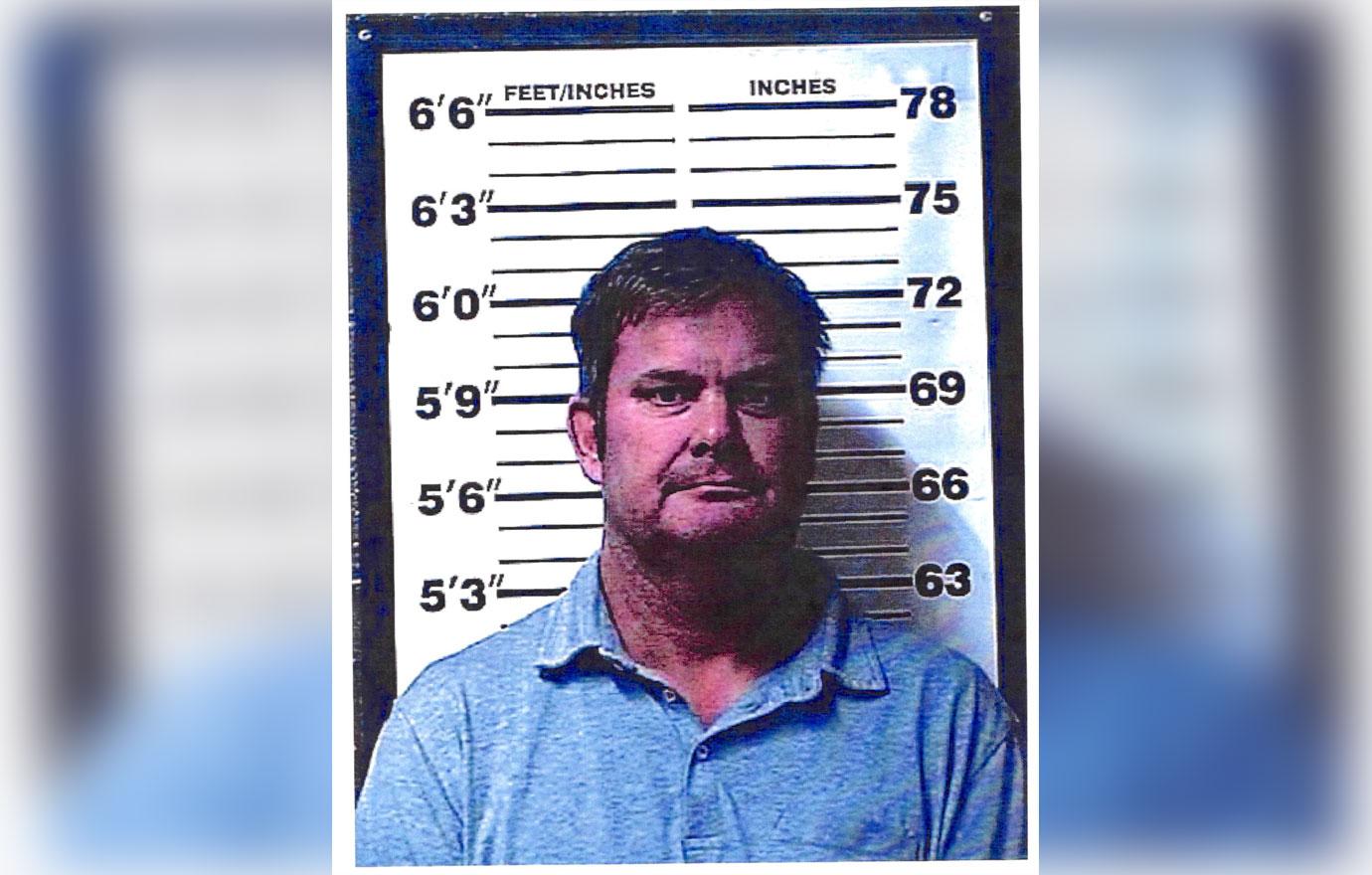 Article continues below advertisement
"The State will seek the death penalty against Chad Guy Daybell in the event of the defendant's conviction for any of the three counts of first degree murder and/or any of the counts of conspiracy to commit first degree murder as charged in the Indictment," NBC News reported.
Article continues below advertisement
In court documents, prosecutors said the murders were "especially heinous, atrocious, or cruel, manifesting exceptional depravity" and that Daybell "exhibited a propensity to commit murder, which will probably constitute a continuing threat to society."
Daybell, who is a self-published author of more than two dozen books on near-death and doomsday events, has also been charged with the 2019 murder of his first-wife, Tammy Daybell. He also has been indicted on two counts of insurance fraud related to life insurance policies he had on Tammy.
Article continues below advertisement
Court docs alleged that Vallow and Daybell used "religious beliefs for the purpose of encouraging and/or justifying the homicides" of Vallow's two young children and Tammy.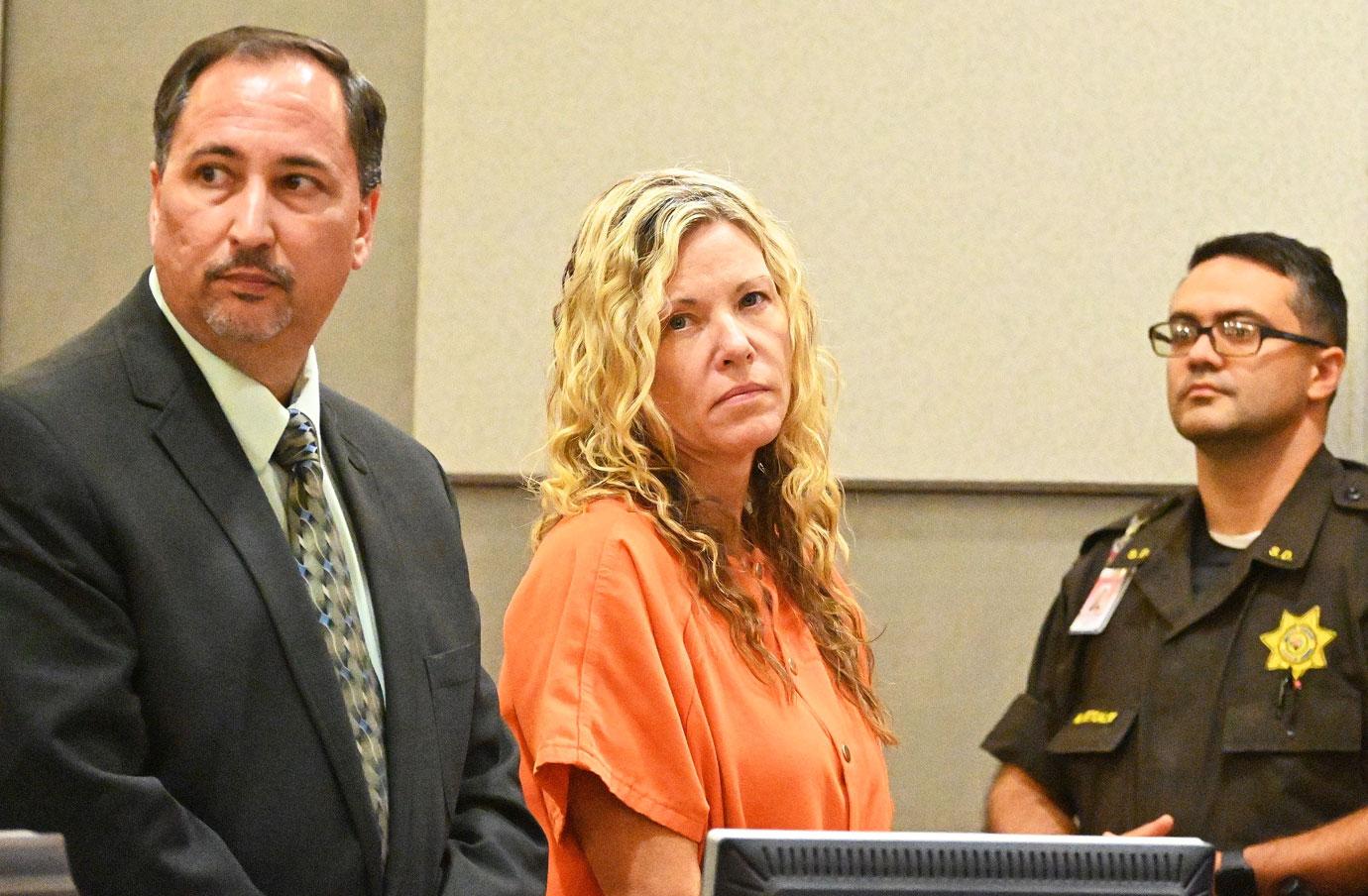 Article continues below advertisement
As OK! previously reported, Vallow's case has been put on hold after she was deemed mentally unfit. According to a court order that was submitted on May 27, a psychological exam was performed on Vallow per her lawyer's request.
Article continues below advertisement
The exam showed that the 47 year-old did not have the competency to stand trial, thus, halting criminal proceedings against the accused killer.
Once the cult follower is reexamined and found to be "mentally competent" there will be the opportunity to have her stand trial.