Inside Cameron Diaz's Botox-Free Beauty Routine: 'She's All About Aging Naturally,' Insider Insists
There is no doubt that Cameron Diaz has maintained an incredible shape and keeps a flawless complexion, so what's her secret? In 2014, the actress came clean about cosmetic procedures, revealing that she'd gotten Botox injections — however, she hated the results.
Article continues below advertisement
"I've tried [Botox] before, where it was like [a] little tiny touch of something," the Body Book author said. "It changed my face in such a weird way that I was like, 'No, I don't want to [be] like [that].' I'd rather see my face aging than a face that doesn't belong to me at all."
Her message differs from many of her celebrity peers who have ventured into the cosmetic surgery sphere, so naturally, some fans were skeptical of her anti-Botox statements and thought that she had changed her mind in 2017.
Article continues below advertisement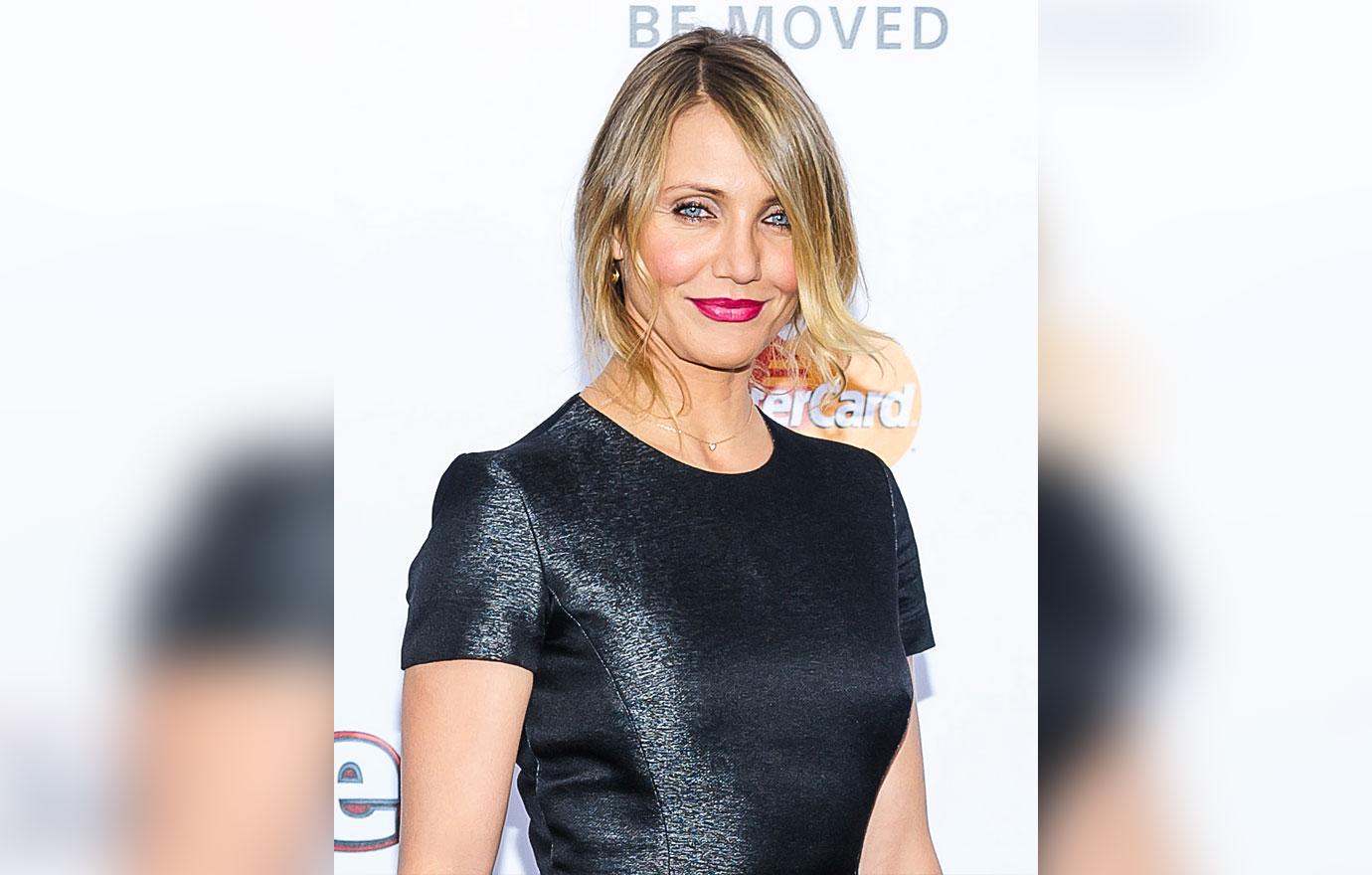 Article continues below advertisement
Around that time, the Annie actress was photographed looking wildly puffy during a shopping trip. It appeared as if the star had gotten more work done, despite her Botox-free claims.
However, a source tells OK! that she has stuck to her word and has sworn off plastic surgery for good. "Cameron experimented in the past, but now she's all about aging naturally," the source insists.
Article continues below advertisement
Diaz is determined to maintain a lifestyle that is pure and organic — and, apparently, stress-free since she shockingly took a step back from the spotlight in 2014.
Article continues below advertisement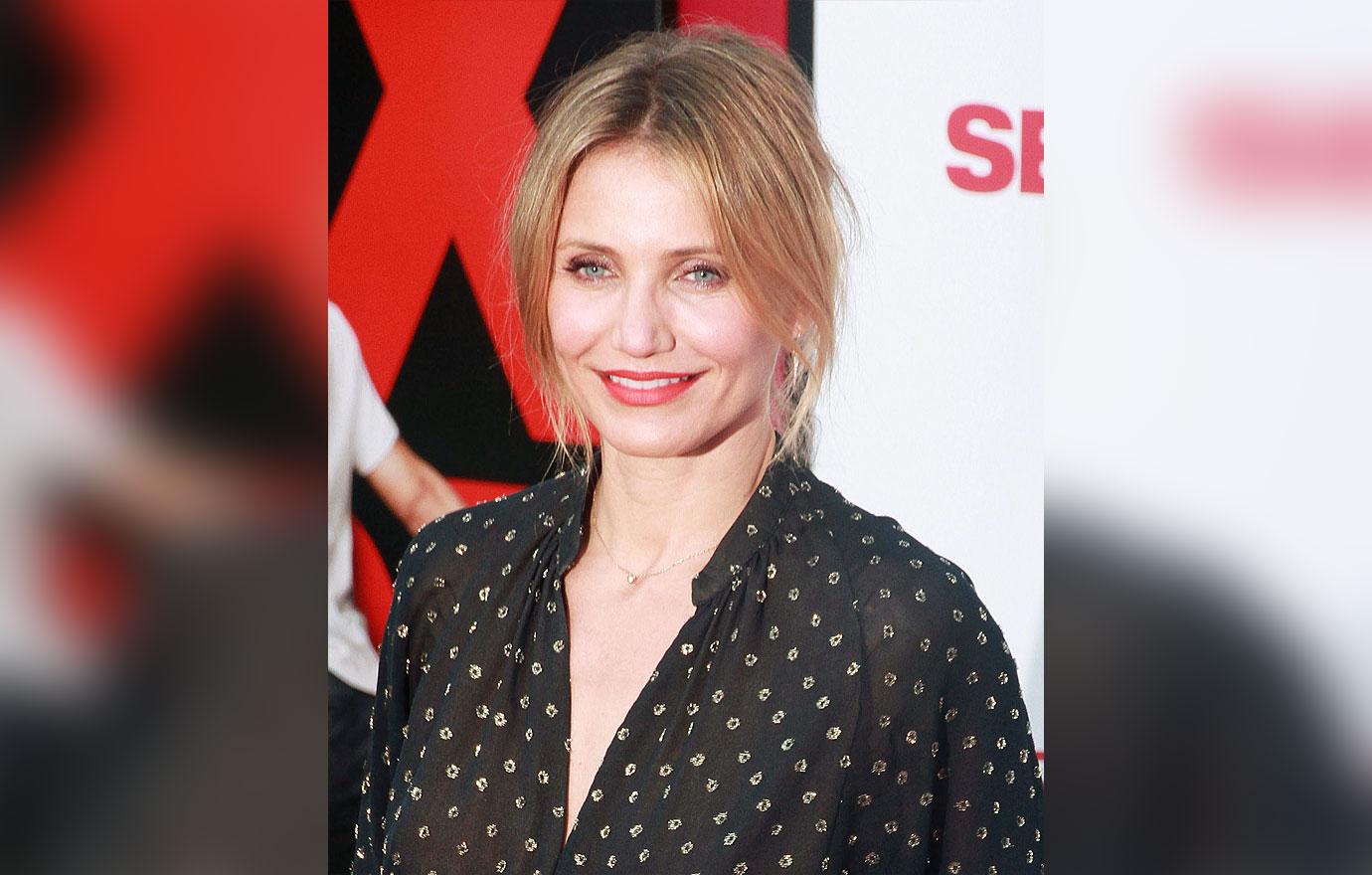 "Filming took a lot of our her. It just wasn't worth it anymore," says an insider, adding that it has been easier to take care of herself from the inside out since putting her busy actress life on hold.
Article continues below advertisement
Diaz has replaced wild premiere parties and long hours on set with sharing wellness wisdom and cute cooking videos she films from home. Says a source, "She may have been one of the biggest stars in the world, but she's won new fans over with her laid-back vibe."
These days, Diaz is focused on putting her energy and time into her home life and personal well-being. "Her beauty routine these days includes sleep, eating organic foods, and drinking lots of water and using clean skincare products," adds the source. "Plus, being happy is the best youth serum there is!"