BABIES
Cameron Diaz & Benji Madden Are Discussing 'Having Another Child,' Insider Dishes, Pair 'Looking Into Surrogate Options'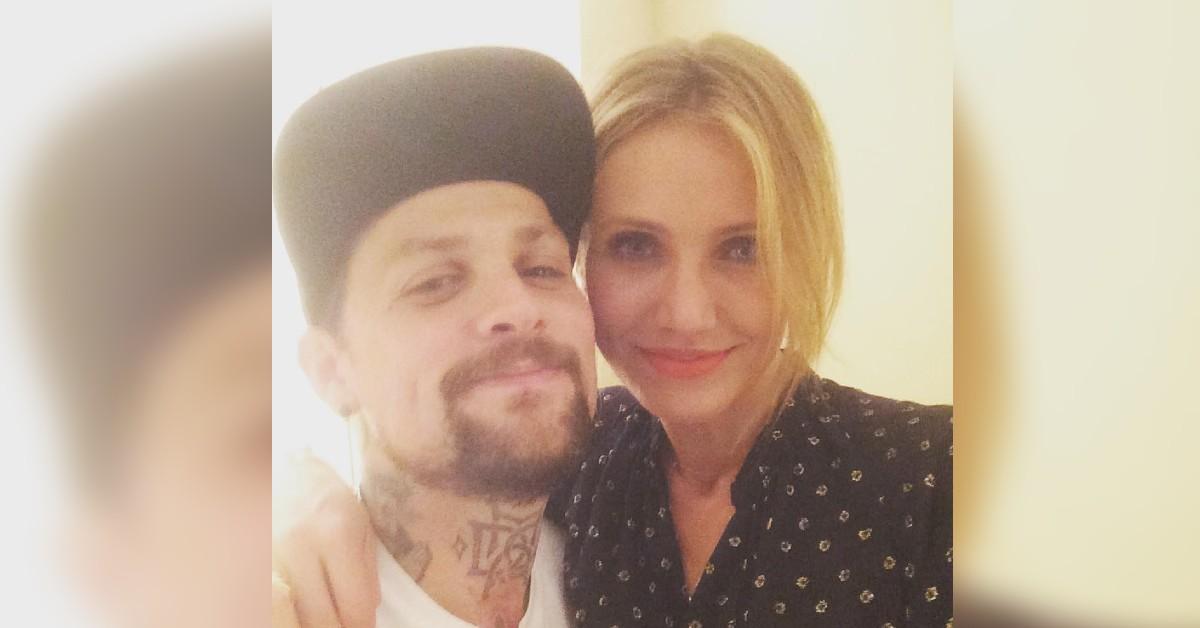 Cameron Diaz and Benji Madden are mulling over adding to their family, an insider told Us Weekly.
"Cameron and Benji have discussed having another child and have even been looking into surrogate options for a while now," the source said of the pair, who got married in 2015 and share daughter Raddix. "Benji always wanted a big family, and Cameron didn't need to be persuaded after the arrival of their daughter."
"They would love a boy, of course, but just want a healthy baby," the insider revealed. "The surrogacy with their daughter was something they had a lot of doubts about going in. It turned out to be the best thing they ever did."
Article continues below advertisement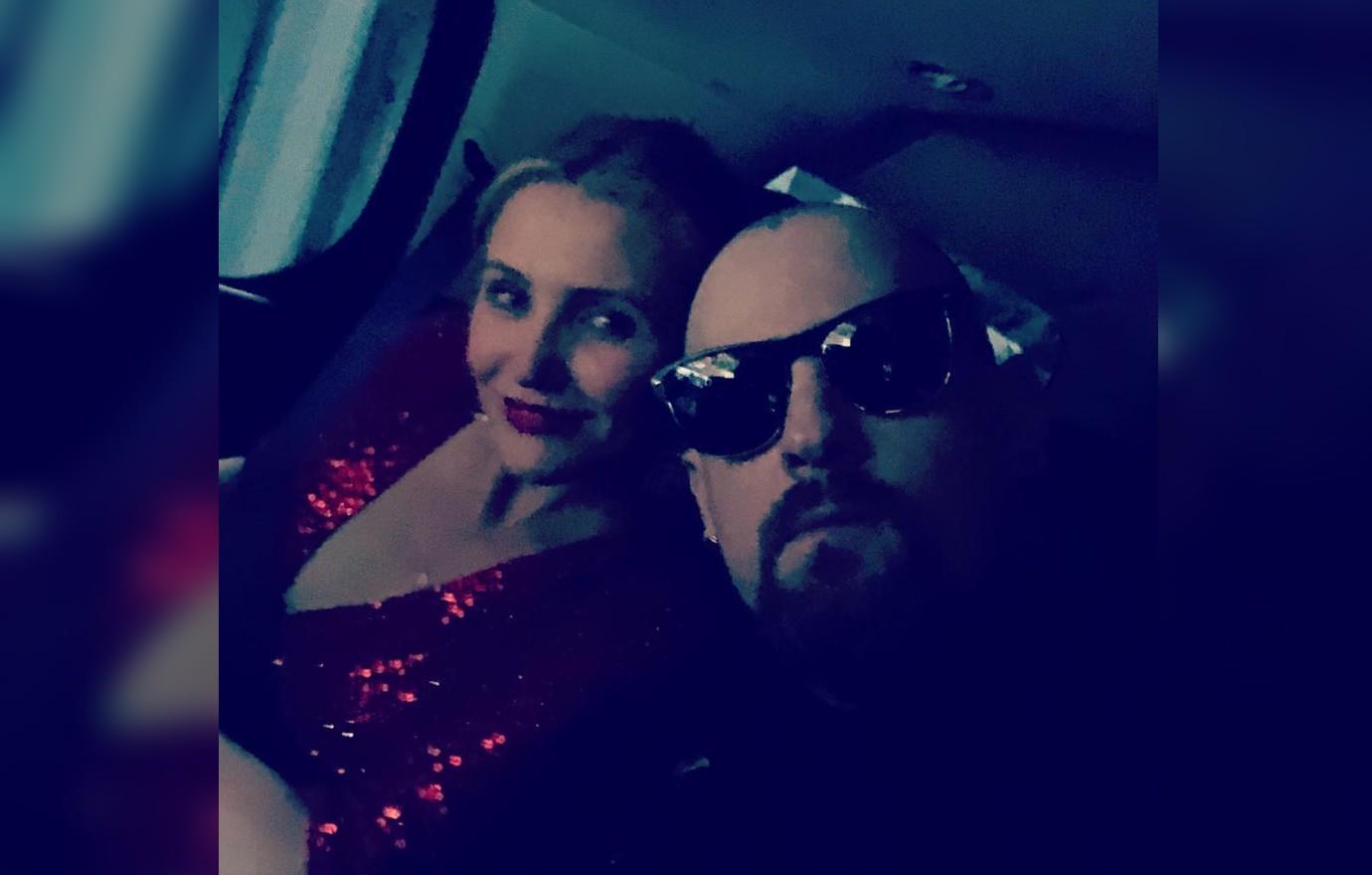 In January 2020, the blonde beauty, 49, and the musician, 43, shared the big news via social media.
"Happy New Year from the Maddens! We are so happy, blessed and grateful to begin this new decade by announcing the birth of our daughter, Raddix Madden," they wrote. "She has instantly captured our hearts and completed our family."
"We won't be posting pictures or sharing any more details, other than the fact that she is really really cute!! Some would even say RAD," they quipped. "From our family to all of yours, we're sending our love and best wishes for a Happy New Year and Happy New Decade."
Article continues below advertisement
Article continues below advertisement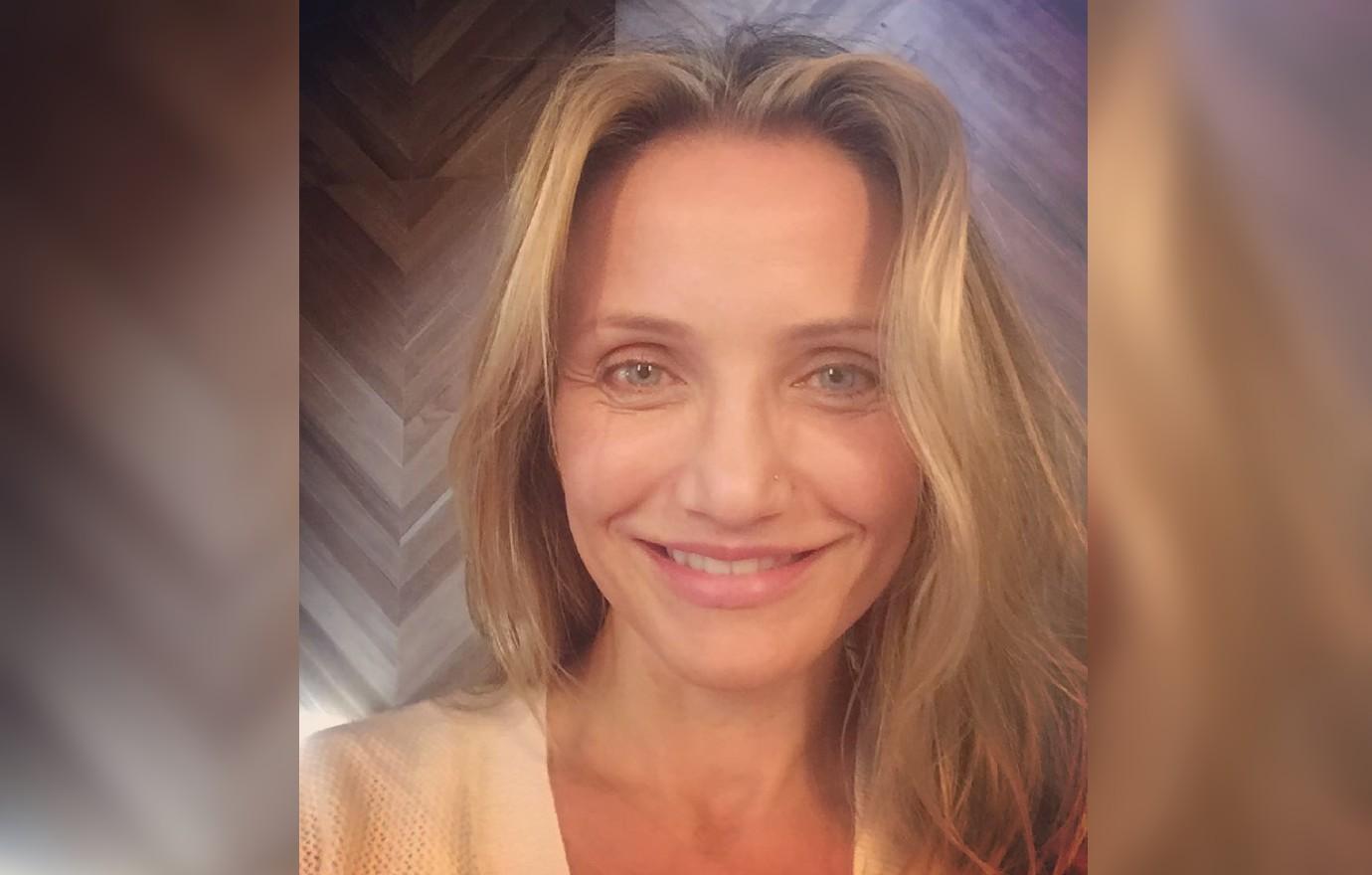 The Sex Tape lead, who took a hiatus from acting in 2014 but recently signed on for a new project with Jamie Foxx, chatted with Naomi Campbell in 2020 about becoming a mother later in life.
"A lot of people do it the other way around ... they get married [and] have a family in their youth," she said. "I'm kind of doing it in the second half of my life."
"The only pressure for me now is I have to live to be, like, 107, you know? No pressure!" she added. "Even with all of the amazing experiences I've had in traveling and accomplishments of working hard and putting things into the world I'm proud of ... I know, this is really the most gratifying time in my life, to be in this place, to get here. Having a family when you're young ... it's like anything when you're young: You do it. But when you're my age and you decide to do it, it's a real choice. You really have to work hard for it."