COUPLES
Dancing On Her Own: Carrie Ann Inaba Reveals Split From Fabien Viteri In Heartbreaking IG Posts, Says She's 'So Sad'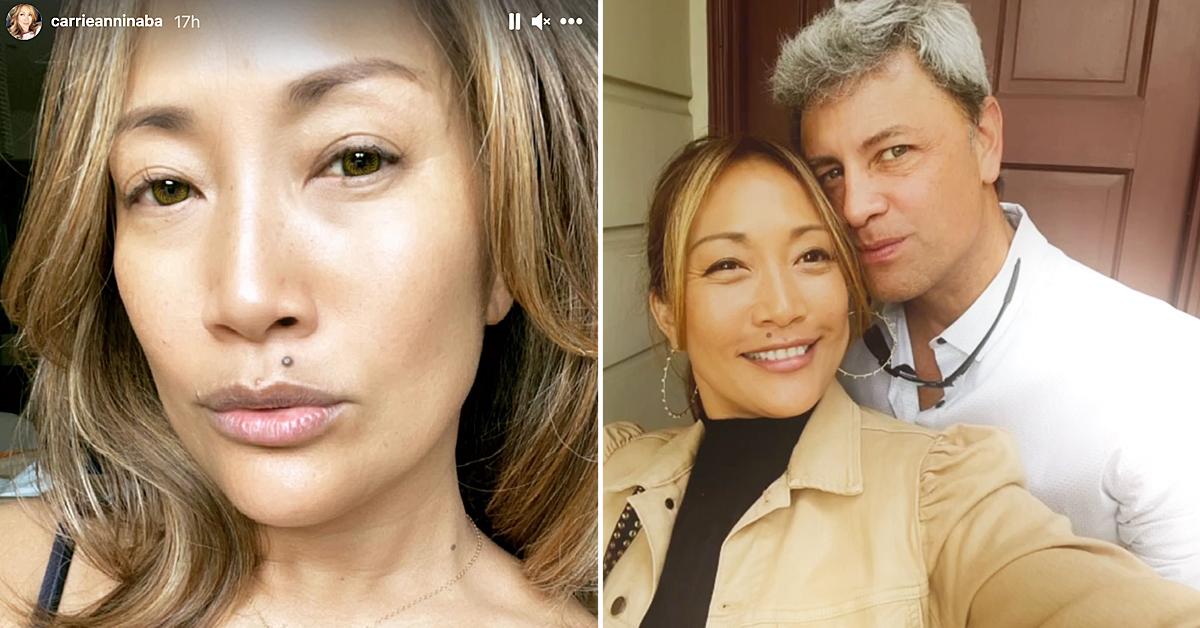 Carrie Ann Inaba is now single — but also "grateful." The Talk cohost, 53, revealed via her Instagram Stories that she and her boyfriend of nine months, Fabien Viteri, have gone their separate ways.
Article continues below advertisement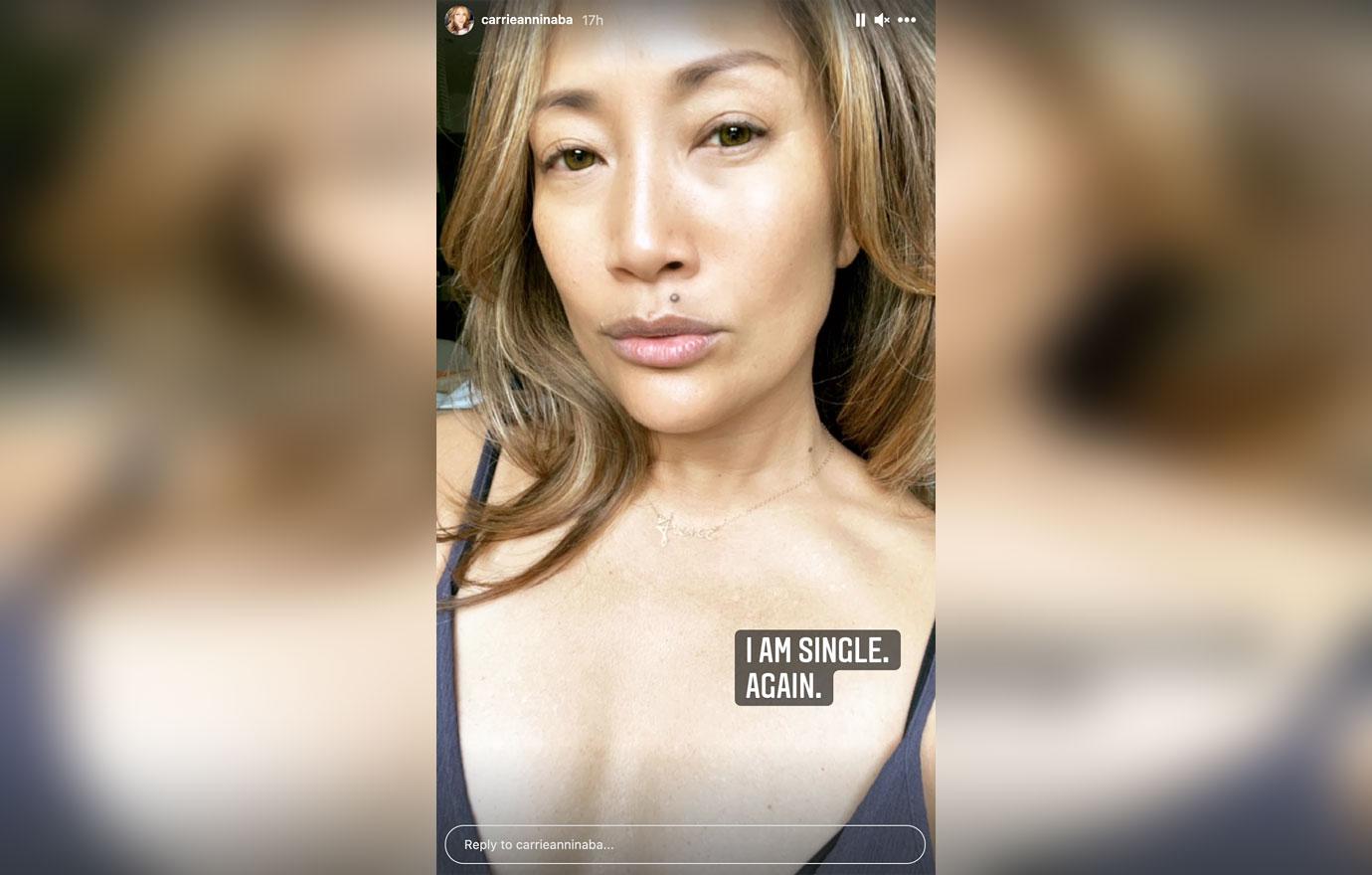 On Wednesday, May 12, the television personality started off by posting a selfie along with text that read, "I am single again." She continued in the next story by honestly stating: "Grateful for what was. Confused. Uncertain of the future. Sad. Hopeful. Trying to allow the emotions. Trying to be strong, allowing myself [the] space to cry and I will grow. And I will evolve. And I will survive this too. And I will honor that gift that it was."
Article continues below advertisement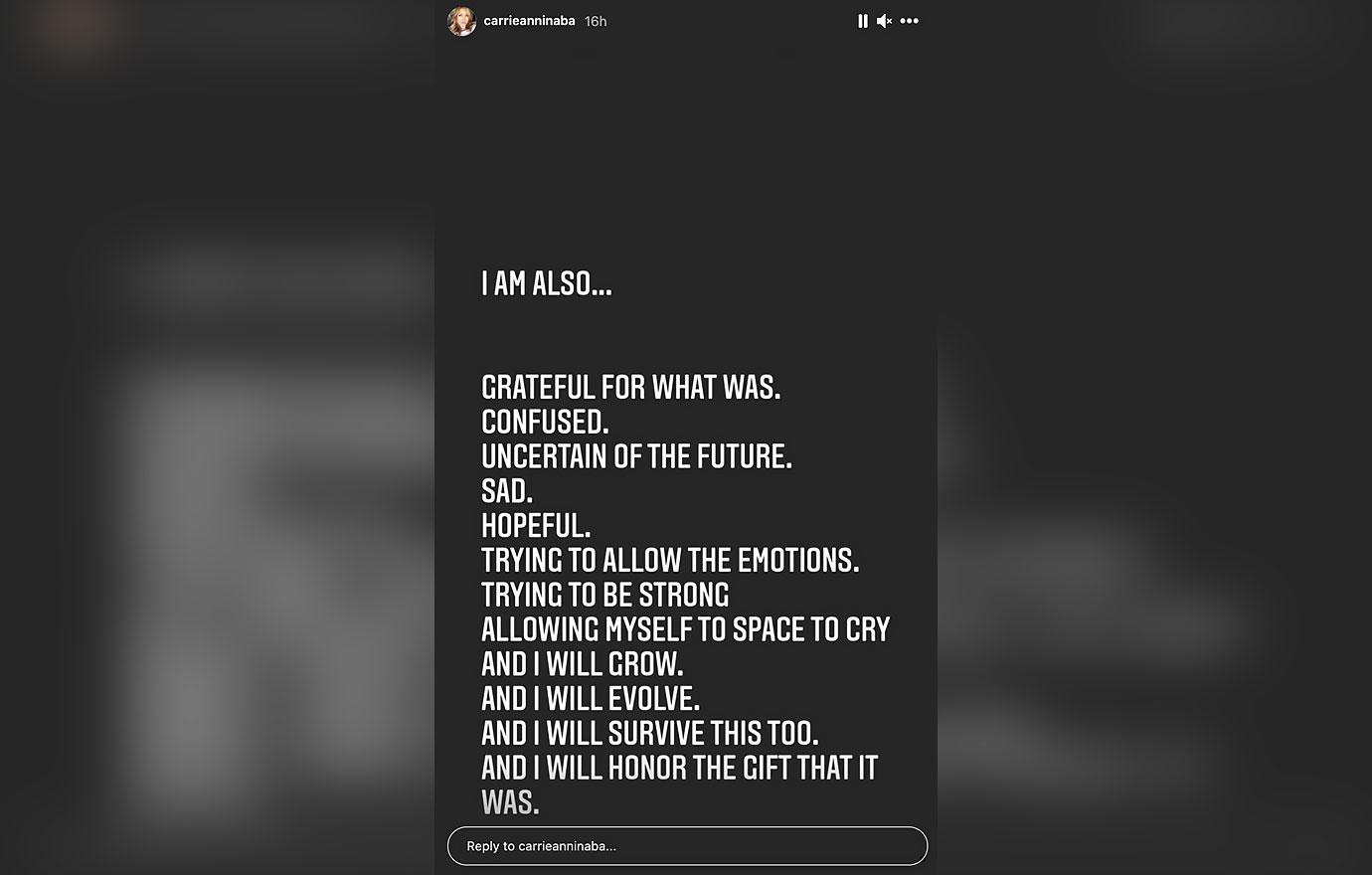 Inaba continued to open up to her followers by sharing photos of her and Viteri together, including one shot of them snuggled up together by a lake with their dog.
Article continues below advertisement
"Sometimes the things you thought were forever end up only being temporary. Finding the strength to accept that it's over is enormously painful," she wrote alongside a photo of the sun setting over the ocean. "Losing your friend … losing the hopes and dreams … your partner … the person you shared everything with .. your person … your love. It's hard."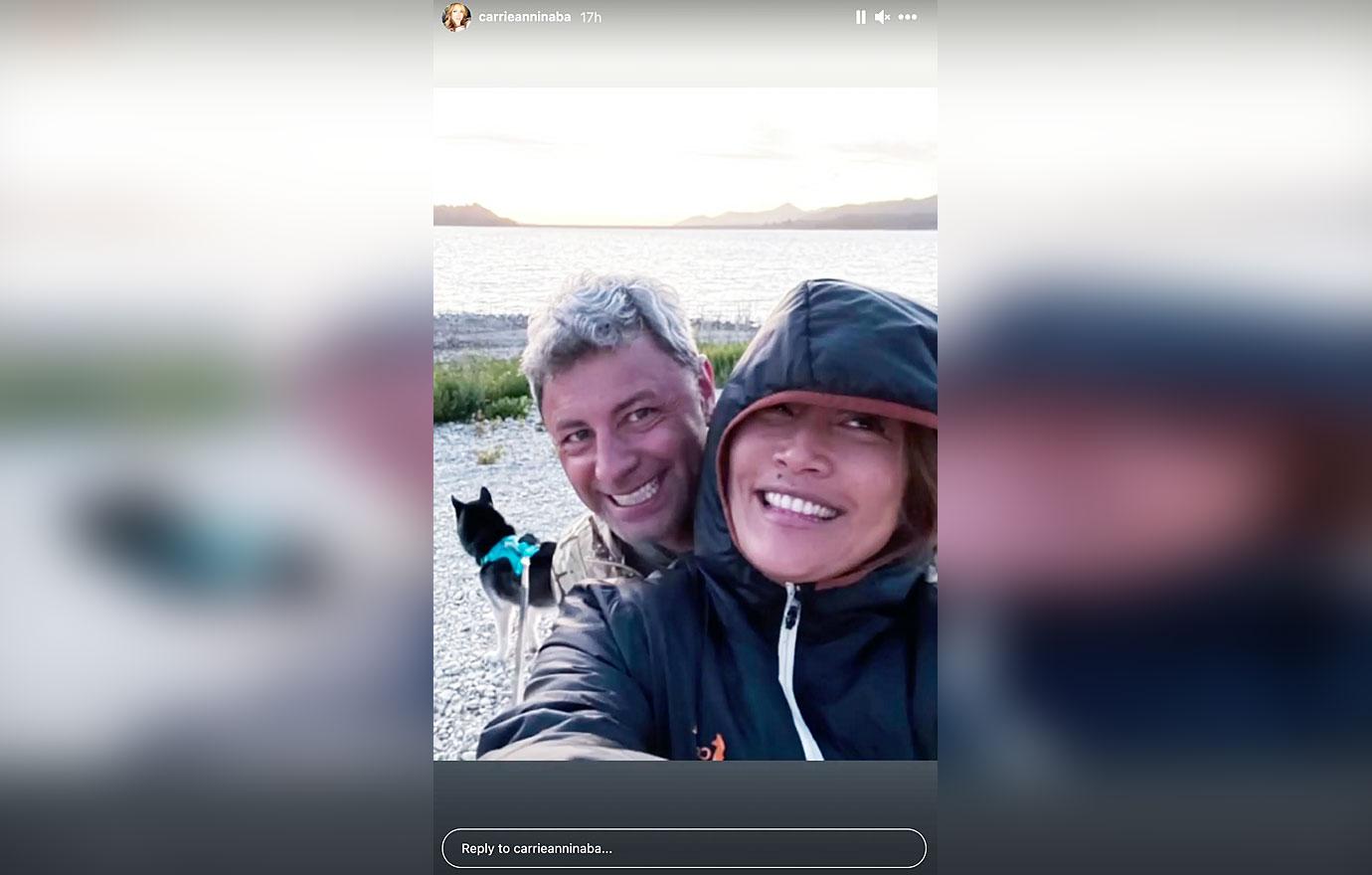 The vulnerable confession comes just nine months after the television personality confessed on The Talk that she had fallen in love and was in a "committed relationship." Inaba concluded her candid series of posts by stating, "It's hard. Not going to fake that I am OK." However, she said that she also believes that she should "celebrate her emotions because it tells me that I'm alive and that my heart loves deeply. It was real. True love."
Article continues below advertisement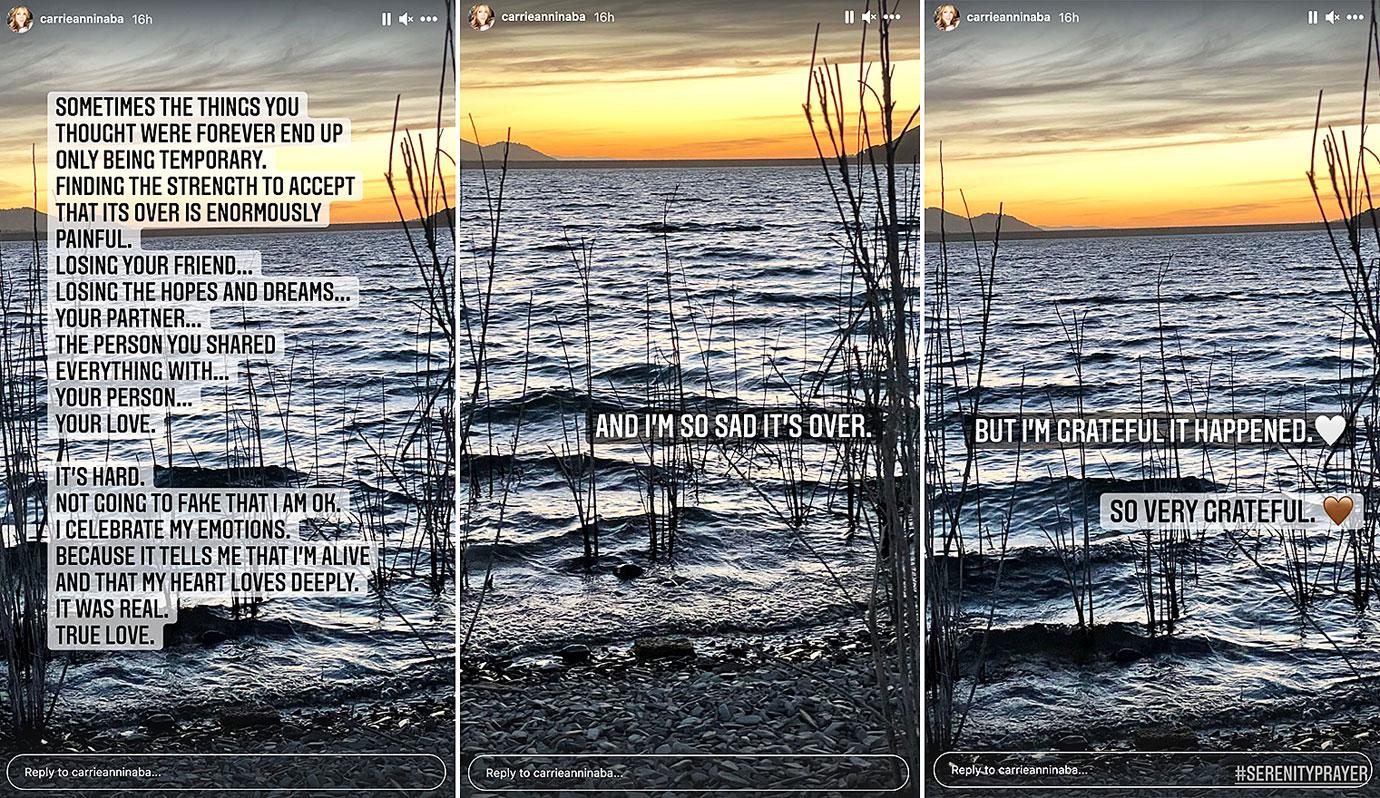 Inaba and Viteri met after becoming neighbors in Los Angeles and started dating in September 2020. She dished to her cohosts on The Talk that her boyfriend was "older" than she is and that he is "a wonderful human being."
Article continues below advertisement
The couple has not been shy about displaying their relationship on social media, with Viteri posting a sweet montage of them together from their camping trip to Santa Ynez Valley in California in early April. Their last post together was on April 22, when Inaba posted a picture of them together with their dog for Earth Day.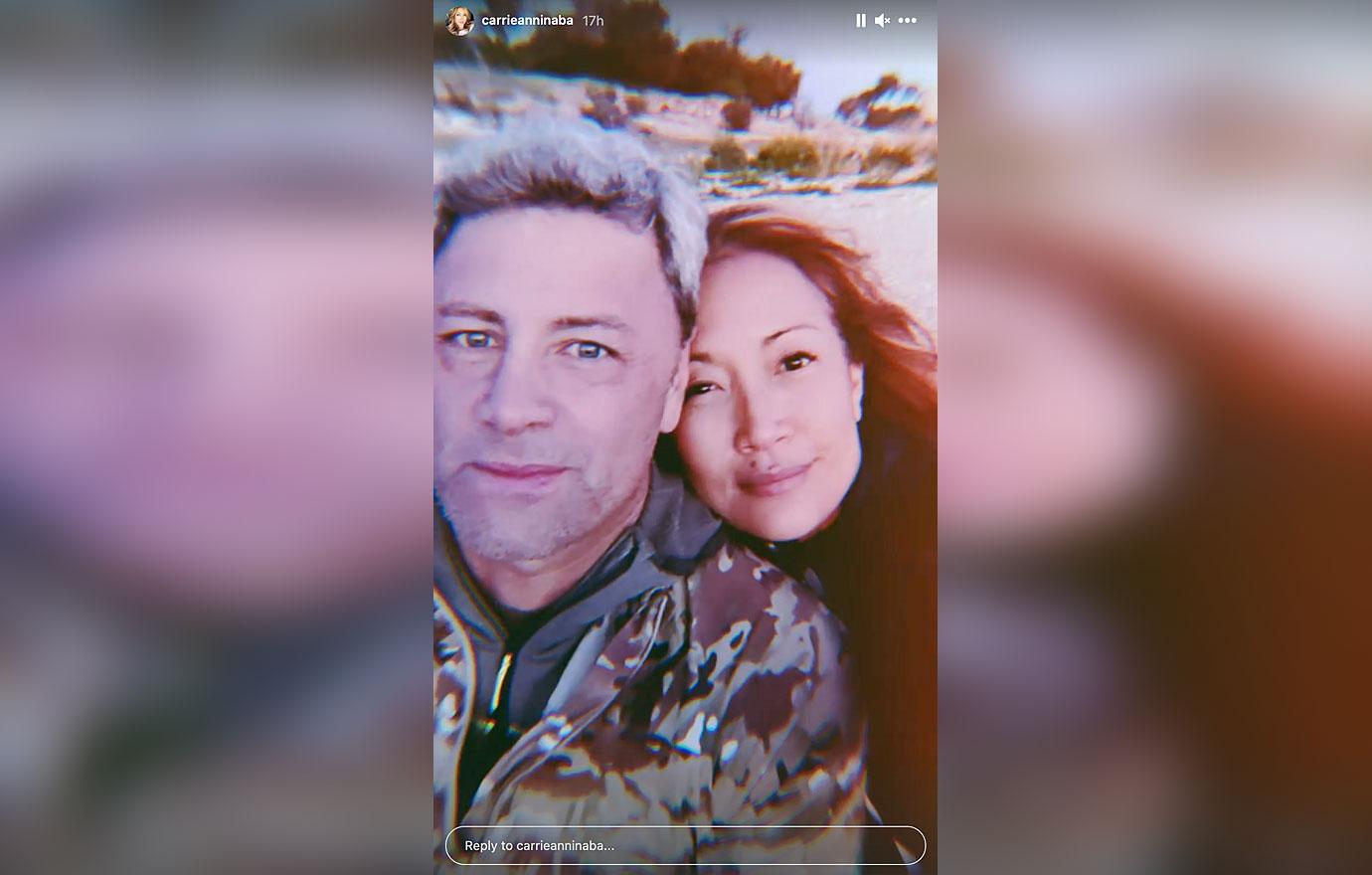 Article continues below advertisement
Late last month, the multi-talented star revealed that she was "taking a leave of absence" from her cohost spot on The Talk to focus on herself. At the time, the superstar said, "Hi everyone, so I wanted to let you know personally that I have decided to take a leave of absence from The Talk to focus on my well-being. I know you guys understand, health is the most important thing."