Carrie Underwood's Husband Mike Fisher Sides With Aaron Rodgers Amid Vaccination Controversy: 'It's Time To Fight For Our Medical Freedom'
Article continues below advertisement
On Saturday, November 6, the hockey player, 41, shared a lengthy post on Instagram giving his support to the football player. "I stand with @aaronrodgers12 I believe in the freedom to choose what we put in our bodies and the freedom of conscience," Fisher — whose wife liked an anti-vaccination video on Twitter — wrote.
"I agree with him in that the science clearly shows the vaccinated spread covid at basically the same rate as the unvaccinated," the father-of-two — who shares sons Isaiah, 6 , and Jacob, 2, with the country singer — continued. "The @nhl @nfl and other leagues are ignoring the science and choosing to coerce and punish unvaccinated players with these restrictions."
Article continues below advertisement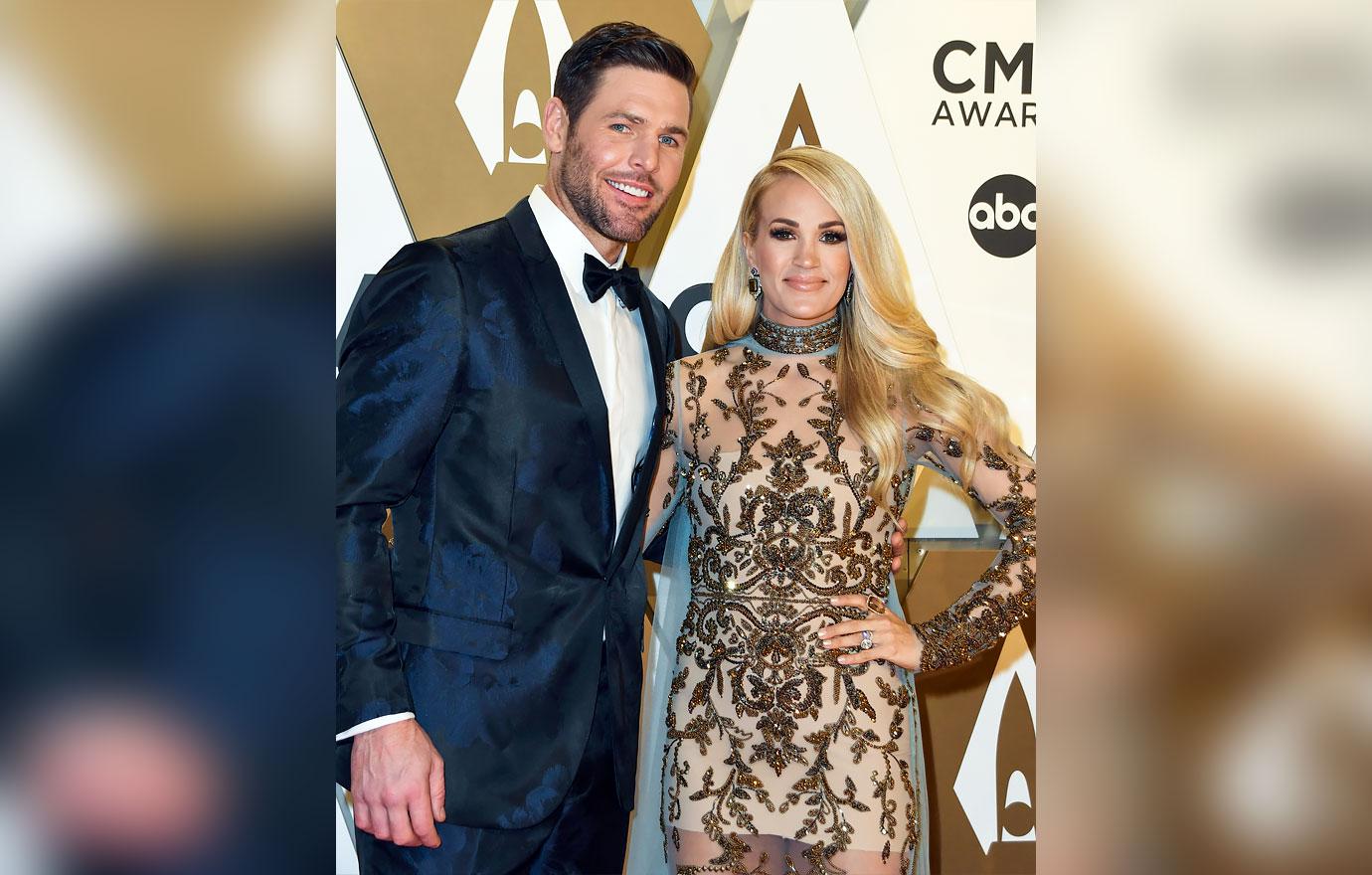 Article continues below advertisement
"If they really cared about people's health they would have daily testing for all. But these past 2 years has clearly shown us that this is not about our health, it's about control over our lives," he explained further. The former Nashville Predators player insisted, "I won't stand for that."
Article continues below advertisement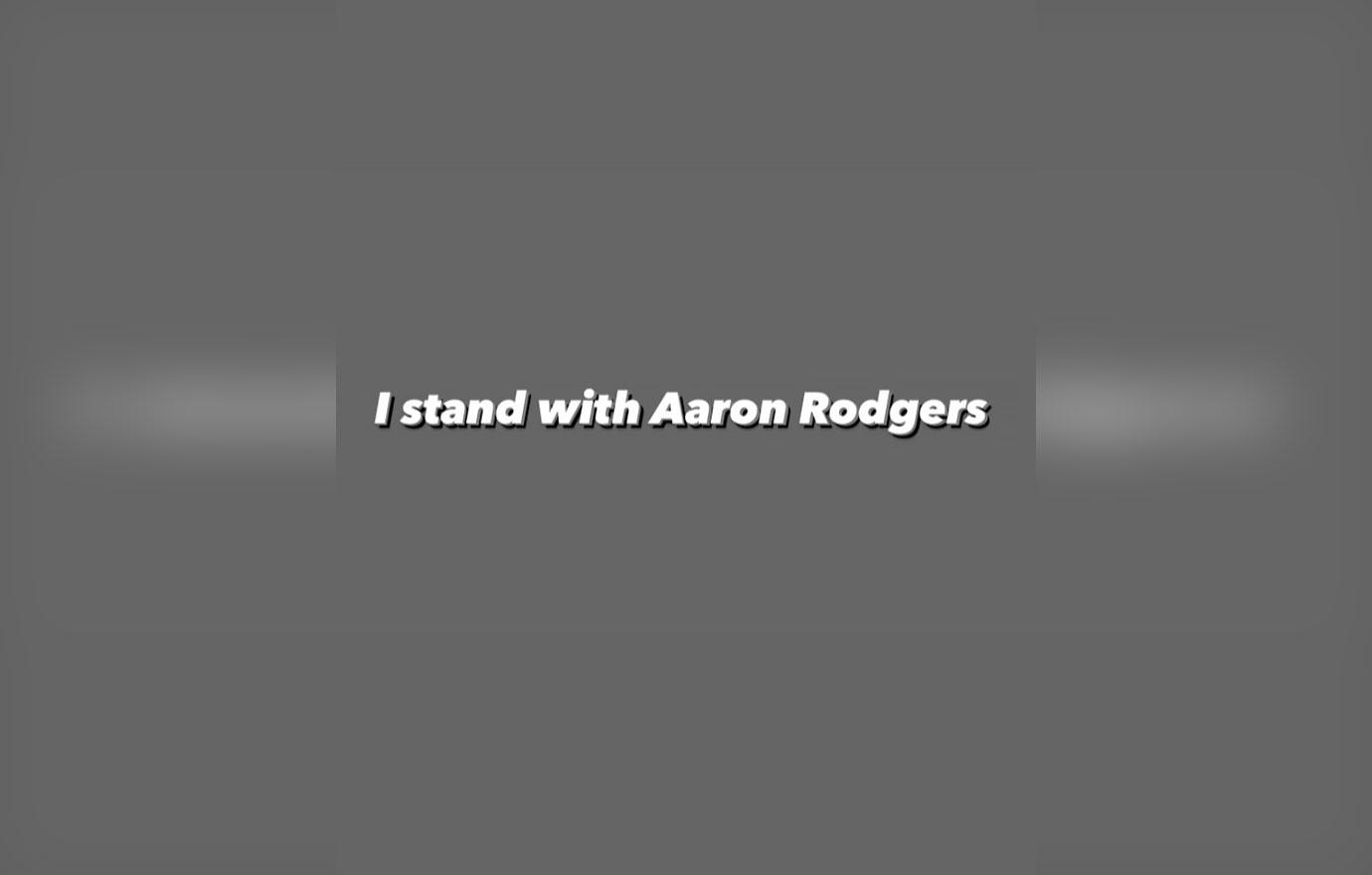 "It's time to fight for our medical freedom and I feel for those that have been fired for choosing medical freedom," Fisher continued. "People losing their jobs over a medical choice is un-American and unacceptable."
Article continues below advertisement
As OK! previously reported after Rodgers stated that he was "immunized" against the virus this summer, the 37-year-old tested positive for COVID-19 in what looked to be a breakthrough case.
Article continues below advertisement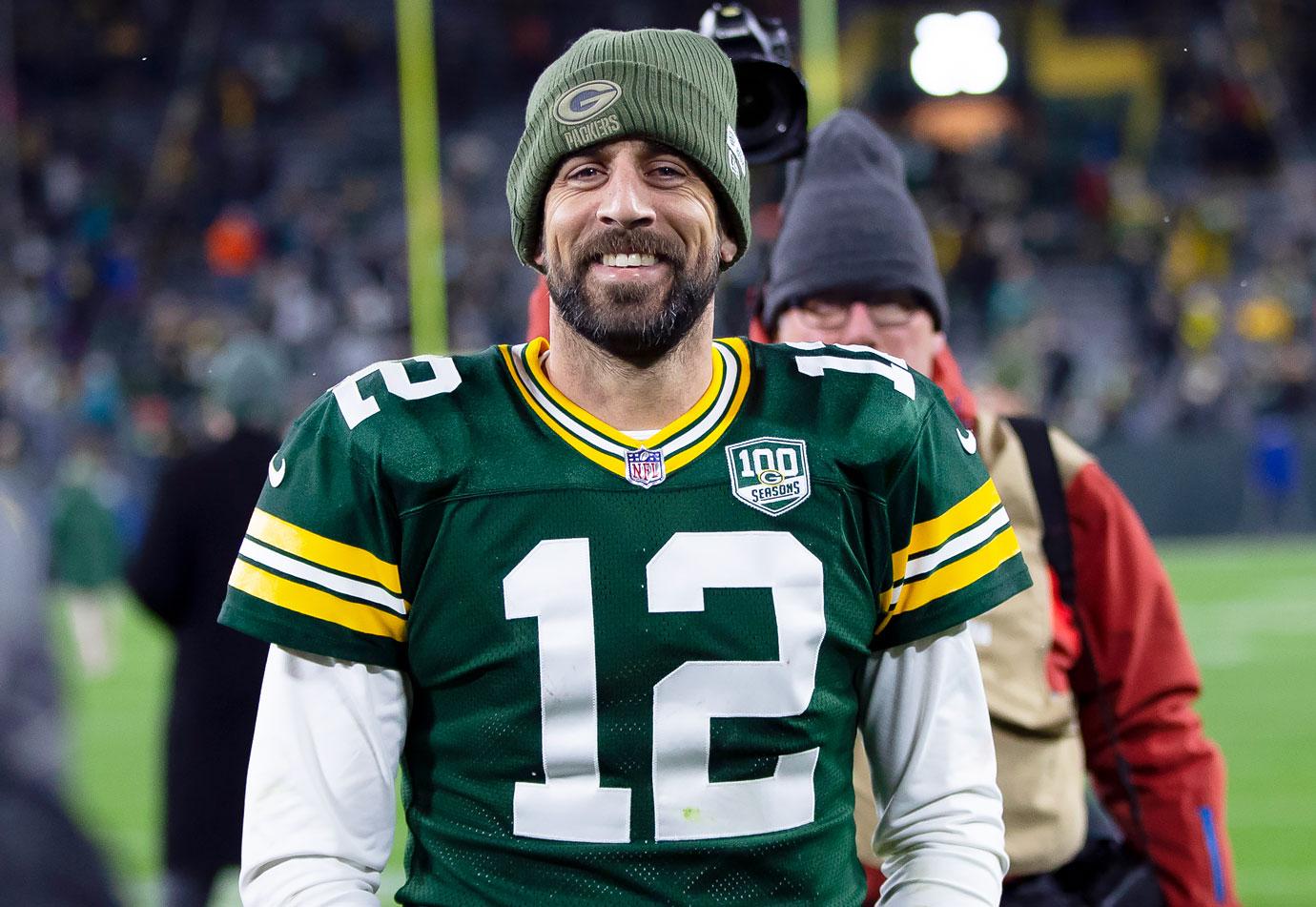 However, it turned out that Rodgers was in fact not vaccinated. The Green Bay Packers player explained while on The Pat McAfee Show, "I've consulted with a now-good friend of mine, Joe Rogan, after he got COVID and I've been doing a lot of the stuff that he recommended in his podcasts and on the phone to me."
"I've been taking monoclonal antibodies, ivermectin, zinc, vitamin C and D and HCQ," Rodgers detailed. "And I feel pretty incredible."