Aaron Rodgers Believes His 2-Week Stint As 'Jeopardy!' Guest Host Was Nothing More Than A 'Ratings Grab', Says Source
Intercepted! A source says Aaron Rodgers is super upset at missing out on the chance to become the next Jeopardy! host — because he "can't help but feel the game was rigged."
Article continues below advertisement
The pro footballer went all out to land the coveted gig following Alex Trebek's death last November, but after learning that the show's executive producer, Mike Richards had won the slot alongside Mayim Bialik, "he was hopping mad," the source spills. "He was told all along that he had a real chance, but now it's apparent they were never going to hire him."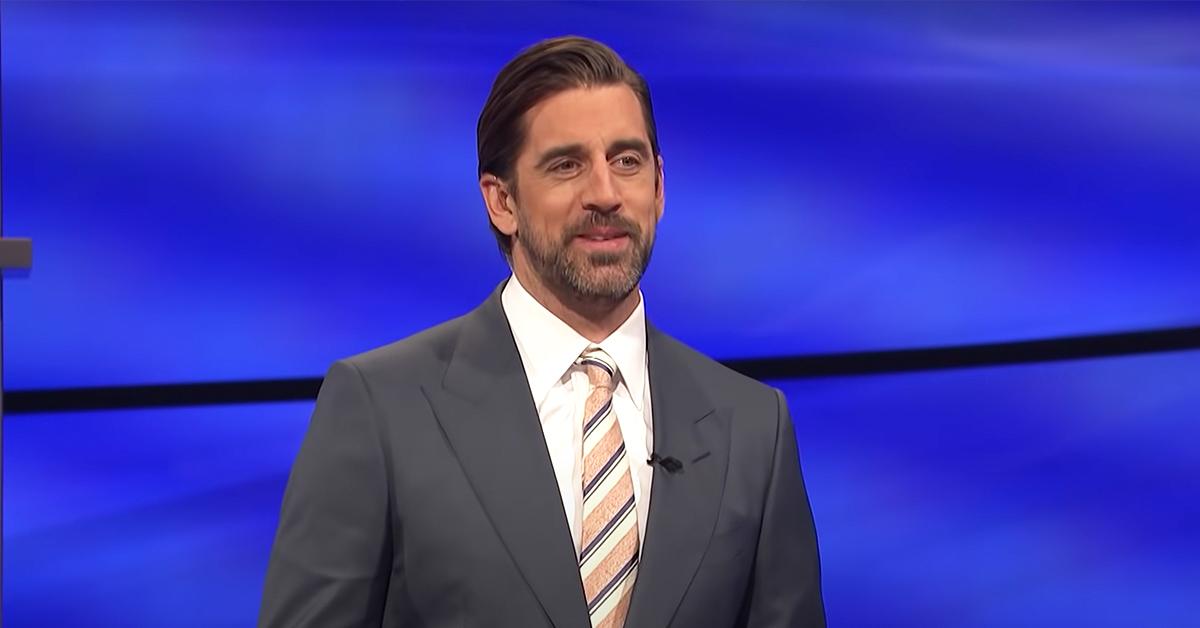 Article continues below advertisement
The trivia-loving quarterback, 37, poured his heart and soul into prepping for his two-week audition — for which he won rave reviews from viewers — "but now he's convinced it was nothing but a ratings grab," the source adds. (Fan favorite LeVar Burton, Ken Jennings and Katie Couric were just a few names to also fill in as guest hosts of the long-running game show.)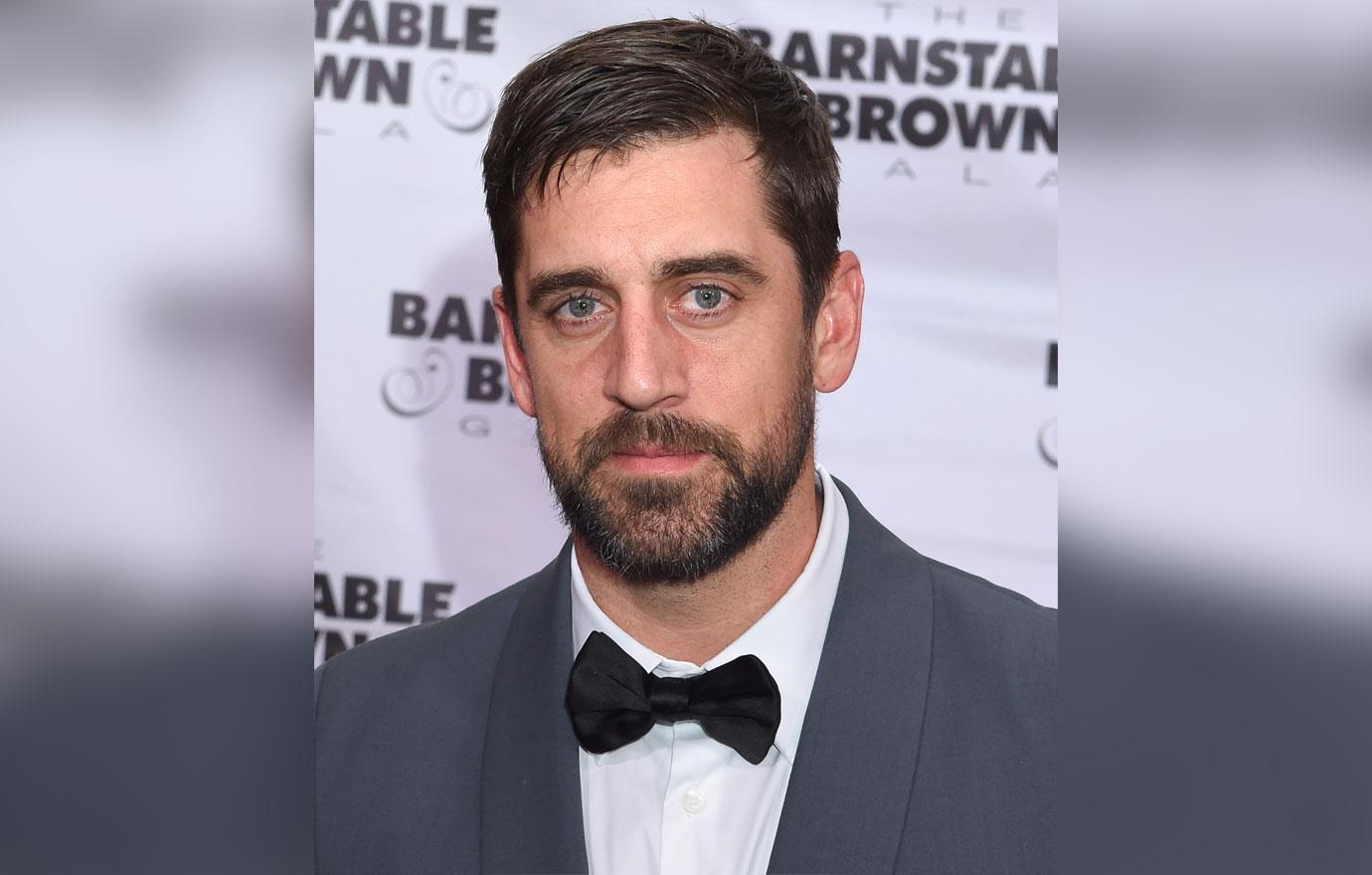 Article continues below advertisement
Article continues below advertisement
Rodgers — who is engaged to Shailene Woodley — previously spoke about his 2-week stint on Jeopardy! on the same day it was announced that Richards was out, calling the experience "so much fun" on Schein's "SiriusXM Mad Dog Sports Radio" show.
Article continues below advertisement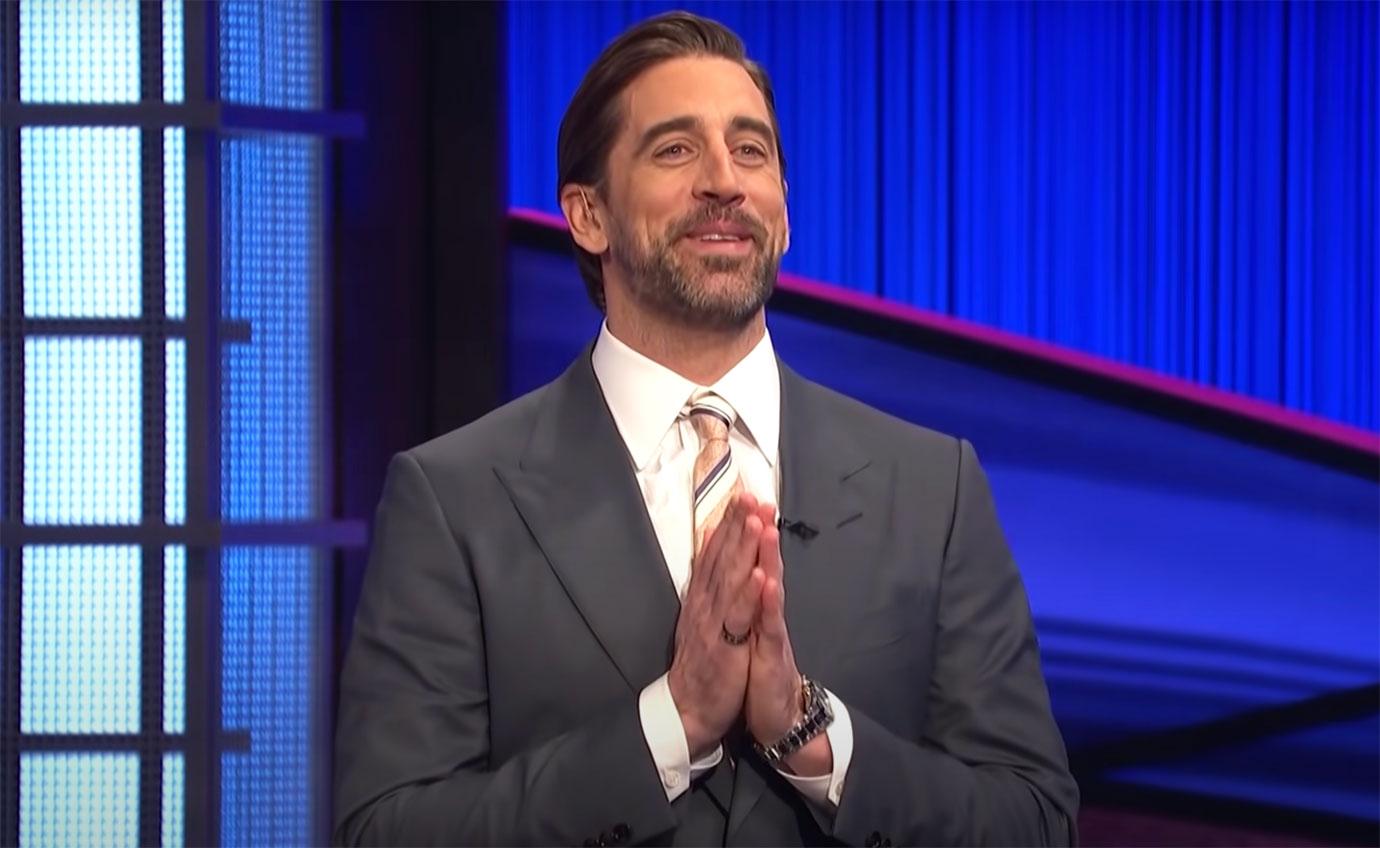 Article continues below advertisement
"I definitely wanted it, you know, was interested in finding a way to make it work with my schedule and with their schedule and filming," the Green Bay Packers player said, noting that if he had been offered the job, "I definitely would have [taken it]. If they would have figured out a way to make it work with my schedule yeah, for sure."