ENTERTAINMENT
Casting Directors Tell All! Meryl Streep, Jake Gyllenhaal, More Celebs Who Were Hit With Scathing Feedback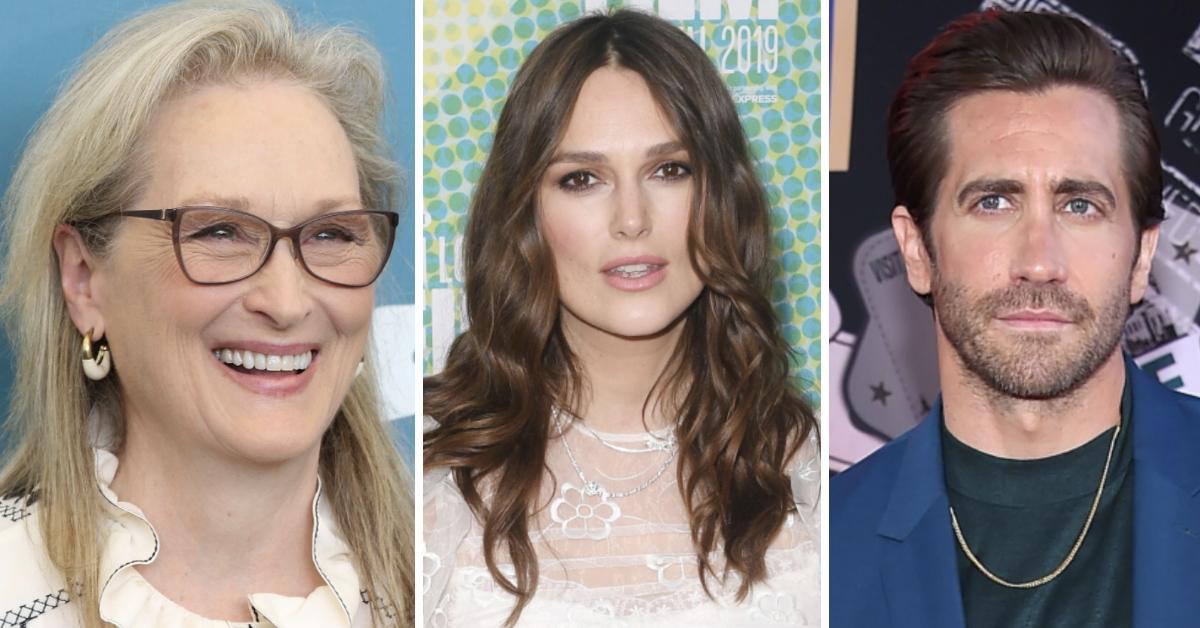 The Hollywood lifestyle of the rich and famous is glamourized and chased after by millions, but being an actor isn't always that easy on the ego.
Article continues below advertisement
Even Academy Award winners can't impress everybody. These hit Hollywood celebrities have been given scathing feedback during auditions from being called "ugly" to being told that their acting is the "worst"!