Cazzie David Calls Larry David's Viral Fashion Show Meme 'Disturbing', Opens Up About 'Toxic' Ex
Article continues below advertisement
During an appearance on the Call Her Daddy podcast, the 27-year-old actress told host Alex Cooper that she did not find the meme funny at all. "I found it so disturbing…," David explained to the podcaster.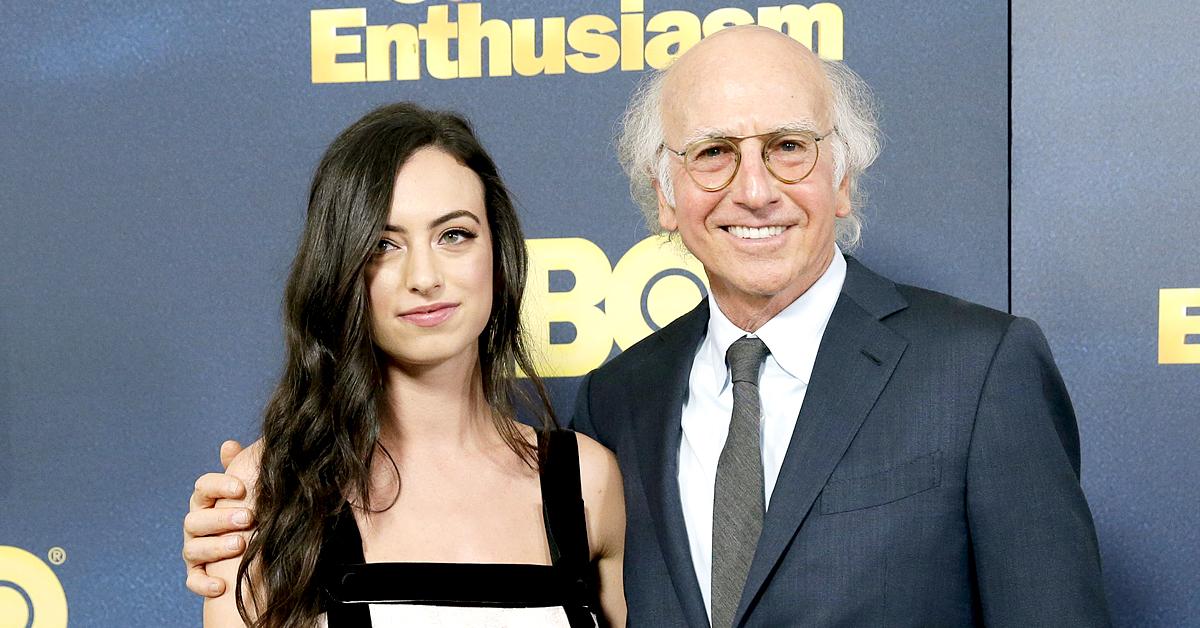 Article continues below advertisement
"I'm happy everyone thought it was so funny and relatable… for me it was like this is a man who was dragged to some place he doesn't want to be, that he didn't know what it would be… he doesn't know what a fashion show is… but he didn't want to go obviously, like I know him," the No One Asked For this author revealed about her comedian dad.
Article continues below advertisement
David found the moment so hard to watch that it completely took the hilarity out of it for her: "So, the moment that's going viral that's like me watching my dad… he looks like he's having a breakdown, like truly… It was simply just too loud for him to be there."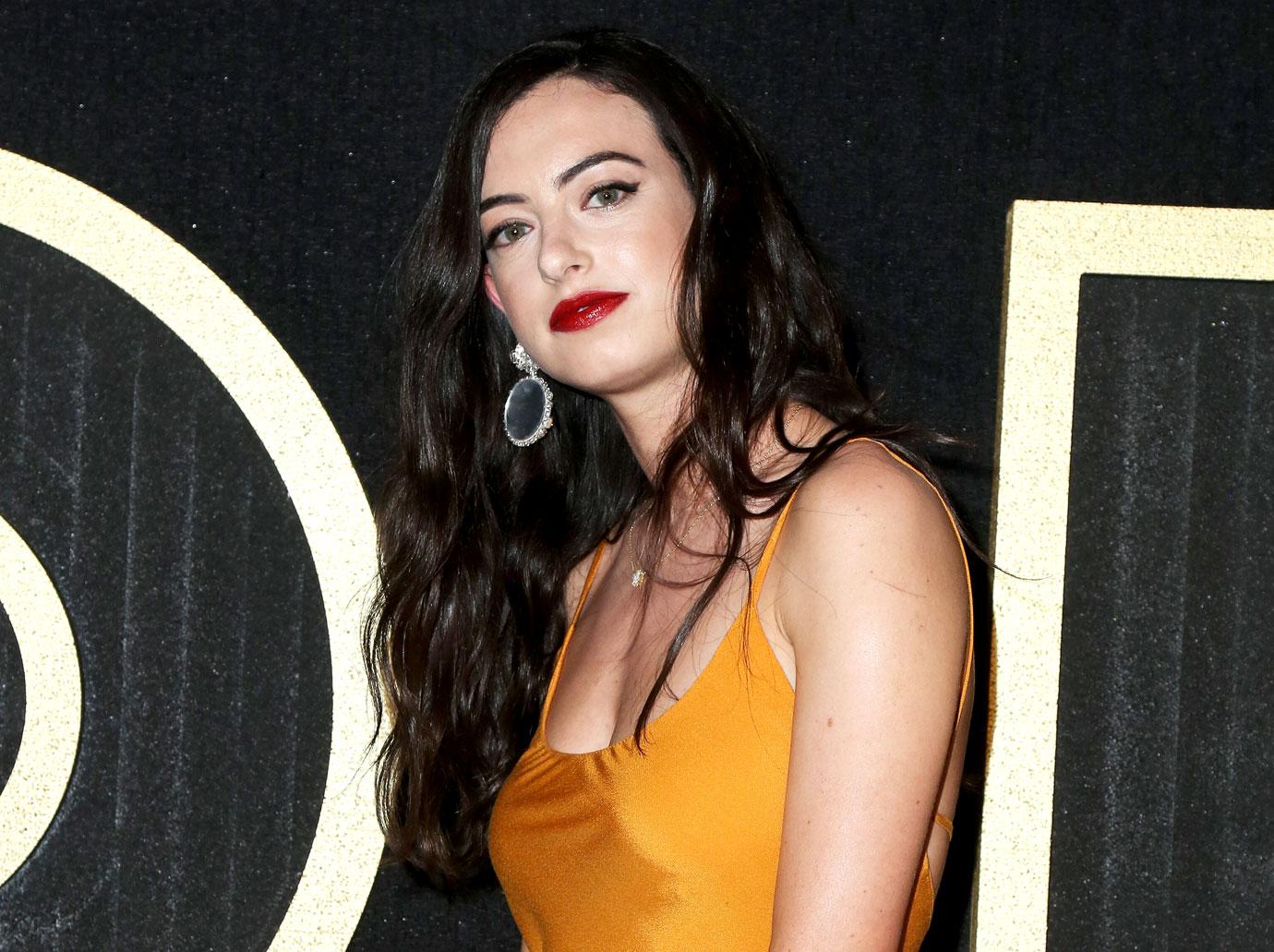 Article continues below advertisement
The writer also opened up about how she has now found herself in a much healthier place relationship wise after being in an unnamed dysfunctional partnership in the past. "Once you're in a healthy relationship, you almost feel like they don't even like you. Not that they don't, but it's because it's healthy," David, who dated comedian Pete Davidson for two years, commented.
Article continues below advertisement
"You don't need to text all day every day. You could even go a day where you don't text at all or that they don't say that you're literally the most incredible person they've ever met in their entire lives," the Umbrella Academy star dished.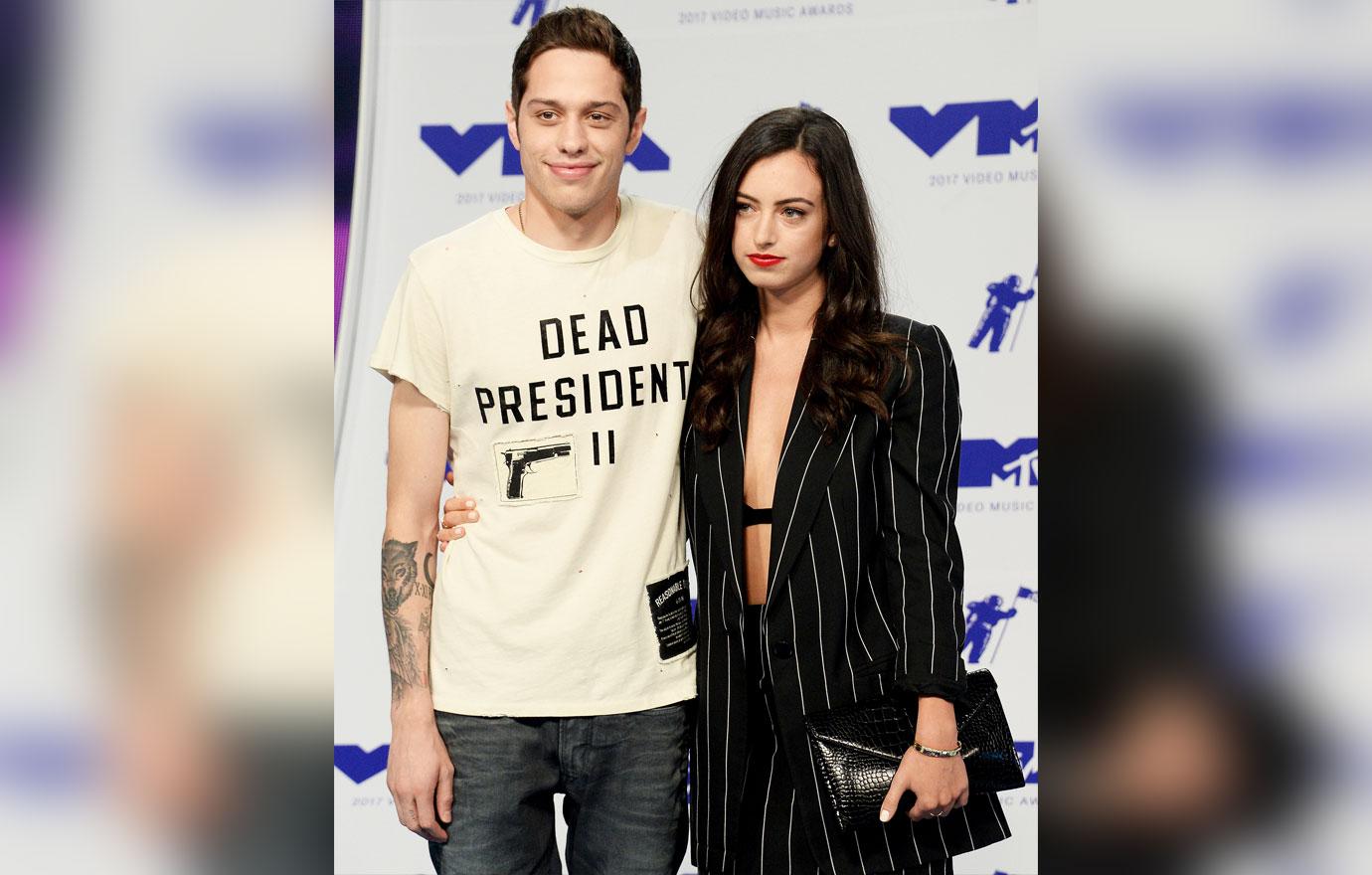 Article continues below advertisement
David also gave her take on and shared her experiences with "love-bombing." This is a phrase refers to when one person in the relationship gives the other person access amounts of attention, makes huge romantic gestures and then turns around and becomes manipulative. "It works really well…once you're in a relationship with that person, you're constantly trying to get back to this time when it was amazing."
The Emerson colleges grad continued, "If someone hurts your feelings and they genuinely don't care how it's affected you, that is like the biggest sign ever."