ENTERTAINMENT
Teenage Trick? Andrew Garfield, Rachel McAdams, Gabrielle Union, More Stars Who Played High Schoolers As Adults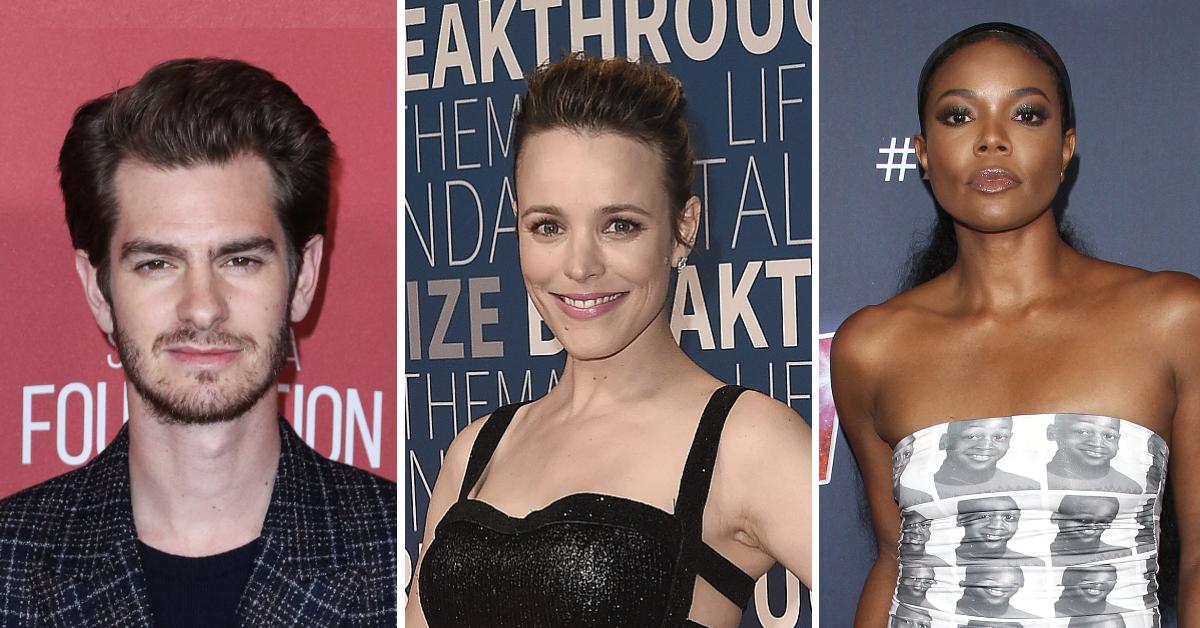 No, you're not imagining it: These Hollywood celebrities were much older than the high schoolers they played onscreen. OK! takes a look back at the actors and actresses who flawlessly portrayed teenagers in Friday Night Lights, Bring It On!, Mean Girls and more.
Article continues below advertisement
Taylor Kitsch & Minka Kelly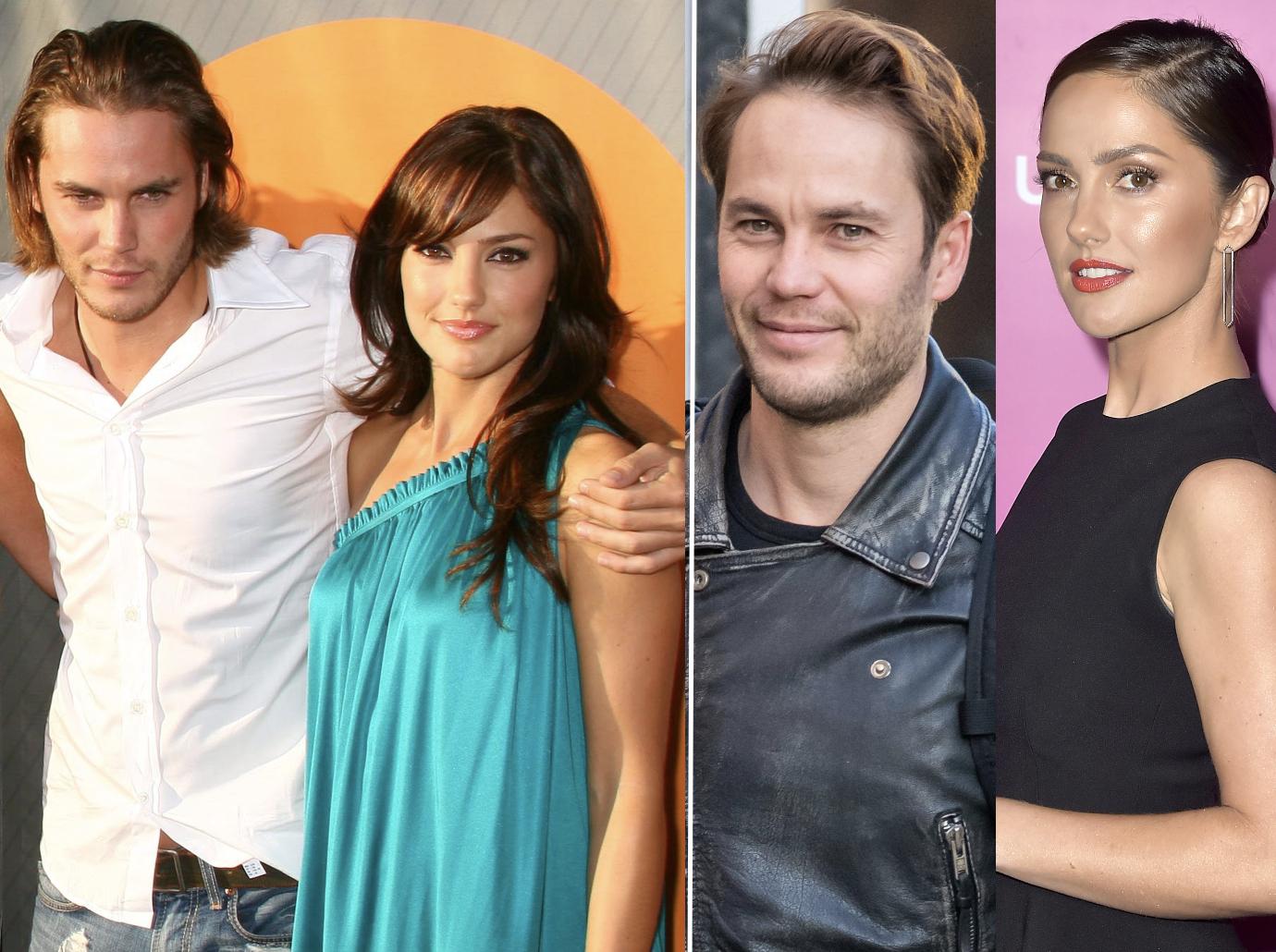 Gabrielle Union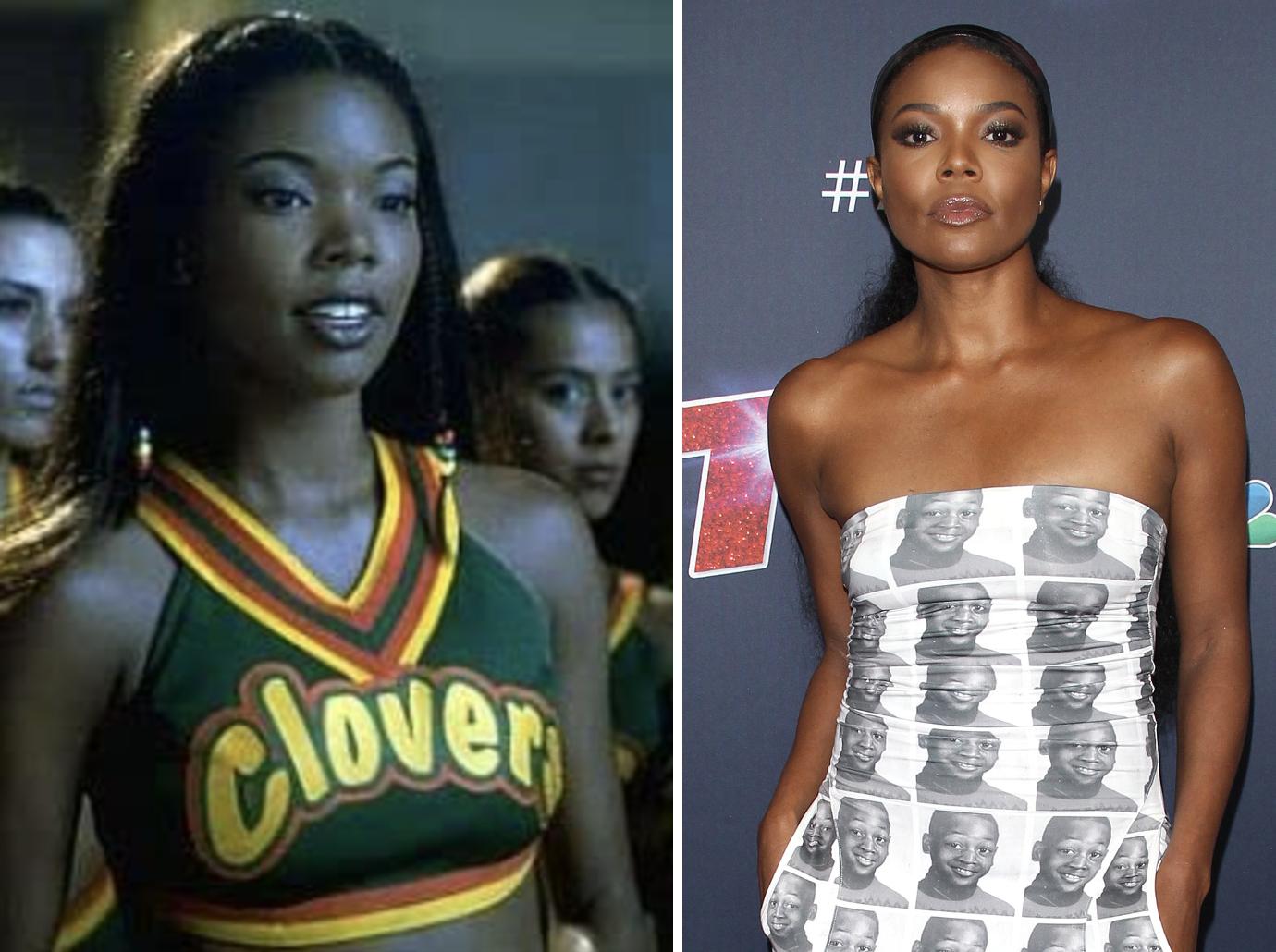 The then-28-year-old had an enviably taut tummy playing a high school cheerleading team captain in 2000's Bring It On. Union — who actually was a pom-pom shaker in eighth grade — is now 48, and has clearly stayed in tip-top shape!
Article continues below advertisement
Rachel McAdams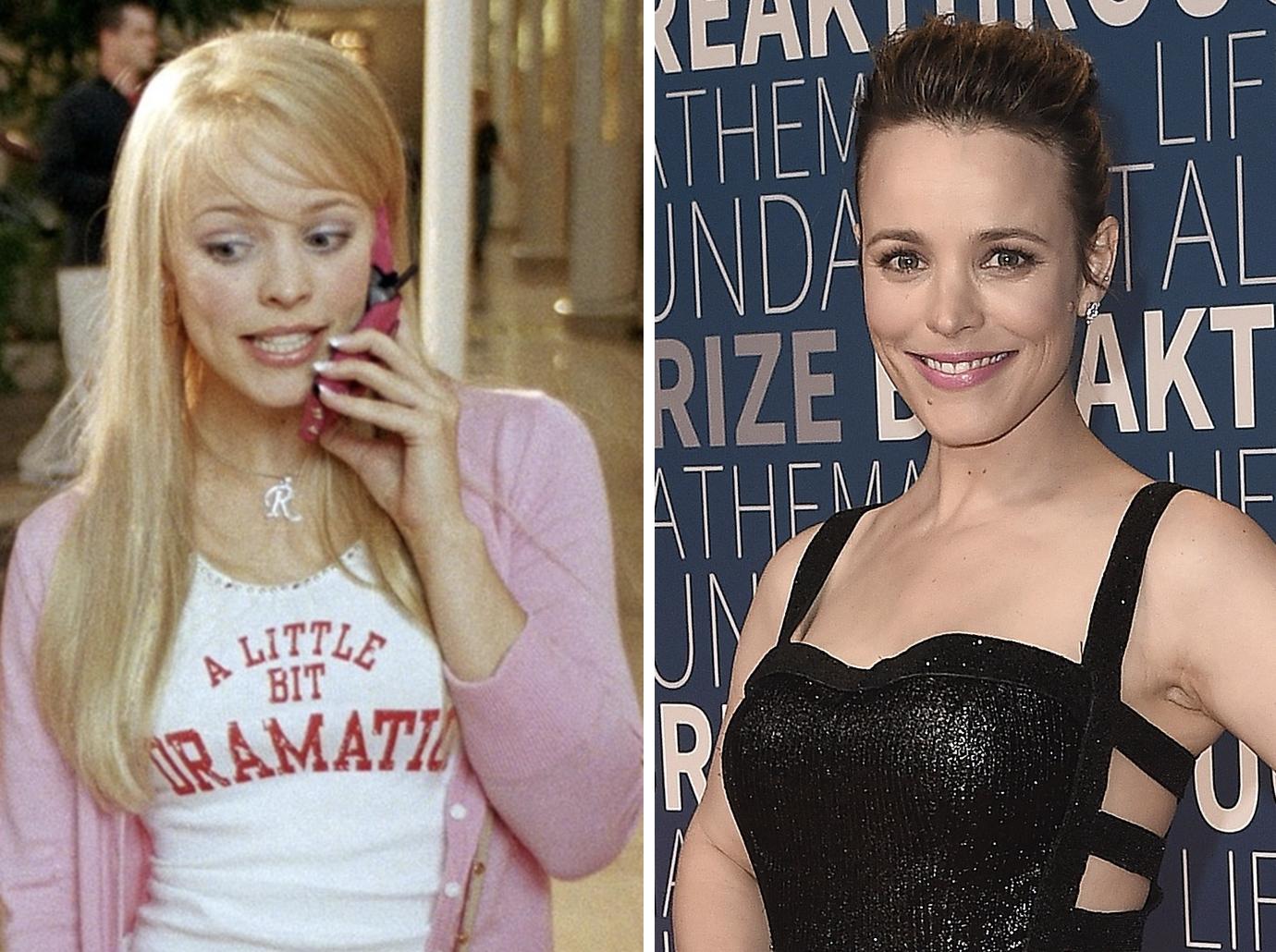 Even though she was 26, McAdams totally ruled in 2004's Mean Girls as Regina George, the ruthless leader of the cool girls clique at North Shore High School. Oddly enough, she also looked just as young as her costar Lindsay Lohan, who actually was a teen at the time! Now 42, the actress has since graduated to grade-A, grown-up roles in films like 2015's Spotlight, for which she nabbed an Oscar nod.
Article continues below advertisement
Alan Ruck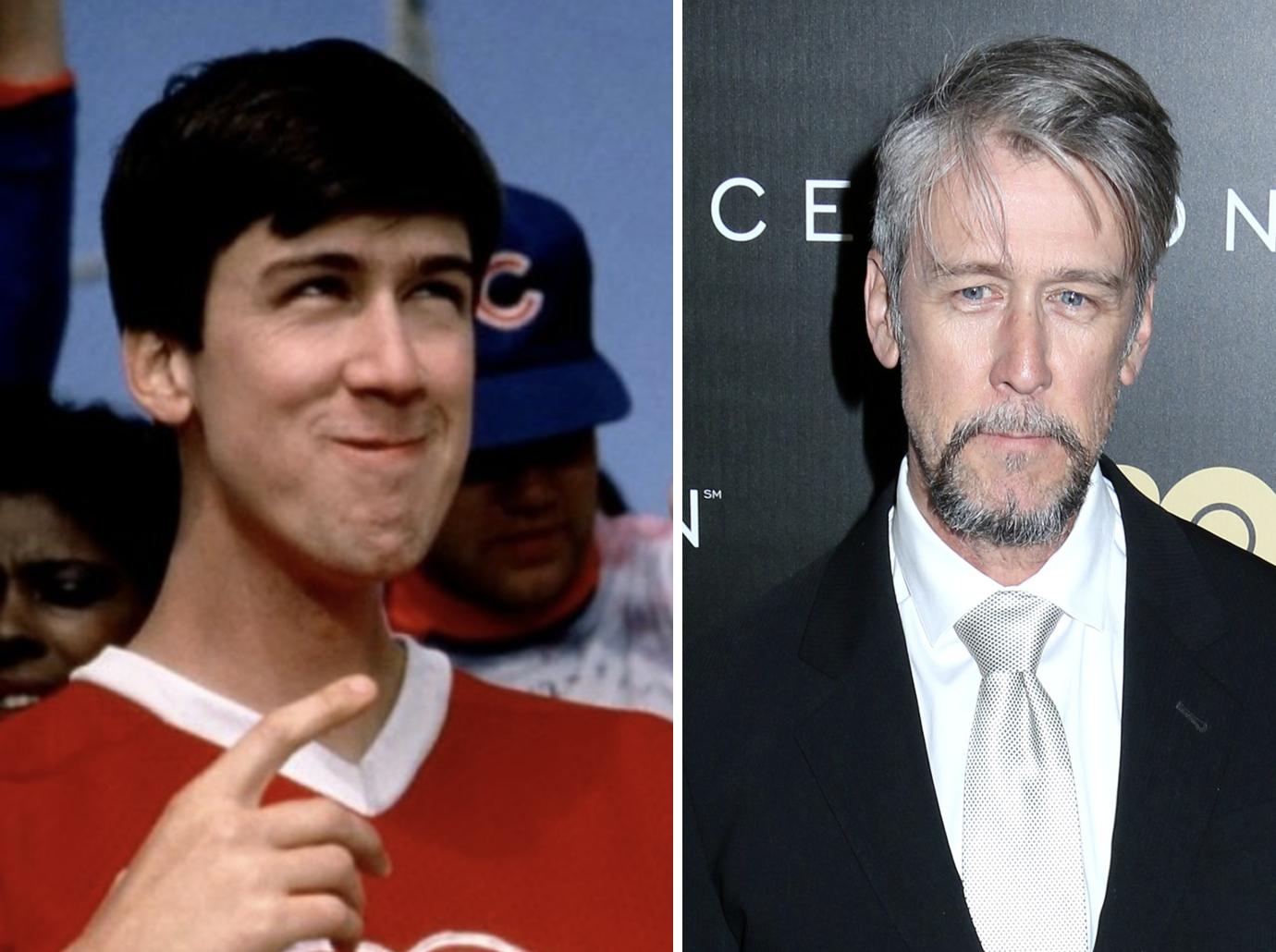 He'd already hit the big 3-0 when he starred as Matthew Broderick's hypochondriac high school BFF in 1986's Ferris Bueller's Day Off. When it comes to his movie and TV career, Ruck, 64, certainly hasn't played hooky — he's made over 100 appearances on screen and on stage.
Article continues below advertisement
Tobey Maguire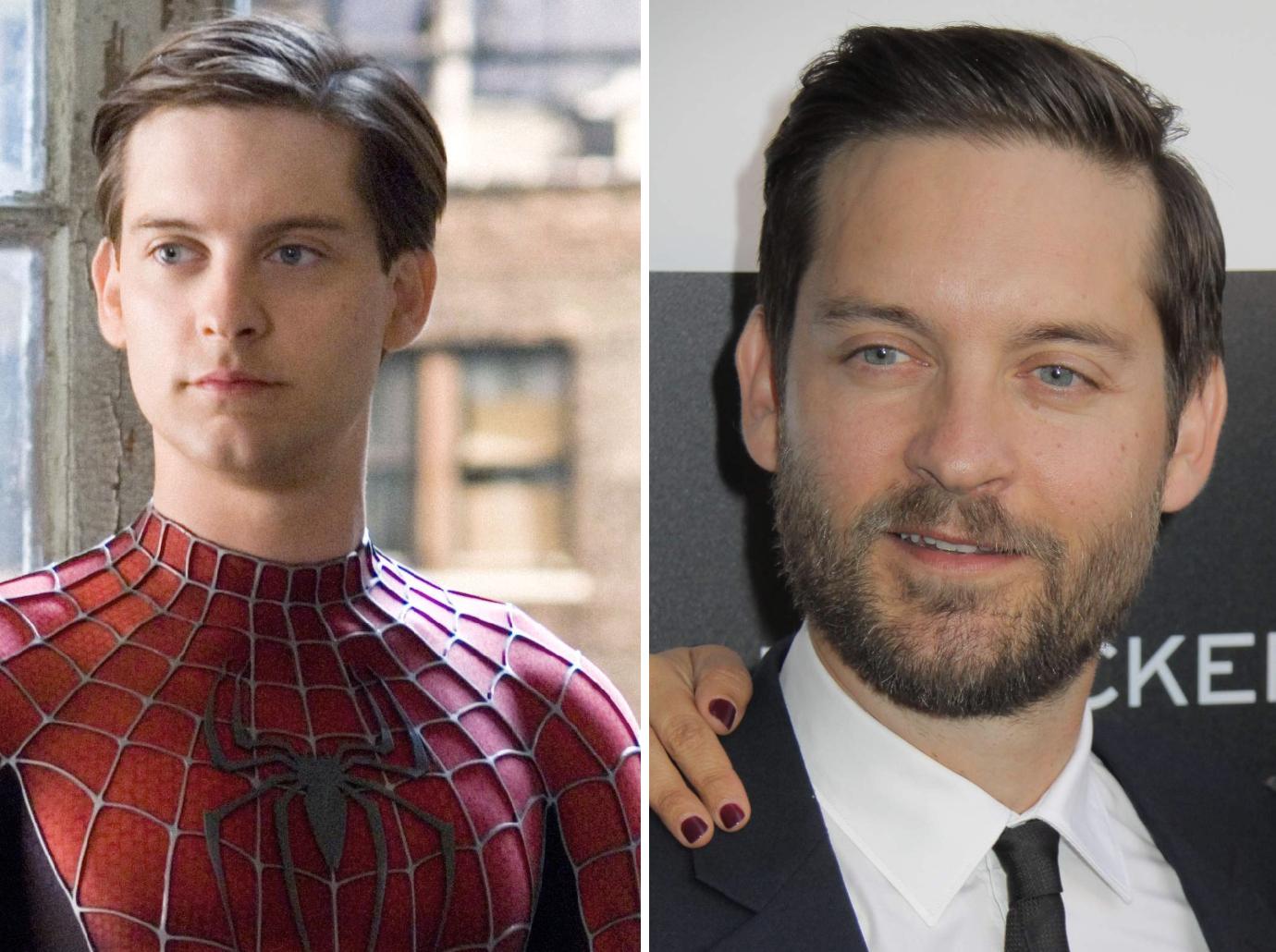 Full-grown Maguire was 26 when he took the part of 17-year-old superhero Spider-Man in the first incarnation of the franchise in 2002. When the sequel came around, he was reportedly almost fired — but not for his age! The actor, now 46, was purportedly holding out for more money, and the studio was ready to replace him with Jake Gyllenhaal.
Article continues below advertisement
Andrew Garfield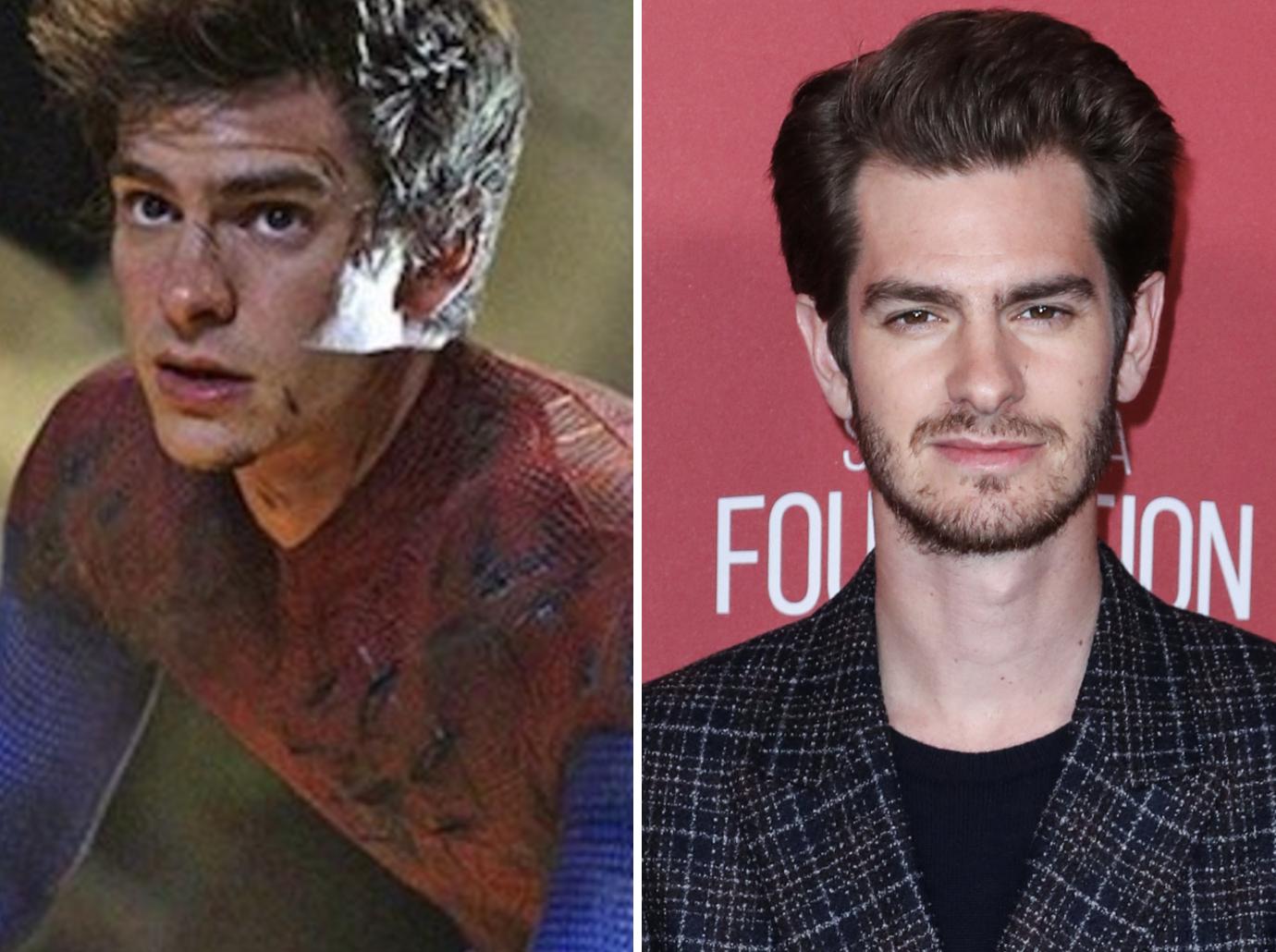 Spidey came to life again in 2012 with a 28-year-old Garfield portraying the young man in the tight suit. But lackluster reviews and box-office results for The Amazing Spider-Man 2 got him dropped. "I signed up to... serve this incredible character that I've been dressing as since I was three, and then it gets compromised and it breaks your heart," the actor, now 37, revealed.
Article continues below advertisement
Stacey Dash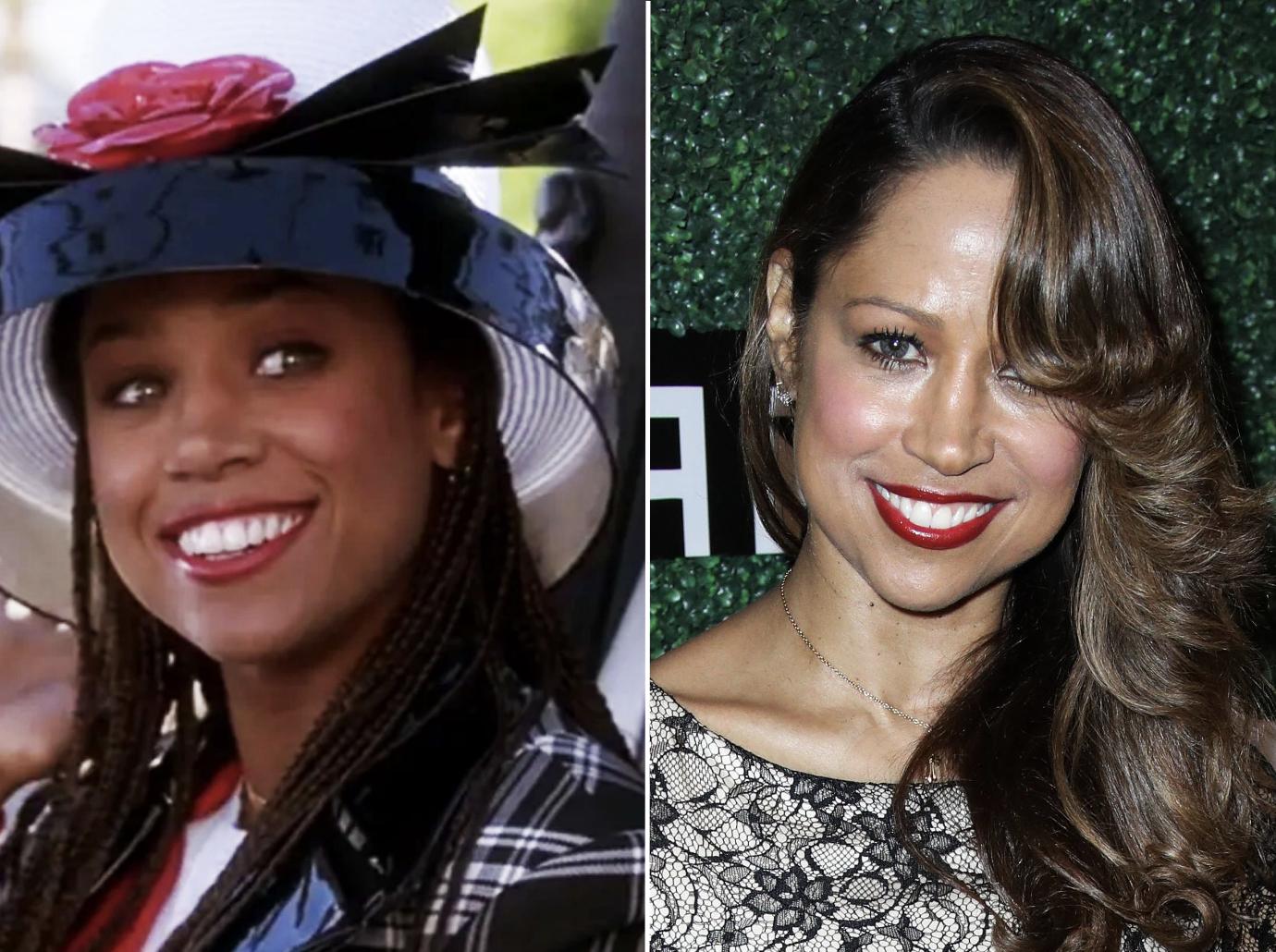 As if the actress could have been any cuter playing 16-year-old Dionne in 1995's Clueless alongside Alicia Silverstone and Brittany Murphy. Like, who cares that Dash was 28 at the time — can you believe she still looks this fab at 54? We're totally buggin'!
Article continues below advertisement
Gabrielle Carteris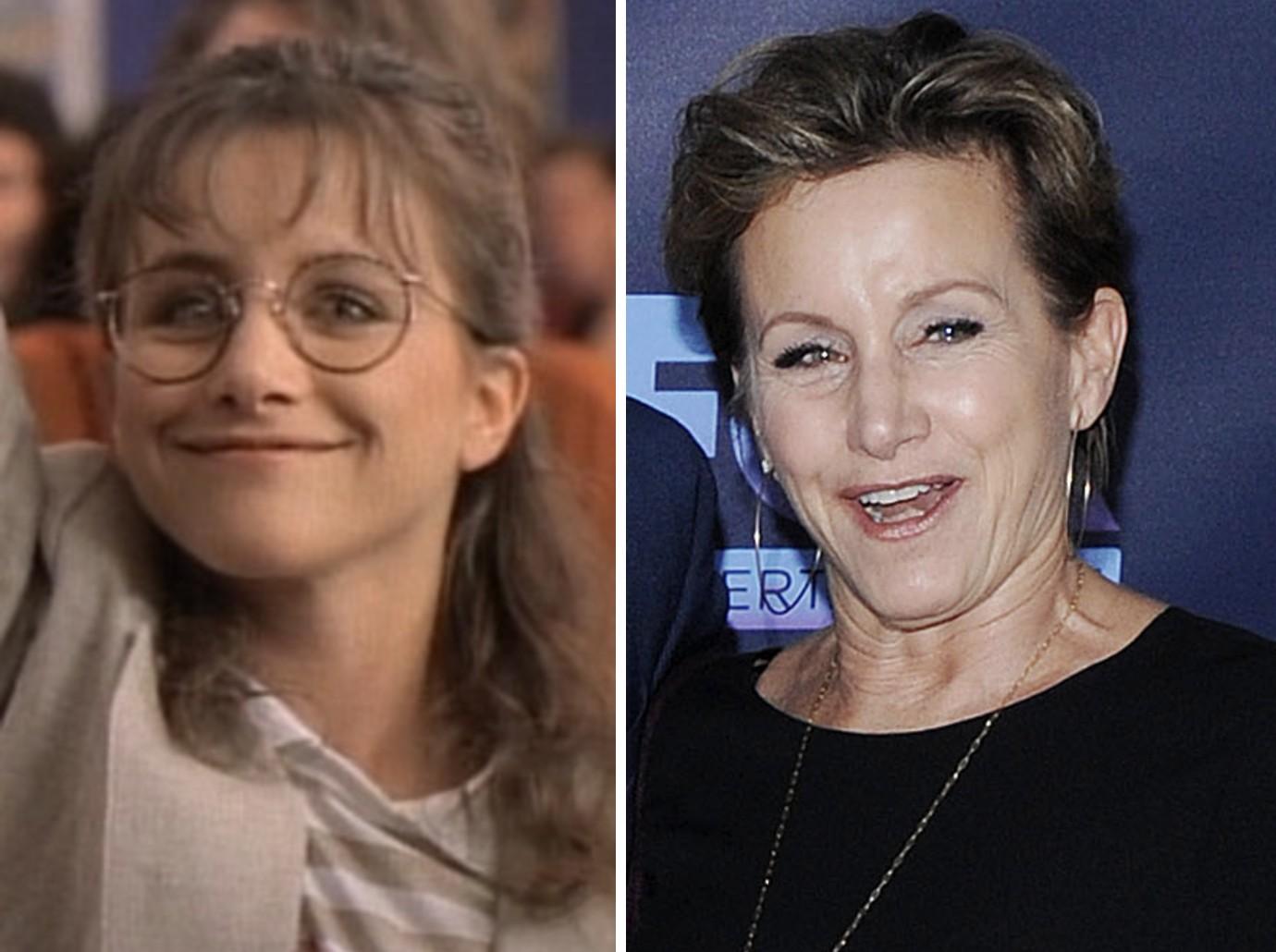 In 1990, Beverly Hills, 90210 was the first teen-centered prime-time drama — and in one of the many ways it was unrealistic, Carteris was 29 when she starred as 16-year-old Andrea Zuckerman. The actress, now 60, has continued to work in Hollywood but never reached the heights of her West Beverly High School days.