PHOTOS
Celebrity TMI Confessions! Megan Fox, Tiffany Haddish, Suzanne Somers & More Who Overshared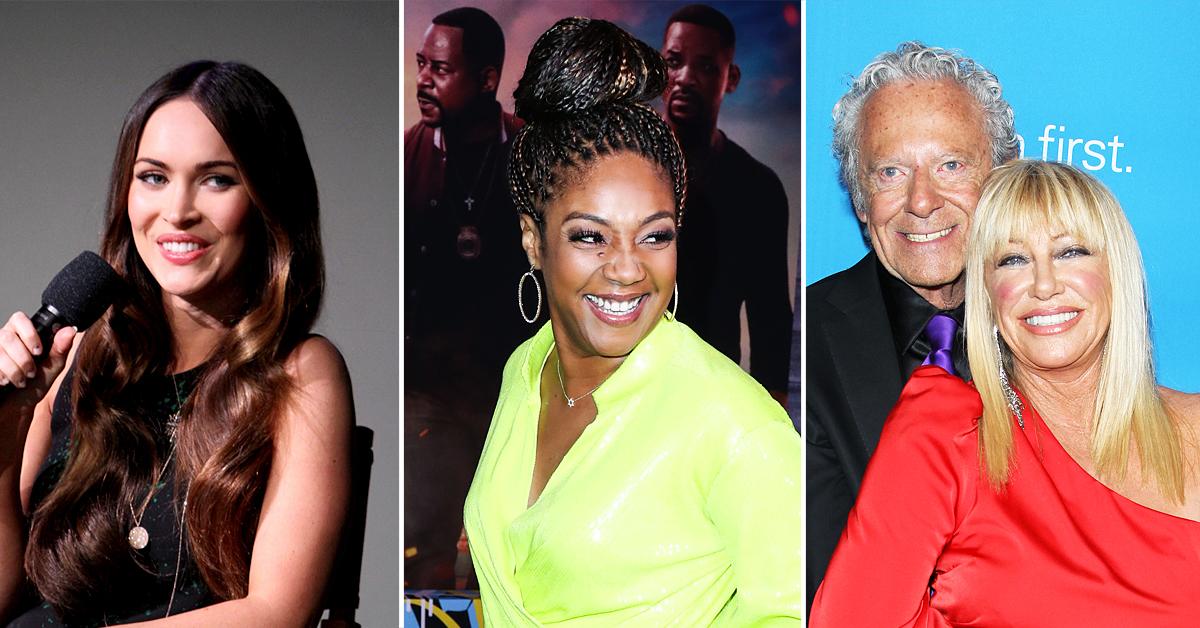 It's that time of year for giving — and these celebs are certainly giving us more than we bargained for! Whether it be crazy sexcapades and rather dirty character traits, Megan Fox, Tiffany Haddish, Suzanne Somers and more weren't shy about (over)sharing.
Article continues below advertisement
Scroll through to read some TMI stories these celebs have dished on.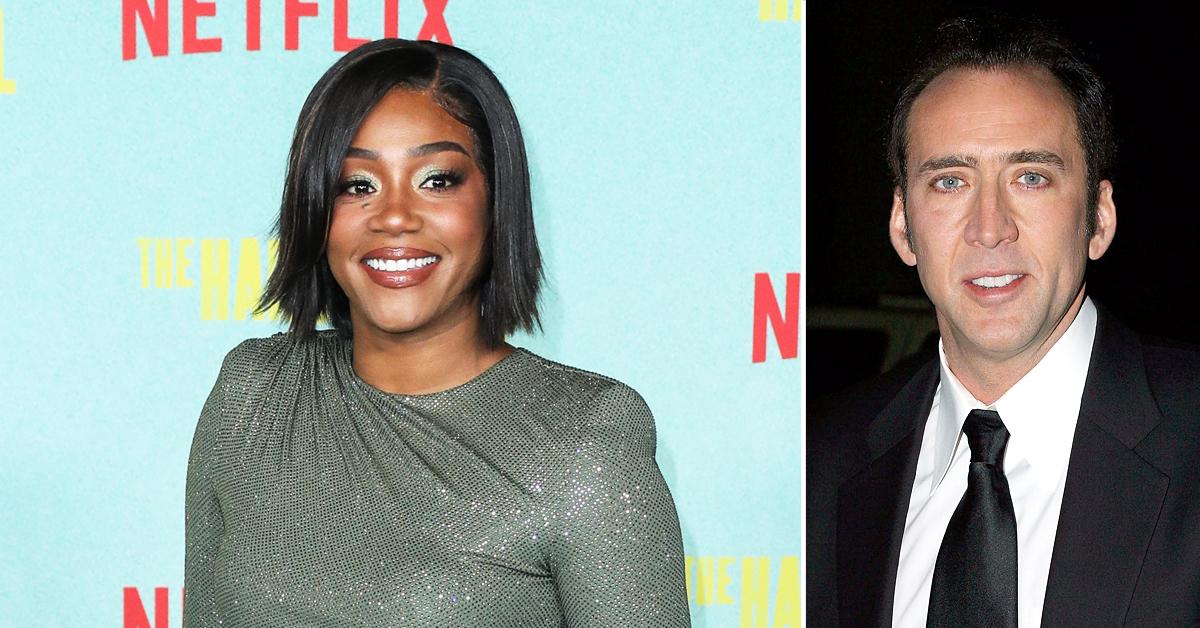 Awkward! The funny lady recently shared that her first "big O" was in the presence of her The Unbearable Weight of Massive Talent costar Nicolas Cage — before they even met! When Haddish was 17, she told NPR, she and a boyfriend were fooling around at a near-empty screening of the 1997 flick Face/Off. "As I was achieving a momentous moment that I had never experienced in my life," the 41-year-old recalled, "I open my eyes and the eyes of Nicolas Cage are looking into my eyes super big!"
Article continues below advertisement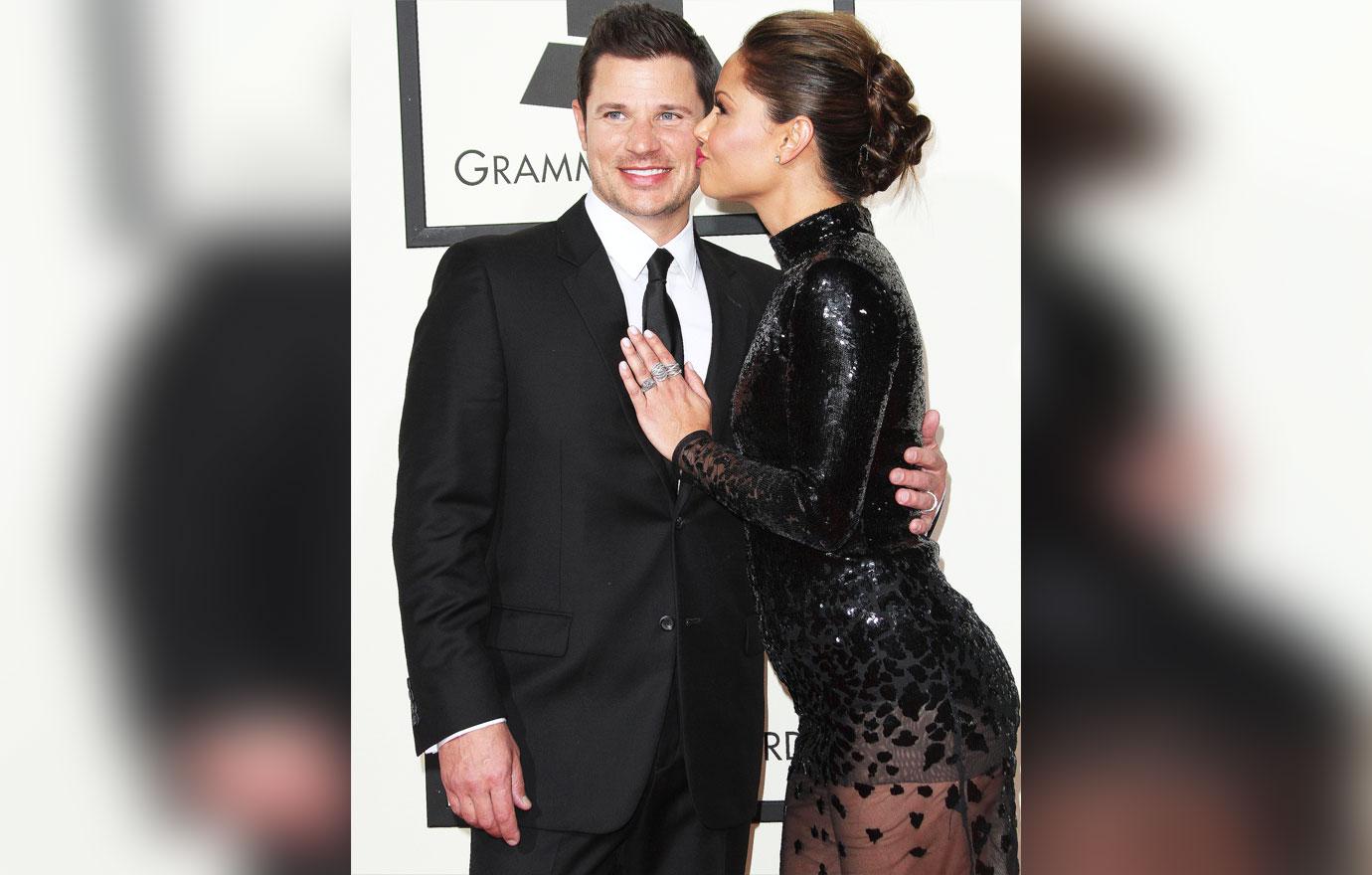 Wet and wild! The Love Is Blind cohost spilled that shower sex is the secret to her happy marriage to the boy bander. "I'm in the shower and I'm like, I have a full day. You have a full day. It's either now or never," said the 41-year-old mom of three. "The kids are at school. It happens, and then later that night, if you get, like, the cherry on top, great. But if not, we already did shower sex."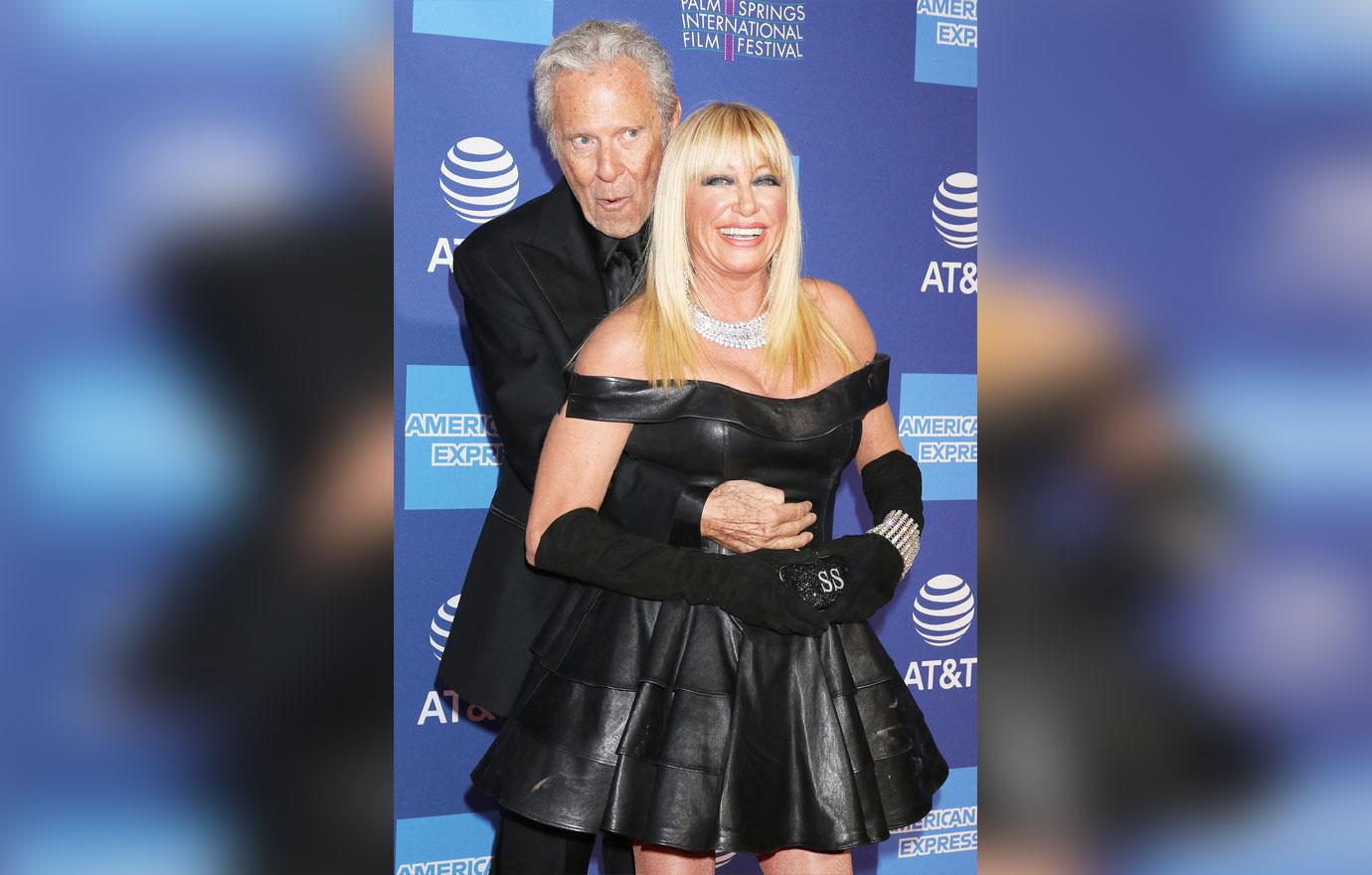 No rest for the wicked! At 75, the Three's Company vet can't stop bragging about how much nookie she's getting from her husband of 44 years, Alan Hamel. So much so, that she can actually snooze through some of their sessions! "I usually say I sleep through one of them," she recently admitted. "That's usually the one at four o'clock in the morning. But, you know, then again around eight o'clock in the morning, I'm in the mood!"
Article continues below advertisement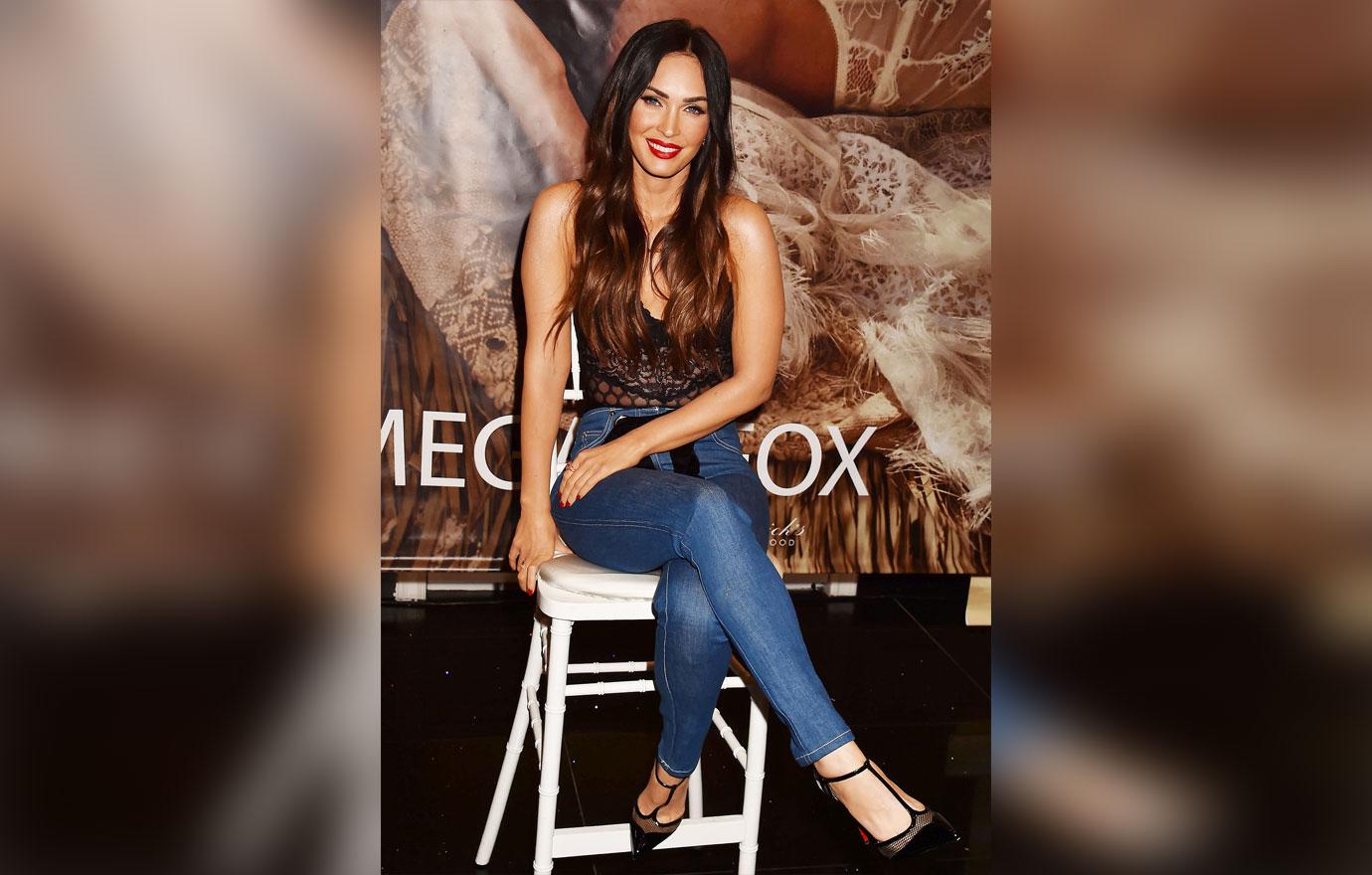 She may be beautiful, but she's a slob. "I'm horrible to live with. I don't clean. My clothes end up wherever I take them off," the Rogue actress, 35, shared. It gets so much worse: "I forget to flush the toilet. Friends will tell me, 'Megan, you totally pinched a loaf in my toilet and didn't flush.'"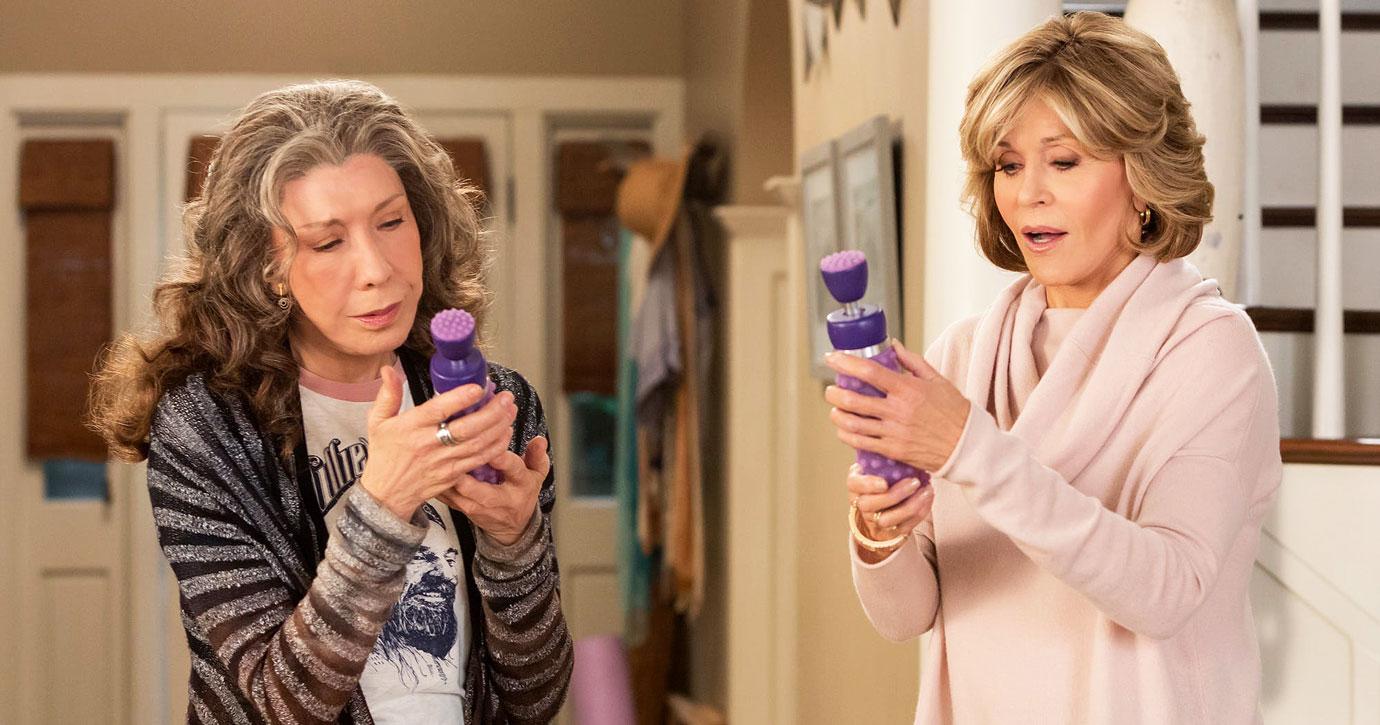 Think twice before admiring that necklace. When Jane Fonda's Grace and Frankie character ventured into the sex-toy biz, the 83-year-old decided to try out "all different kinds of vibrators," she revealed. "Use it or lose it, right? I have one that hangs around my neck and it looks like a beautiful piece of jewelry."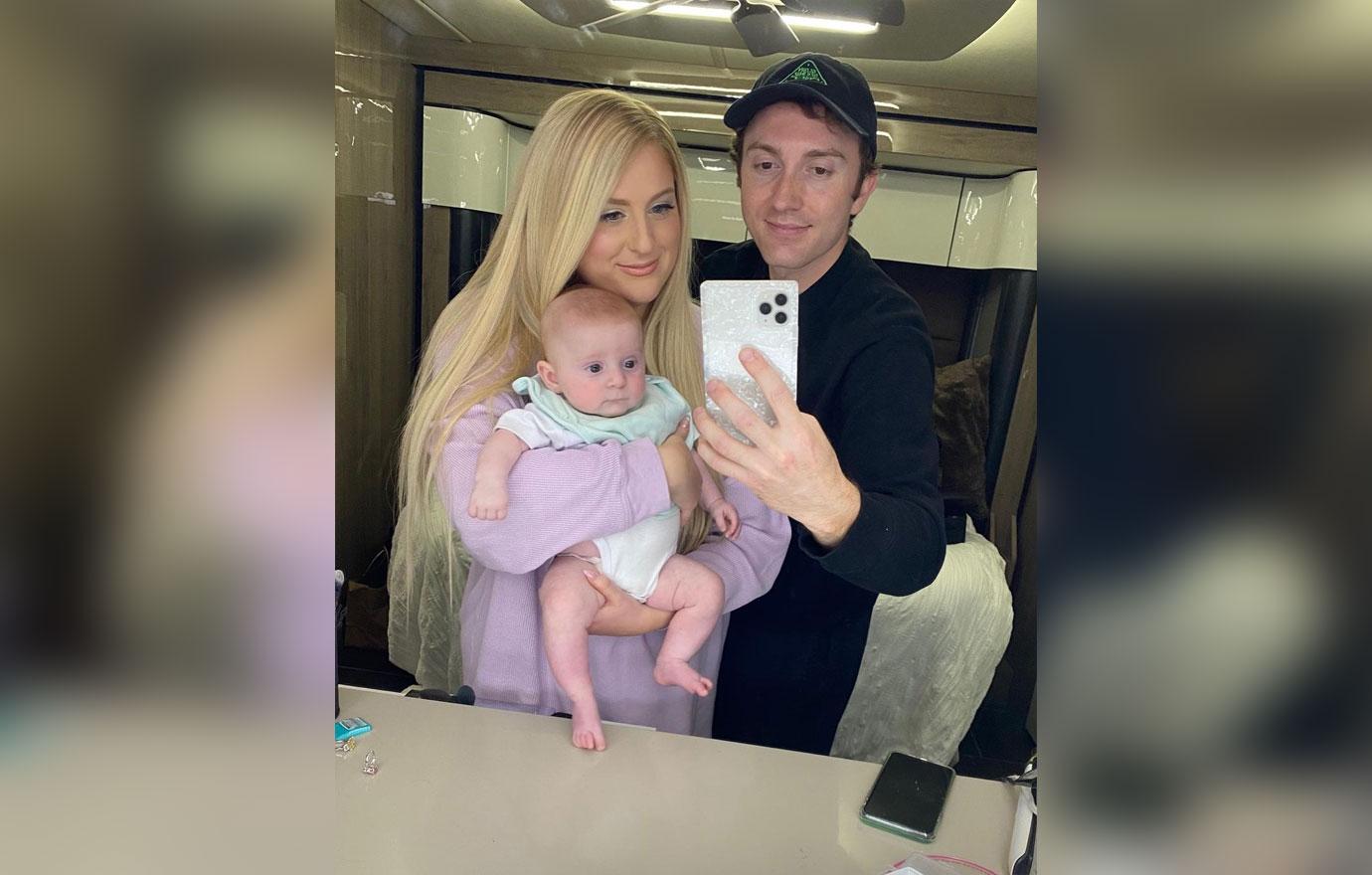 Meghan Trainor welcomed her first child in February, which must have been a relief for husband Daryl Sabara. "Maybe this is weird, but mentally I can't have sex while our son is between us," the 27-year-old confessed before son Riley's birth. "All my pregnancy apps say it feels really good. But all I can think about is there's a little boy in my belly."