TRUE CRIME
Celebs With Blood on Their Hands: O.J. Simpson, Caitlyn Jenner and More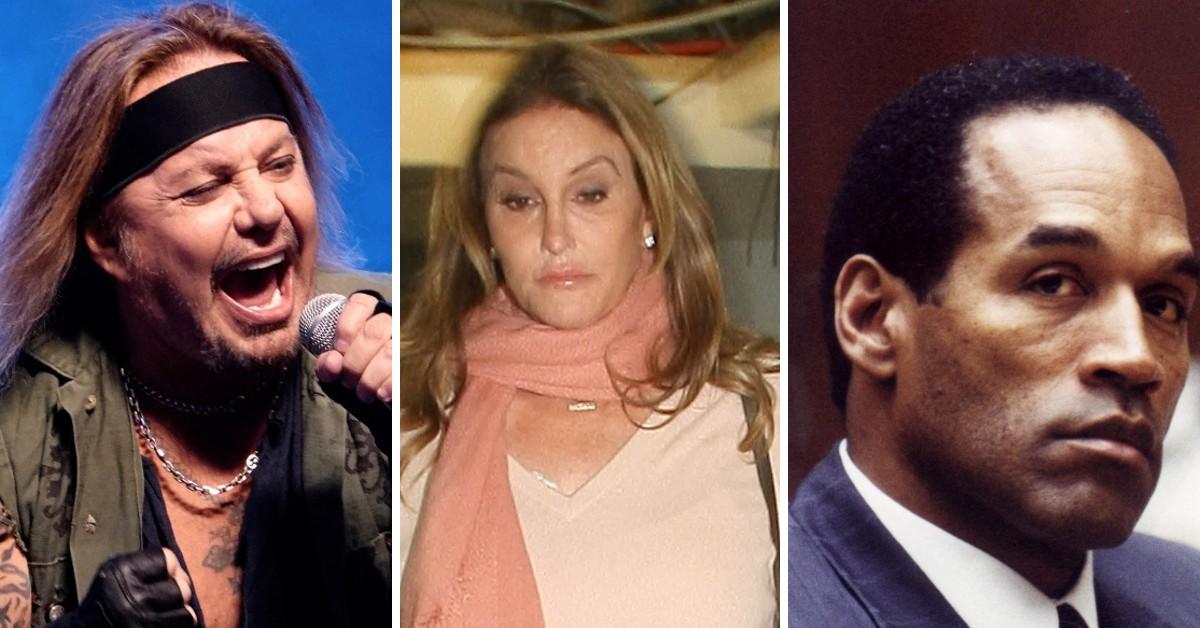 O.J. Simpson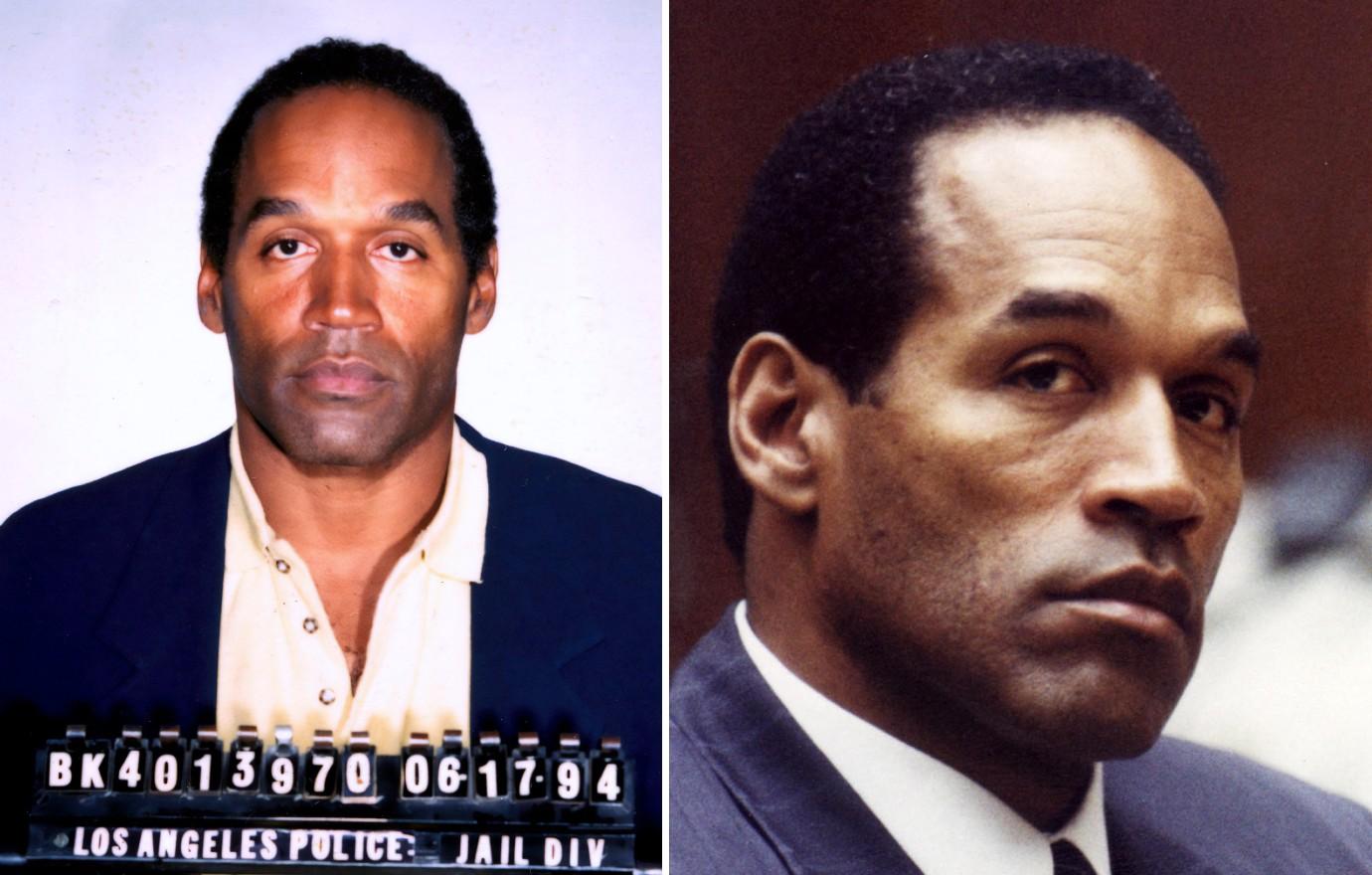 Article continues below advertisement
Robert Blake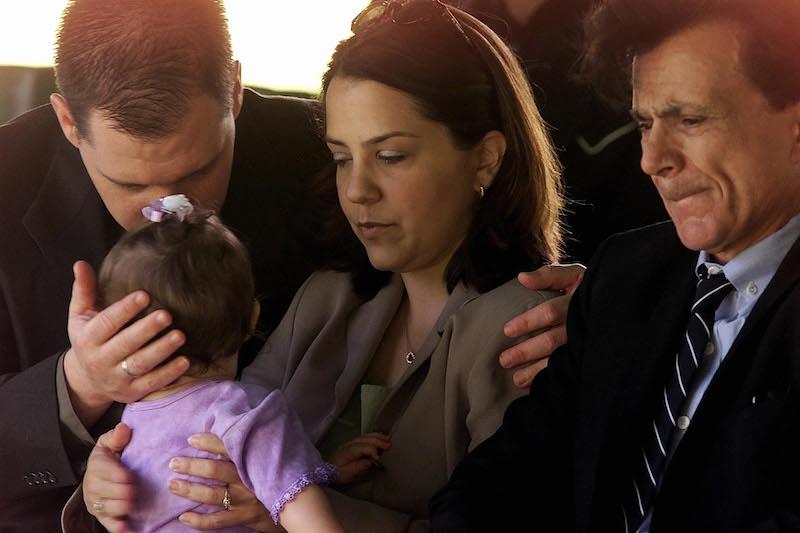 Baretta star Robert Blake was accused of killing his second wife, Bonny Lee Bakley. He was acquitted of the 2001 murder, but in 2008, after an appeal, he was found liable in civil court for her wrongful death and ordered to pay her relatives $15 million.
Vince Neil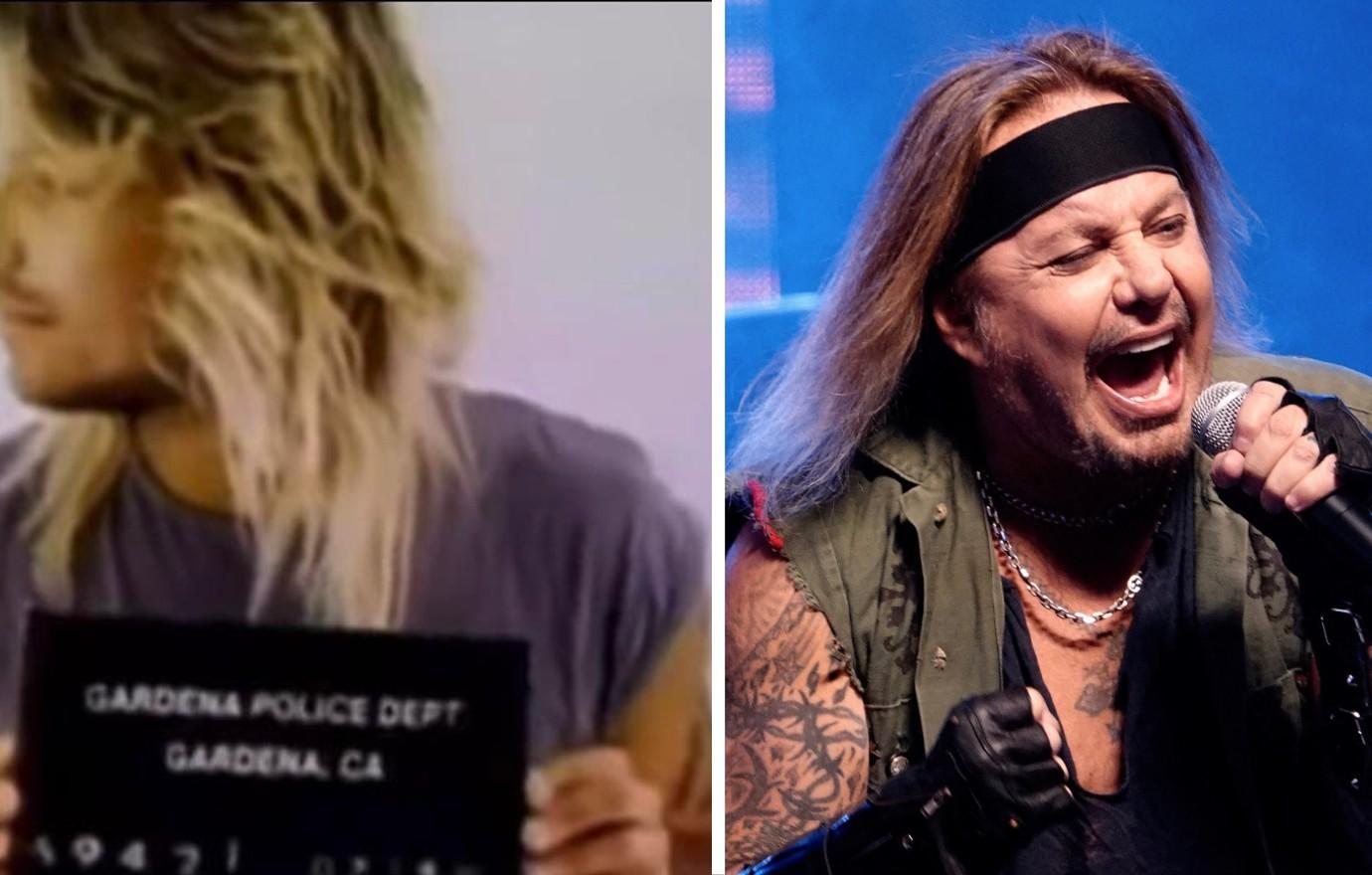 Blind-drunk Mötley Crüe wild man Vince Neil left a 1984 party in Redondo Beach, Calif., to go on a booze run with friend Nicholas Dingley. But Neil lost control of his car and hit an oncoming vehicle, killing his passenger and causing brain damage to the two occupants of the other car. Amazingly, Neil, spent only 15 days in jail and served five years probation. He was nailed for DUI again in 2010 and did 10 days in a Nevada slammer.
Article continues below advertisement
Don King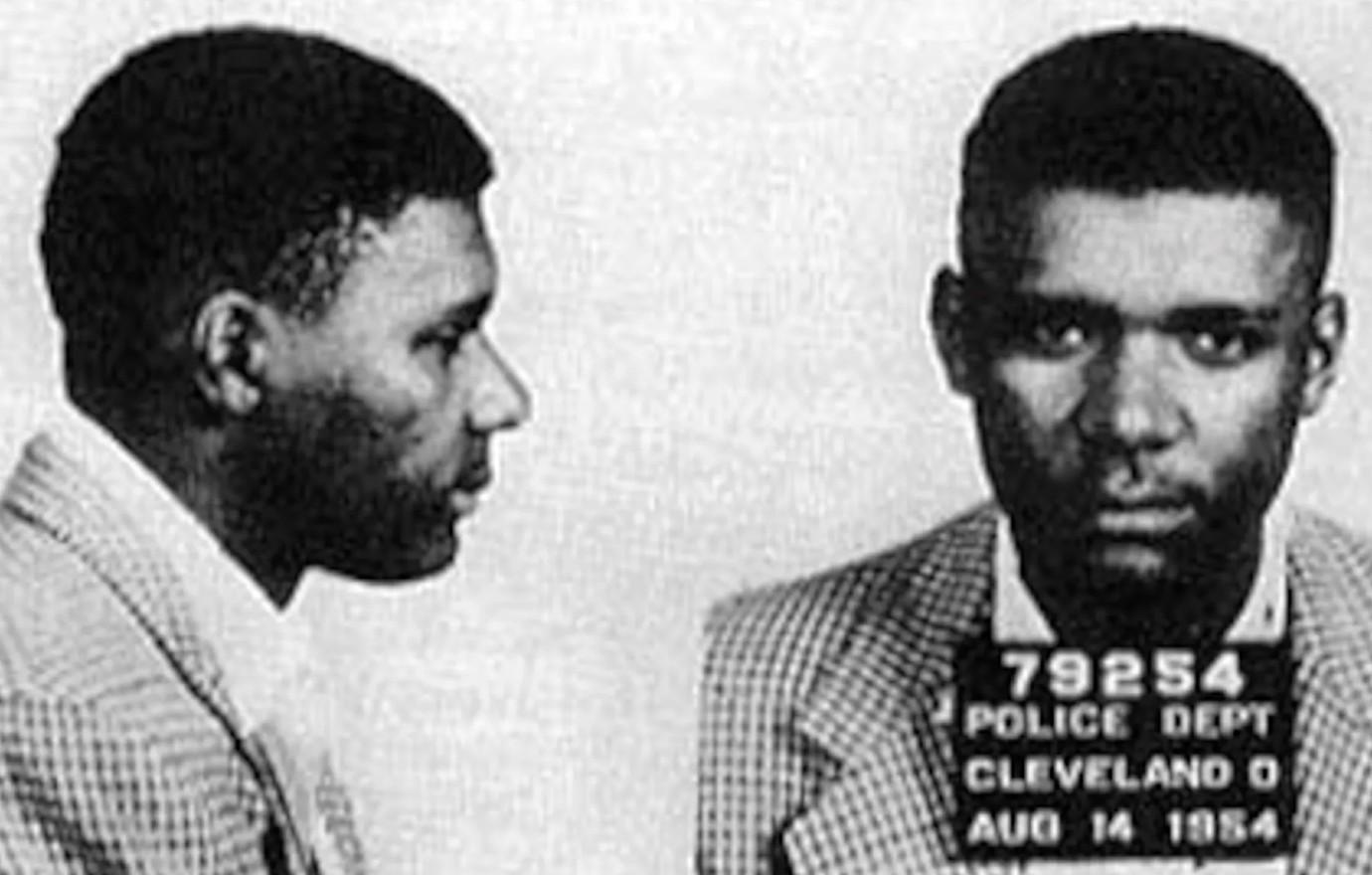 Flamboyant boxing promoter Don King was charged with killing two men — 13 years apart. The first was ruled a justifiable homicide because the victim had been trying to rob one of King's illegal gambling houses. In the second case, King stomped to death an employee who owed him $600. He was convicted of "non-negligent" homicide and served less than three years behind bars for the 1966 death.
Article continues below advertisement
Caitlyn Jenner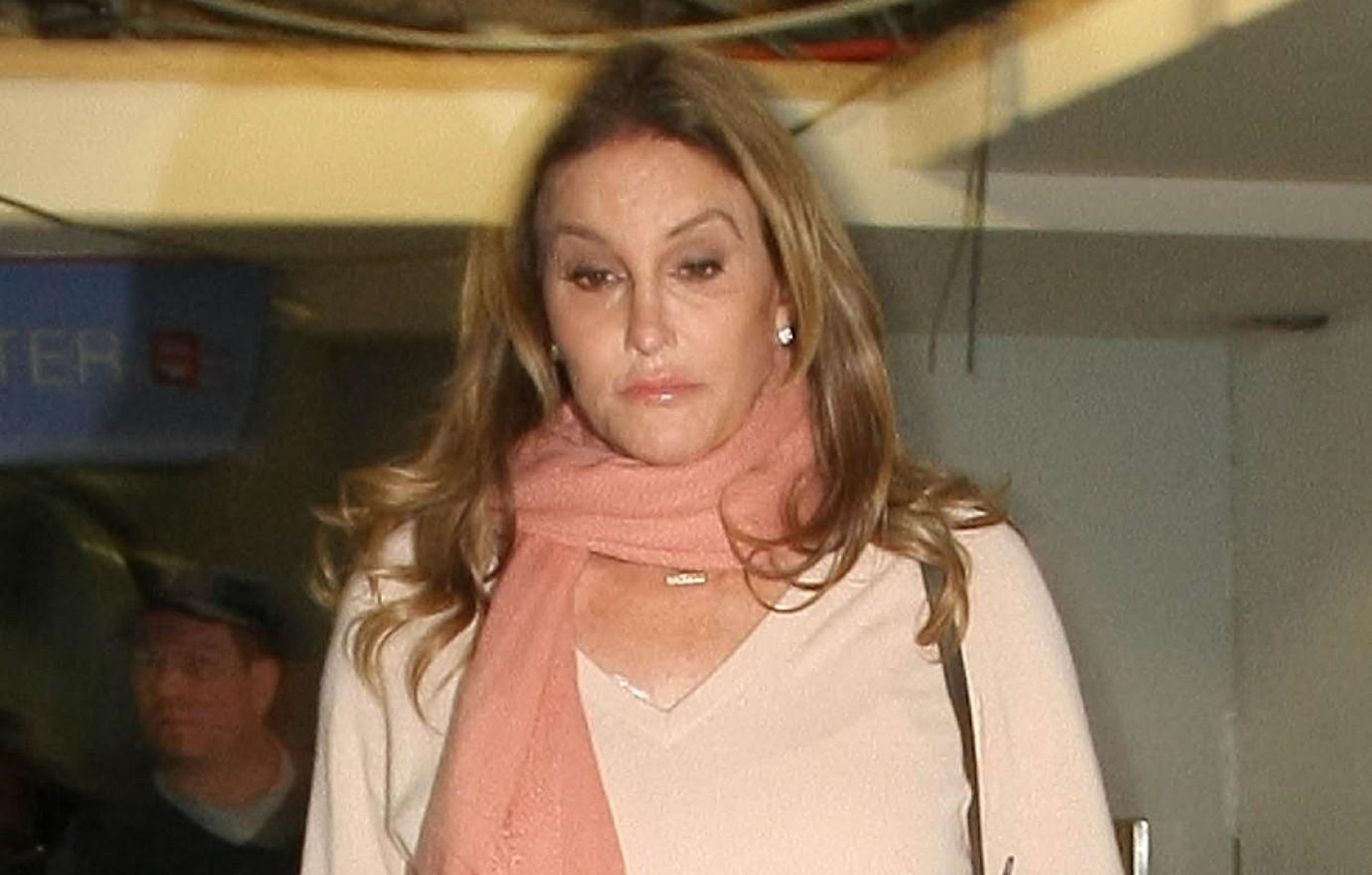 Reality TV star Caitlyn Jenner rammed her Cadillac SUV into the back of 69-year-old Kimberly Howe's Lexus — sending her car careening into oncoming traffic, where she was hit and killed by another SUV driven by Peter Wolf-Milesi. The L.A. County district attorney didn't even charge Jenner with a misdemeanor for the tragic February 7, 2015, accident on Malibu's Pacific Coast Highway. "My heartfelt and deepest sympathies go out to the family and loved ones," the former Olympian said after the deadly crash. "It is a devastating tragedy, and I cannot pretend to imagine what this family is going through."
Howe's family sued Jenner for the wrongful death, and the Wolf-Milesi family members — who were also injured in the crash — sued for negligence. "The emotional effects of being involved in a collision that has taken the life of another has caused tremendous distress and suffering," said the Wolf-Milesi lawsuit.
Jenner had to later pay $800,000 to settle the lawsuit.
Article continues below advertisement
Laura Bush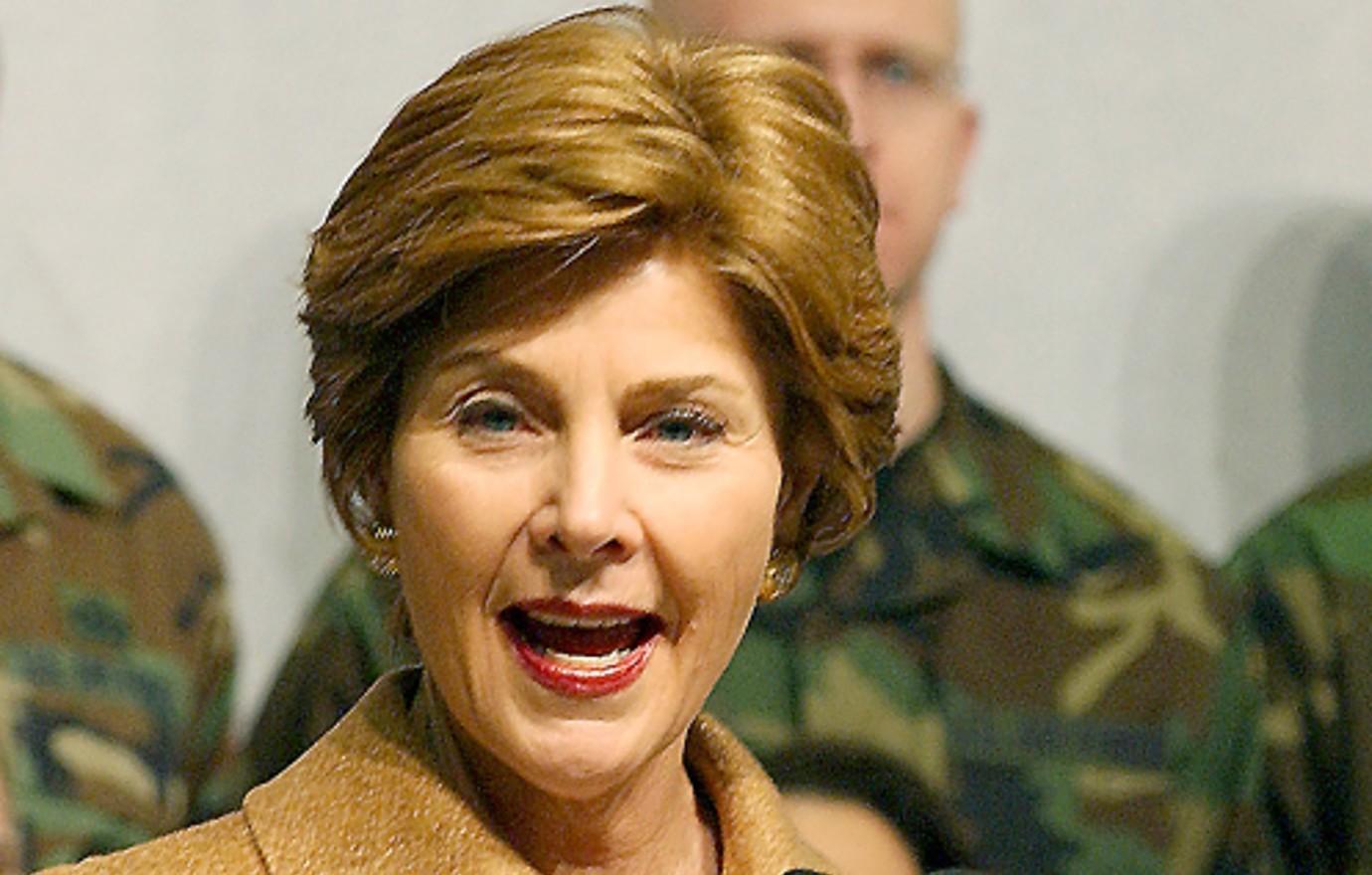 In 1963, the future first lady was a teenager when she blew through a stop sign in Midland, Texas, hitting another car and killing the driver, Michael Douglas, 17, a close friend and high-school classmate. In her memoir, Spoken from the Heart, Laura Bush admits she was chatting with her passenger at the time, but blames the tragedy on a very dark road, a small stop sign and the handling of her victim's car. She was never charged.
Article continues below advertisement
Tony Stewart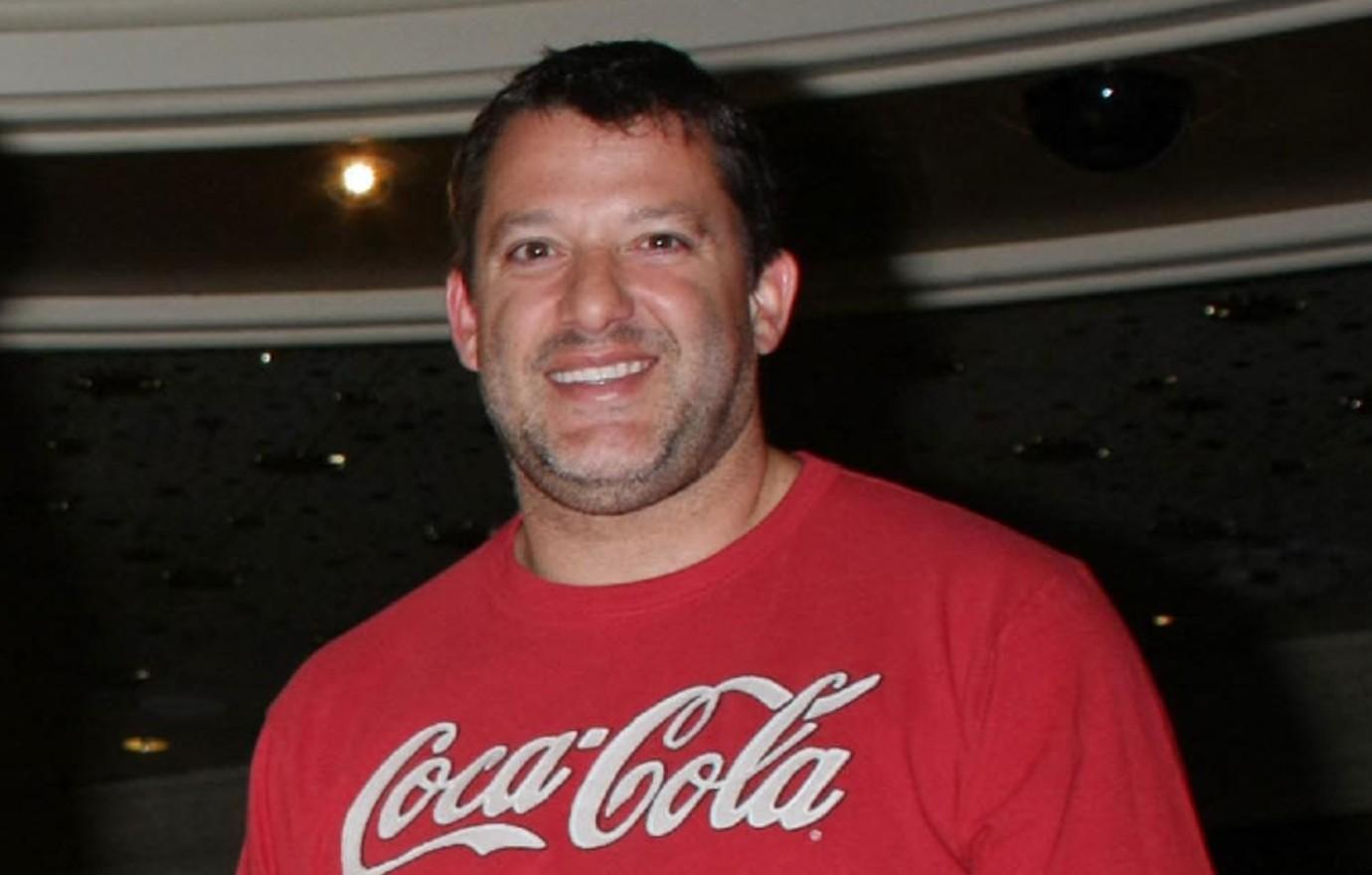 NASCAR bad boy Tony Stewart forced rival driver Kevin Ward Jr. off the track during a 2014 sprint car race at Canandaigua Motorsports Park in New York — then ran him over! Livid Ward walked onto the track to confront Stewart, who was still racing. Stewart hit and killed Ward. The NASCAR star endured a firestorm of criticism, but faced no charges. Ward's family filed a wrongful death suit.