NEWS
Robert Blake's Shocking Interview: 'I'm A Murderer!'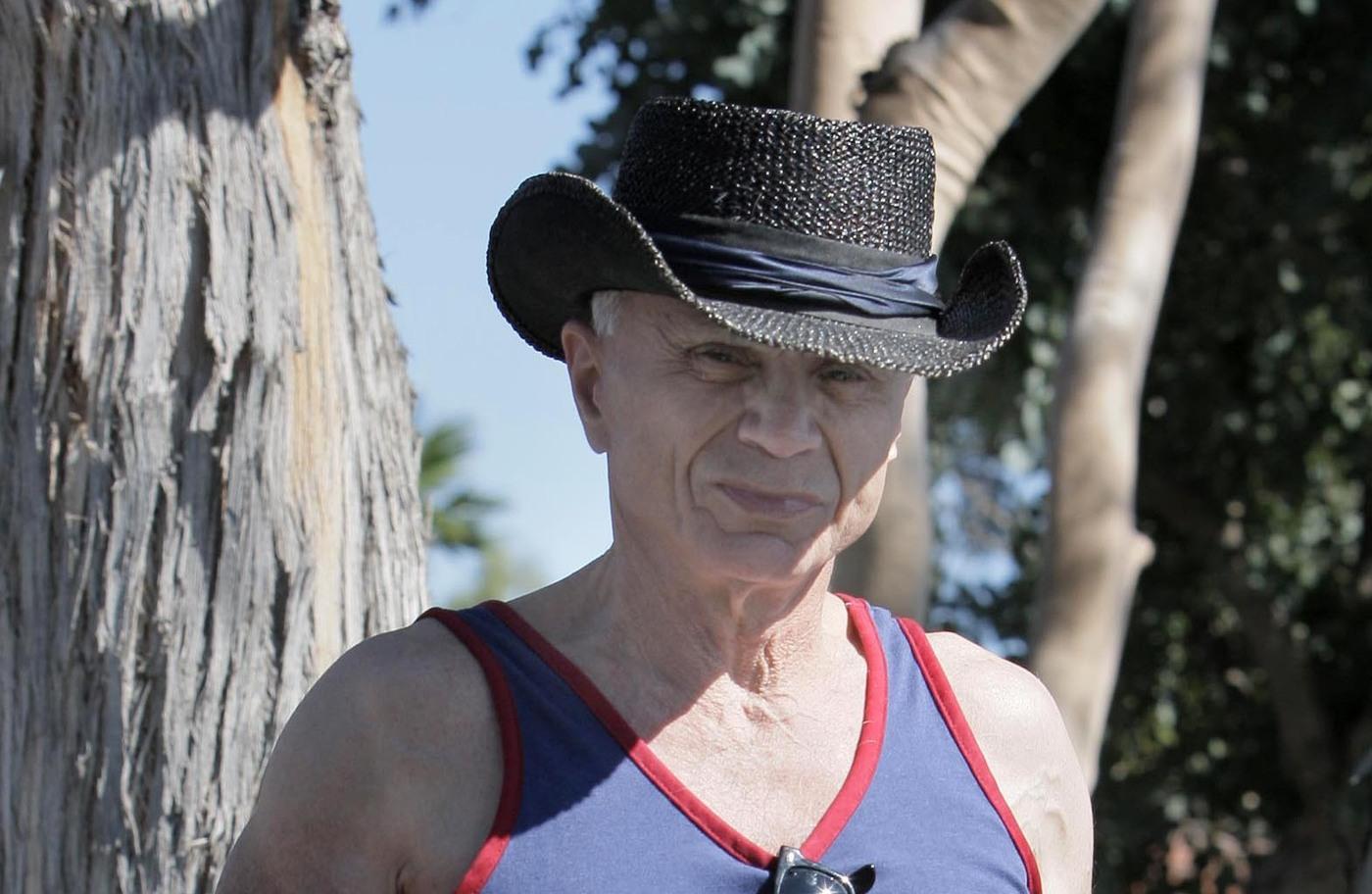 Though Robert Blake was acquitted for the murder of his late wife Bonny Lee Bakley, the actor, who died at 89 years old on March 9, said he had come close to killing at least two people in his lifetime. "I know firsthand how it feels to have the mind of a killer — because I nearly became a murderer myself," he said in an interview.
Article continues below advertisement
Blake recalled plotting the murder of his girlfriend's father. The near-murder occurred when Blake was stationed in Alaska and fell in love with a girl named Gloria, who lived near his base. Gloria was 16 years old and her father wanted to press charges against Blake for having sex with her.
"I went crazy — I just didn't know I was crazy. In a sense her father wanted to take my life. So in my mind, I decided to take his first," he said. "For a full month, I watched this man's every move. I went to his house to learn his habits before he went to work at midnight."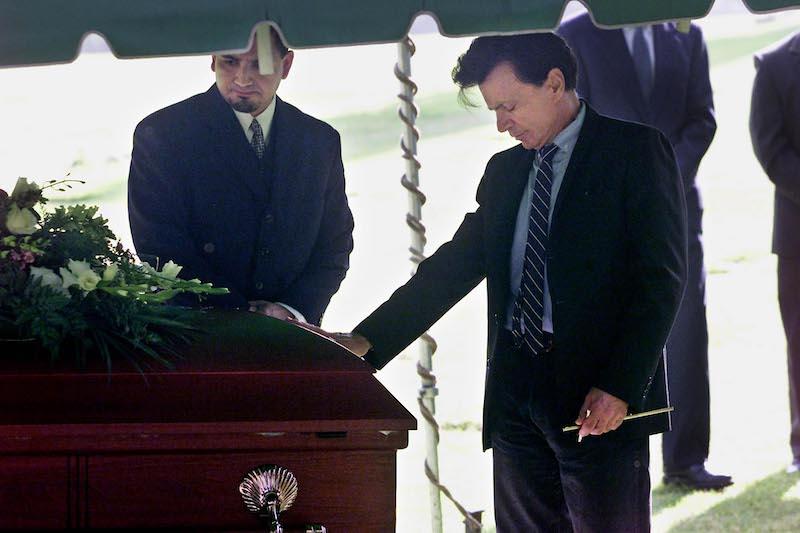 Article continues below advertisement
"Across a dirt road from his house, there was an old broken down trailer. I'd park a mile down the road and walk to the trailer to watch him. And as I watched, I planned his death," he confessed.
One night, Blake decided to go through with his plan. "I raised the gun and put my finger on the trigger. My hand was as steady as could be. I was going to kill him!" he declared.
However, Gloria opened the door outside the home and ran to kiss her dad. Blake realized she "loved him and something made me put the gun down. It was over. Gloria went inside, her father drove off and I went back to my barracks. But I have no doubt that if she'd opened the door three seconds later, I would've killed him."
Article continues below advertisement
30 years later, Blake believed he killed his psychotherapist. During one of his sessions, he lost control and grabbed the therapist by the tie. "I saw his glasses titled, his face getting red and swelling up. He started coughing. Frothy bubbles were leaking from his mouth and his eyes were bulging," he recalled. "The next thing I knew, I was in my car."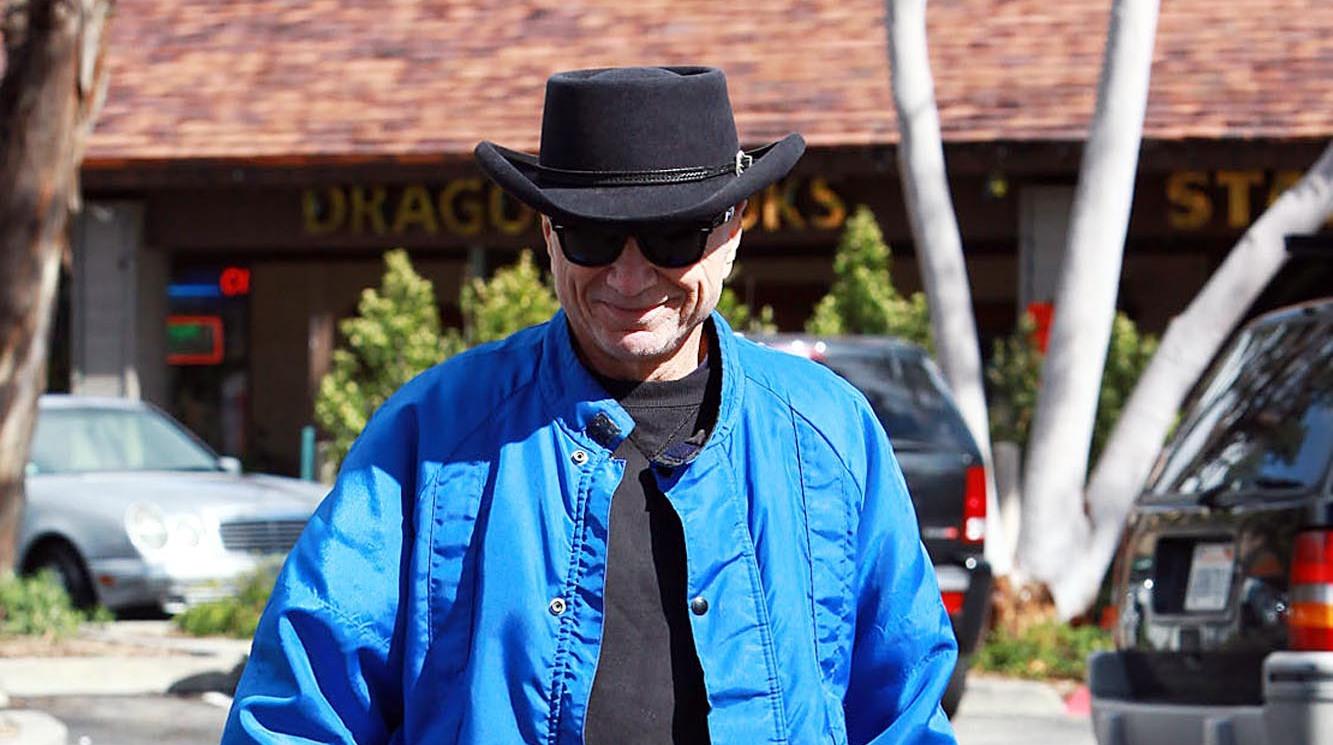 Article continues below advertisement
Blake said he had no memory of walking to the car and was unsure what would happen next to the therapist. "It hit me — I killed him. I'm a murderer," he said. "I sat there thinking, 'My life is over. I'll be in prison and my kids will never see me again.' I was sitting there frozen two hours later when the therapist walked out of the building and I realized I didn't actually kill him."
Article continues below advertisement
Never miss a story — sign up for the OK! newsletter to stay up-to-date on the best of what OK! has to offer. It's gossip too good to wait for!
Bonny Lee was shot in the head outside an Italian restaurant in 2001, but Blake has always maintained his innocence.
"Why would I marry her if I was going to kill her?" Blake asked in an interview. "I could've hired somebody to kill her when she was in Tibet or some place. She drove all over the country. I could've hired somebody to follow her for 10 months and make her disappear so nobody would ever find her, for Christ's sake. I would go out to dinner with her to kill her?"