PHOTOS
Here Comes Trouble:
A Rundown Of Charlie Sheen & His Famous Family's Many Scandals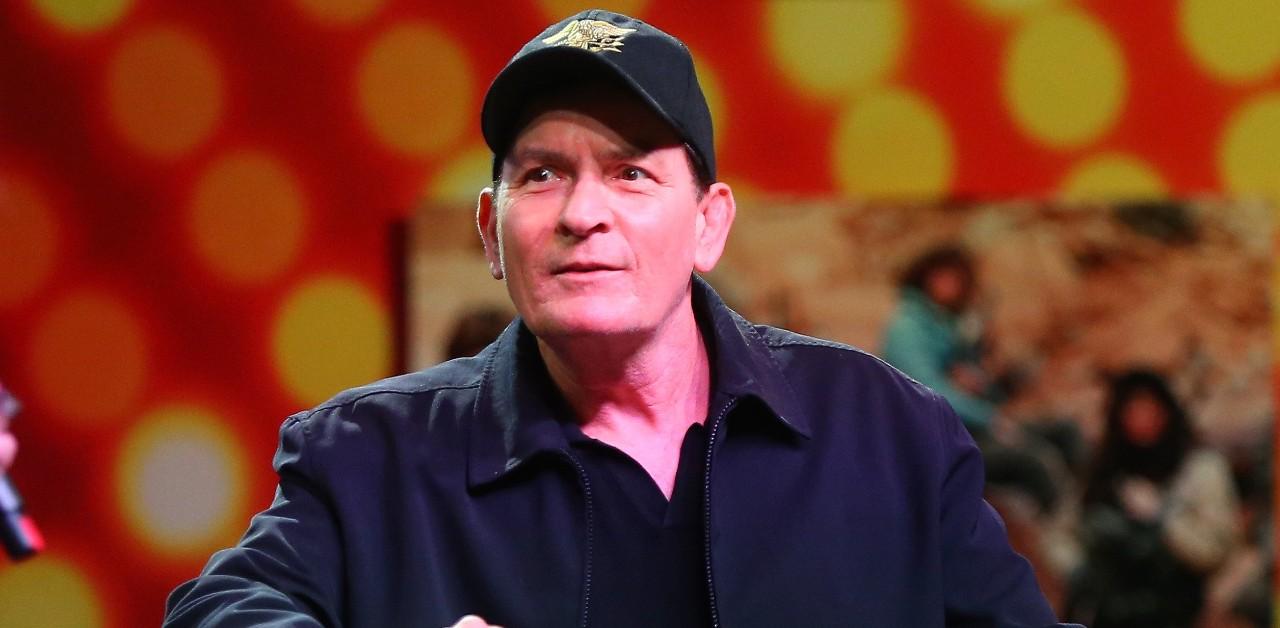 After decades of spurring wild headlines, Charlie Sheen has taken a step back from the spotlight — but staying under the radar won't do much to help the public's perception of the actor, 56, as he's faced legal setbacks, been violent against former spouses and more.
Scroll down to see some of the star's biggest controversies.
Article continues below advertisement
Sexual Assault Allegations
After a story claimed Sheen sexually assaulted late actor Corey Haim, Sheen denied the accusations, but Haim's pal Corey Feldman doubled down on the story in his documentary.
"This wasn't like a one time thing he said in passing. It wasn't like, 'Oh, by the way, this happened.' He went into great detail," Feldman said of what Haim had told him of the incident.
Sheen told Entertainment Weekly, "These sick, twisted and outlandish allegations never occurred. Period."
Multiple Divorces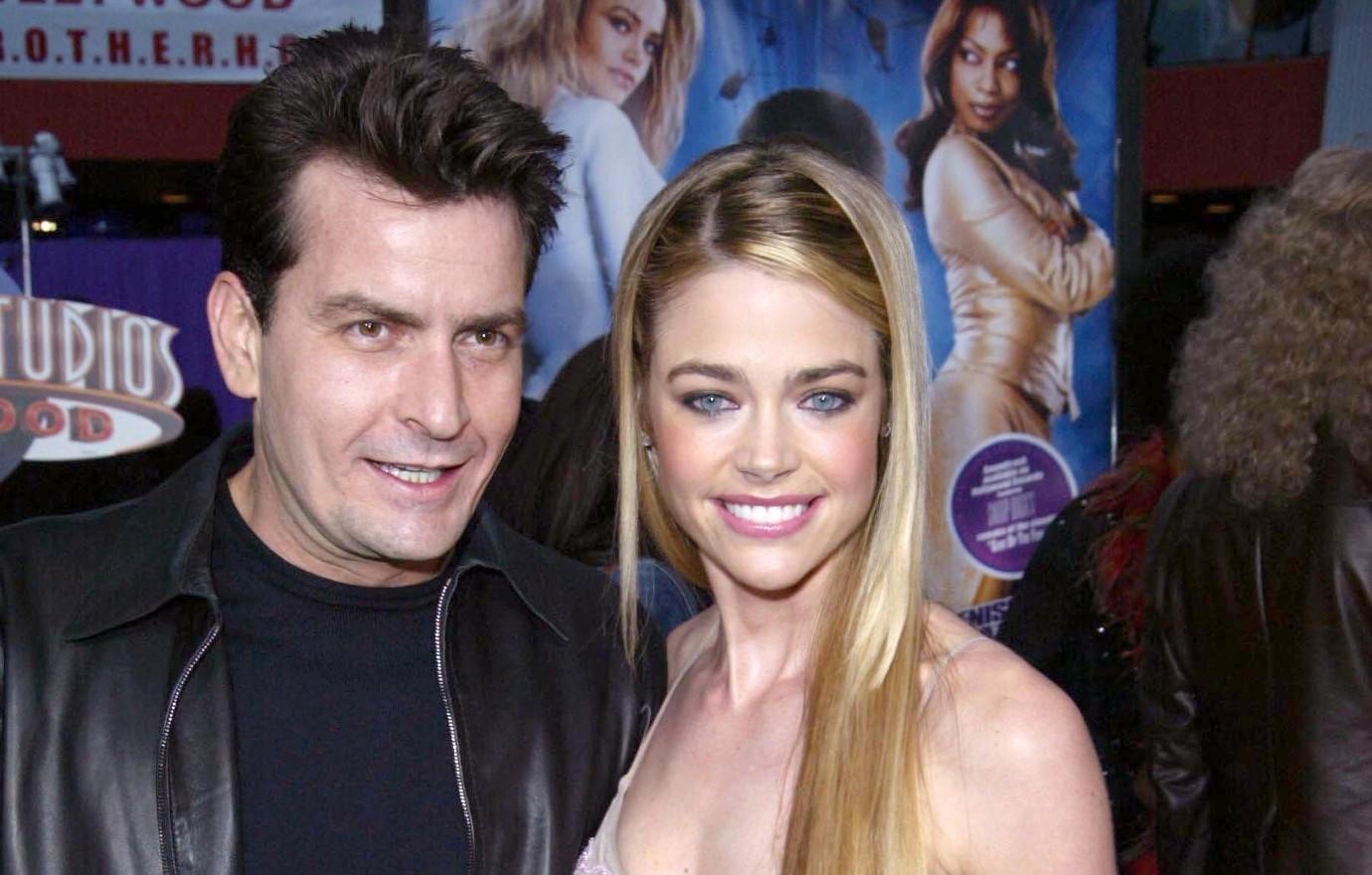 To say the Anger Management alum has been unlucky in love is an understatement. Sheen was married to Donna Peele from '95 to '96, and became engaged to Kelly Preston in 1989. Preston ended their relationship after an accident resulted in her being shot in the arm.
The NYC native then wed Denise Richards in 2002. Before his and the actress' divorce was finalized in 2006, they welcomed two girls, Sami, 18, and Lola, 16, and Richards was still pregnant with the latter when she filed for divorce. In 2010, he reportedly gave up legal custody of the girls.
In 2008, he and model Brooke Mueller got hitched, later welcoming twins, Bob and Max, 13. The duo ended their marriage in 2011.
The movie star also has a daughter with his high school girlfriend, Paula Profit.
Article continues below advertisement
Relationship With Adult Film Stars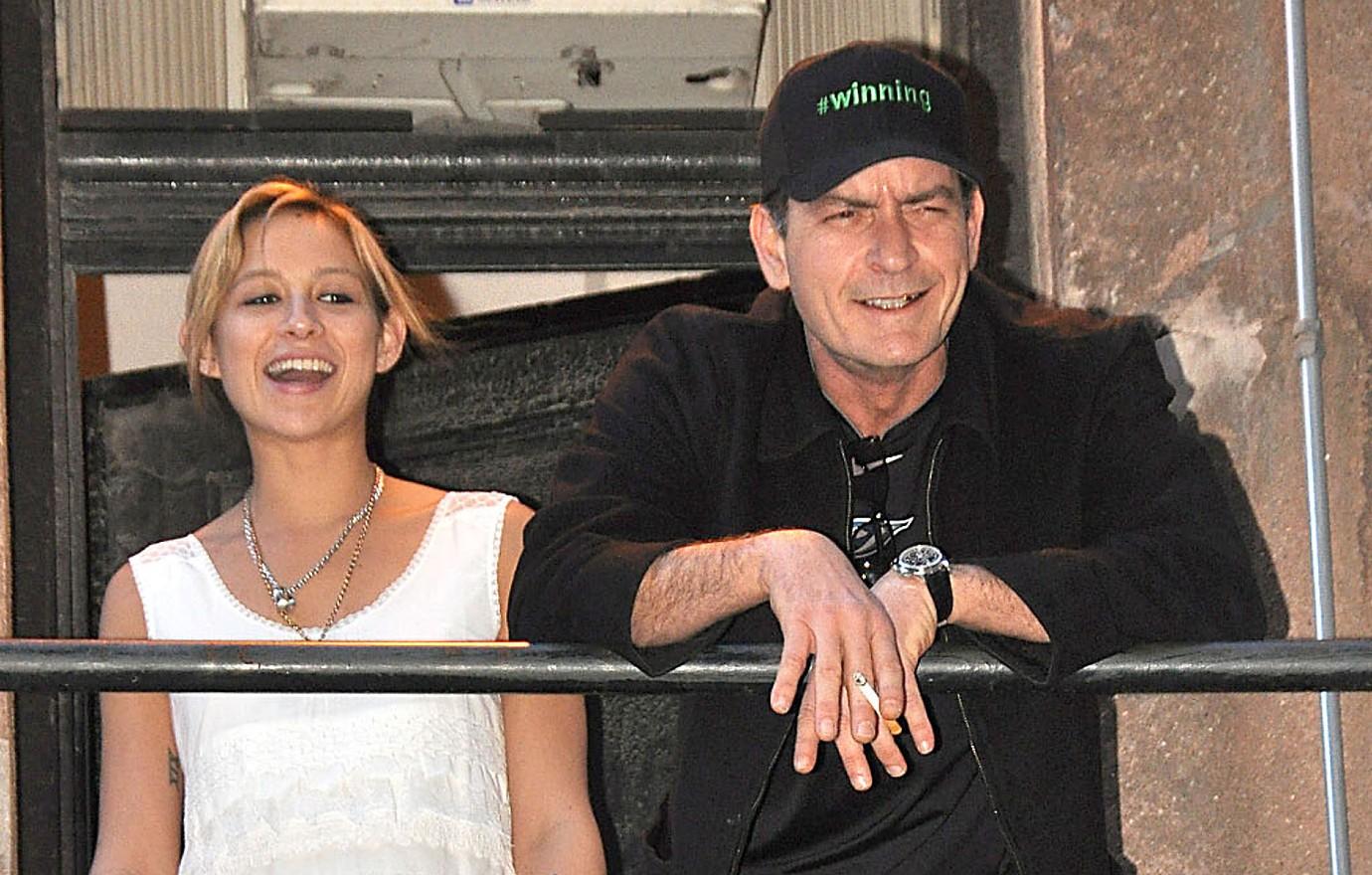 The Rookie star had no shame when it came to interacting with women of the adult entertainment industry. In 2011, porn star Bree Olson and model Natalie Kenly started living with him, referring to the ladies as his "goddesses."
In 2013, he dated two adult film actress: after splitting from Georgia Jones, he started a relationship with Scottine "Brett" Ross. The two became engaged in 2014 but called it off that October. Ross later sued him for things like assault and emotional distress.
Article continues below advertisement
Father Doesn't Know Best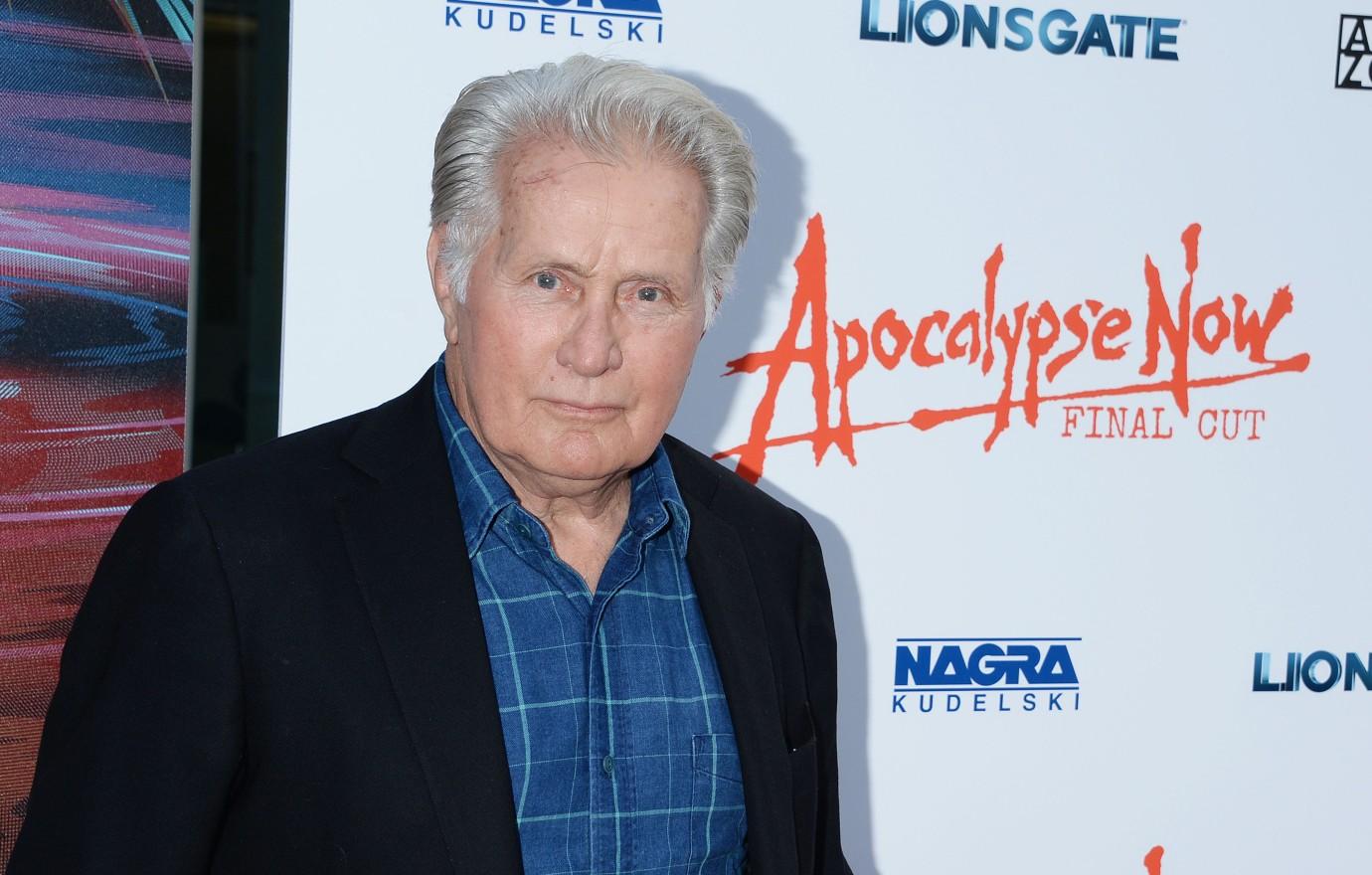 The apple doesn't fall far from the tree. In 2009, his father, actor Martin Sheen, declared he had been arrested 66 times due to protesting and other forms of disobedience.
Article continues below advertisement
Fired From 'Two And A Half Men'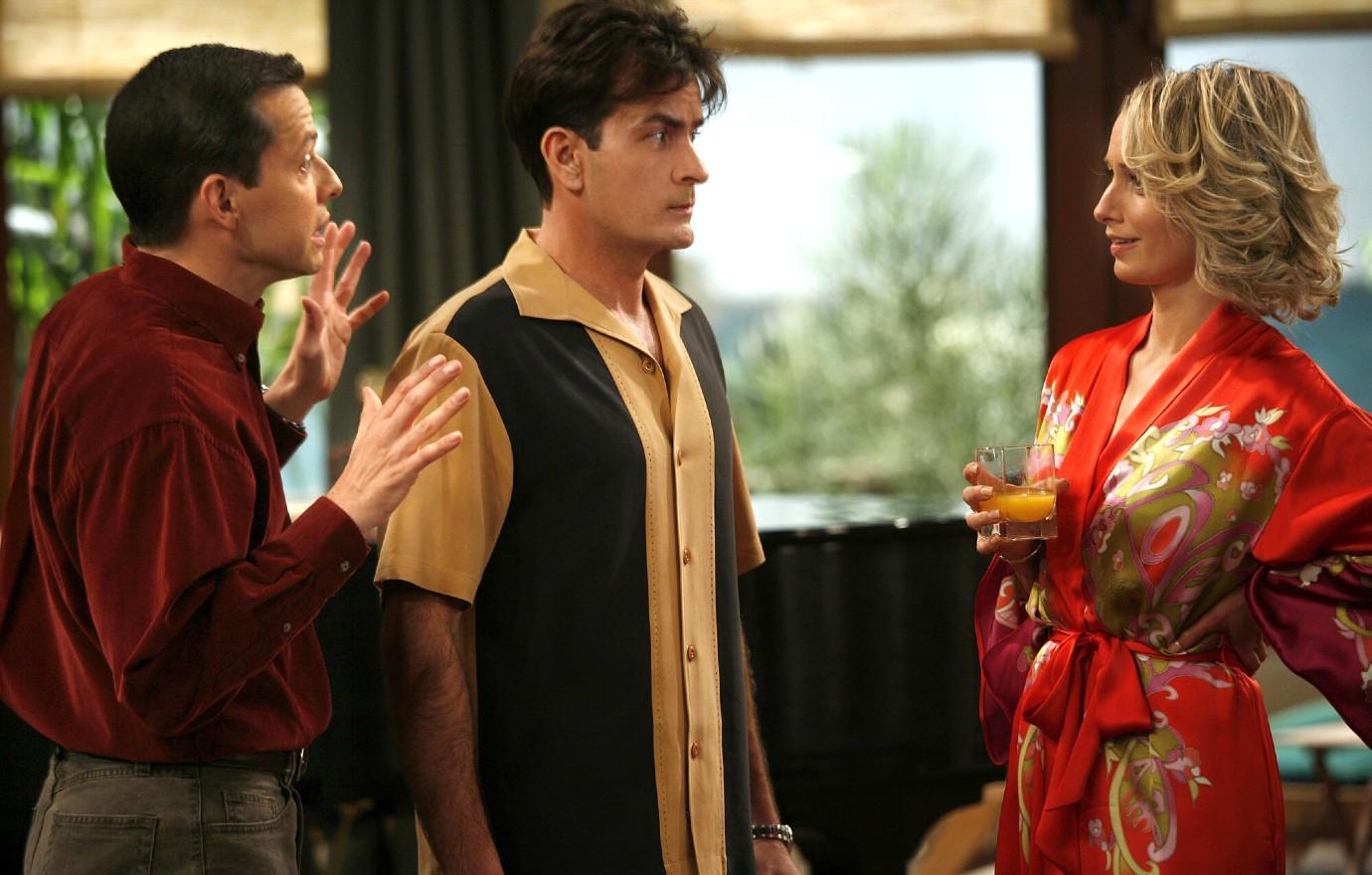 In 2011, the Emmy winner got the boot from Two and Half Men after making derogatory comments about director Chuck Lorre. His character was killed off and he was replaced by Ashton Kutcher, who entered as a new character.
It was also during this time frame that he went on his rants about "winning," and "tiger blood."
Article continues below advertisement
Arrested For Violence Against His Ex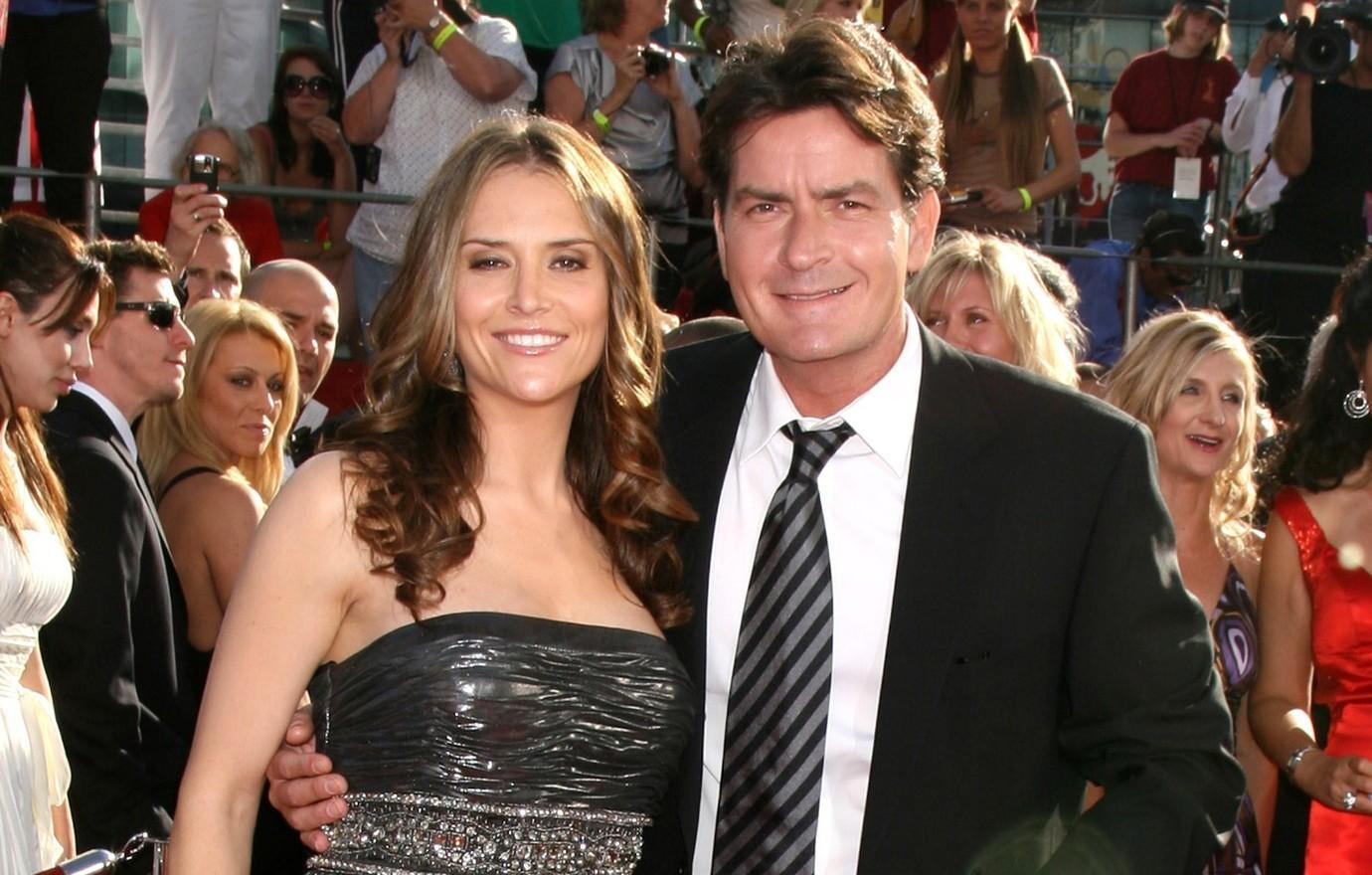 In 2009, the father-of-five was arrested for assaulting Mueller and eventually plead guilty to misdemeanor assault as part of a plea deal. In 2011, she was granted a restraining order against him after he made violent threats towards her.
Article continues below advertisement
Daughter Sami Starts An OnlyFans Account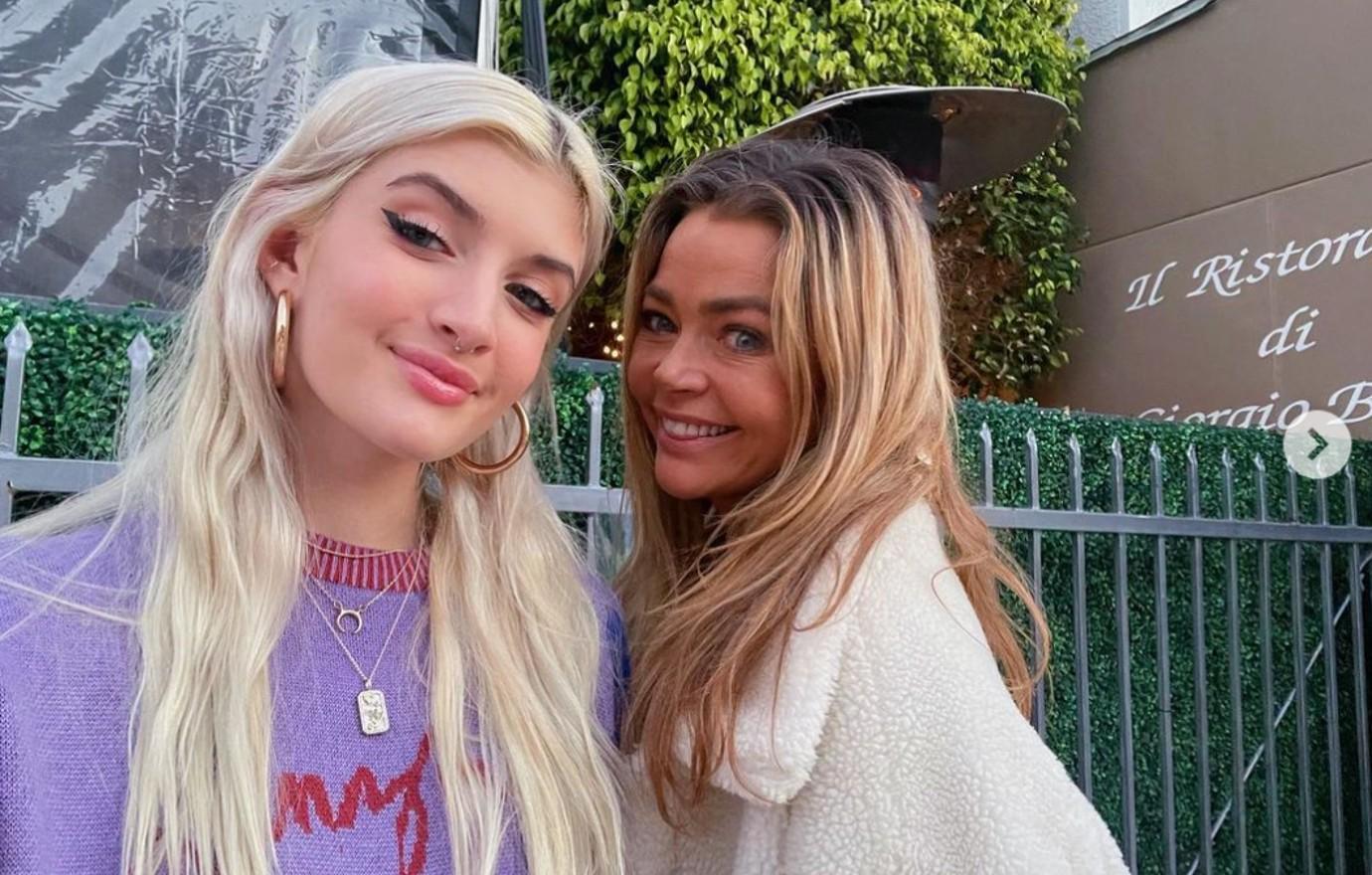 Earlier this month, it was revealed that Sami started an account on the adult content platform OnlyFans. The actor doesn't approve of the venture and released a statement in response.
"She is 18 years old now and living with her mother [Denise Richards]. This did not occur under my roof," he said of the situation. "I do not condone this but since I'm unable to prevent it, I urged her to keep it classy, creative and not sacrifice her integrity."