NEWS
Charlie Sheen & Denise Richards' Daughter Sami Sheen Racking In More Than 200 OnlyFans Followers After Debut — Do Her Parents Approve?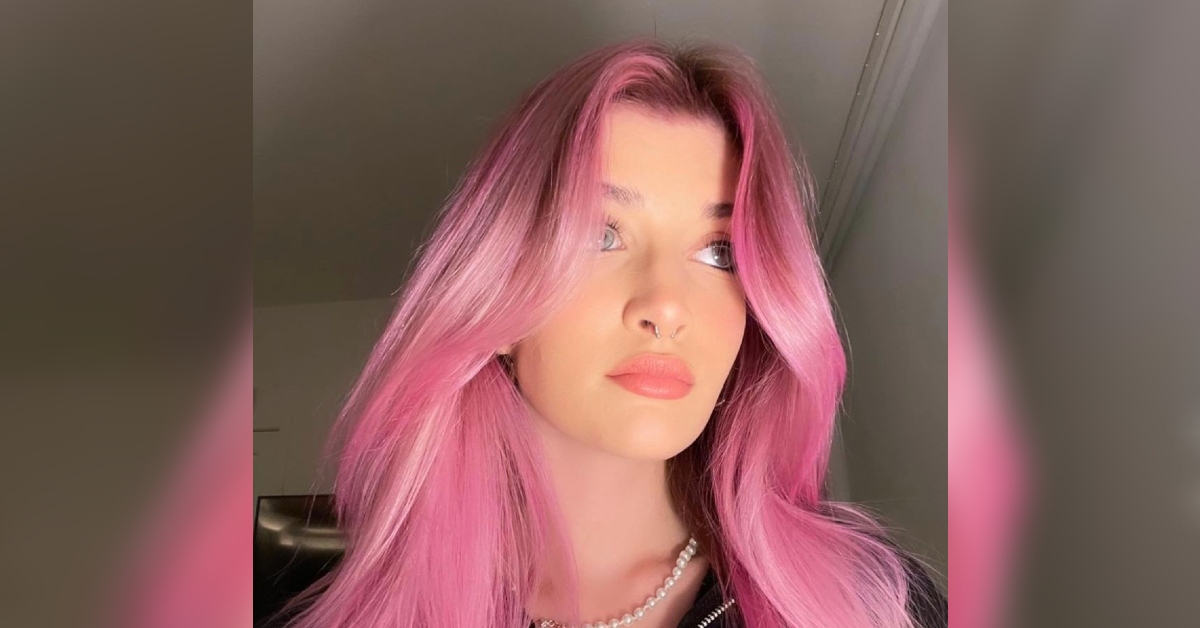 Charlie Sheen and Denise Richards' daughter is making a new name for herself — and her parents had a thing or two to say about her new adult business venture.
Sami Sheen promoted her OnlyFans account on Monday, June 13, with a sultry bathing suit snap posted to Instagram, teasing in the caption: "click the link in my bio if u wanna see more 💋."
Article continues below advertisement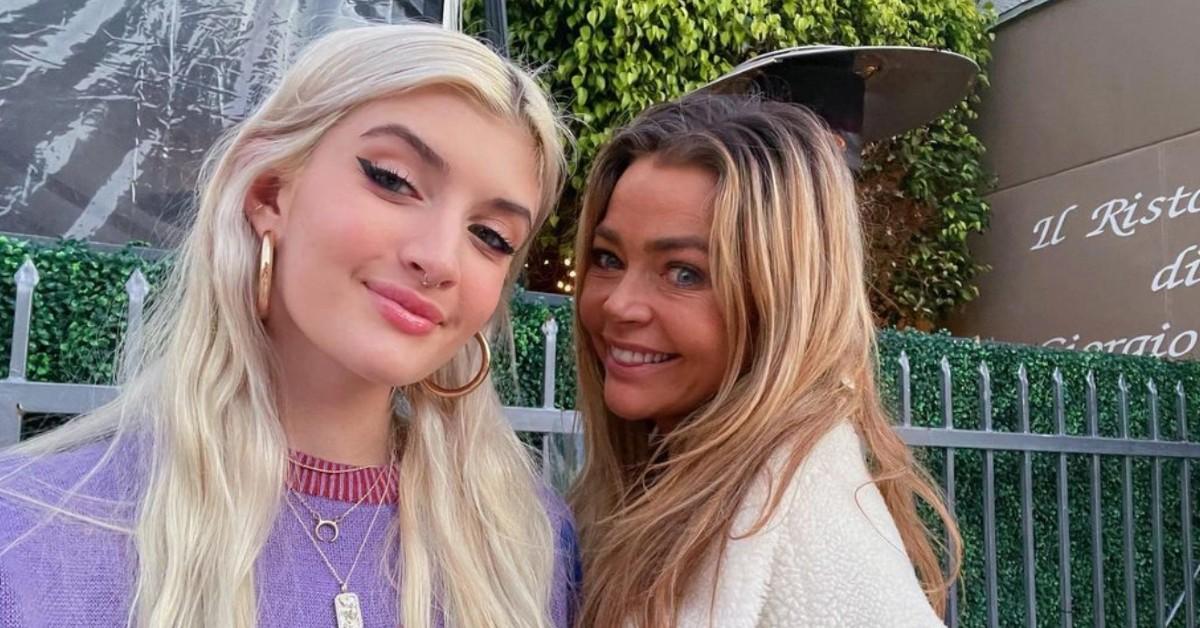 The high school dropout's bio on the subscription-based social media platform reads: "hey ;) subscribe to see exclusive content 💋 😏." To subscribe to her account for one month would cost $19.99 while a 3-month package goes for $56.97. A 6-month package would cost $107.95 while a 12-month package goes for $203.90.
FATHER-DAUGHTER TIME! CHARLIE SHEEN GRABS LUNCH WITH DAUGHTER LOLA FOLLOWING FAMILY DRAMA
After having only joined mere hours ago, Sami — who turned 18 in March — has already garnered over 200 subscribers on the platform, which is often used to post racy and nude/ nearly nude content at a premium price.
Sami also explained in her bio that she will be posting "new content 2-3 times a week," while encouraging her fans to engage with her, writing, "my messages are open so come talk to me!!"
Article continues below advertisement
And while it seems Sami is ready to bare it all for the public, her dad is making it clear that he would rather her refrain from doing so. "I do not condone this," Charlie said in a statement to E! News acknowledging, "since I'm unable to prevent it, I urged her to keep it classy, creative and not sacrifice her integrity."
The Two and a Half Men star also seemed to throw shade at his ex-wife, noting his teenage daughter made the account while staying at Denise's house. "She is 18 years old now and living with her mother," Charlie pointed out to the outlet. "This did not occur under my roof."
Article continues below advertisement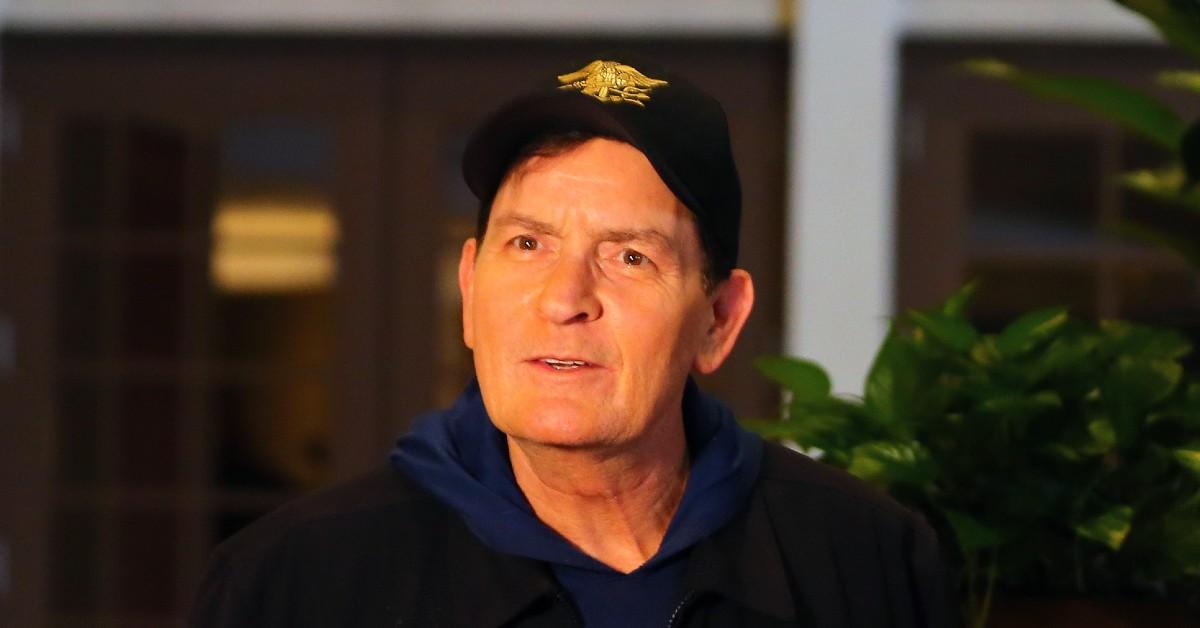 As for the Wild Things actress' reaction, she noted Sami is old enough to make decisions for herself while emphasizing she will always back her daughter. "Sami is 18, and this decision wasn't based on whose house she lives in. All I can do as a parent is guide her and trust her judgment, but she makes her own choices," Denise said, per the outlet.
She also showed her support for Sami in the comment section of her Instagram post promoting her debut writing, "Sami I will always support you & always have your back. I love you," to which Sami replied, "@deniserichards i love you thank you."
Article continues below advertisement
Despite a complicated relationship, Denise and Sami now appear to be in a better place, with the mother-daughter duo giving one another public shout outs in recent months. The Real Housewives of Beverly Hills alum said she loved Sami "unconditionally" and felt "very blessed & grateful" to be her mom in a birthday tribute post in March, while the young stunner gushed, "U have no idea how grateful i am to have u in my life," in a Mother's Day post.