EXCLUSIVE
Chef Rocco DiSpirito Reveals What Dishes Pair Well With Rosé & What's Left On His To-Do List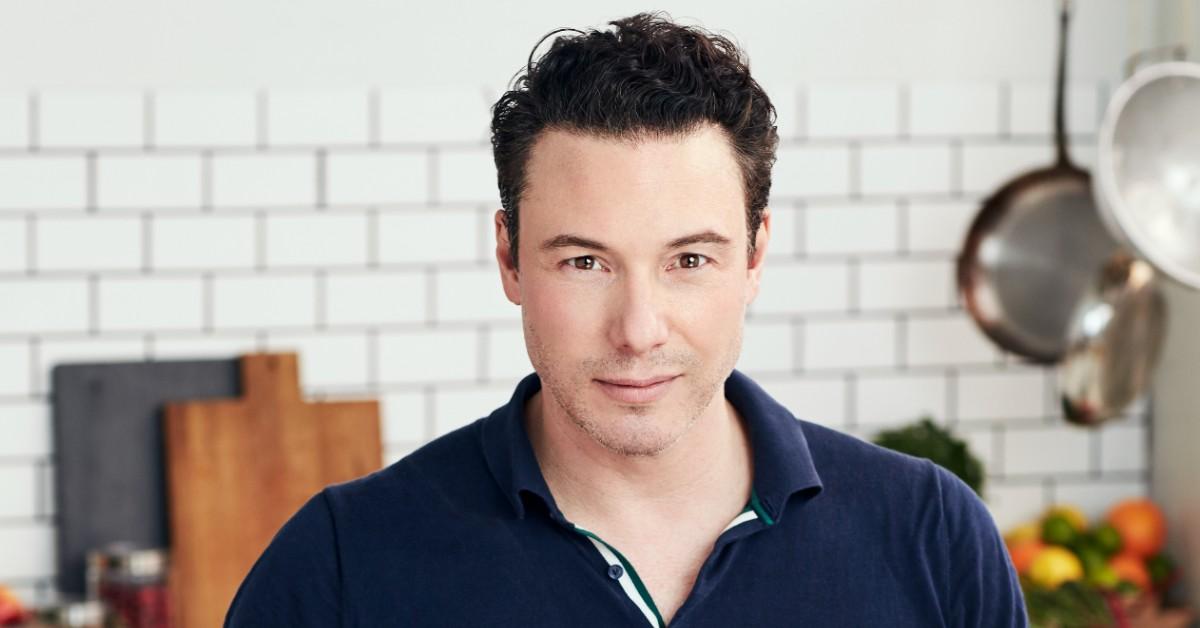 Rocco DiSpirito is all about enjoying the summer, which is why he loves pairing a glass of rosé with a good meal!
"A friend whose last name rhymes with 'Bon Jovi' friend calls it 'Hampton Water' — I call it 'summer water.' Both are accurate. It's light, crisp, flavorful and pairs well with most summer foods," the 55-year-old exclusively tells OK! a few days before he attends Dan's Rose Soirée on Saturday, July 9. "It's like a blue blazer, a bIack dress or leggings — it goes with everything. It is the ultimate wine pairing. It pairs well with a whole season worth of food — not just one dish, but its particularly good with crudos, French fries and grilled food."
Article continues below advertisement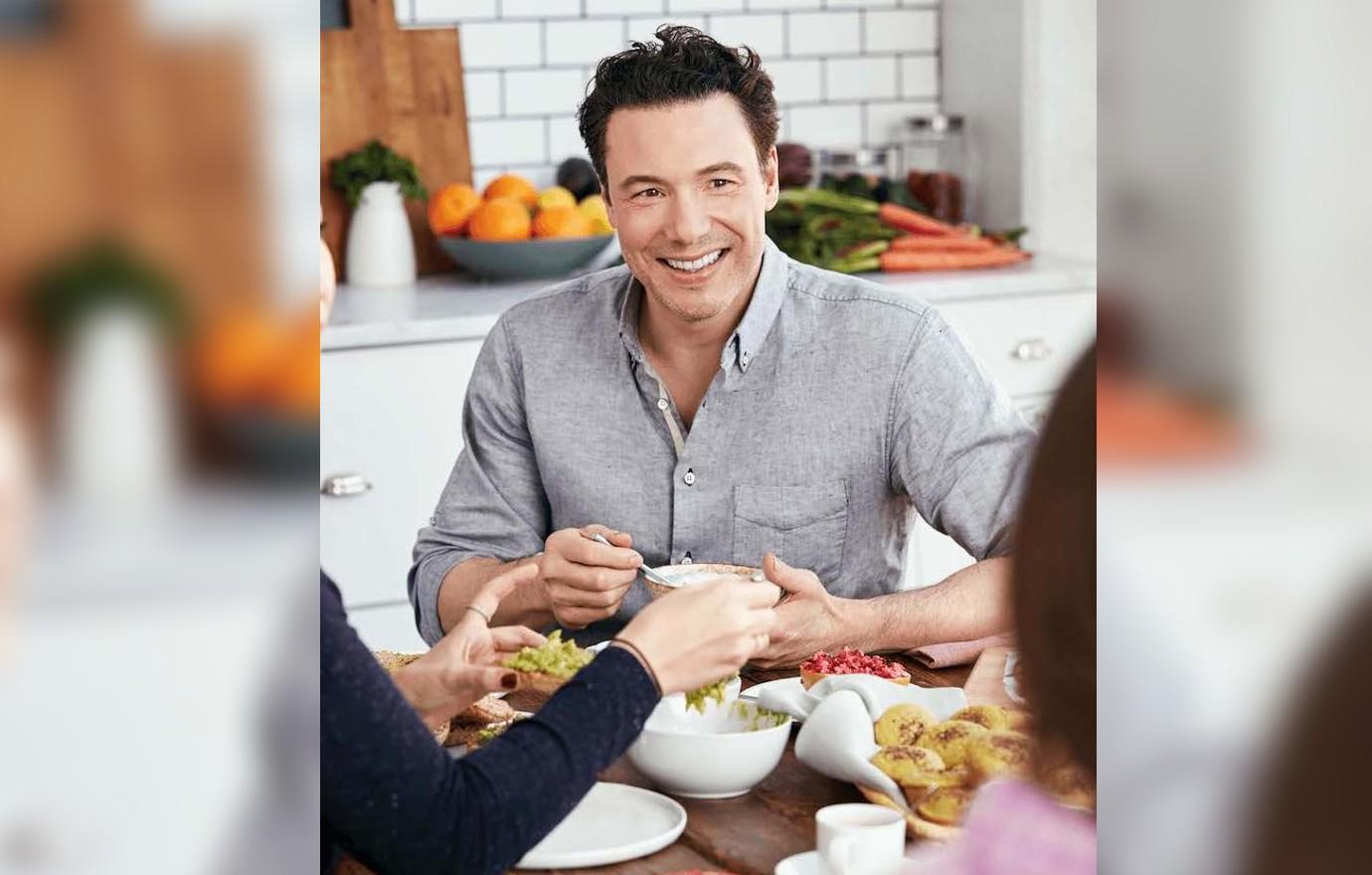 This upcoming weekend, the chef will get to mingle, eat and be outside in the warm weather — what could be better?
"Dan's Rosé Soirée is one of our largest events and features great chefs and winemakers of The Hamptons — it's one of the most fun events of the summer. I'm particularly looking forward to working with my good friend Sara Gore, who will be hosting the event," he shares. "I will be serving what I call the kitchen sink crudo — it's all my favorite raw fish like fluke tuna and scallops topped with everything you'd find in an Italian sub. It's sublime."
Though in-person events were put on hold for a while due to the ongoing pandemic, the New York native believes being face-to-face is "a cure all for the post-pandemic era."
"We can serve up a lot of good vibes by bringing people and food together on a nice summer day," he says. "I've always loved the people part of my job. We want to make people happy. Right now everyone can use a little more happy."
Article continues below advertisement
In the meantime, the TV personality, who is very focused on healthy living, has a lot on his plate — but he still has a bunch of things left on his to-do list! "Finish my book, launch my NFT, get my summer bod back, spend a week in the ocean," he declares of his upcoming activities.
Article continues below advertisement