NEWS
Chris Brown's Former Housekeeper Demanding At Least $20 Million From Singer After Alleged Dog Attack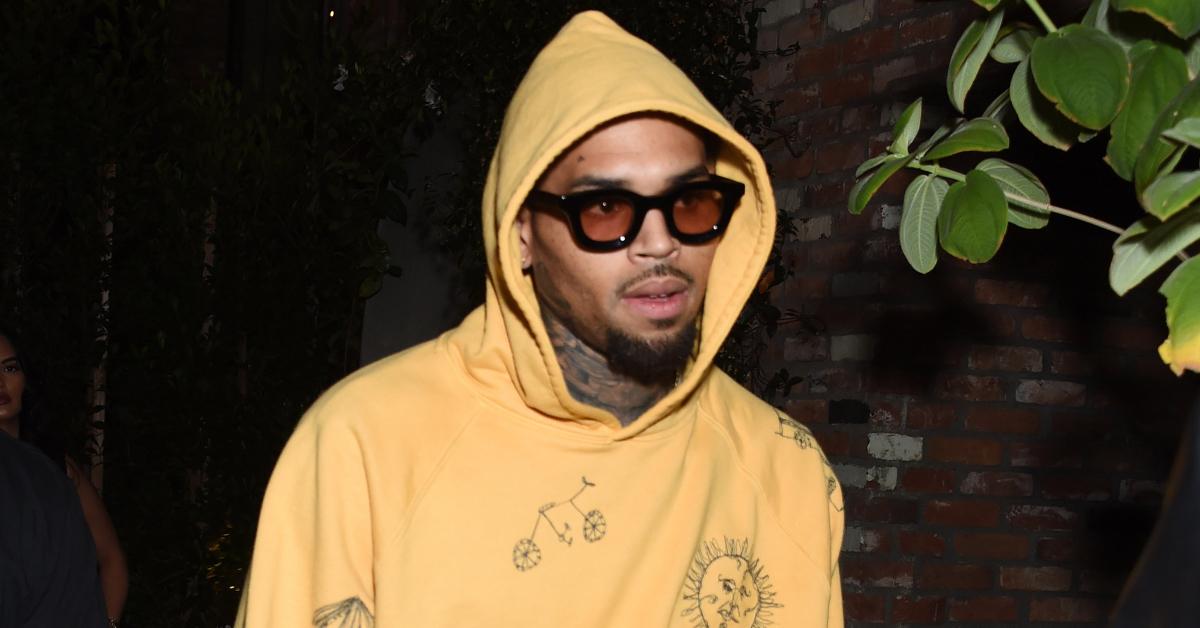 Chris Brown's former housekeeper is looking for a big payout following an alleged dog attack that left her disfigured.
As reported by Radar, the woman under the pseudonym Jane Doe is requesting millions of dollars in damages after claiming she was viciously attacked by one of the singer's dogs at his residence.
As part of her lawsuit, the woman requested $20 million in pain and suffering, $10 million for her loss of consortium and another $20 million for emotional distress.
Article continues below advertisement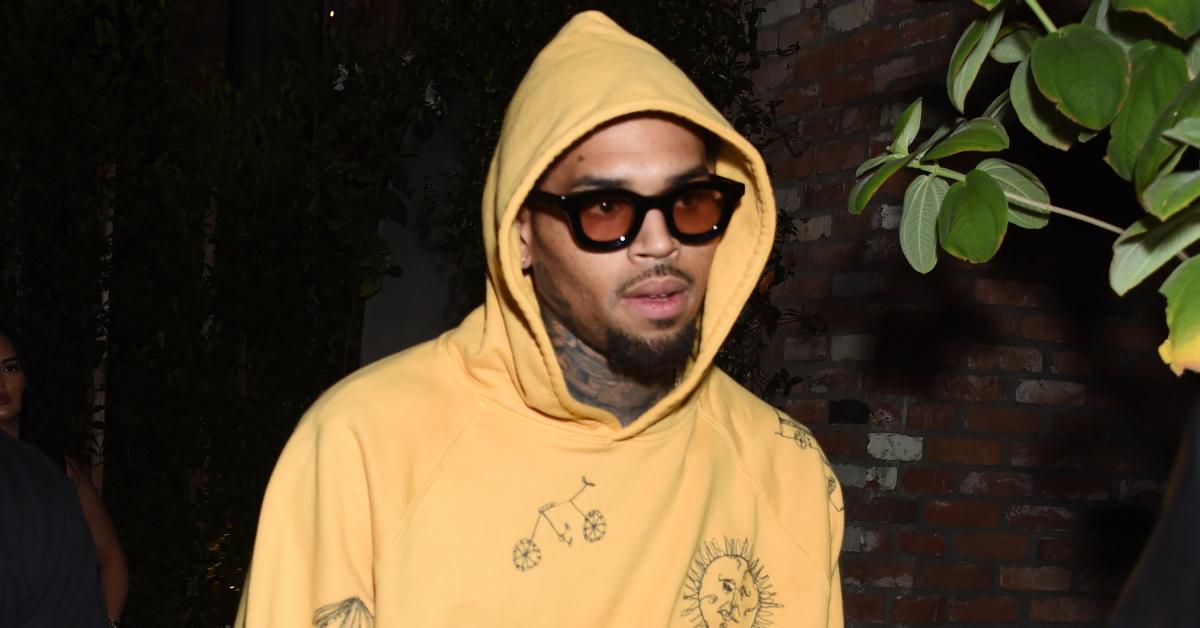 Article continues below advertisement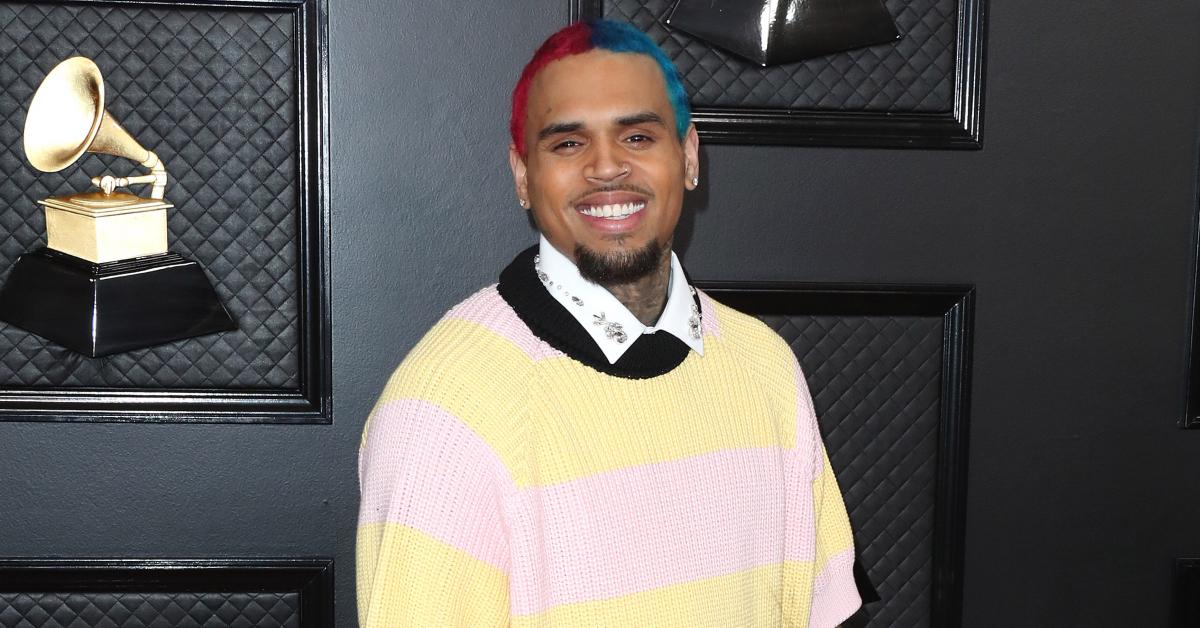 Article continues below advertisement
Doe claimed in the docs that she was covered in blood and crying for help after the incident when Brown came outside and told his team to take the dogs before emergency responders arrived at the scene.
She also reportedly accused the R&B star of misleading the police when recounting what happened, as he insisted to authorities he had no idea what occurred even though he was aware of the situation, according to the victim.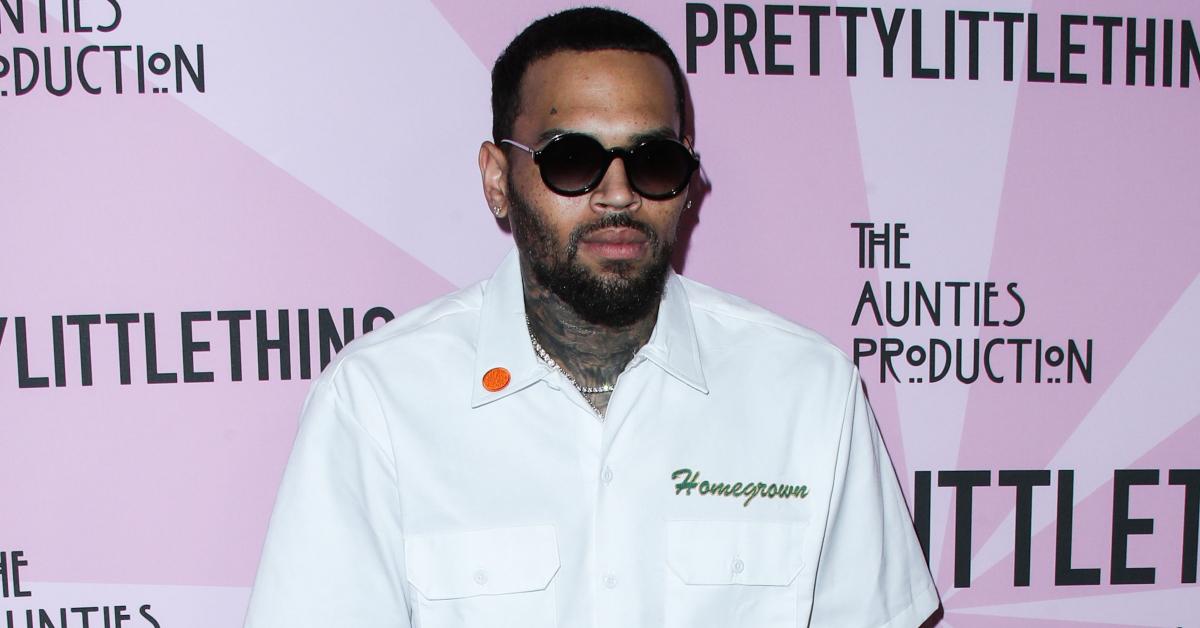 As OK! previously reported, Brown was hit with a different lawsuit in April 2021, likely filed by Jane Doe's sister, who claimed she "suffered severe emotional distress" after the attack on her sister.
The unnamed plaintiff claimed she was "reluctant to leave her home and cannot stop re-living the pain that she experienced as she watched her sister suffer through that horrendous attack that day," and she now experiences "severe emotional distress including PTSD, insomnia, weight loss, severe anxiety, depression, fear, extreme sadness for her sister, and panic attacks."