NEWS
Chris Cuomo Joins NewsNation, Denies Reaching Out To 'Any Media Who Were Covering' His Brother's Scandal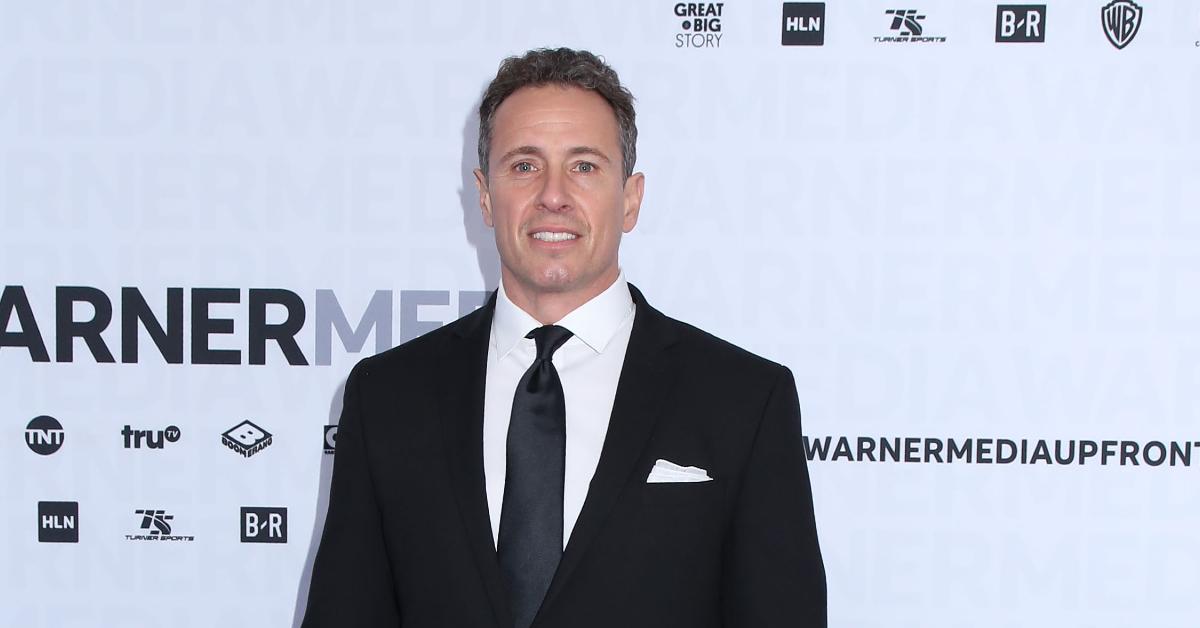 Chris Cuomo will be back on television screens, as he revealed that he is joining NewsNation — his first gig since getting fired from CNN in 2021.
"I want to find a way to help people. I am going to come to NewsNation and I want to build something special here," the 51-year-old said during an interview with Dan Abrams. "Work with Dan, work with the team here — they've got great people who are really hungry to make a difference in ways that I think matter."
Article continues below advertisement
"I've decided that I can't go back to what people see as 'the big game,'" he said of what people can expect this time around. "I think we need insurgent media, I think we need outlets that aren't fringe and just trying to fill their pockets," he continued. "I'm gonna do the job. I'm gonna go where the news is. And I'm gonna try very hard to be fair. And I want to do it here. I want to make a difference, and I really hope it makes a difference for you."
"I thank NewsNation very much for the opportunity," he concluded about the upcoming show, which will air this fall.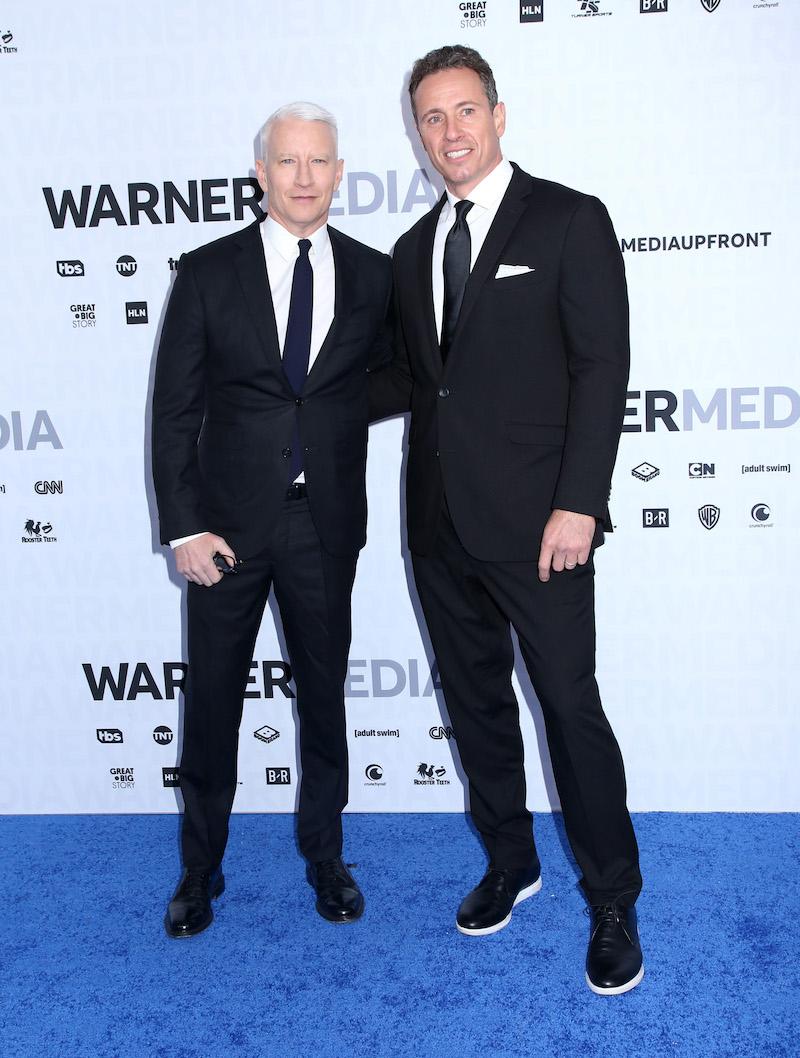 Article continues below advertisement
In December 2021, Cuomo was fired from CNN after it was revealed that he was helping his brother Andrew Cuomo handle sexual harassment allegations that came to light.
But in the interview, Chris denied reaching out to "any media who were covering my brother to try to affect their coverage. I talk to people in the media all the time. They're most of the people in my life."
"But you said 'I never made calls to the press about my brother's situation,'" Abrams responded. "You did make calls to the press about your brother's situation."
Article continues below advertisement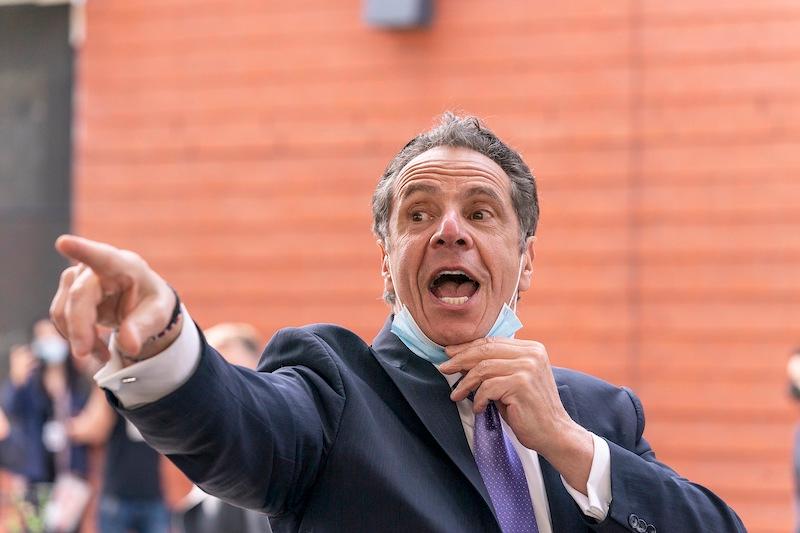 Article continues below advertisement
Chris, who was accused of sexual harassment himself but denied the allegations, said CNN knew how much he had been helping his brother, which is why he sued the network for $125 million, claiming wrongful termination.
"When Chris admitted to us that he had offered advice to his brother's staff, he broke our rules and we acknowledged that publicly. But we also appreciated the unique position he was in and understood his need to put family first and job second," CNN said in a statement.
"However, these documents point to a greater level of involvement in his brother's efforts than we previously knew," the statement continued. "As a result, we have suspended Chris indefinitely, pending further evaluation."