EXCLUSIVE
Chris Cuomo Wants First Sit-Down Interview Since Getting Fired Taped, TV Star 'Got Scared At The Last Minute,' Source Dishes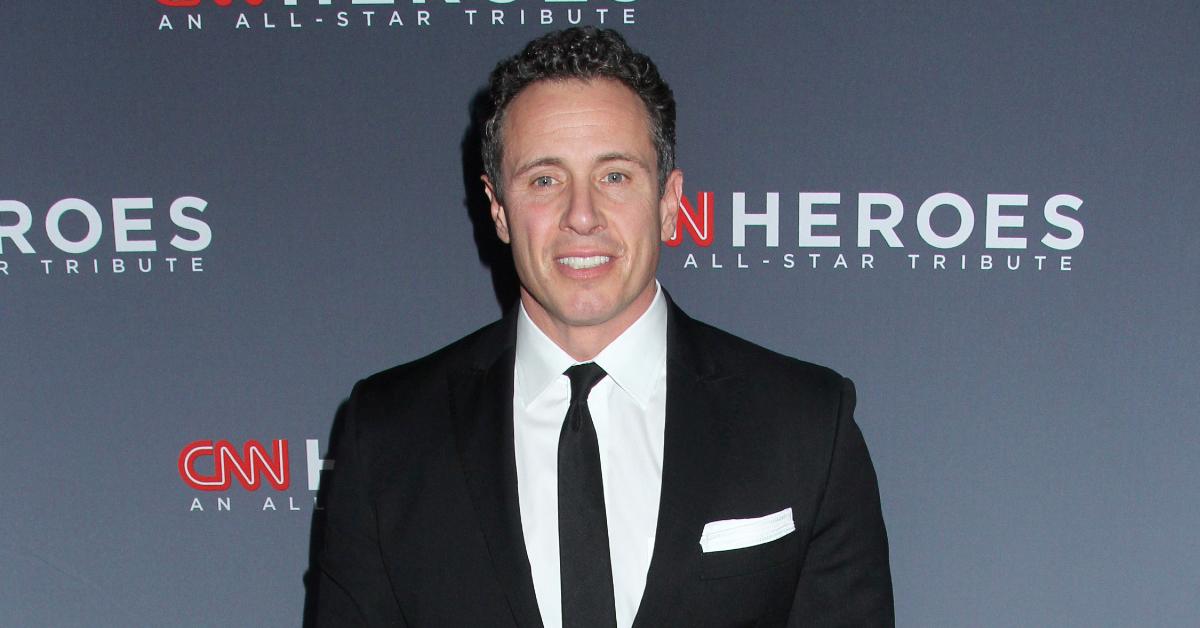 He's already making demands! The day before his first big sit-down interview since getting fired by CNN, Chris Cuomo wants his appearance taped rather than being a live shot.
"Chris got scared at the last minute. He is friends with NewsNation's Dan Abrams, which explains why he is sitting down with him rather than a higher profile journalist, but even so, Chris got cold feet and is now demanding the interview be taped in the afternoon, rather than appear live at 9 p.m. at the top of Dan's show," a source close to Abrams exclusively tells OK!.
Article continues below advertisement
The network has been promoting the interview as: "A NewsNation exclusive! Former CNN anchor @Chris Cuomo sits down with NewsNation's @DanAbrams in his first television interview since leaving the network. Tuesday at 9p/8c only on NewsNation." But it turns out the interview will only be airing at 9 p.m. and taping at 1 p.m. at Abram's Live studio on 42nd Street in New York City.
"Chris is used to be the person asking the questions, not answering them. He is a control freak and has been bombarding Dan and his producers with suggestions of questions he would like asked and topic he would like covered. Chris thinks he is producing it," a pal says. "After getting gentle push-back from Abram's staff, hot-headed Chris insisted on pre-taping. This way, anything he doesn't like can get edited out."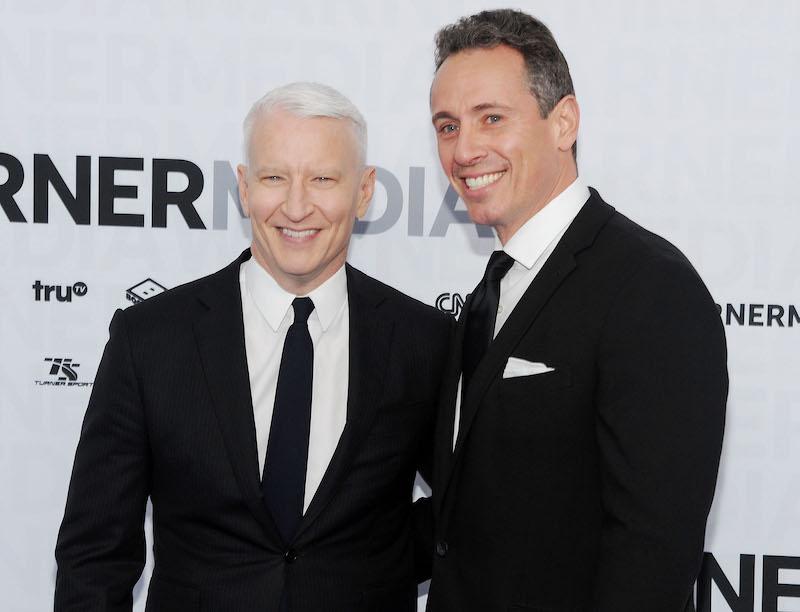 Article continues below advertisement
Article continues below advertisement
The former TV star was fired by CNN last year after the network learned that he was advising his brother, Andrew Cuomo. Chris' involvement came to light thanks to a report, conducted by New York state Attorney General Letitia James.
The report claimed that Chris participated in strategy sessions to help his brother, who was governor at the time, to get out of his sexual harassment scandal.
As OK! previously reported, Chris, 51, is attempting to revive his career, as he shared that "The Chris Cuomo Project" is coming soon.
"Show you are a proud Free Agent by using the link in my bio for merch," his caption read. "Buying merch raises money that we will use to help others. #FreeAgent."
"His podcast will be recorded and streamed. Chris is loaded, so he will do it right," said the source of the new project. "And he's doing this not to make money, it is to get his voice back out there."