NEWS
Chrishell Stause's Blind Date Felt Used By Sham Storyline In 'Selling Sunset': 'It Seemed Like I Was Being Set Up'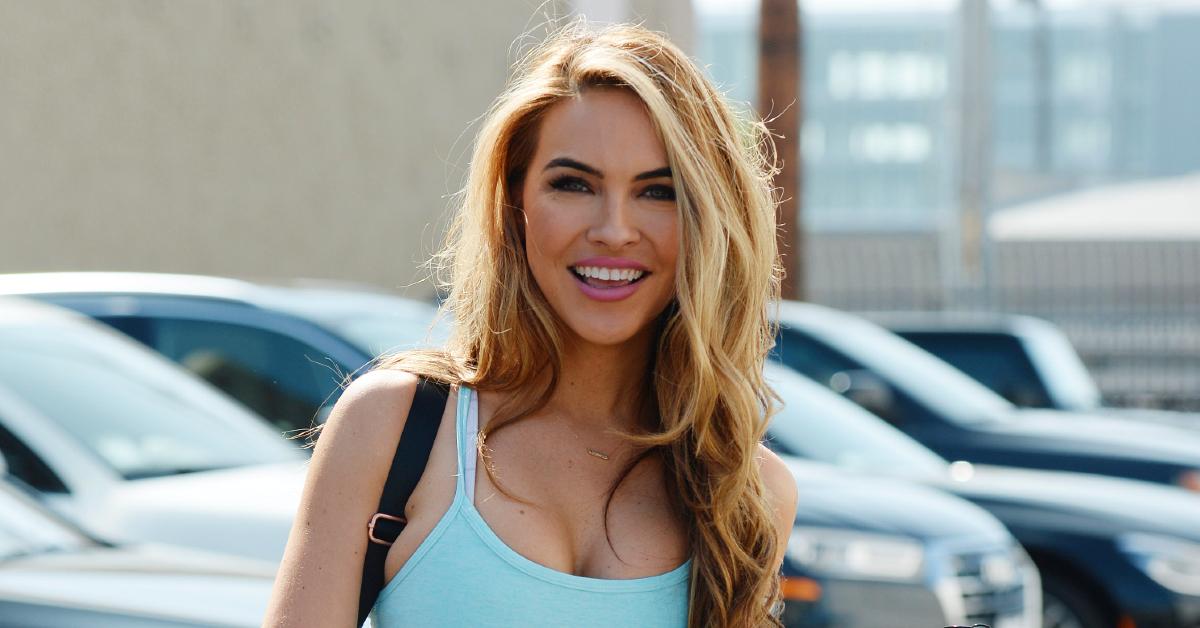 Article continues below advertisement
The handsome, young business founder was intertwined in an awkward season 4 storyline where he went on a date with the newly single actress, but now, Drenk is claiming it was less a genuine connection and more a "set up" used to further storylines in the show — specifically, Chrishell Stause's love life following her recent break-ups.
Article continues below advertisement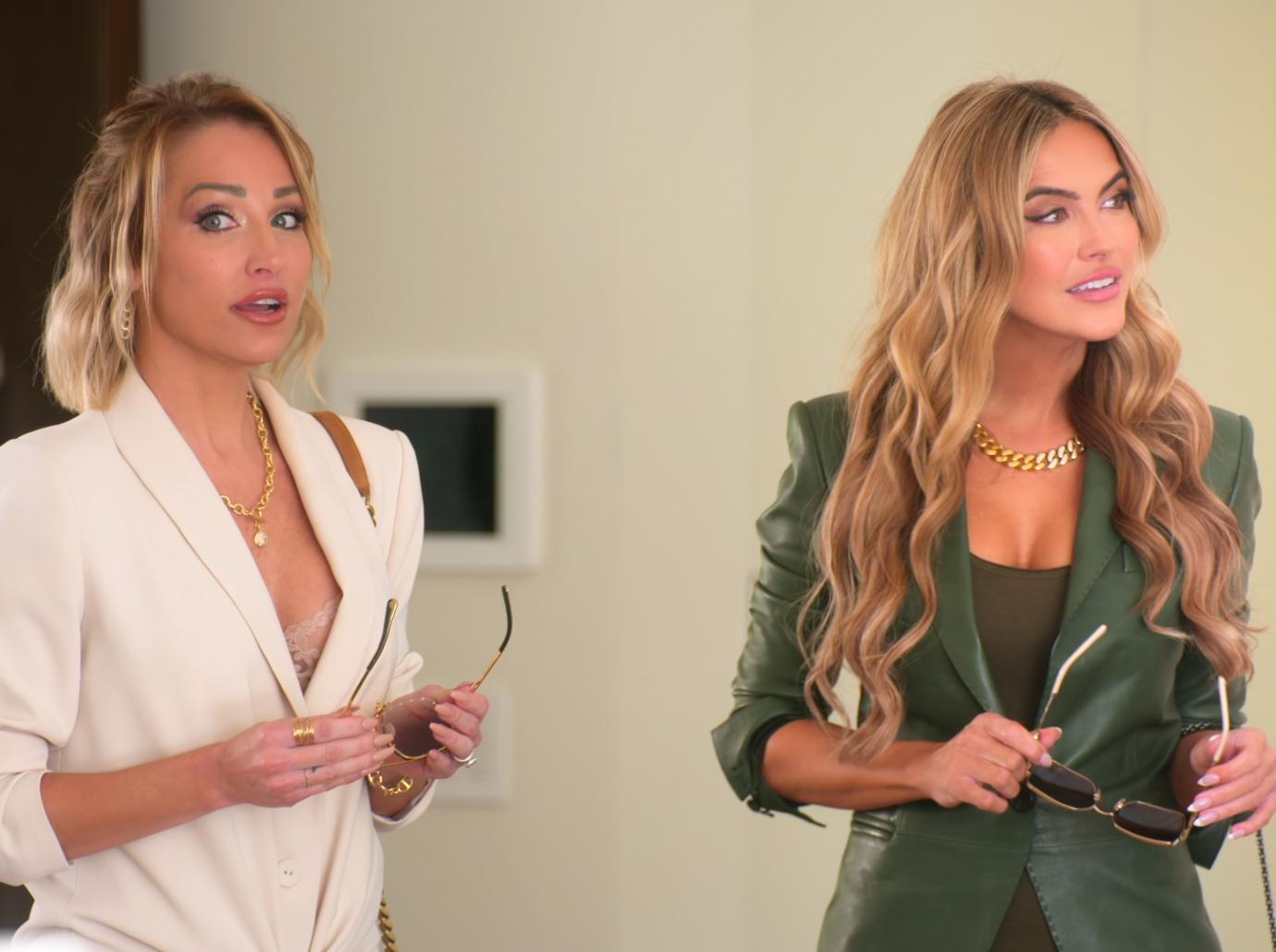 "It seemed like I was being set up — like she used me as a pawn in this chess game or something," he told Page Six, calling the entire experience "really awkward."
Article continues below advertisement
He noted producers informed him "it was going to be a date and that we would have plenty of time to get to know each other," and that production wanted it to be framed as "Chrishell's big first date outside of what she was going through."
Article continues below advertisement
Despite what he was originally told, it didn't take long for Drenk to see the uncomfortable storyline for what it really was. "They needed a guy to come in to be this first date that didn't work out with Chrishell, so that she could slide in with Jason and have this amazing relationship," he spilled to the outlet.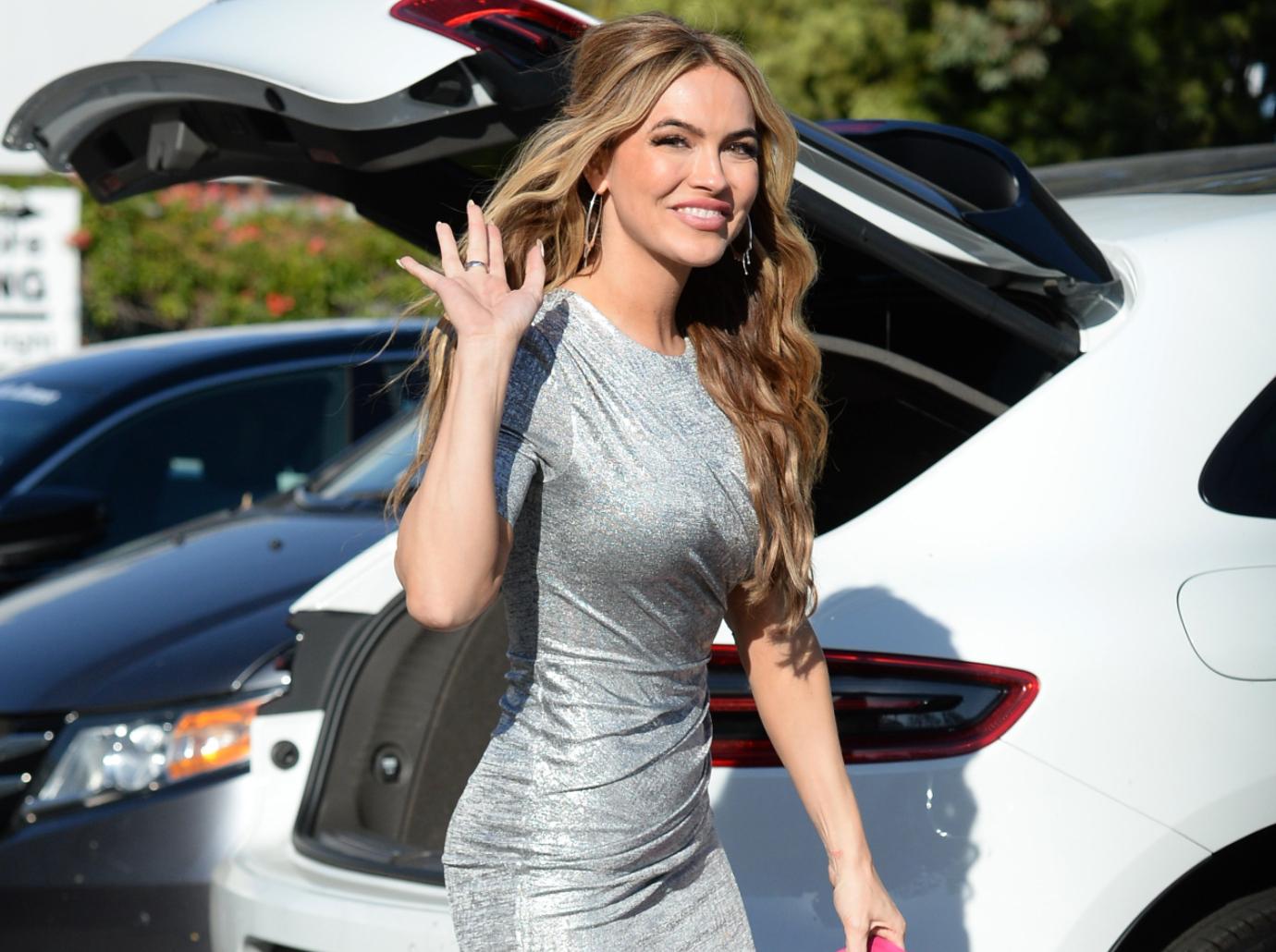 Article continues below advertisement
The Optimum First Mortgage owner admitted the worst part was that 40-year-old and her hunky costar Jason Oppenheim were already "100 percent" dating while filming his segments of the show.
Article continues below advertisement
"100 percent. It's a fact. Yes, she was with Jason," the entrepreneur dished to Us. "They had been hooking up prior to that. There's no way you would go on a date, a friendly [date], and then not even give the guy any time of day to get to know you whatsoever. I could feel the awkwardness."
"To be honest with you, I was so hurt [and] I felt so used," he told the outlet. "I'd never once in my life been on any type of date that I was treated like that — just ignored and belittled pretty much," he added. "I turned around and I kind of just put my hand up and I was like, 'Hey, no thanks, Chrishell.'"