NEWS
'It's Not You It's Me': Chrissy Teigen Begs President Joe Biden To Unfollow Her Twitter — And Gets Her Wish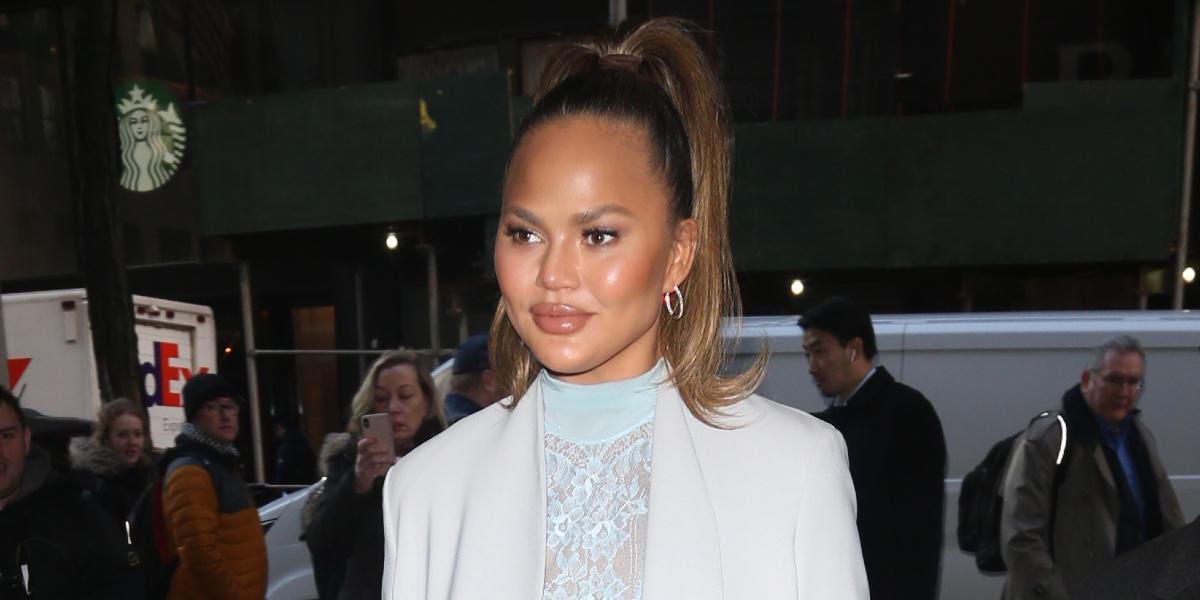 It's over between Chrissy Teigen and Joe Biden — at least on Twitter.
After the model and TV personality became the only person not affiliated with the White House to be followed by the @POTUS handle, she humbly asked the President of the United States to unfollow her.
Article continues below advertisement
Article continues below advertisement
"I have tweeted a handful of times since my treasured @POTUS following," she wrote. "In order for me to flourish as me, I must ask you to please lord unfollow me. I love you!!! It's not you it's me!!!!"
On Tuesday, February 23, the POTUS account happily obliged and removed the mom-of-two from the list of handles it follows. The Lip Sync Battle star later celebrated writing "...suck the d I am FREE!!!!!!!!!!!!" with a number of other profanities.
She followed up with an Instagram post showing her original plea and then the POTUS account following her and then unfollowing her. "A breakup story 😭 need some Ben and Jerry's," she captioned it.
Article continues below advertisement
On Biden's inauguration day last month, Teigen tweeted, "Hello @joebiden I have been blocked by the president for four years can I get a follow plz."
The following day, much to the Cravings author's surprise, she became the only celebrity that @POTUS followed.
"My heart oh my god lmao I can finally see the president's tweets and they probably won't be unhinged," she replied in excitement.
The 35-year-old, who endorsed Biden in the 2020 election along with her husband John Legend, had been blocked by former president Donald Trump throughout his presidency, due to her fierce criticisms of him. He once called her Legend's "filthy mouthed" wife in a middle of the night Twitter rant, which she then used as a badge of honor.