Chrissy Teigen 'Worries Her Life Is In Ruins' As Many Question The Sincerity Of Her Apology, Says Insider
Chrissy Teigen finally broke her silence. On June 14, more than a month after she came under fire for vicious 2011 tweets about Courtney Stodden and Lindsay Lohan, Teigen took to social media to beg for forgiveness.
Article continues below advertisement
"As you know, a bunch of my old awful (awful, awful) tweets resurfaced. I'm truly ashamed of them," wrote the 35-year-old. "Not a single moment has passed where I haven't felt the crushing weight of regret for the things I've said in the past. I was a troll, full stop. And I am so sorry." But a source tells OK! it may be too little, too late.
"Chrissy's hurt a lot of people with her cutting, mean remarks, and they won't soon be forgotten," warns the source, noting that it'll be a long, uphill climb before all is forgiven.
Article continues below advertisement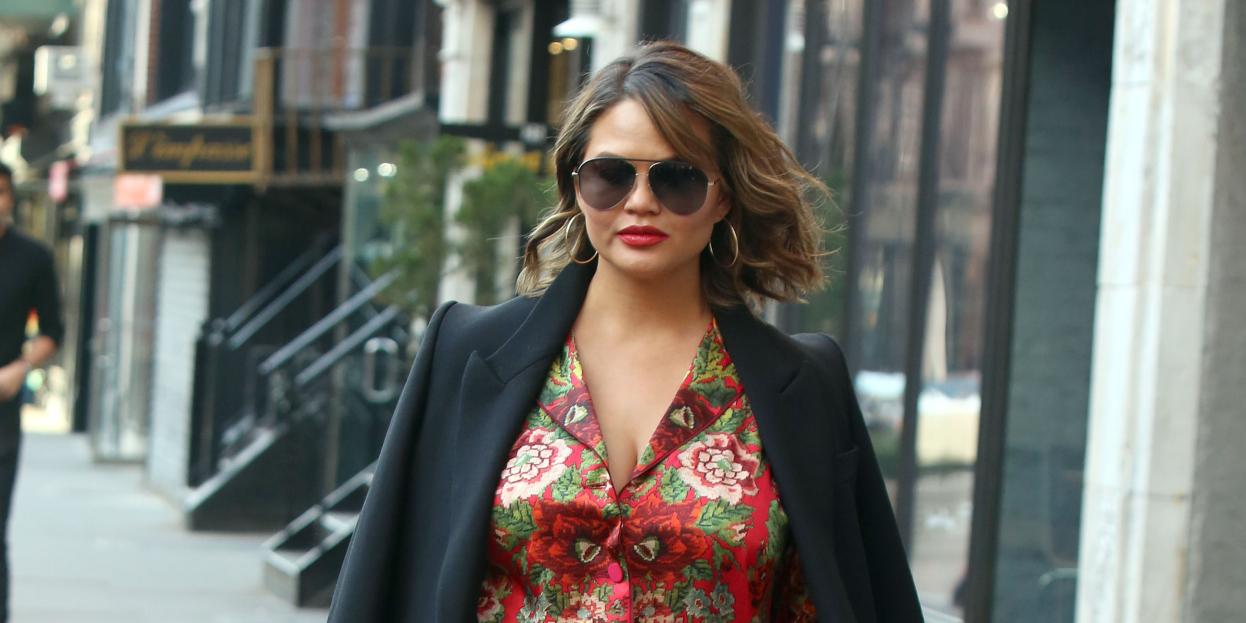 Article continues below advertisement
"Many don't even believe she's being sincere and think this is just Chrissy worried about her career and her cookware collection collecting dust after being dropped by three major retailers," the source continues. "Posting an apology memo is a good start, but it's not enough — and the people she's hurt feel she needs to do a lot more."
That likely includes Project Runway alum Michael Costello. The same day as Tiegen's apology, Costello, 38, accused the former model of running a years-long campaign to have him blacklisted from the industry after he was the victim of an online hoax where racist quotes were falsely attributed to him.
Article continues below advertisement
"She told me my career was over and all my doors will be shut from there on. And wow, did she live up to her words," recalled the designer, admitting that there were times that he "didn't see the point of living" and that he's still "traumatized" by the ordeal today.
Article continues below advertisement
(OK! has since reported that Teigen is now threatening to take legal action against the fashion designer, alleging that the DMs he shared of Teigen messaging him were "fabricated." Still, the latest accusations — Costello said that the whole ordeal has been a "nightmare" and added that he will not be commenting further — have not done Teigen any favors.)
Article continues below advertisement
According to the source, Tiegen at least has one person on his side: her husband John Legend, 42. "As hard as it is for him, John won't abandon her," shares the source. "She worries her life is in ruins, and he's the only one holding her up and telling her it will get better. Chrissy's the mother of his children, and John loves her and will always be there for her."
However, warns the source, "they'll both have to be strong, because this isn't going away soon." Adds the insider, "John's embarrassed and even disgusted that Chrissy's done these things. But she's owned up to it and has vowed to do more apologizing in private to the people she's harmed, and that's good enough for him."