PHOTOS
John Legend Is Worried About Wife Chrissy Teigen's Social Media Obsession!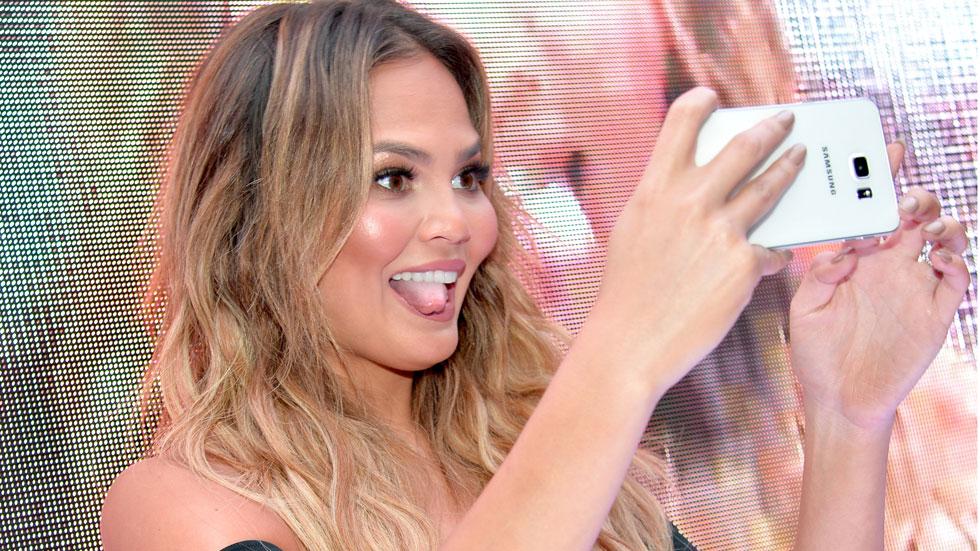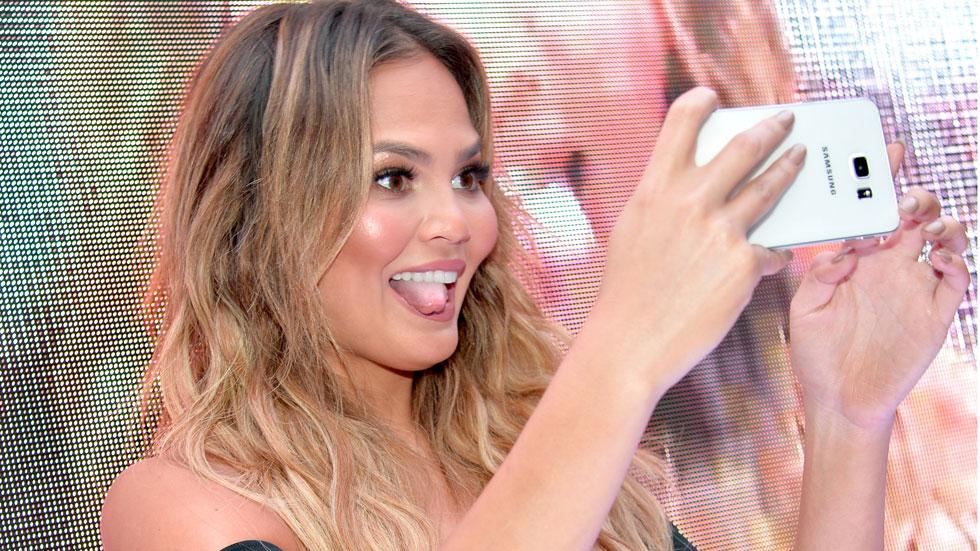 Social media queen! Chrissy Teigen has over 3 million Instagram followers and is known for controversial tweets but she may be her own biggest fan.
Article continues below advertisement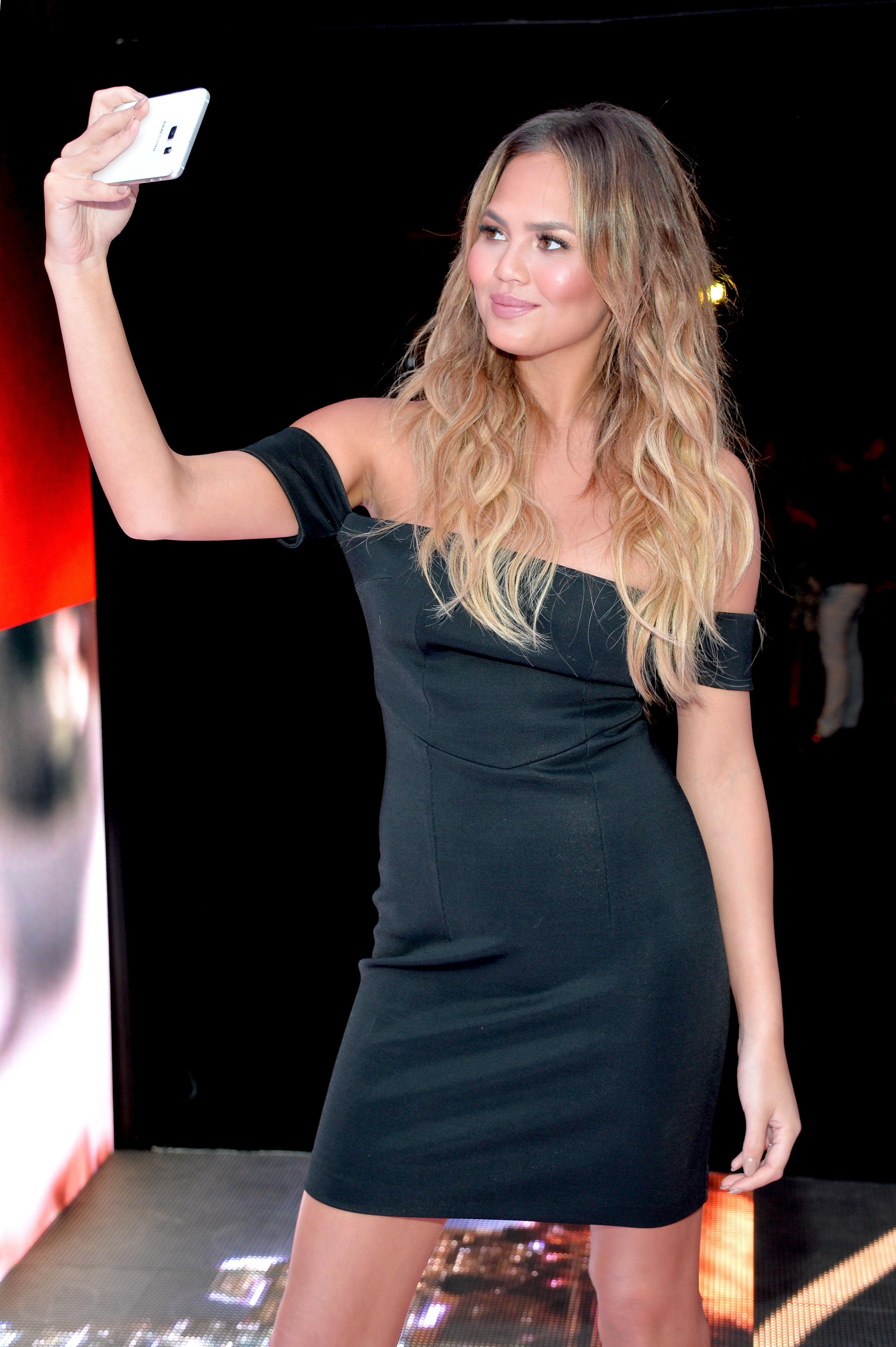 OK! has exclusively learned that her Academy Award winning hubby, John Legend, is worried that she is taking her social media status way too far! "She has to read everything and anything that's out there, even if it means she breaks down in tears or can't sleep!" explains a source.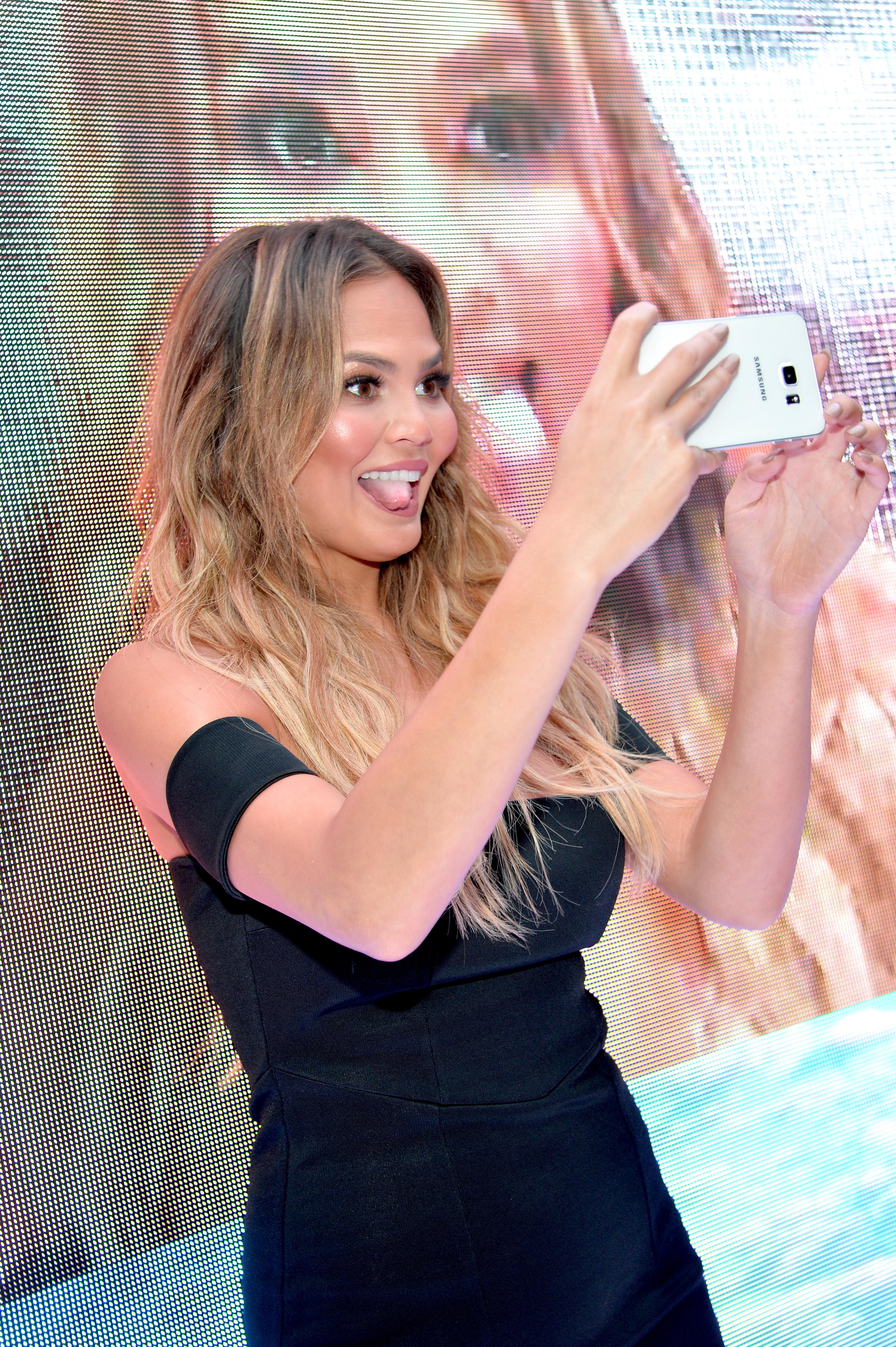 The model has confessed she read 99% of what's written about her on social media, good bad or indifferent.
Article continues below advertisement
Celebrities Sightings at Paris Fashion Week : Haute Couture Fall/Winter 15/16 : Day Three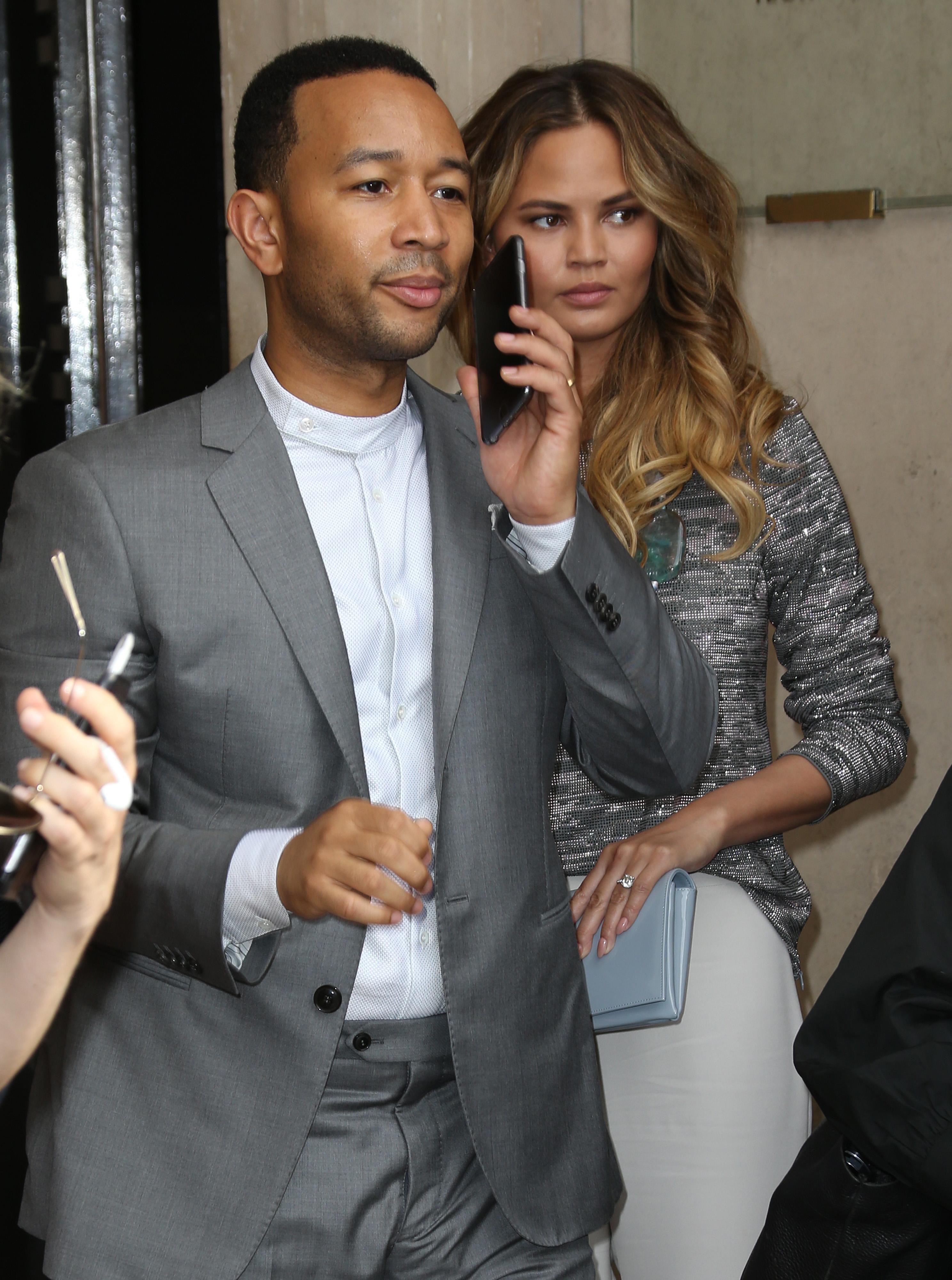 The model spends so much time on Instagram that she leaves little room for anything else! "Chirssy will be looking at her phone in the middle of a party because she got a Google alert about herself," reveals the source.
2015 MTV Video Music Awards - Arrivals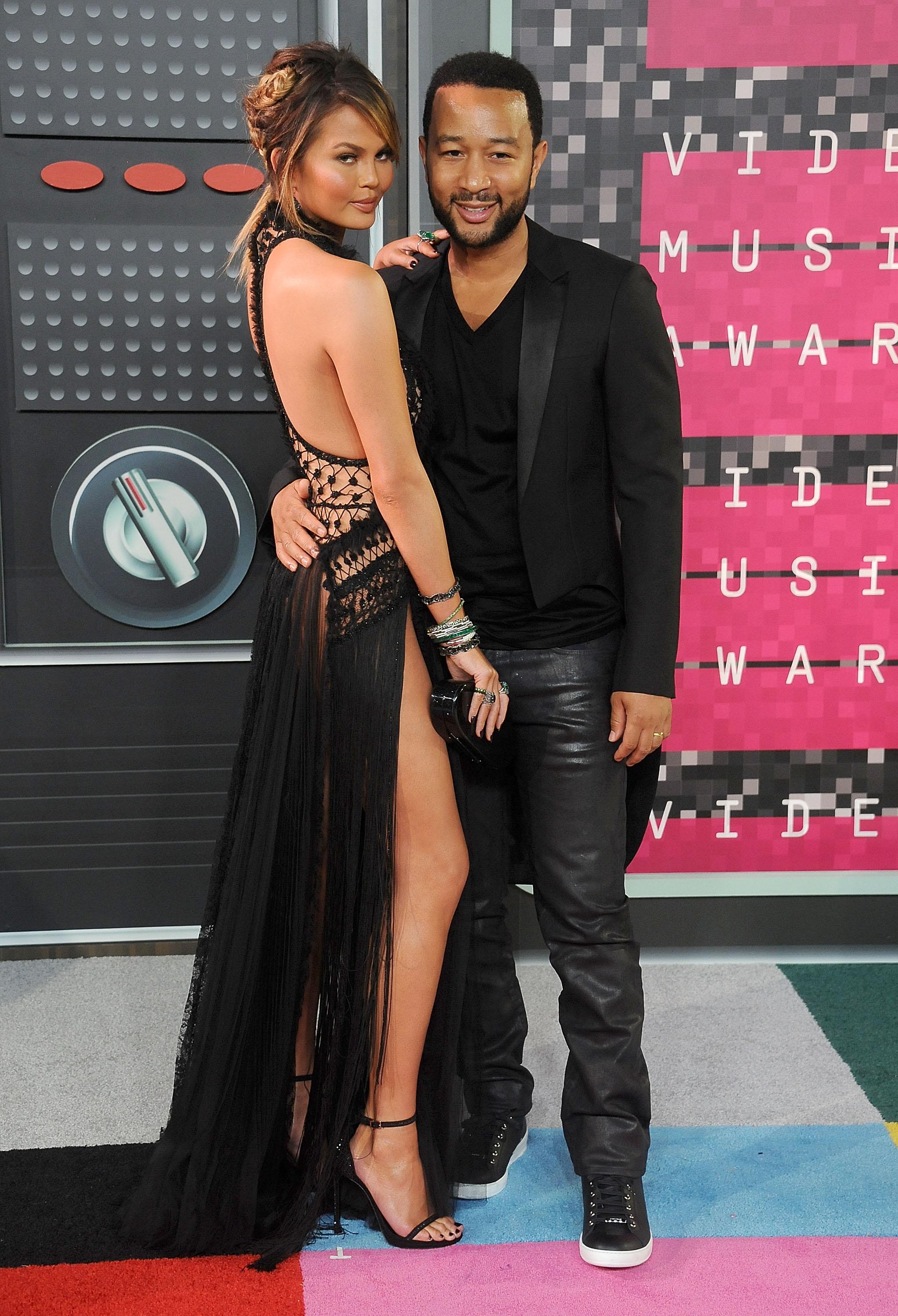 All the focus on her online presence is irritating John. "If John had his way, he'd flush her phone down the toilet!" says the source.