Has Christina Haack Warned Renée Zellweger About Ex Ant Anstead? 'He's Only Interested In One Thing: His Career,' Source Spills
Is it already time for Renée Zellweger to run? It's only been a few weeks since news broke that the actress is happily dating Ant Anstead, but sources are already spilling that the reality star's ex, Christina Haak, is advising the A-lister to steer clear.
Article continues below advertisement
"The ink's barely dry on the divorce papers and Ant is already pulling out all the stops for Renée. But Christina knows Ant. He's only interested in one thing: his career," said the insider, noting that the 38-year-old real estate investor is allegedly telling anyone who will listen that Anstead is simply in the new romance for the rewards.
"He'll use the relationship with Renée to get ahead," the source continued.
Article continues below advertisement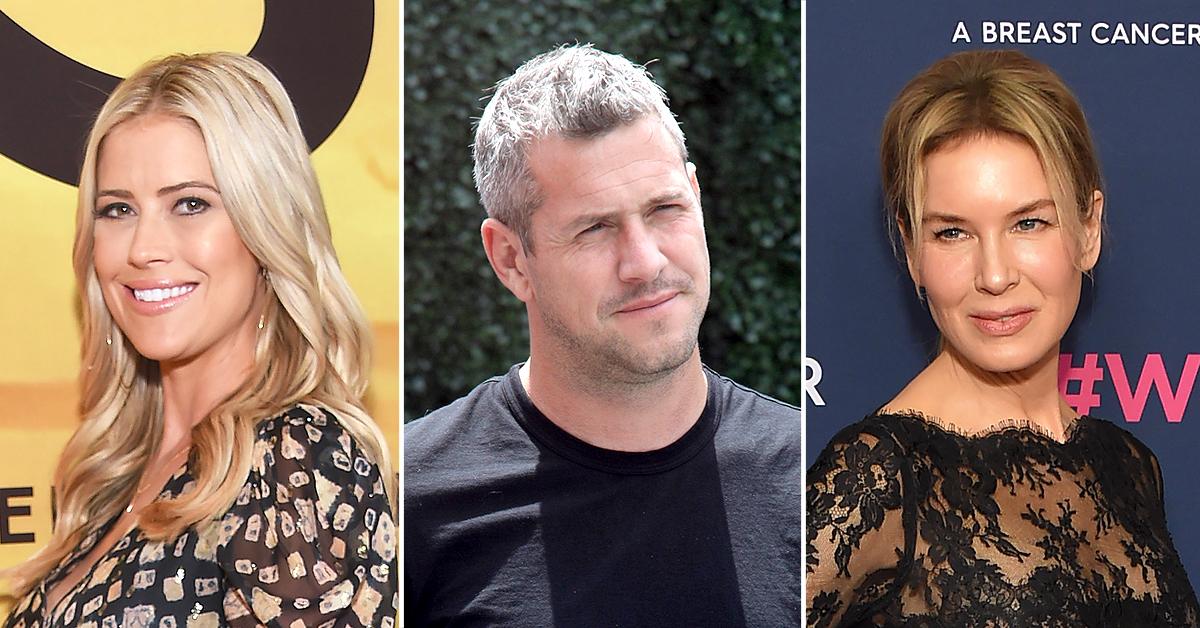 Haak and Anstead split back in 2020 and share one year-old son Hudson together. The english television personality and Zellweger met back in June, days after his divorce was finalized, when they filmed an episode of Celebrity IOU: Joyride. The two quickly began dating thereafter.
Article continues below advertisement
Unfortunately for the award-winning actress, it is not only his HGTV star ex who believes Anstead's intentions are not so pure, according to the July 19 print issue of Star. "Renée's friends worry that Ant is only dating her because she's famous. She should listen to Christina and tread carefully," the source dished.
Article continues below advertisement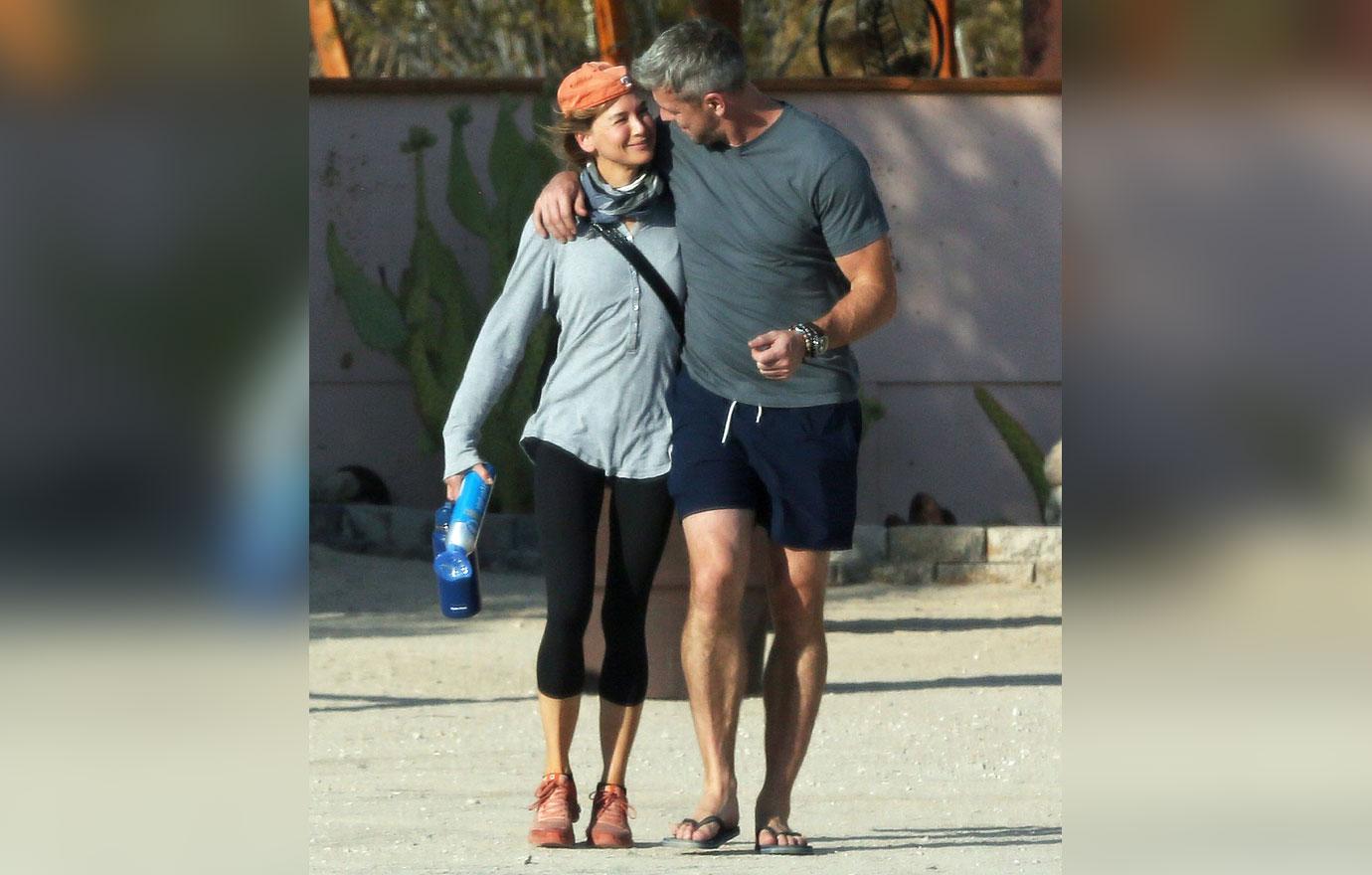 This comes as a hard blow for the new couple, as they appear to be very much in love. As OK! exclusively reported, the 52-year-old actress and the 42-year-old For The Love Of Cars star are "lucky they've found each other," according to our insider.
Article continues below advertisement
"[Renée] wasn't looking for love, but Ant made an immediate impression on her. Renée was thrilled to find out he was also single. They met for some low-key dates while Ant was finalizing the divorce to really get to know one another. They've both had disappointments in their lives with other people, but feel lucky they've found each other," the source spilled, adding that "Renée was obviously taken with Ant and is giving him her undivided attention."
Although Haak may just be watching out for the Chicago star, the blonde beauty is fully moving on from her life with her ex-husband. As OK! previously reported, the mom-of-three is dating real estate agent Joshua Hall and even spent her birthday with him in Mexico.