NEWS
Christine Brown's Daughter Ysabel Shames Dad Kody After He Refuses To Be There For Her Scoliosis Surgery: 'I Think His Priorities Are A Little Screwed Up'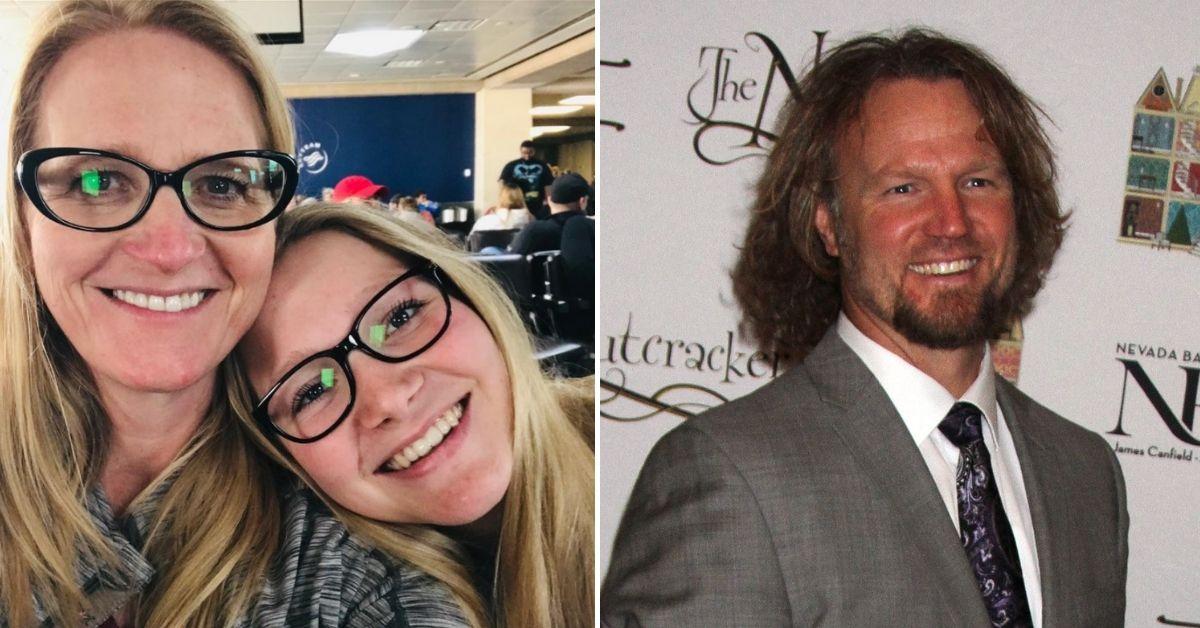 Article continues below advertisement
During the Sunday, December 12, episode, the 18-year-old and her mom traveled to New Jersey so she could get surgery for her scoliosis, but her father did not join them due to the ongoing coronavirus pandemic.
"I think it's very risky," Kody said during a confessional, per People. "I also feel like a total hypocrite if I'm not keeping the rules that I'm asking — begging, literally begging — everybody to keep."
Article continues below advertisement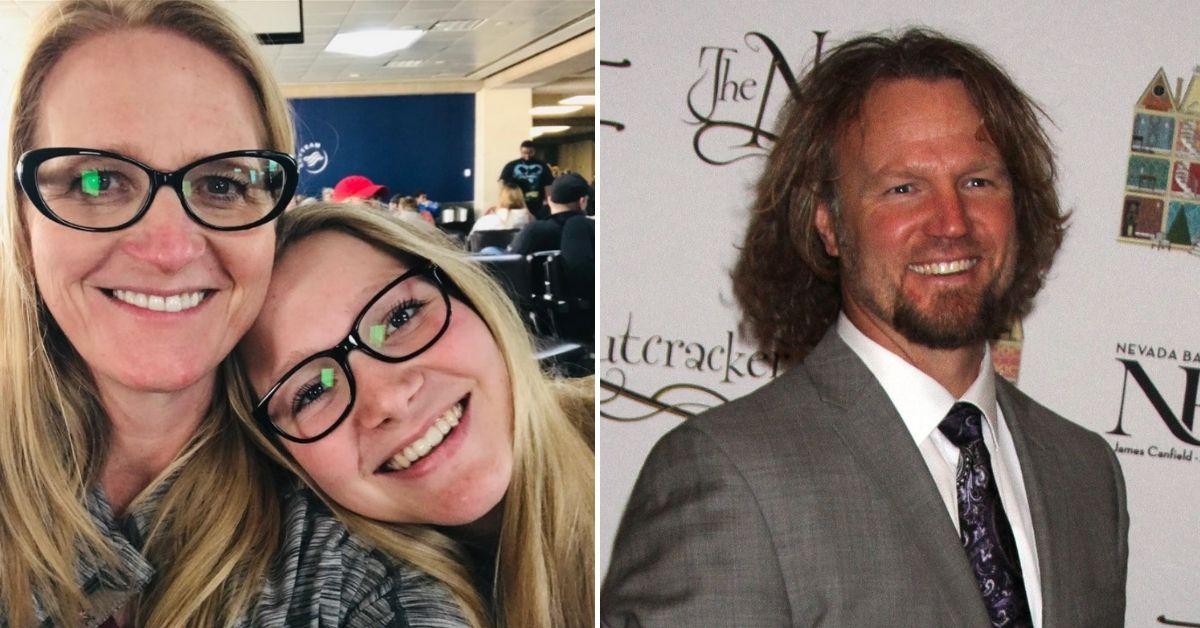 Ysabel felt hurt by her father's decision. "I think his priorities are a little screwed up," she reportedly said in a confessional. "I don't want to disrespect him because he's my dad and I understand. I do understand why he's doing it. But it's just really frustrating and really, really hard."
Article continues below advertisement
Meanwhile, Christine also wasn't thrilled about her ex's decision. "I mean, honestly, it's Ysabel that I care about more. I think Ysabel is really going to have a hard time being without Kody because she really, really relies on him when she's in pain," Christine candidly told the cameras, per the outlet.
Article continues below advertisement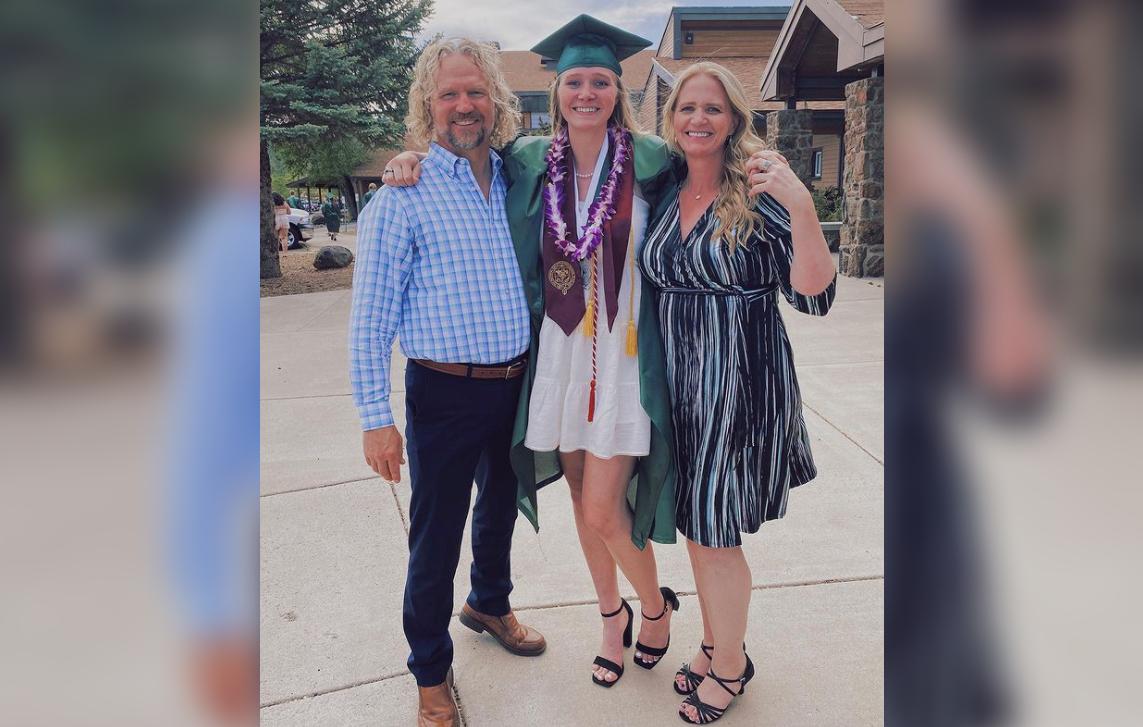 The mother-daughter duo quarantined with Christine's sister for two weeks before the surgery. During the episode, Christine admitted her daughter's x-rays are "one of the hardest things" to look at, it was reported. "The first time I saw her curve was heartbreaking, when I showed it to all the parents what her curve looked like… it's hard. It's hard to see an x-ray like that on your kid. It's real hard," she shared.
Article continues below advertisement
Ysabel seemed optimistic after meeting with the doctor, but Christine told the cameras she was "really hurt" by her father's absence.
Article continues below advertisement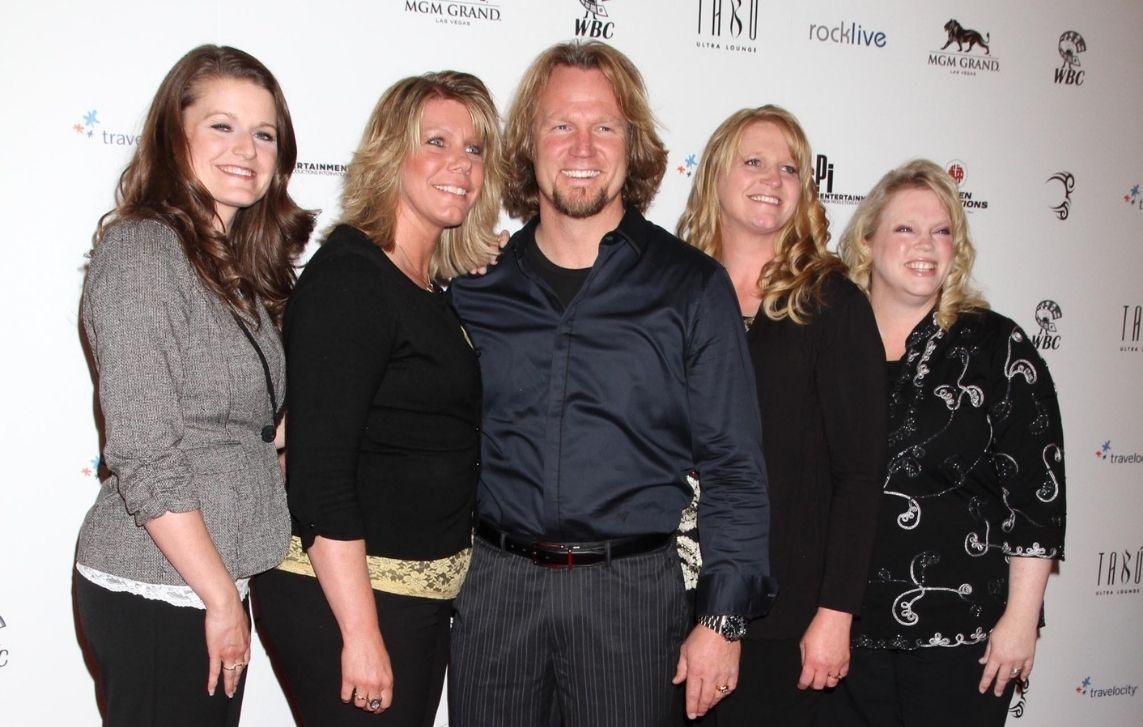 "I think I'm a little upset that he can't go because he's always talking about how family comes first," Ysabel admitted in a confessional. "But when it comes down to it, I need him there, and he's not putting his daughter above the fear that he has of the pandemic."
The couple announced their split in November, with an insider spilling that the demise of their marriage could be partially credited to Kody's devotion to fourth wife Robyn. The former flames share six children: Ysabel, Aspyn, 26, Mykelti, 25, Paedon, 23, Gwendlyn, 20, and Truely, 11.