NEWS
Christopher Meloni's New Hunk Status Is Inflating His Ego, Spills Source: 'He Looks Good & He Knows It'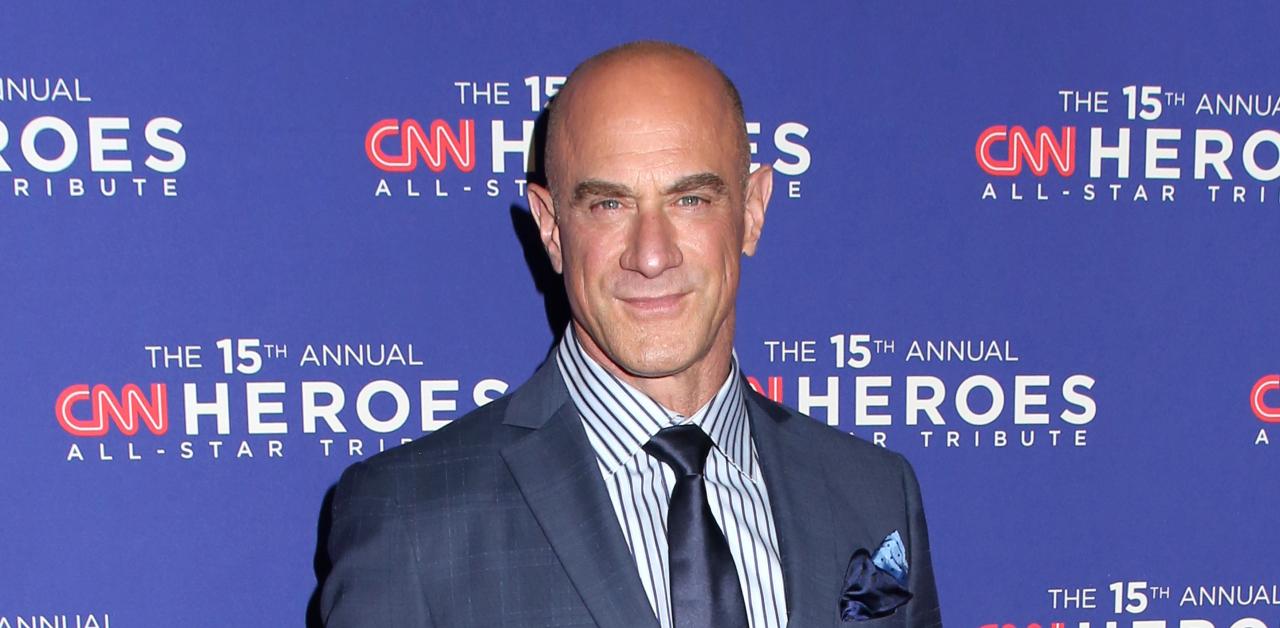 Flexing his muscles! Christopher Meloni looks pretty hot for his age, but a source said he's starting to drive people nuts by showing off just how shredded he is.
"Chris always thought he was the cat's meow, but now his head has gotten even bigger," the source snickered to OK!. "He looks great and he knows it, judging by the way he struts around and admires his reflection."
Article continues below advertisement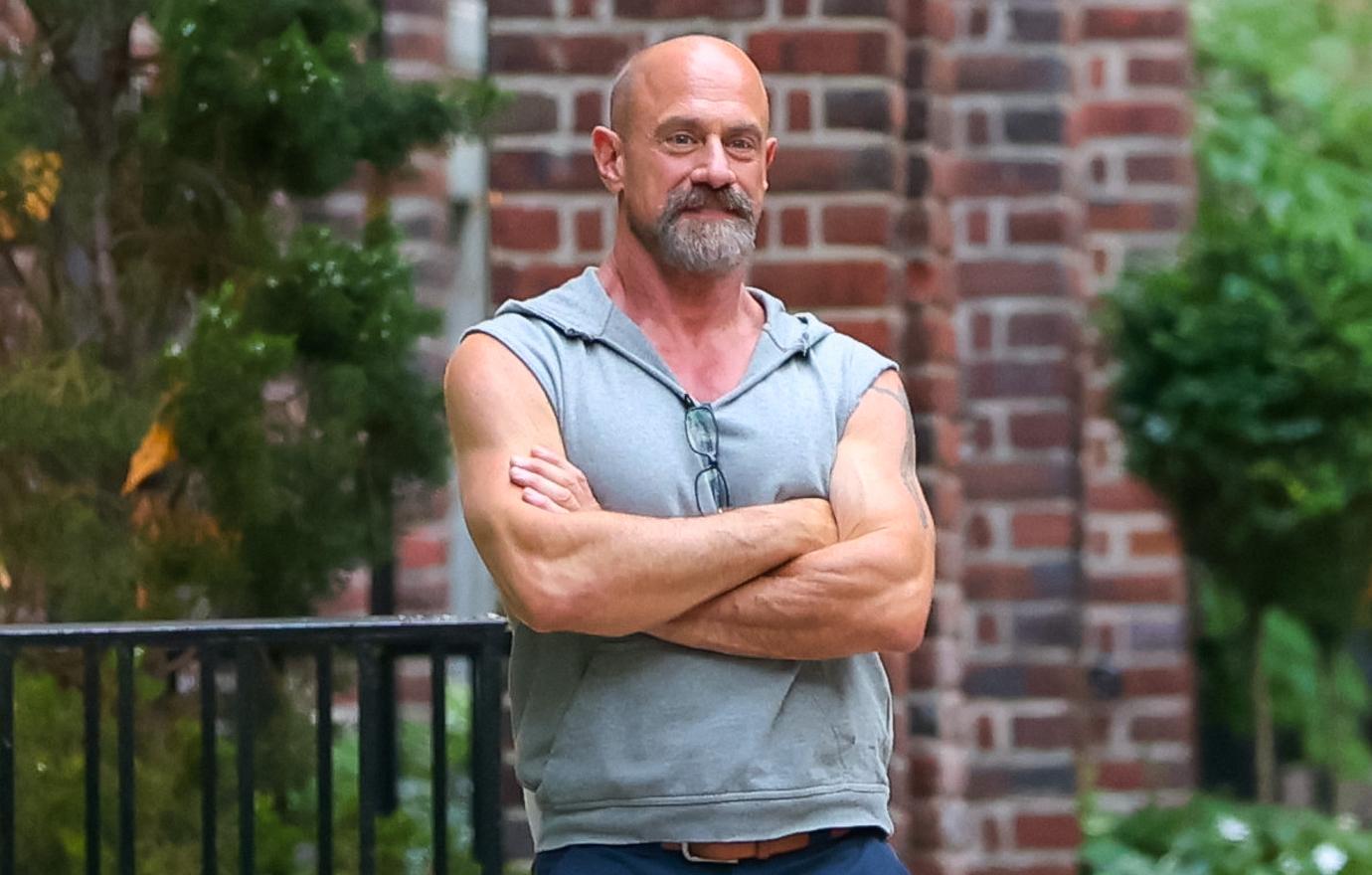 MORE ON:
Christopher Meloni
Article continues below advertisement
But the actor does have one pal who's always rooting for him — Law & Order: SVU's Mariska Hargitay, 58.
"They stayed close even after he left the show way back in 2011, and now that he's returned to the franchise, their characters cross over regularly," explained the insider. "Mariska is one of his biggest fans, but even she thinks Chris is silly sometimes. Truth is, there's nothing as annoying as a guy who's always strutting his stuff."
His peers' opinions don't seem to be bothering him, as he admitted to Men's Health that fans thirsting over him is "cool as s**t." While the TV star has always been popular, a photo of him in tight pants went viral, turning him into an overnight hunk.
Meloni quipped to MH of the pic, "I'm clever with my a** cheeks. I catch flies with my a** cheeks, like a Venus flytrap."
He also finds it hilarious that social media users have labeled him as a "Zaddy," saying, "I just thought it was a cutie thing." He didn't realize the slang term usually refers to an "older gentleman" as he puts it, but he has no shame in acknowledging his age. Nor should he!