Christy Giles' Friend Hilda Cabrales Arzola Dies One Day Before Her Birthday, Parents Believe Their Daughter Is Now 'Resting And Waiting For Justice'
Hilda Cabrales Arzola has died one day before her 27th birthday.
Article continues below advertisement
This sad news comes shortly after OK! learned the friend of late model Christy Giles had been officially pronounced brain dead with zero hope for recovery after fighting for her life for the past two weeks.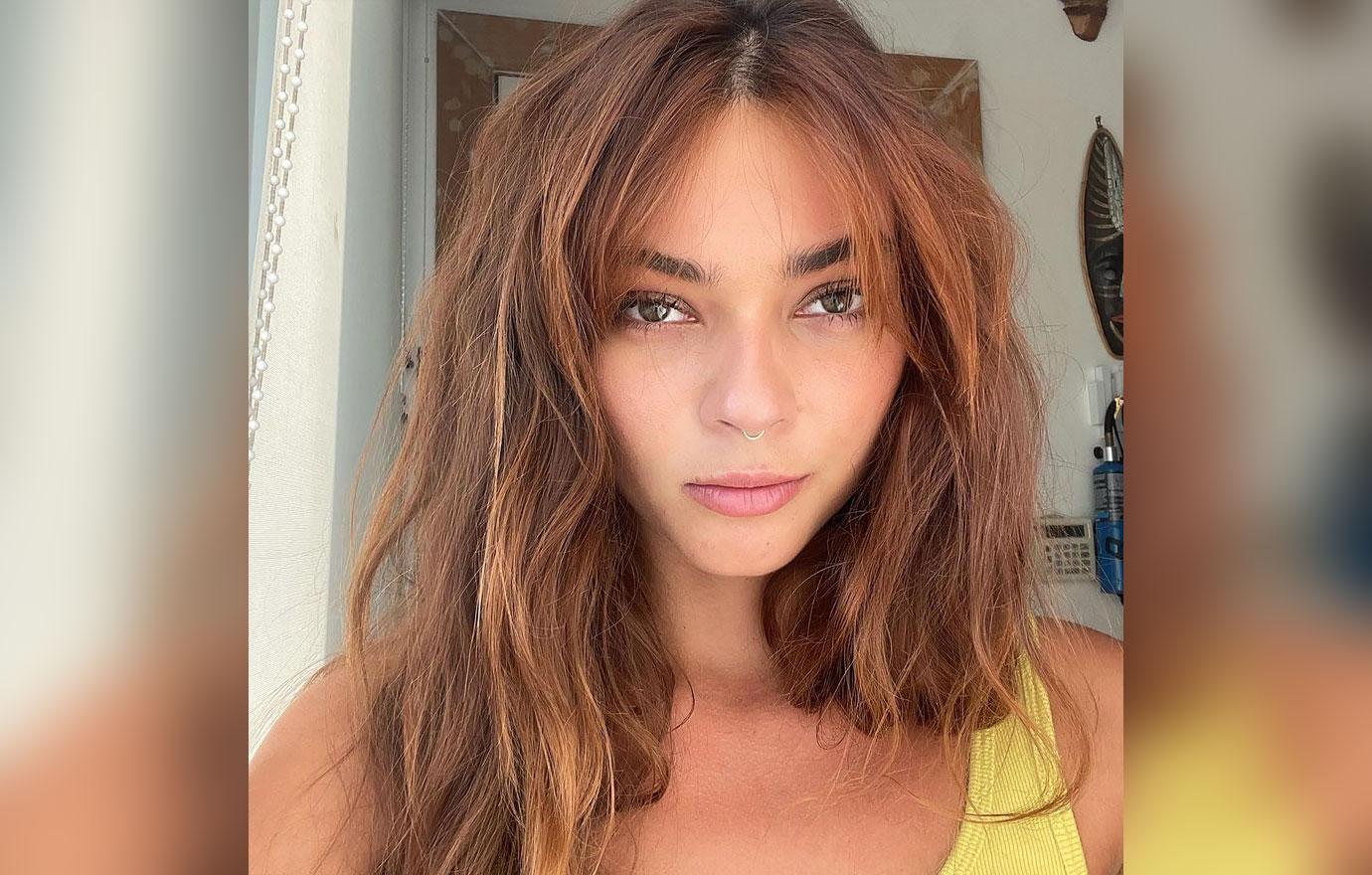 Article continues below advertisement
Arzola had been in a coma in critical condition since she had been dumped at Kaiser Permanente West Los Angeles on November 13. Only two hours prior, Giles — whom the 26-year-old had been last seen leaving for a party with alongside three unidentified men — had been found dead in front of a different Los Angeles hospital.
Article continues below advertisement
Soon after receiving the tragic news, her family decided they would have Hilda's organs donated after saying their goodbyes as a "last act of love" from the young woman they described as "good" and "generous".
Her father, Luis Cabrares Rivera, exclusively spoke to The Sun confirming his daughter had passed away.
Article continues below advertisement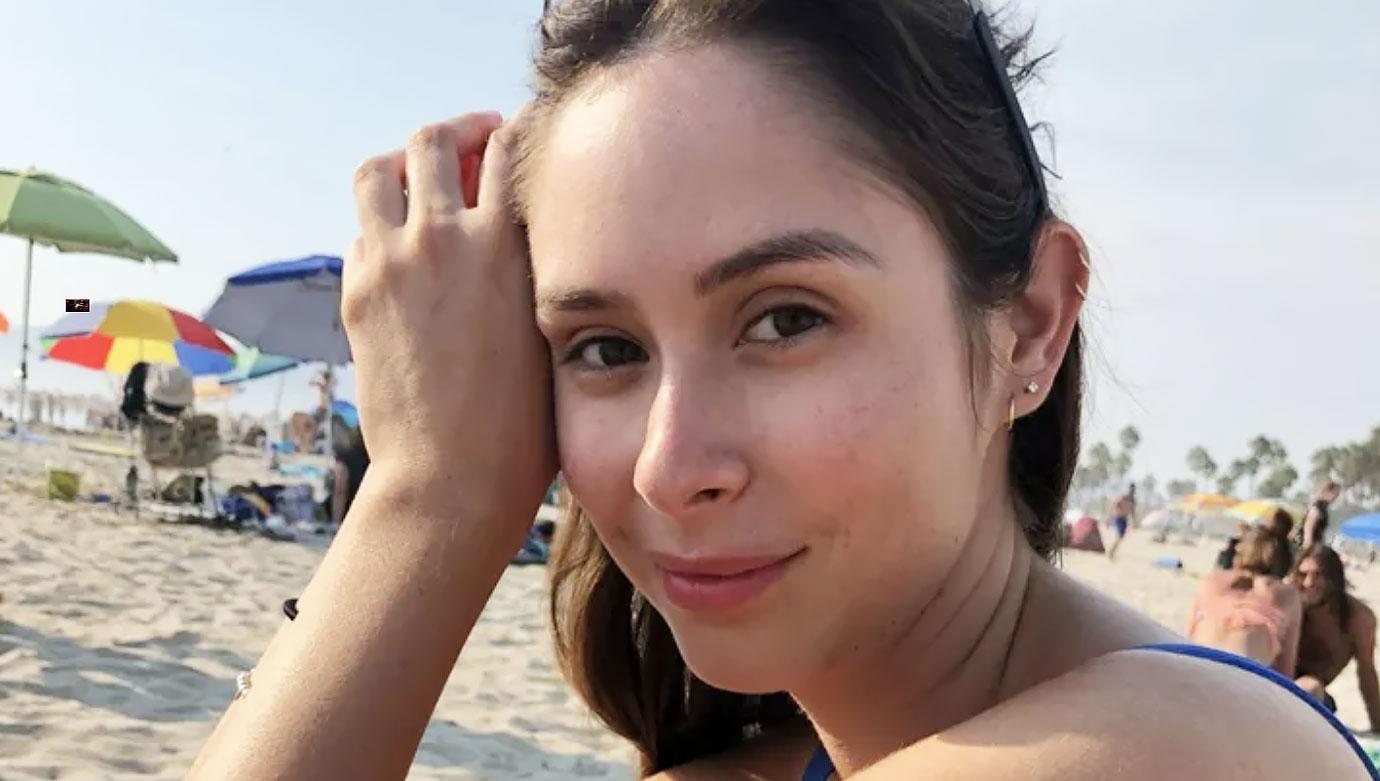 "At around 5.30pm yesterday four of us were allowed up to see Hilda," he told the outlet. "Her mother Marcela, my younger daughter Fernanda, my wife Carolina, and I were with her, saying goodbye."
Article continues below advertisement
The grieving father went on to explain that afterwards, the family was allowed to go with her to the operating room where her mother read a special letter, the medical staff "paid homage" to her for donating her organs, and the 26-year-old's favorite song was played prior to the operation.
Article continues below advertisement
"We left at 7pm to get some rest but with the certainty that our girl is in the presence of God, resting and waiting for justice in her case," the 49-year old continued. "My daughter would have been 27 today and we are very, very, very sad because it's a loss that we will never forget and nothing will ever be able to fill."
As of now, the investigation into Giles' and Arzola's deaths is ongoing with no with updates as to information on any potential suspects or further evidence of foul play.