UFC Fighter Chuck Liddell Files For Divorce From Wife Heidi Liddell Following Domestic Violence Arrest
UFC Fighter Chuck Liddell has filed for divorce from his wife Heidi Liddell mere days after being arrested on charges of domestic violence.
Article continues below advertisement
In court documents obtained by The Blast, the former Celebrity Big Brother star filed for dissolution of marriage last Monday, October 12 in Los Angeles County Courts.
This comes after authorities were called to he and his estranged wife's residence after getting into an argument that ended up turning physical. The 51-year-old was then arrested for domestic battery and booked into a Los Angeles jail.
Article continues below advertisement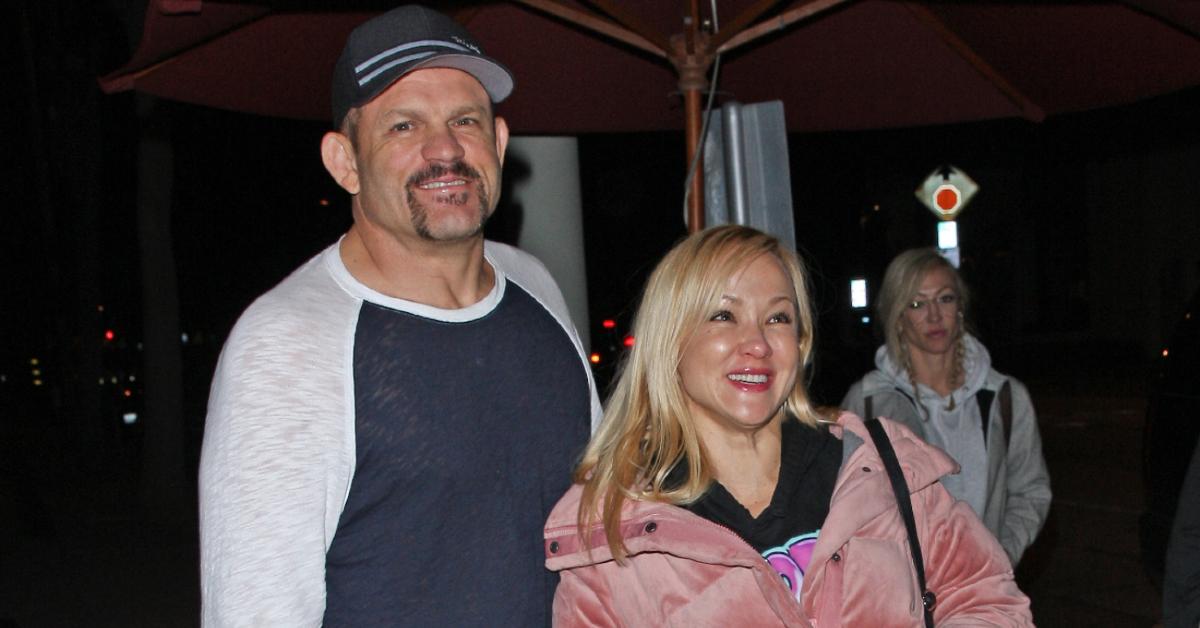 Article continues below advertisement
However, Chuck has claimed that it was not him that started to act aggressive but rather it was Heidi who began to get physical.
The UFC Light Heavyweight Champion explained his side of the story in a statement that he posted to Instagram that read,"Last night the Los Angeles Sheriff's Department deputies who responded were professional. While the information about this case will be revealed in due course, I believe it is important to convey and clarify a few facts about the situation."
Article continues below advertisement
"I was the victim of the incident last night at our family home, as details of the case will reveal. The deputies informed me that my wife would be arrested, as I did not respond to her assault while I sustained bruising and lacerations," Chuck, who proposed to Heidi in 2005, continued to claim.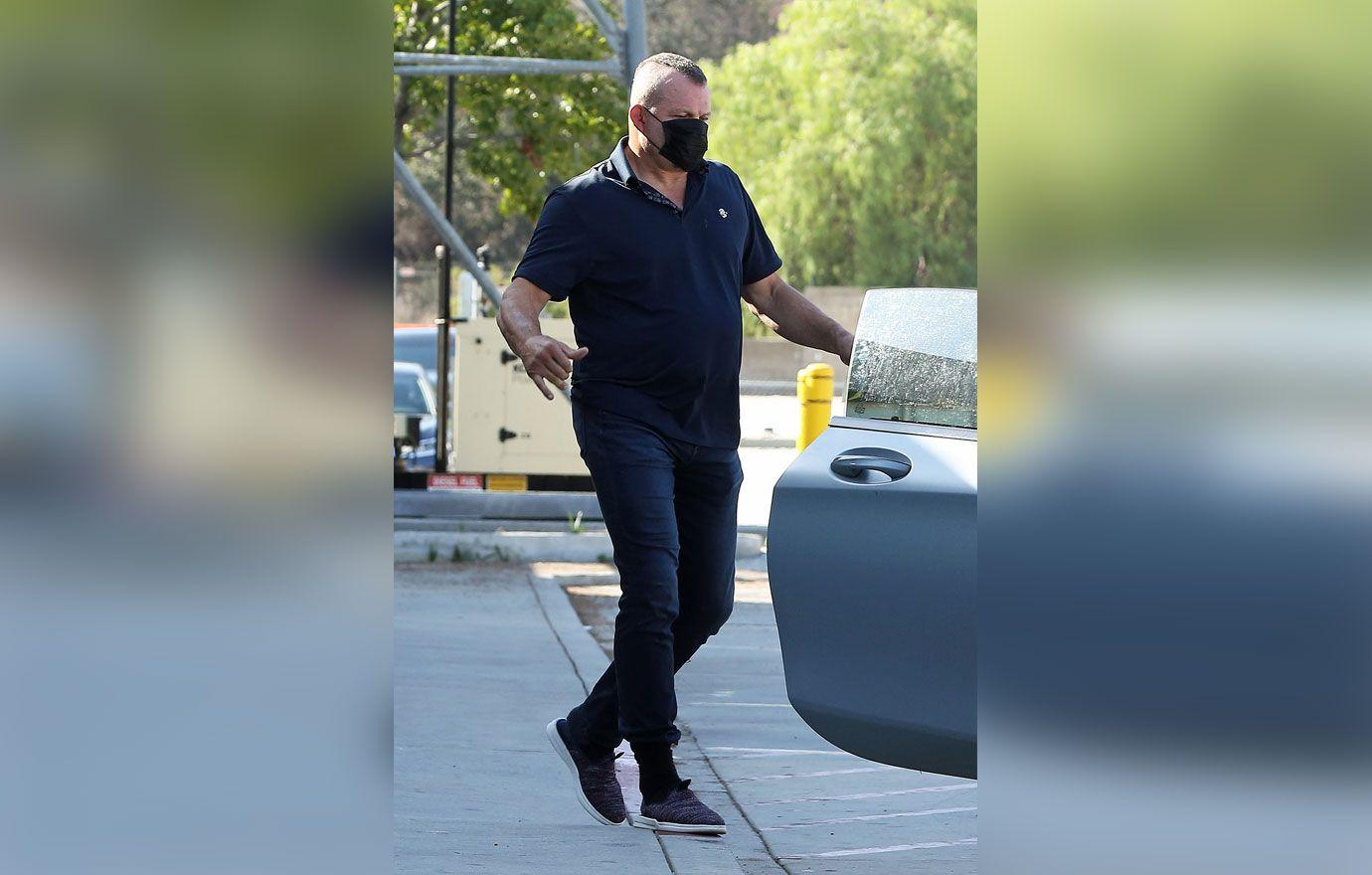 Article continues below advertisement
I volunteered to go in her place," the father-of-three continued. "This was one of many times I have tried to shield a family mental health issue from the public purview."
Article continues below advertisement
"It has become painfully apparent that this cannot continue, as our private life has now reached a public breaking point. Please respect our privacy as I help to navigate our family through this difficult time," Chuck concluded the post.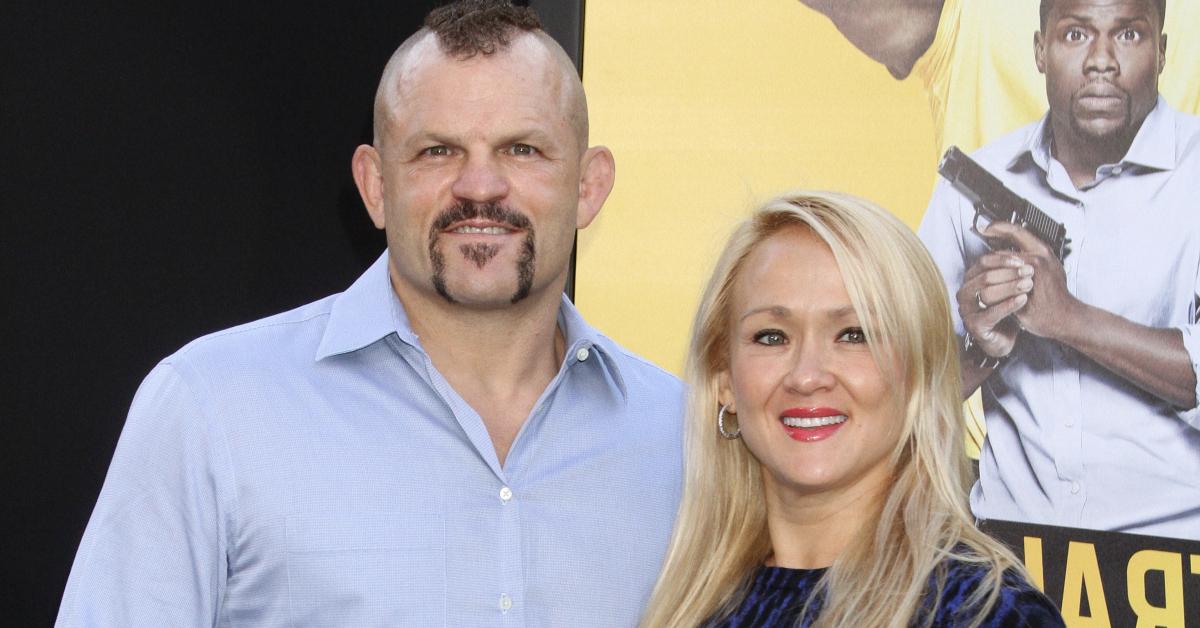 The soon-to-be ex-couple shares two children together a daughter Guinevere, and a son, Charles David Liddell Jr.