Bill Gates' Estranged Wife Melinda May Be Gearing Up For Showdown Over Children's $10 Million Inheritance
Two high-powered divorce attorneys are signaling that Bill Gates' estranged wife, Melinda, may be gearing up for a fight in regards to their children's inheritance. Bill has on numerous occasions said he only plans to leave his three children — Jennifer, 25, Rory, 21, and Phoebe, 18 — $10 million each.
Article continues below advertisement
Harriet Newman Cohen and Martha Cohen Stine believe there is a clue in Melinda's divorce petition that suggests she is ready to challenge her soon-to-be ex-husband's decision regarding the amount of money their children will receive.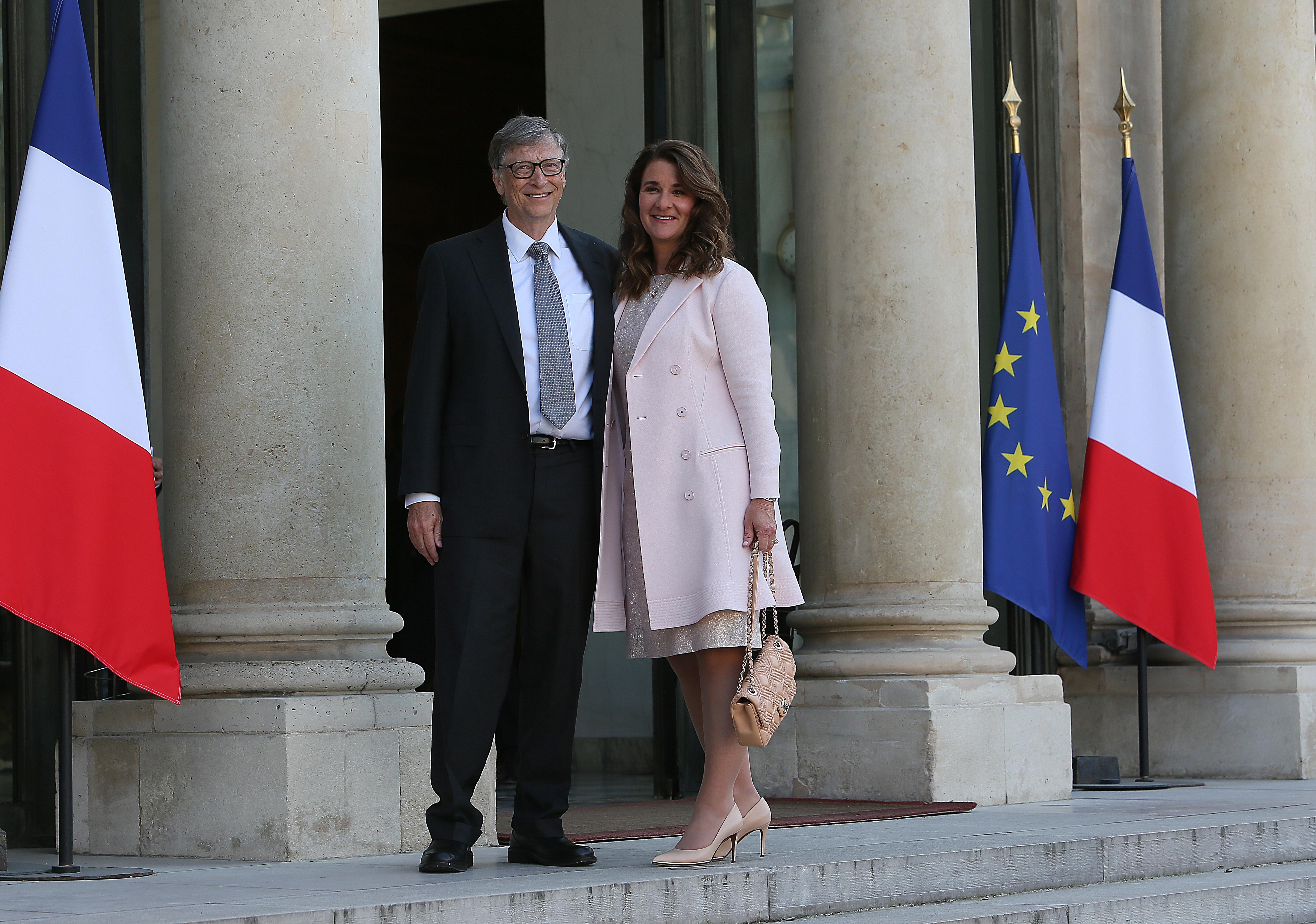 Article continues below advertisement
Bill previously stated that his kids will inherit approximately less than 1 percent of their parents' nearly $130 billion fortune, with the rest going to charitable causes. (The Microsoft co-founder is estimated to be the fourth richest person in the world, according to Forbes.)
Article continues below advertisement
In a Reddit "Ask Me Anything" discussion in 2017, Bill stated: "I definitely think leaving kids massive amounts of money is not a favor to them… Some people disagree with this but Melinda and I feel good about it."
Cohen and Stine pointed out that Melinda has "well-known trust and estate lawyers involved in the case," to look after her and her children's best interest. "Now that Melinda has control — maybe she wanted to leave more to her children than $10 million each. Maybe she didn't agree," Cohen told Page Six, alluding that Bill might have been wrong in his Reddit chat saying that Melinda was on board with the amount of money the children would receive.
Article continues below advertisement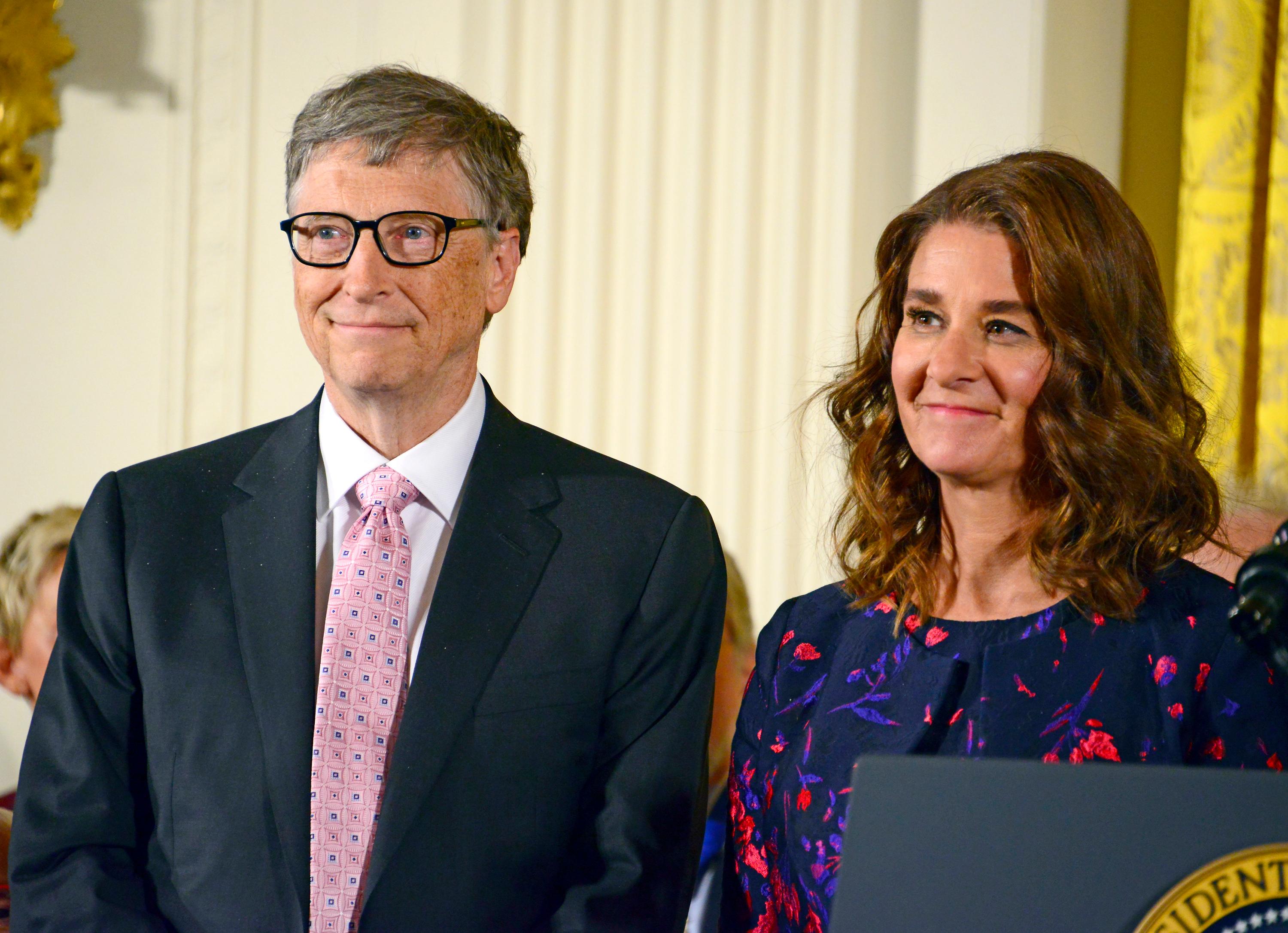 Article continues below advertisement
As OK! previously spilled, Bill and Melinda Gates parted ways after 27 years of marriage. Melinda reportedly filed for divorce on Monday, May 3. The pair did not have a prenup, and their assets will reportedly be split, according to a separation agreement. The topic of inheritance in most cases isn't addressed in a separation agreement.
Article continues below advertisement
OK! recently learned that Bill was said to have resigned from Microsoft's board of directors in 2020 after the board hired a law firm to investigate an alleged romantic relationship he had with an employee in 2000, per The Wall Street Journal.
According to "people familiar with the matter," a Microsoft engineer "alleged in a letter that she had a sexual relationship over years with Mr. Gates." After the alleged affair was brought to light, some board members reportedly did not feel it was suitable for Gates to remain as the director, but he resigned before the investigation was completed.