'He's Shunning The Public Eye': Kanye West 'Emotionally Fragile' In Recent Months, Friends Fear For His Mental Health
Article continues below advertisement
Five months after Kim Kardashian served him with divorce papers, a source tells OK! that West is worrying friends with his increasingly erratic and reclusive behavior.
On May 27, the hit artist — known for spending long stretches at his secluded Wyoming ranch — emerged in L.A. surrounded by security and clad in a bizarre balaclava mask that obscured his whole face.
Article continues below advertisement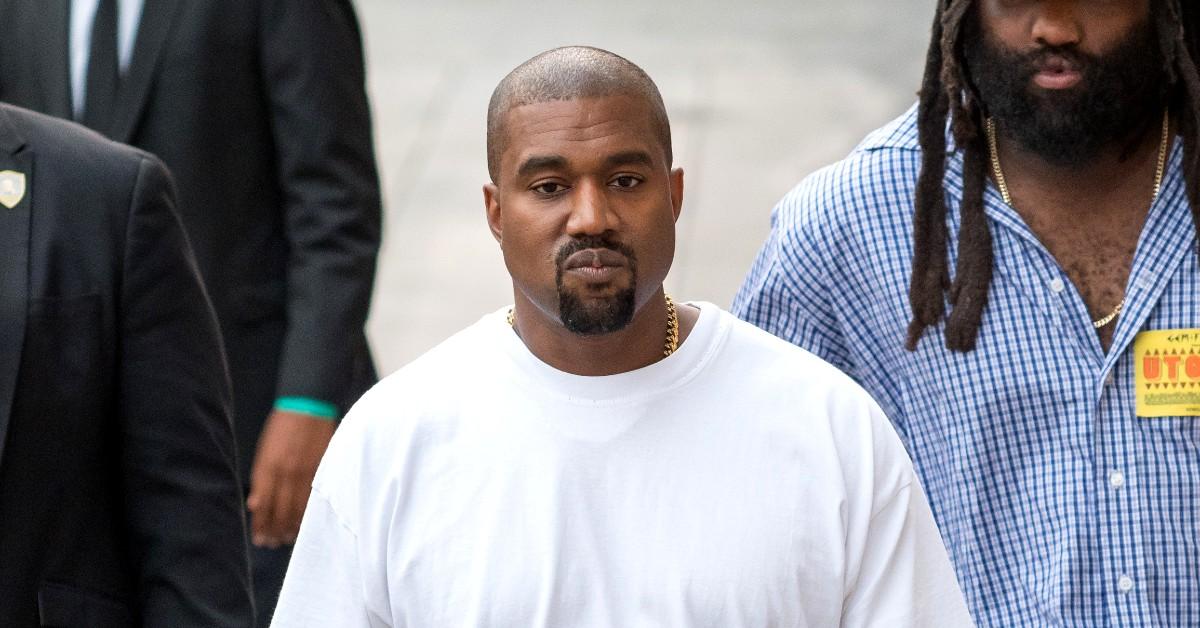 Article continues below advertisement
The "Stronger" rapper raised eyebrows with his new look, and a source spills, "Kanye can be a bit kooky, but this seemed extreme — even for him."
West's music and brand certainly pushes the limits, but fans were concerned when seeing him completely covered. "He's shunning the public eye. Even when he does go out, it's with all the makings of a military operation," says the source, noting that the excursion came just days after what would've been Kim and Kanye's seventh wedding anniversary.
Article continues below advertisement
"He doesn't want to have anything to do with anyone at this stage, let alone show his face, and that's worrying to friends who fear he's one step away from another meltdown."
Article continues below advertisement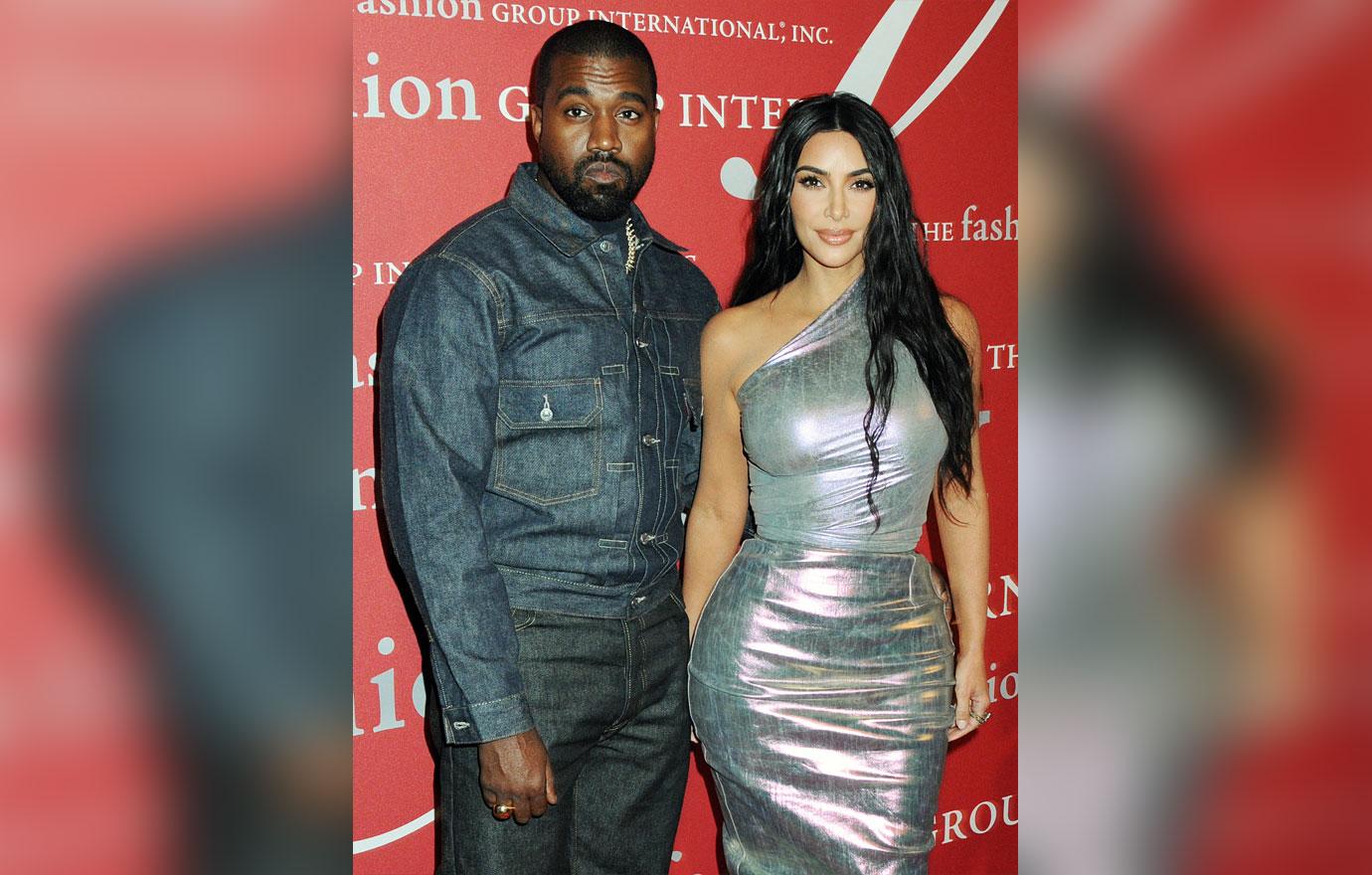 West, 44, has long been forthcoming about his personal struggles, but the source suggests that Kardashian, 40, helped steady his unpredictable moods when they were together. Now that they are apart, those unpredictable emotions seem to resurface more regularly.
Article continues below advertisement
"He's always been a little far out in terms of his behavior and thought processes, and now that he's single, he doesn't have anyone around to intercept his rambling trains of thought," says an insider. "It's mostly enablers around him now."
According to the source, it appears that the rap artist is surrounding himself with people who are not there for the right reasons, and condone his lifestyle no matter the detriment to his familial relationships.
Article continues below advertisement
Maybe Shayk will set him straight? As OK! previously reported, the rapper was recently spotted out and about in France with the Russian supermodel, although the pair have tried to keep things on the DL.
It seems that West is acclimating to bachelor life, as he quietly dates Bradley Cooper's baby mama, and finally ditched his gold wedding band, which he sported for weeks after the separation announcement.
Article continues below advertisement
"Kanye feels like he can be his total creative self, and there's room to breathe," adds the source. "But when you're as emotionally fragile as he is, that's not always a good thing."