Cinematographer Fatally Shot On The Set Of 'Rust' Halyna Hutchins's Husband Hires Lawyers Specializing In Wrongful Death Lawsuits
Cinematographer Halyna Hutchins' — whose life was cut short after being shot on the set of the Alec Baldwin film Rust — husband has reportedly hired attorneys that specialize in wrongful death lawsuits.
Article continues below advertisement
According to TMZ Halyna's partner Matthew Hutchins will reportedly be represented by Los Angeles law firm, Panish, Shea, Boyle, Ravipudi. The firm's website states that their attorneys specialize in personal injury and wrongful death litigation.
The late journalist's spouse retaining council is a sure sign that civil lawsuits are most likely in the process of being filed.
Article continues below advertisement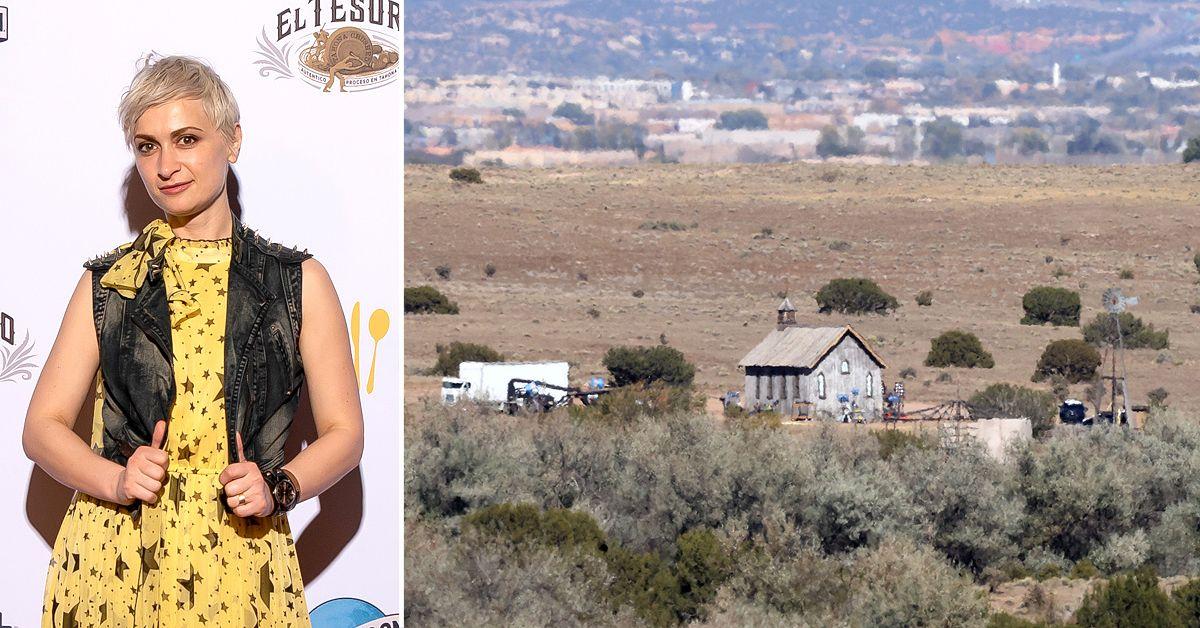 Article continues below advertisement
While no criminal charges have been announced by the Santa Fe County District Attorney and Sheriff's Department, District Attorney Mary Carmack-Altwies told the New York Times that the "investigation is ongoing" and detectives are focusing on who placed the ammunition in the gun.
"It's probably weeks, if not months, of follow-up investigation that we're going to need to get to the point of charging," Carmack-Altwies told the news outlet. Authorities have also confirmed that assistant director David Halls, lead armorer Hannah Gutierrez-Reed and Baldwin are all the "focus" of the investigation.
Article continues below advertisement
As OK! previously reported, attorneys for Gutierrez-Reed are alleging that somebody intentionally placed the fatal live round of ammunition in the prop gun that the 30 Rock actor fired off.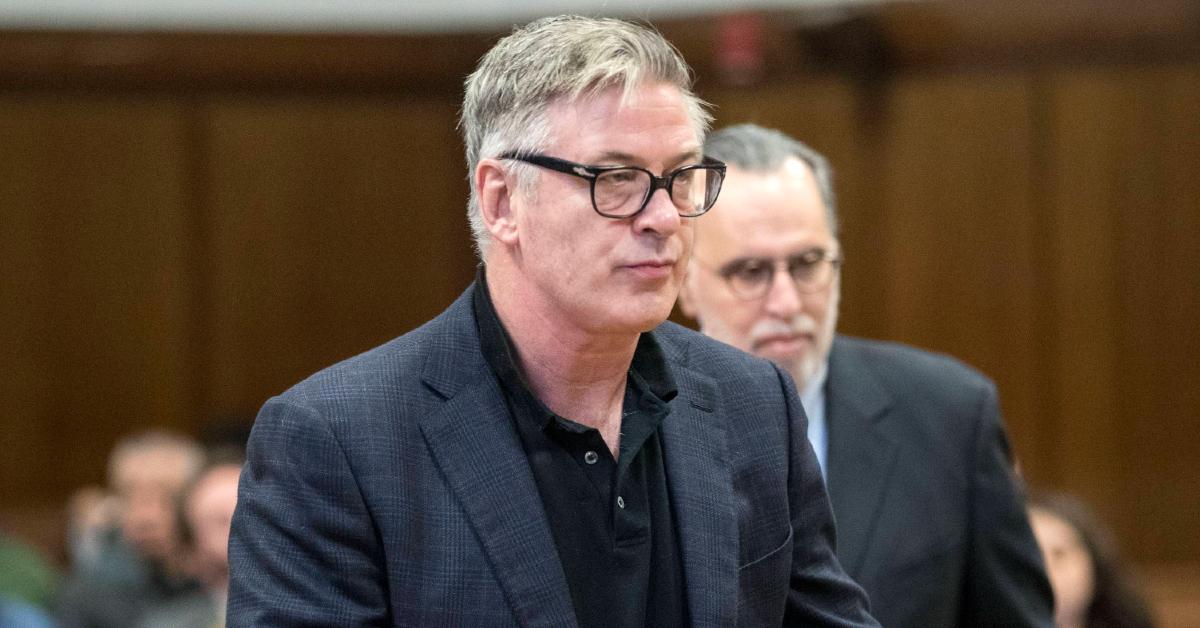 Article continues below advertisement
During a Wednesday, November 3, appearance on the TODAY show, the armorer's attorneys Jason Bowles and Robert Gorence explained that they believe that someone who wanted to "sabotage" the production planted the actual bullets in the weapon.
Article continues below advertisement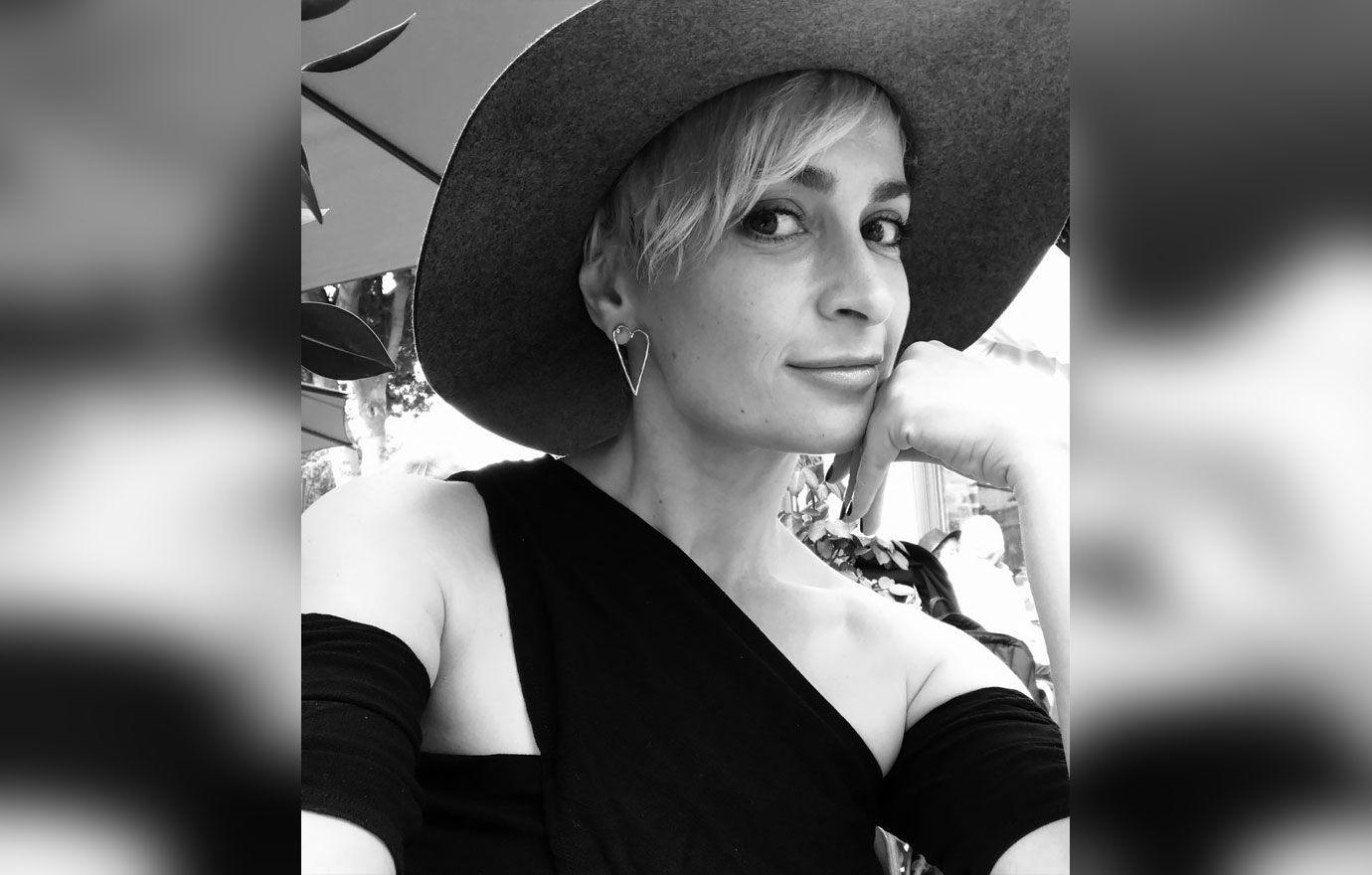 The attorneys — who also allege that their client wasn't even on set when the tragic accident occurred — claim that someone placed the live bullet into the weapon when it was left unattended outside on a tray during the hours of 11 AM and 1 PM — when the firearm would reportedly be left unattended.