Santa Fe DA Admits Alec Baldwin Is 'An Active Part' Of 'Rust' Shooting Investigation, Police Looking At Criminal Charges: 'No One Has Been Ruled Out'
The Sante Fe District Attorney confirmed Alec Baldwin is an "active part" of the investigation concerning the shooting that occurred on set of Rust on Thursday, October 21.
Article continues below advertisement
"It's too early right now in the investigation to comment on charges," Santa Fe County Sheriff Adan Mendoza — who revealed 600 pieces of evidence were seized — said during a press conference on Wednesday, October 27.
"He is an active part of this investigation," District Attorney Mary Carmack-Altwies insisted when asked about Baldwin specifically. "No one has been ruled out."
Article continues below advertisement
The DA also stated, "All options are on the table".
Medoza made it clear an investigation is still underway, as there are still interviews that need to be done with the film's crew. He also noted that some people — including Baldwin — will be asked to be questioned once again.
Article continues below advertisement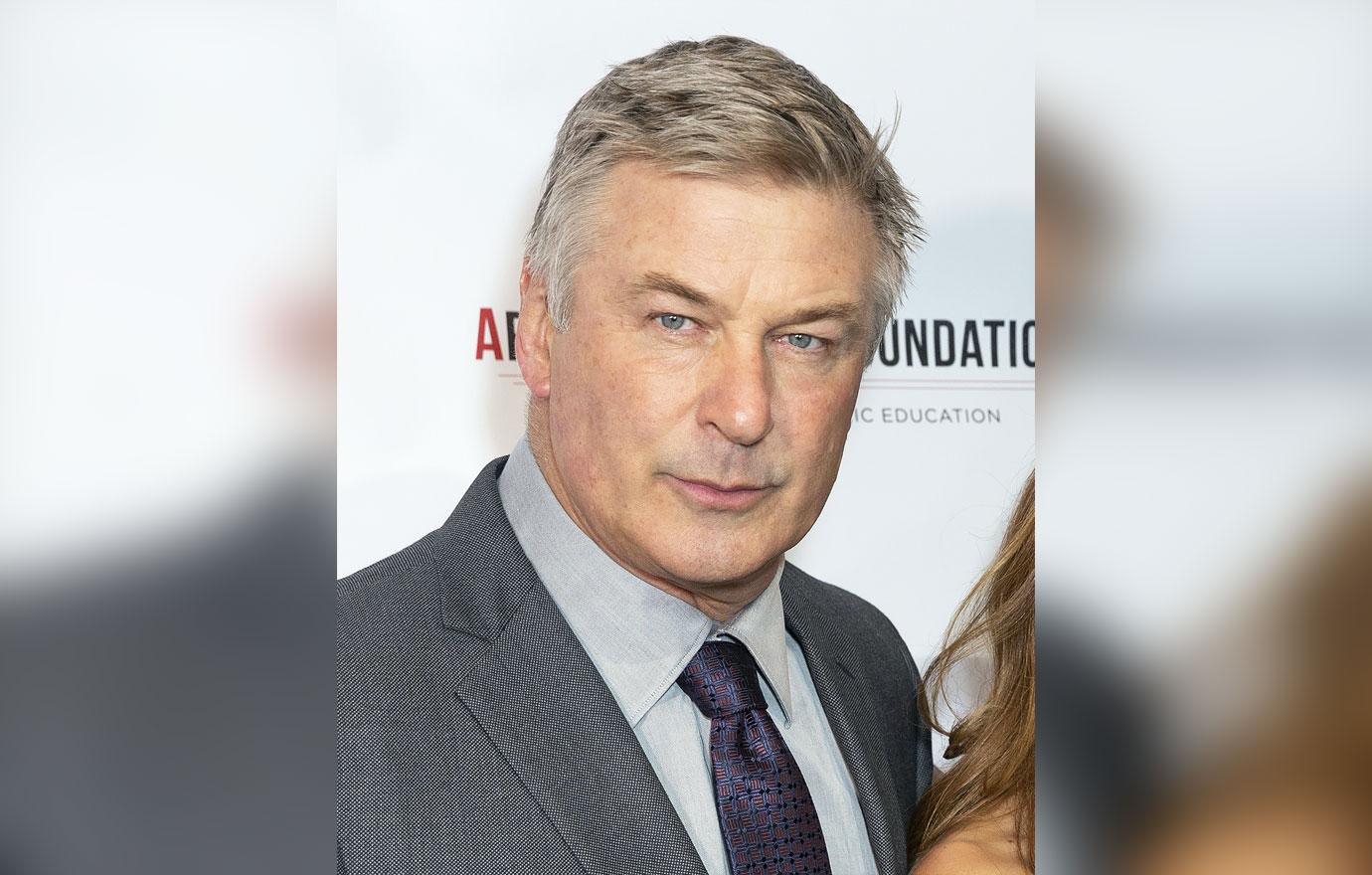 As OK! previously reported, authorities responded to an incident at the New Mexico set of Rust following a 911 call reporting that "an individual had been shot on set".
Article continues below advertisement
Article continues below advertisement
Upon further investigation, the sheriff's department learned the two were shot after a weapon — initially believed to be a prop firearm with blanks — was discharged by the 30 Rock alum while rehearsing for a scene.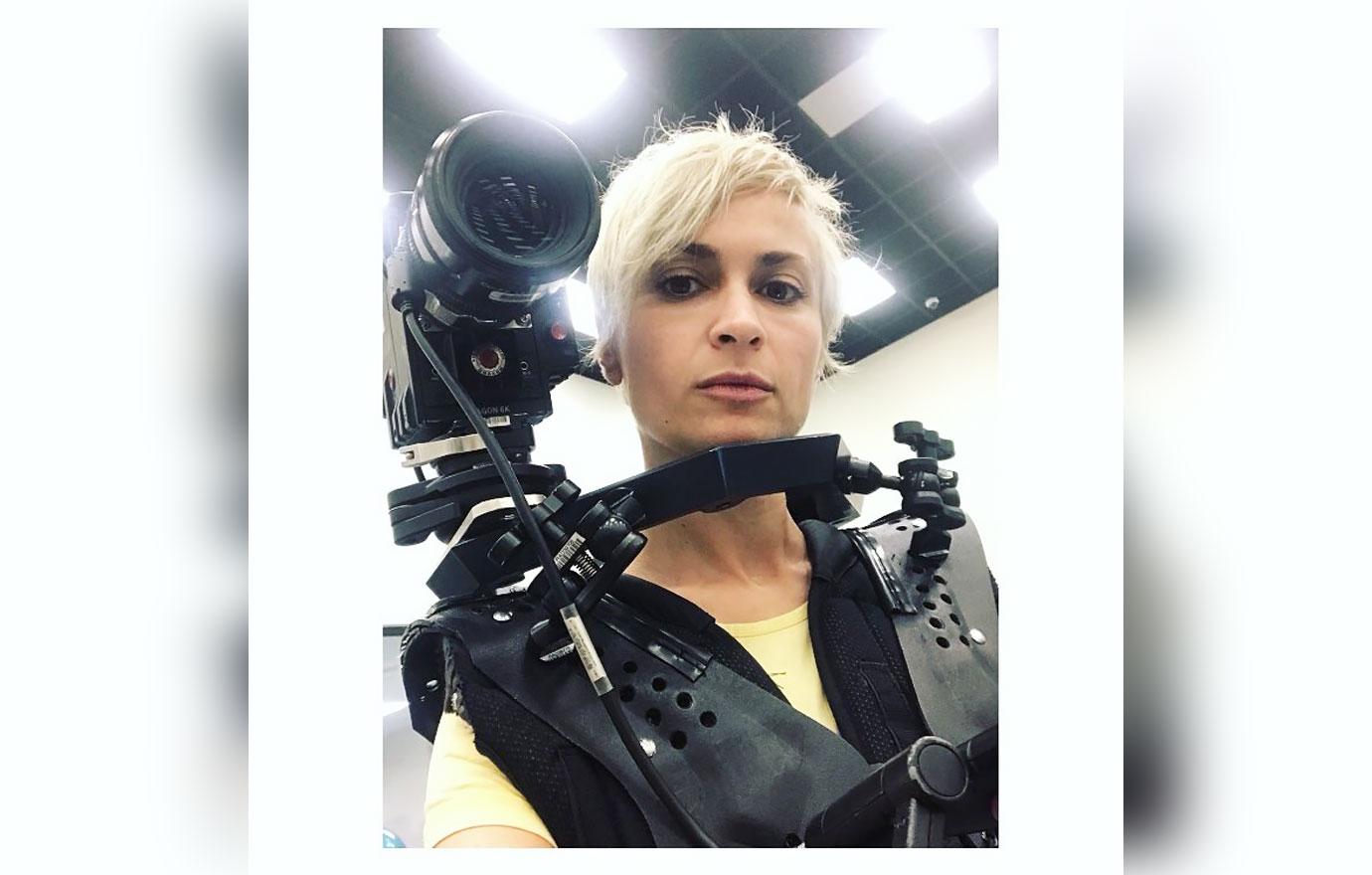 Article continues below advertisement
Following the tragic incident, a witness recalled Baldwin, 63, repeatedly asking, "Why was I handed a hot gun?" saying: "In all my years, I've never been handed a hot gun."
According to a search warrant, obtained by Front Page Detectives, Souza told authorities he remembered hearing someone shout "Cold Gun" — which is a phrase used to signify that a prop gun does not contain live rounds — when the cast and crew were preparing for the scene.
Article continues below advertisement
One day after the accidental shooting, the It's Complicated actor released a statement on social media, noting, "There are no words to convey my shock and sadness regarding the tragic accident that took the life of Halyna Hutchins, a wife, mother and deeply admired colleague of ours."
"I'm fully cooperating with the police investigation to address how this tragedy occurred and I am in touch with her husband, offering my support to him and his family," he continued. "My heart is broken for her husband, their son, and all who knew and loved Halyna."
Article continues below advertisement
As the fatal shooting continues to make headlines, two crew members from the film — and their qualifications — have come into question. Assistant director David Halls was the one who handed Baldwin the weapon and shouted "Cold Gun." It was later learned that he was reportedly fired from another movie set after a crew member was injured by a discharged gun, per CNN.
Article continues below advertisement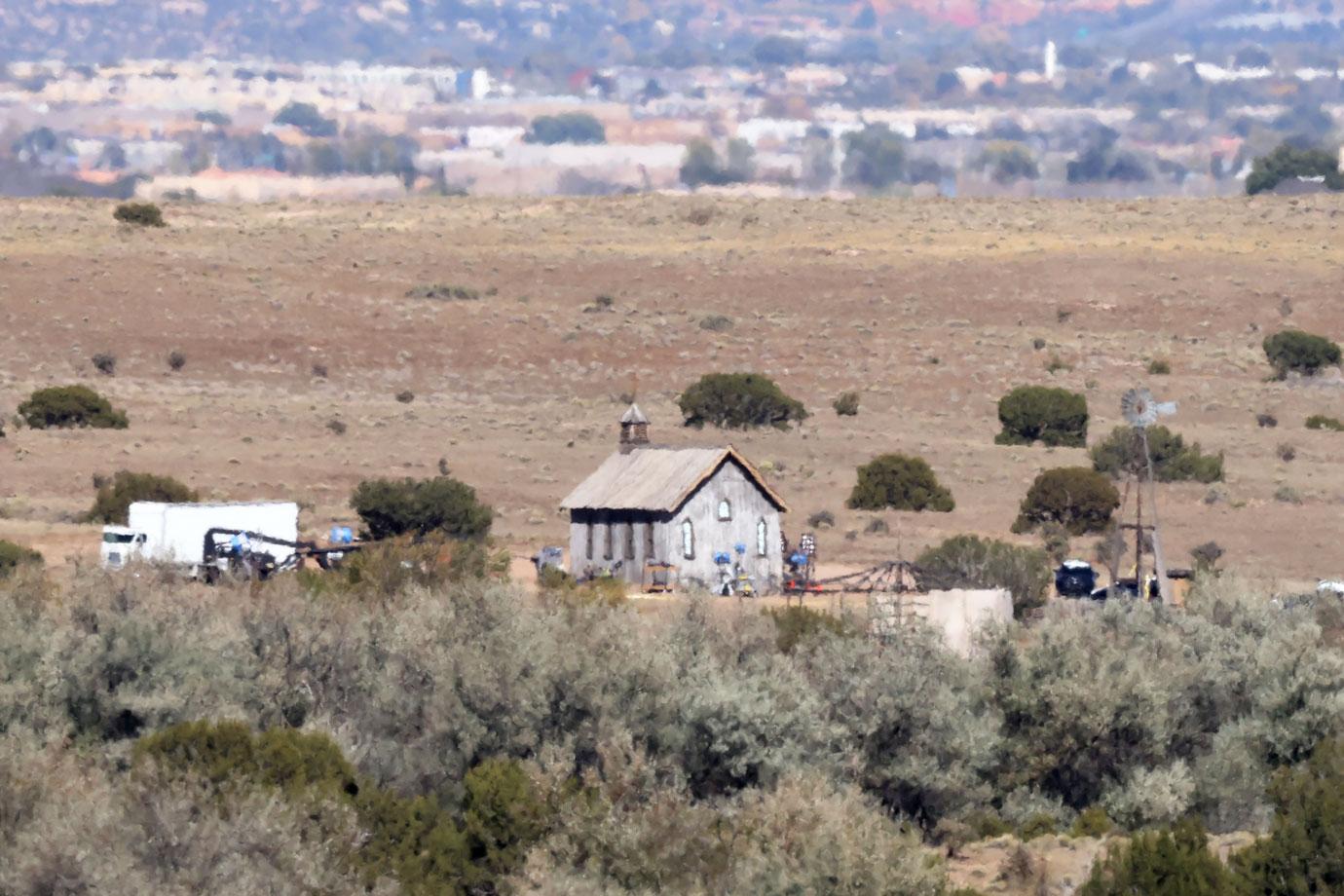 Meanwhile, the film's armorer Hannah Gutierrez-Reed has lawyered up in the wake of the shooting. The 24-year-old — who admitted last month that she almost didn't take a previous job as head armorer because she was afraid she lacked experience — was in charge of the weapons used on set when the deadly mix-up occurred.