CMT Unlikely To Be Interested In New Duane 'Dog The Bounty Hunter' Chapman Show About The Search For Brian Laundrie
Article continues below advertisement
Insiders told TMZ that the network is unlikely to be interested in a show about Chapman's search for Brian Laundrie. One reason is because the network has a renewed commitment to country music programming.
Chapman and his late wife Beth starred in Dog and Beth: On the Hunt on CMT for three seasons from 2013 until 2015.
Article continues below advertisement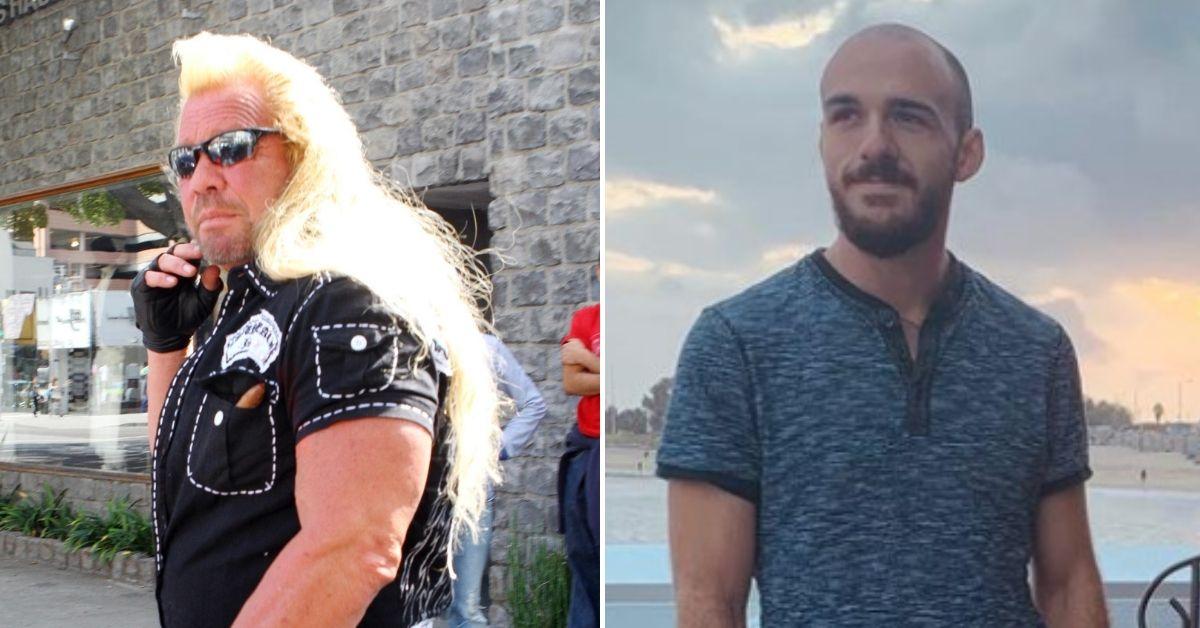 Article continues below advertisement
The publication noted that the 68-year-old has not pitched a new show to the network either.
Article continues below advertisement
Insiders previously told TMZ that the bounty hunter has been contacted by several networks interested in a new TV show since he got involved in the case.
Article continues below advertisement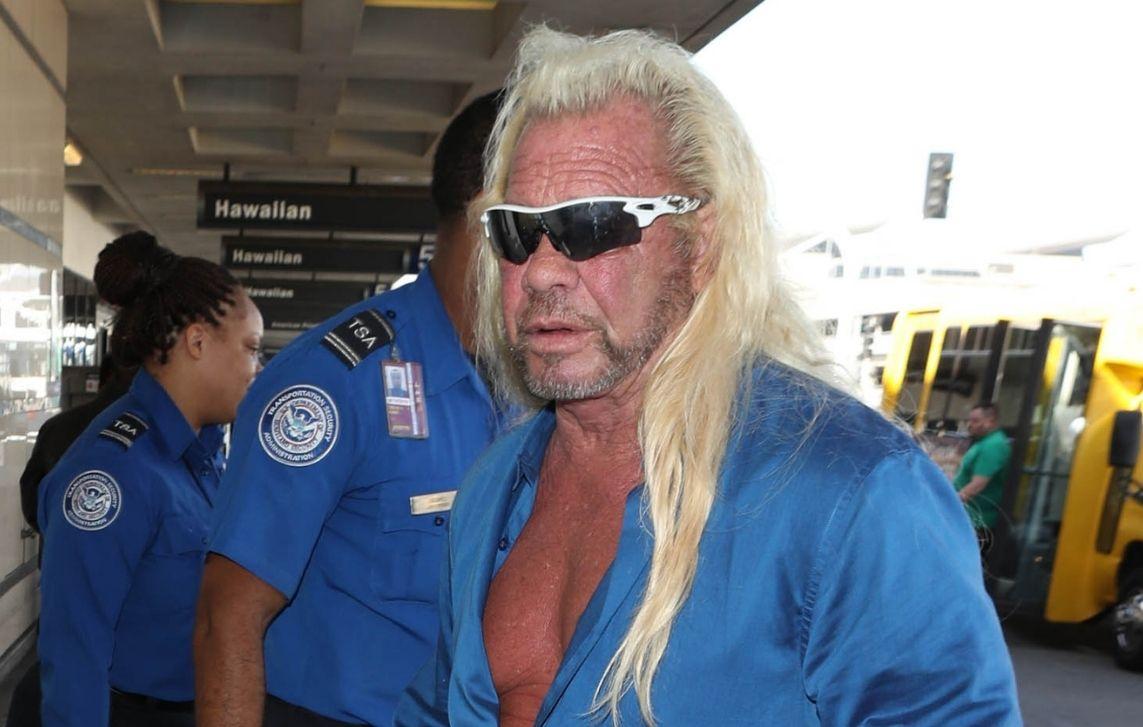 Chapman told the publication that he did not have an ulterior motive when he decided to search for Laundrie. He said he was on his honeymoon when he heard about the 23-year-old's disappearance and got involved "because of my unique skill set and the fact I was only an hour away from where he was last seen."
Article continues below advertisement
Variety previously reported that Thinkfactory Media is working to pitch a new TV series with Chapman which is suspected to be about his day-to-day life. A representative for the TV personality told Newsweek that Chapman "is not spending any time thinking about his next show—his team handles that for him. Instead, he's focused on apprehending a fugitive."
Article continues below advertisement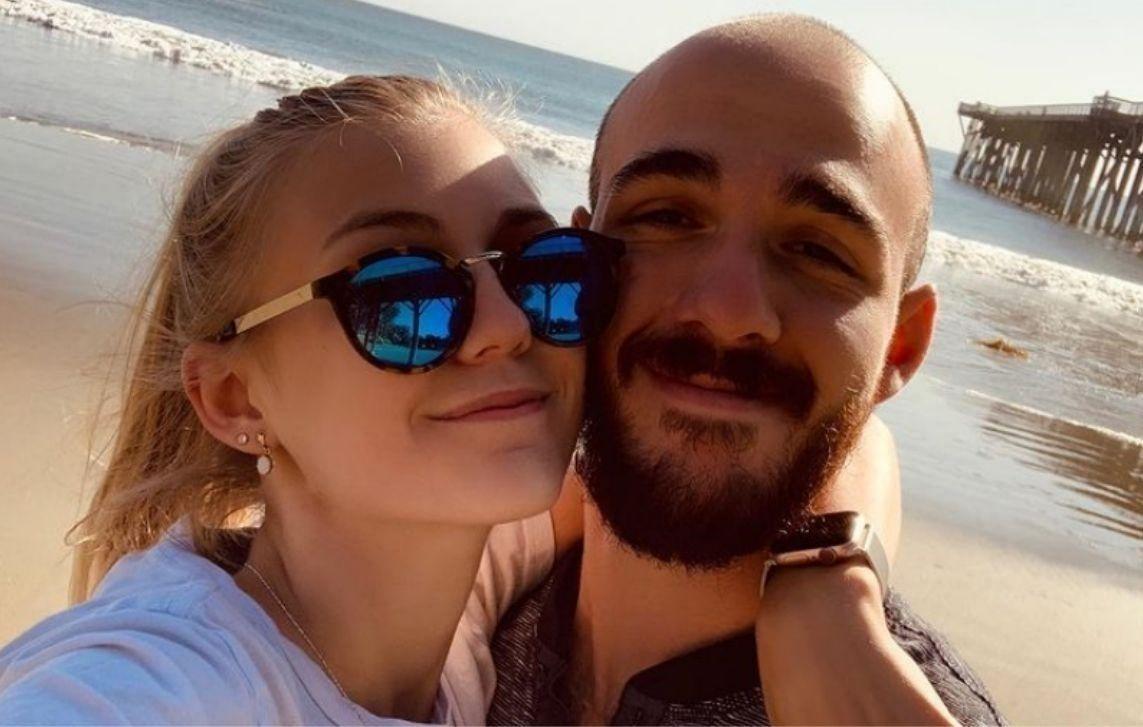 As previously reported by OK!, Chapman is reportedly heading back to Colorado to visit his doctor after he injured his ankle during the search.
According to WFLA news anchor Josh Benson, Chapman's team said he "put together a talented network of local team members he calls the 'Florida Team' that will continue the search while he's gone. He says he will continue to process leads in Colorado while he's there."