NEWS
CNN's Two Most Senior Executives Ended Their Marriages After Alleged Romantic Affair, 'Cozy Arrangement' Complicates Chris Cuomo's Firing Scandal: Report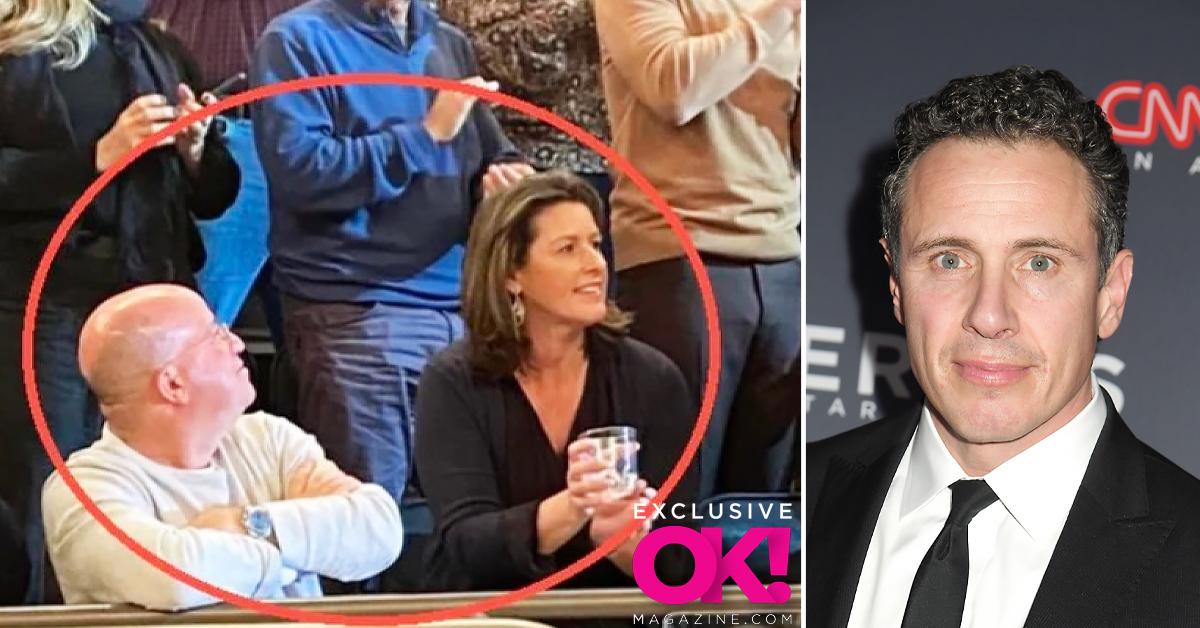 The scandals just won't die down at CNN.
Article continues below advertisement
According to Radar, CNN President Jeff Zucker and the Executive Vice President and Chief Marketing Officer, Allison Gollust, have been carrying on a years-long affair that ended both of their marriages.
News of their alleged affair has complicated the cable news network's decision to fire Chris Cuomo, as CNN's contract allegedly has a morality clause that entitles the network to fire anyone who sullies its reputation.
Article continues below advertisement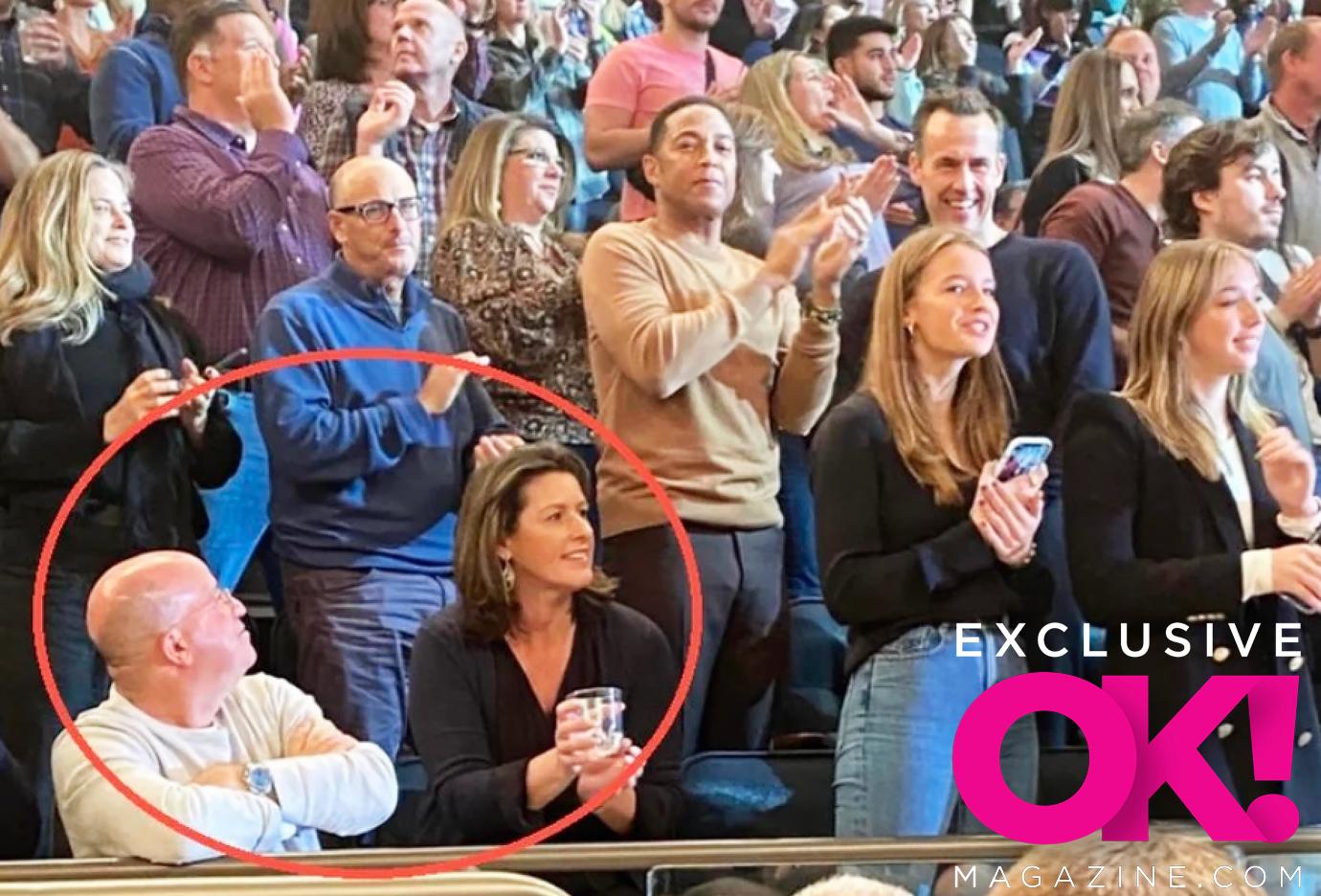 As OK! reported, the former news anchor was fired last month after allegedly aiding to help cover up brother and former Governor Andrew Cuomo's sexual harassment scandal.
Article continues below advertisement
"The talk in the corridors of CNN about Jeff and Allison's purported relationship complicates the sticky decision to fire Chris," an insider at the network dished to the outlet. "Have they sullied the network's reputation? One could argue they have; it just hasn't been made public yet."
Article continues below advertisement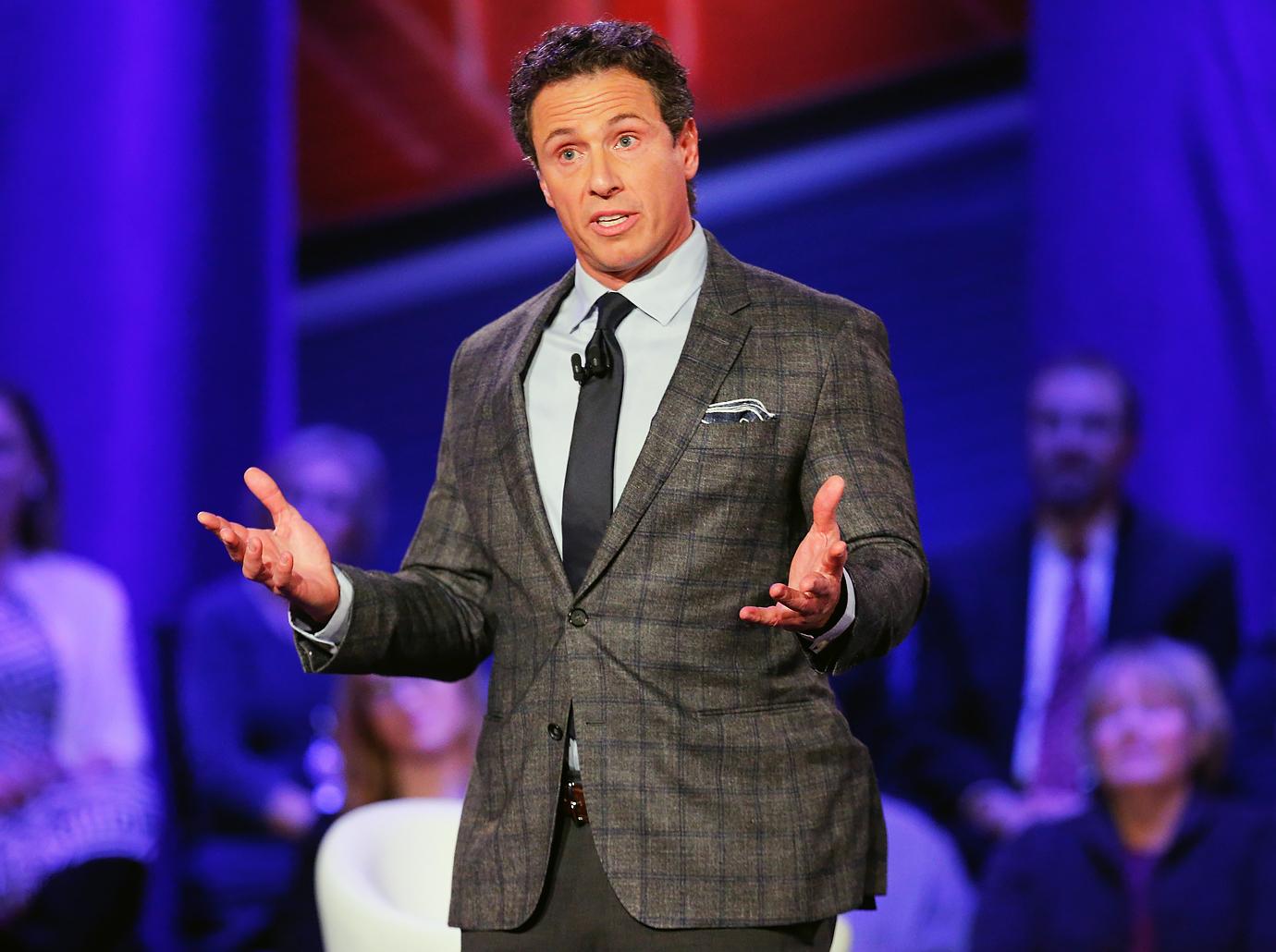 Five years after Zucker took over at the network, his nearly 21-year-long marriage to wife Caryn crumbled, with the two citing they had "grown apart." According to New York court documents, obtained by Radar, Gollust and her ex-husband, Billy — with whom she shares two children — split 12 months prior.
Article continues below advertisement
Due to the senior staff members' powerful position, any reports of the relationship were immediately squashed. "He's too powerful and holds grudges. Everyone knows about it in business, and he's persuaded people to avoid it," the source spilled to the outlet.
Article continues below advertisement
Although the alleged couple has attempted to lay low, they were previously photographed sitting next to each other at a Billy Joel concert at Madison Square Garden along with CNN stars Don Lemon and Fareed Zakaria.
Article continues below advertisement
Zucker and Gollust's romance was recently alluded to by Katie Couric — who previously worked with the CNN president at the TODAY show — in her tell-all book, Going There, as she explained: "At a certain point, Jeff made a huge push to bring on Allison Gollust (to her daytime television show)."
"They were joined at the hip. The problem was, we'd already hired a PR person for the show. There really wasn't a role for Allison," the journalist wrote.
Article continues below advertisement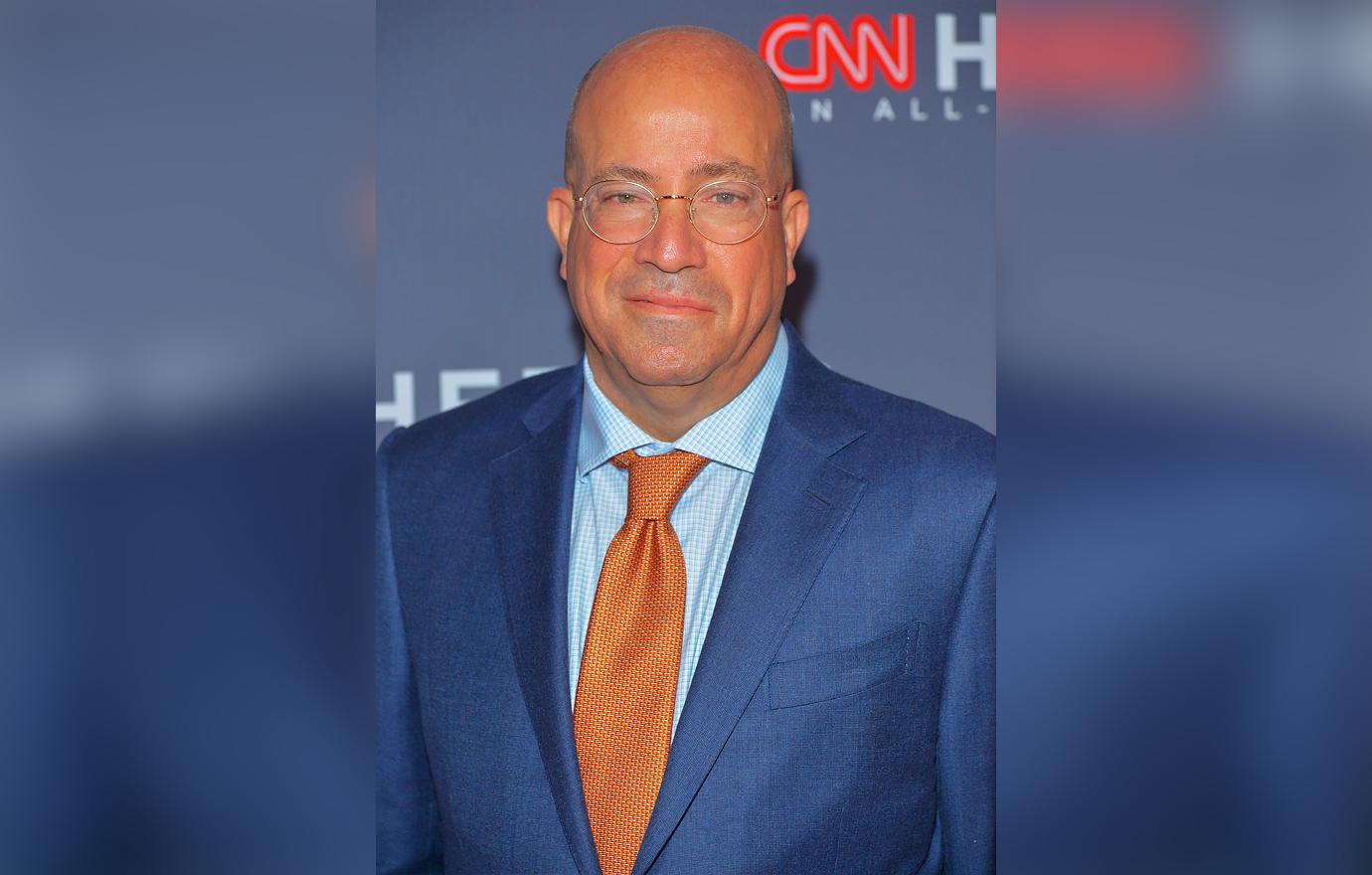 "I had to wonder why Jeff was angling so hard to bring Allison on board. She and her husband and kids had moved into the apartment right above Jeff and Caryn's — everyone who heard about their cozy arrangement thought it was super strange," Couric continued in her book. "By that point, Caryn (Zucker's ex-wife) had become a close friend and it made me really uncomfortable."
Couric went on to detail that she did not hire the marketing specialist, which backfired when she was later overlooked for a job at CNN, despite supporting Zucker to become the head of the network. "His first hire? Allison Gollust. Oh, and I never did hear from him about that job," the anchor stated.