NEWS
Chris Cuomo's CNN Producer Accused Of Recruiting Minor Girls To Vermont Home For 'Sexual Subservience' Training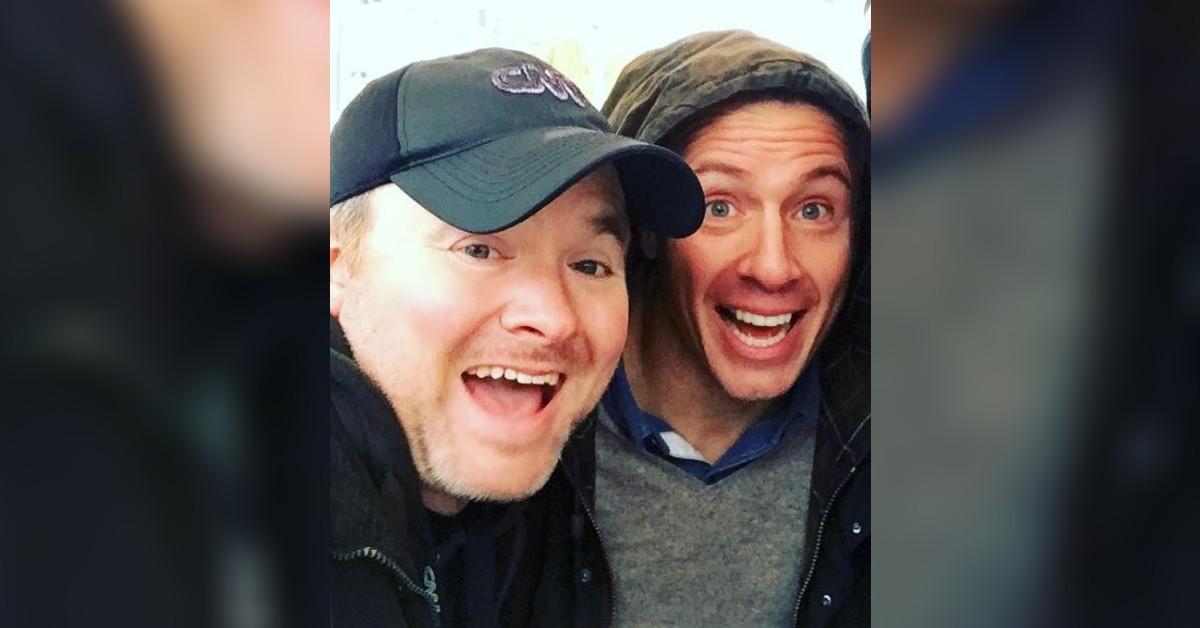 CNN producer John Griffin has been charged with masterminding a scheme to lure girls to his home in Vermont in order to sexually abuse them.
Article continues below advertisement
The 44-year-old was arrested on Friday, December 10, by the FBI, and indicted on acts that allegedly occurred between April and July of 2020.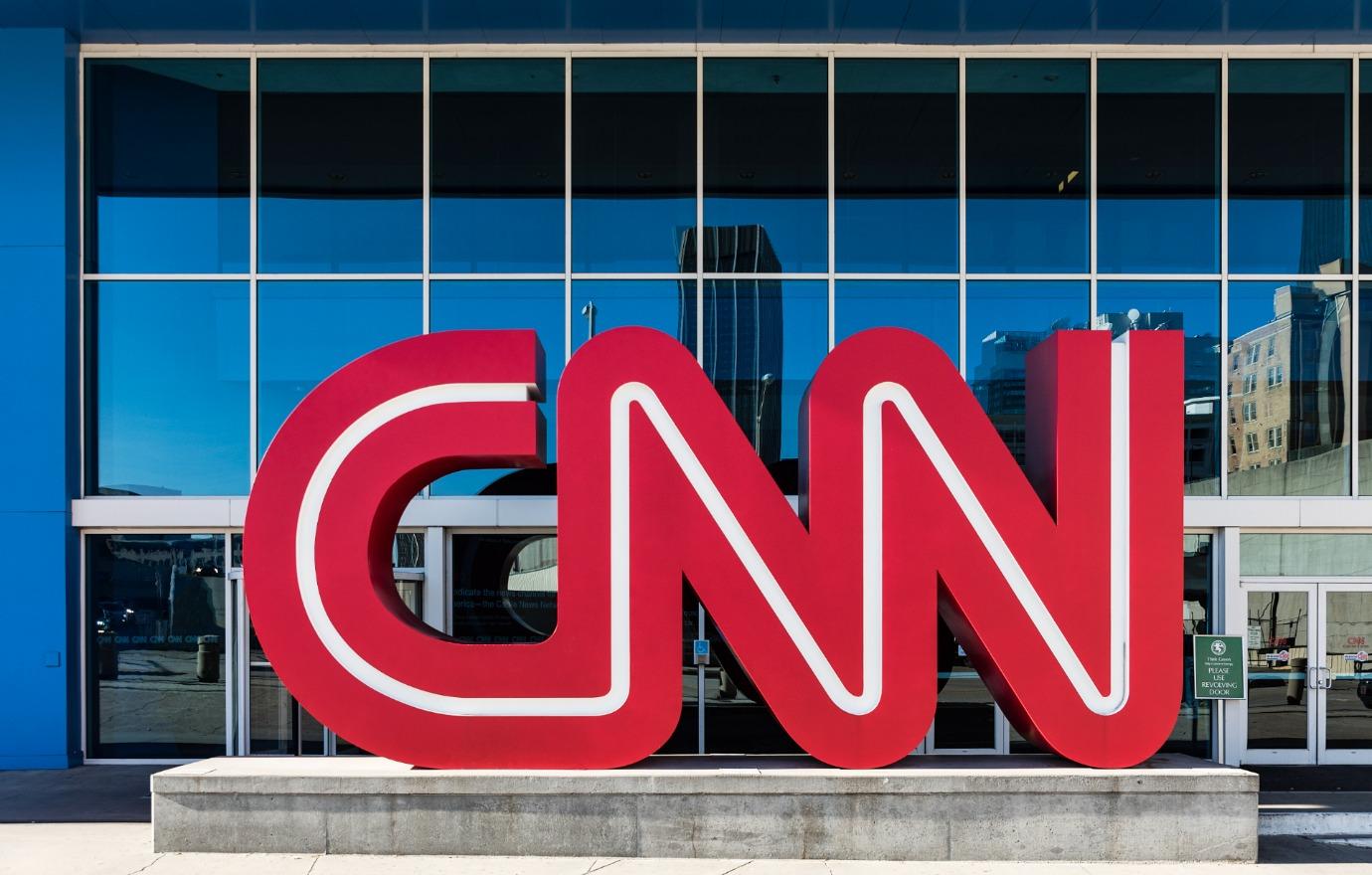 Article continues below advertisement
According to the indictment obtained by OK!, Griffin — who previously worked closely with embattled former anchor Chris Cuomo — allegedly befriended mothers and fathers with young daughters and convinced them to allow him to take them to his out-of-state ski home in order "train" the young girls to be "sexually subservient" to men.
The documents read: "On several occasions in 2020, during chat conversations over Kik and Google Hangouts, John Griffin stated he believed there is a 'wanton whore' at 'the core of any' female, and that 'a woman is a woman regardless of her age.'"
Article continues below advertisement
The indictment also noted that Griffin had admitted to "sexually training girls as young as 7-years-old" and that he once advised a person — who claimed to be the father of a teenage girl — that she "would be a good candidate for such training, alongside her mother."
Article continues below advertisement
The disgraced producer then reportedly explained to the father in question that the training would begin over video chat "during which John Griffin planned to instruct the 14-year-old and her mother to remove their clothing and touch each other" and eventually progress to in-person meetings.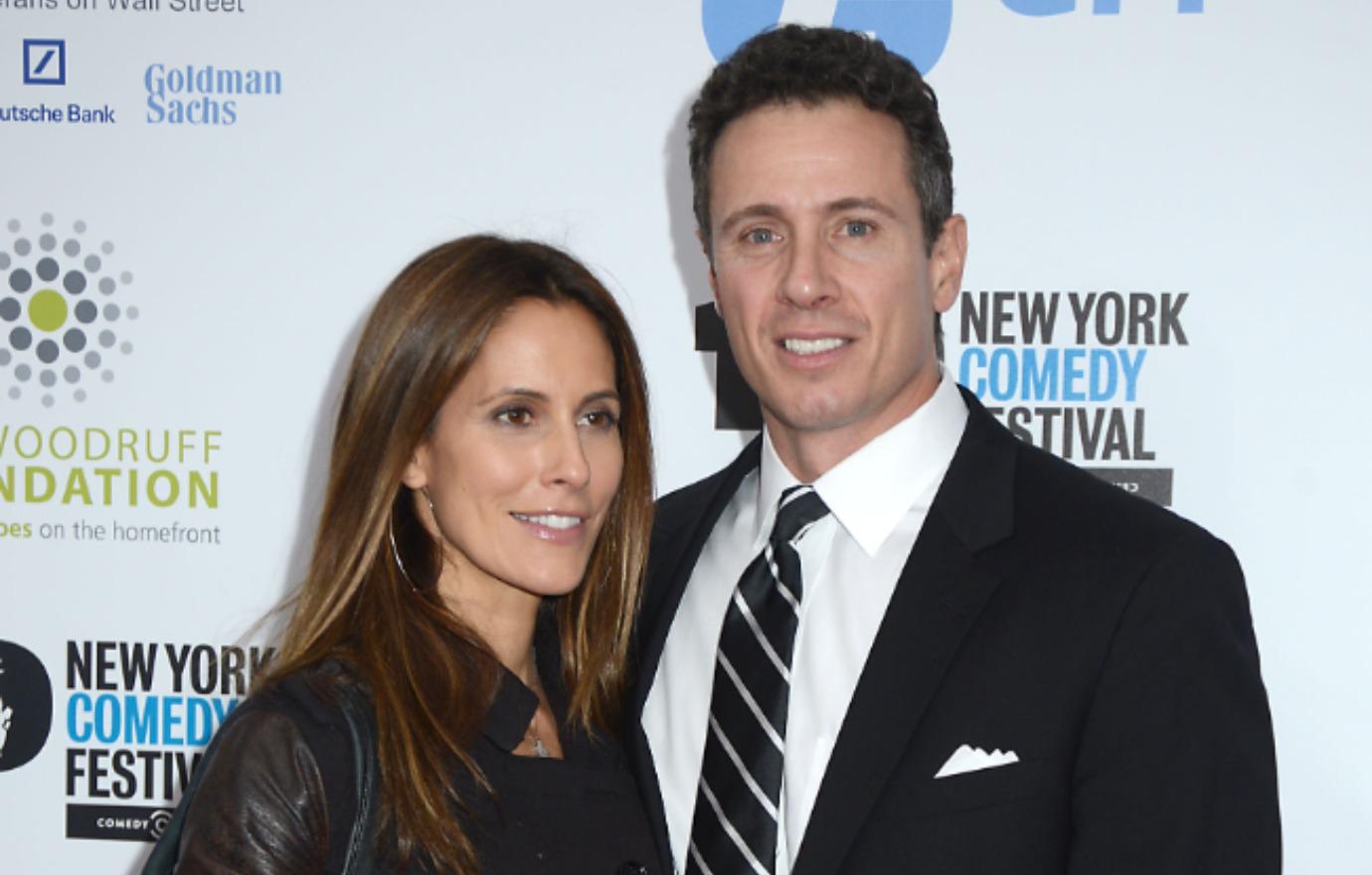 Article continues below advertisement
This comes after OK! learned that Cuomo has also been accused of sexual misconduct before being fired from the famed news network.
Article continues below advertisement
Attorney Debra Katz said on December 5 that her client — who has chosen to remain anonymous — reported the former anchor had committed "serious sexual misconduct" against her. CNN had fired the 51-year-old only a day prior to her announcement.
"Chris Cuomo was suspended earlier this week pending further evaluation of new information that came to light about his involvement with his brother's [Andrew Cuomo] defense," the network said in their official statement. "We retained a respected law firm to conduct the review, and have terminated him, effective immediately."