NEWS
Conor McGregor Claims He 'Could Have Been Dead' After Being Hit By A Car While Biking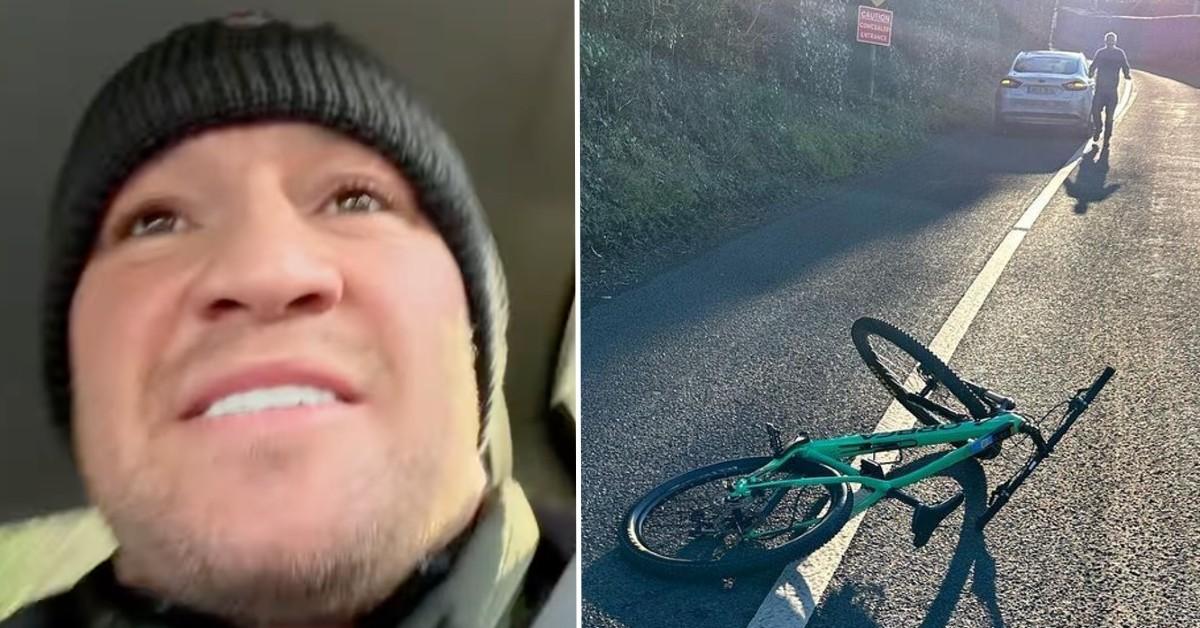 Conor McGregor was left flustered but grateful to be alive after he was struck by a car while out for a bike ride on Friday, January 27.
The unnerved UFC legend took to Instagram shortly after the incident to document the aftermath of the accident and confirm that it could have been a lot worse.
Article continues below advertisement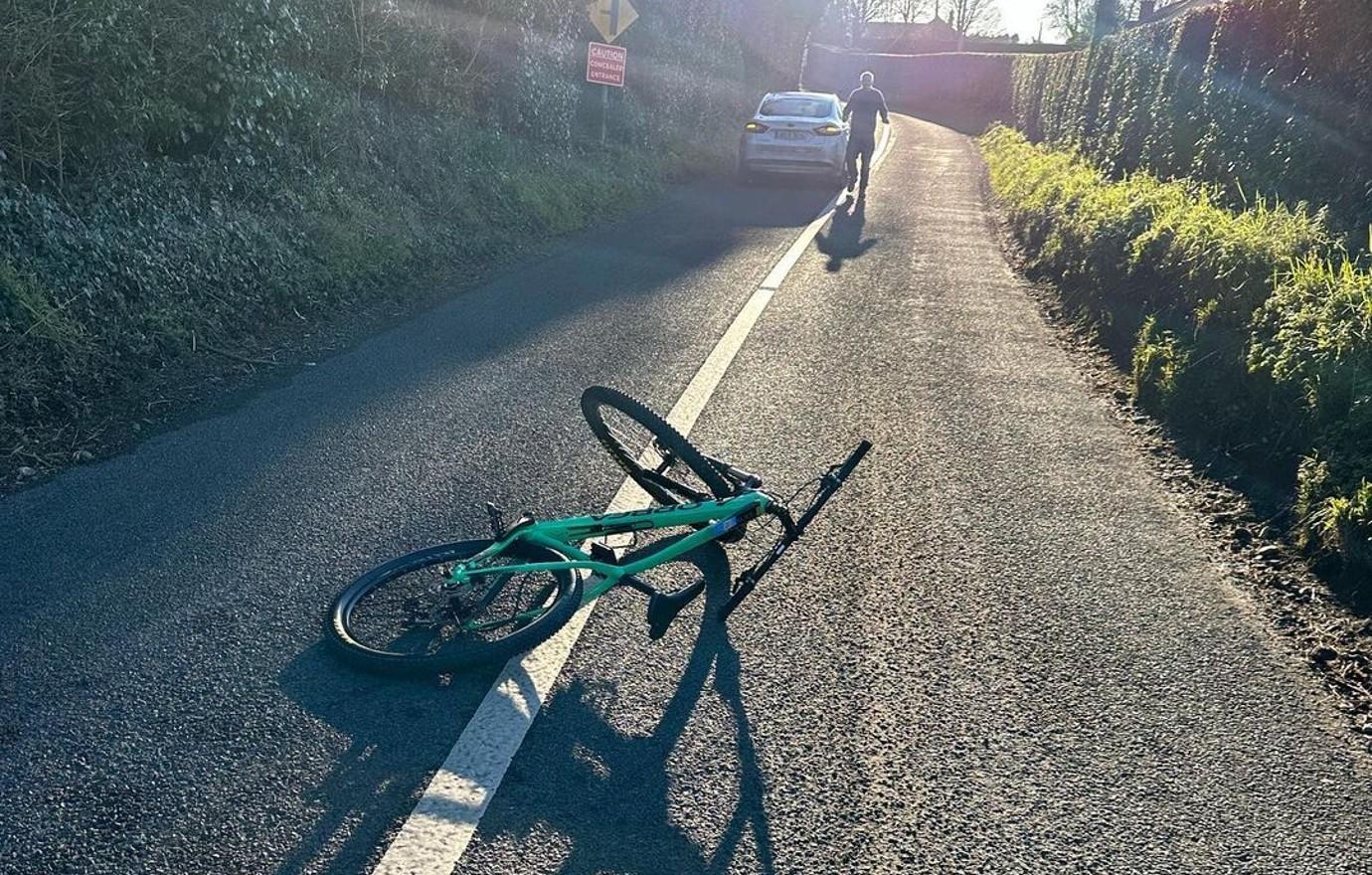 "Got a bang of a car just now from behind. A sun trap, the driver couldn't see me. Full speed straight thru me," McGregor captioned a photo of his smashed bicycle. "Thank you God, it wasn't my time. Thank you wrestling and judo also. Having an awareness on the landing saved my life. 🙏"
CONOR MCGREGOR SPOTTED ALL SMILES WITH LONGTIME LOVE DEE DEVLIN TWO DAYS FOLLOWING SCUFFLE WITH ITALIAN DJ
The 34-year-old also shared a short video of the crash site in which the driver could be heard in the background repeatedly apologizing for not seeing him. McGregor quickly assured him they were "all good" and told him not to "worry about it" as he took footage of what was left of his pricey bike.
Article continues below advertisement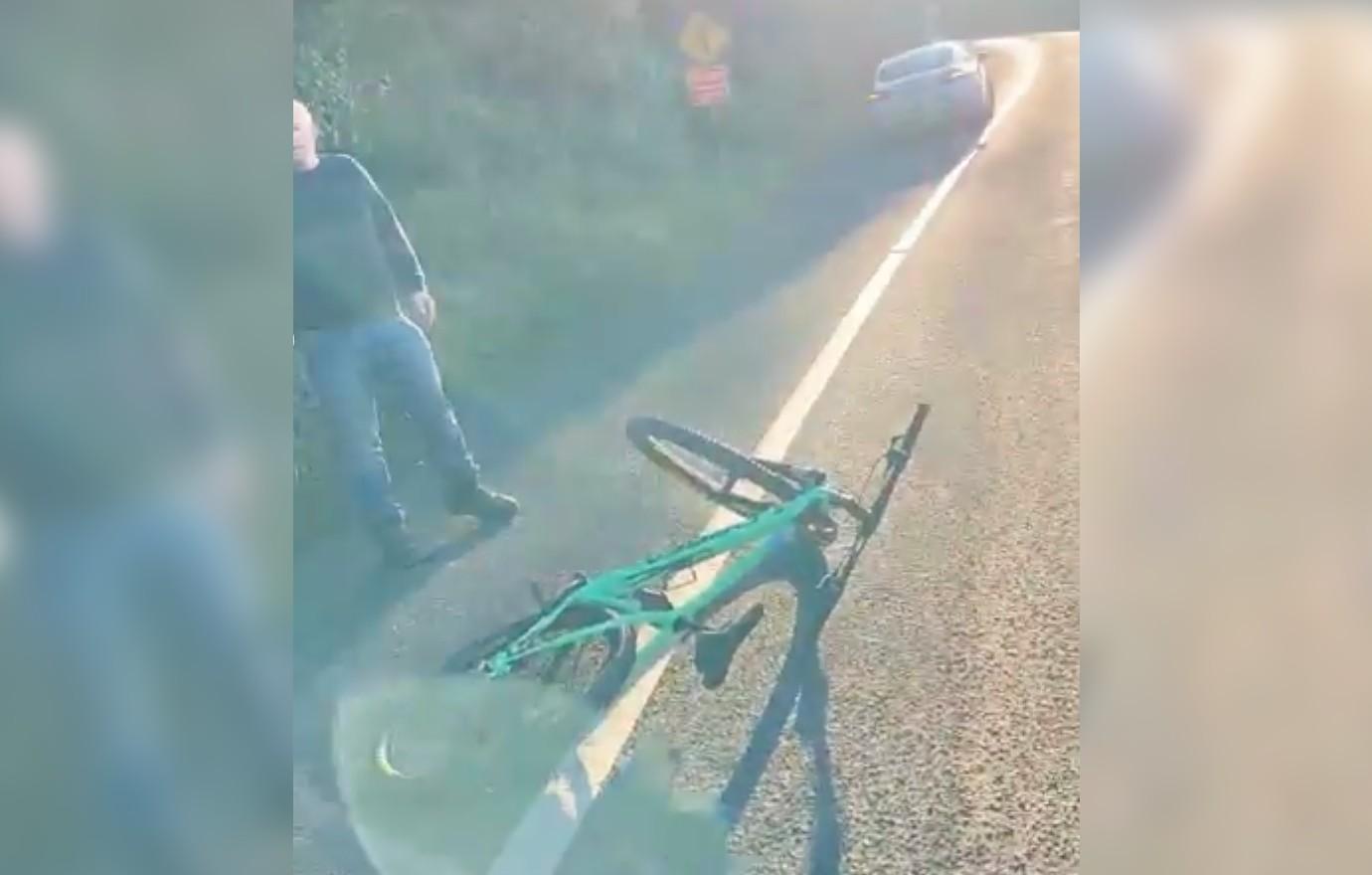 Article continues below advertisement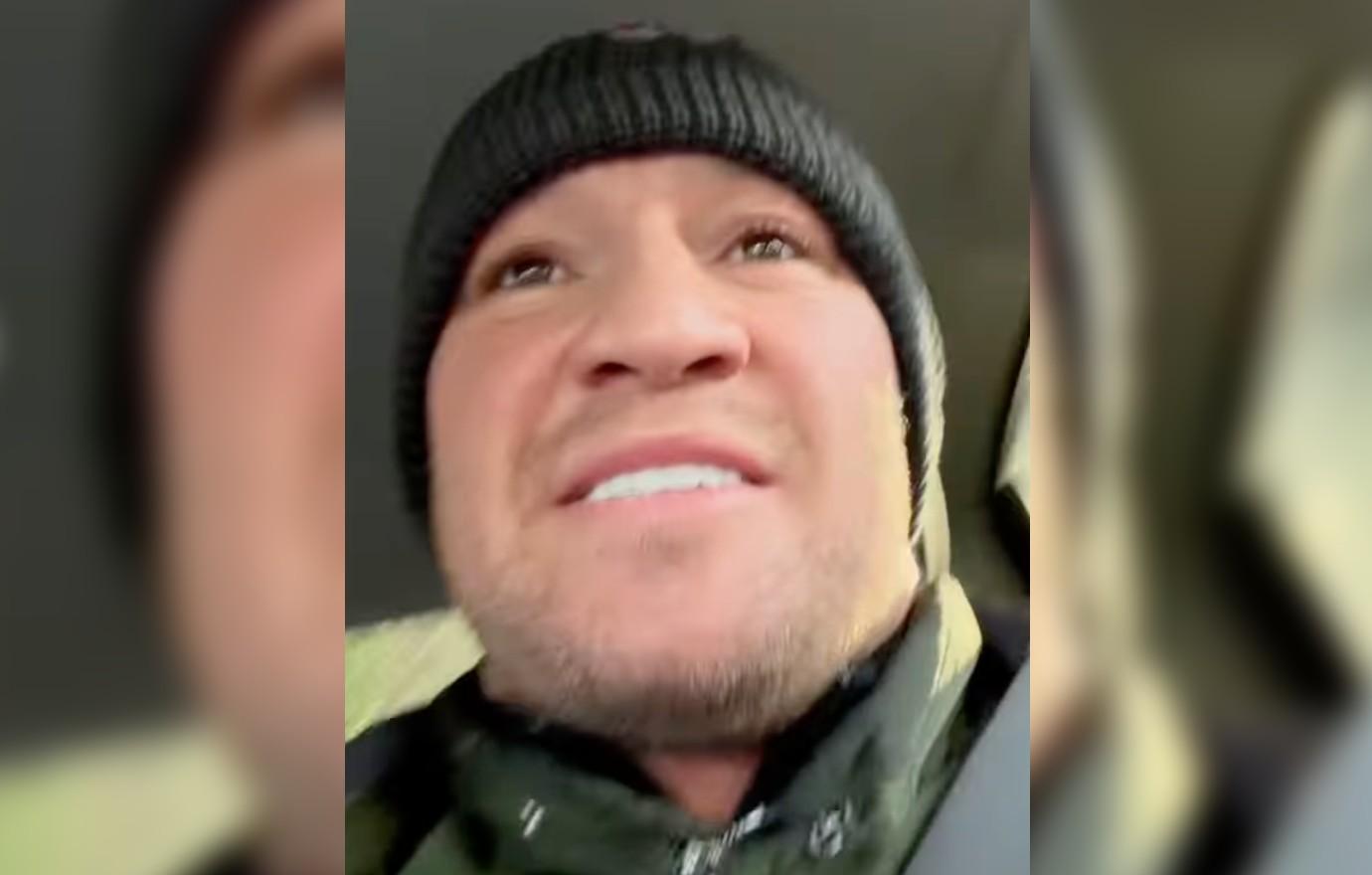 Thankfully, other than being shaken up, the professional fighter appeared to be just fine with no visible injuries. However, his pants had a huge rip down the leg from the terrifying collision.
Article continues below advertisement
"Glad you're ok man, wtf!" martial artist Kenny Florian replied in the comments section, while former UFC flyweight Paddy Holohan added, "Someone up there watching over ya 🙏."