UFC Fighter Conor McGregor Allegedly Breaks DJ's Nose In 'Unprovoked Attack'
Article continues below advertisement
An Italian DJ is claiming that UFC Lightweight Conor McGregor broke his nose in an unprovoked attack.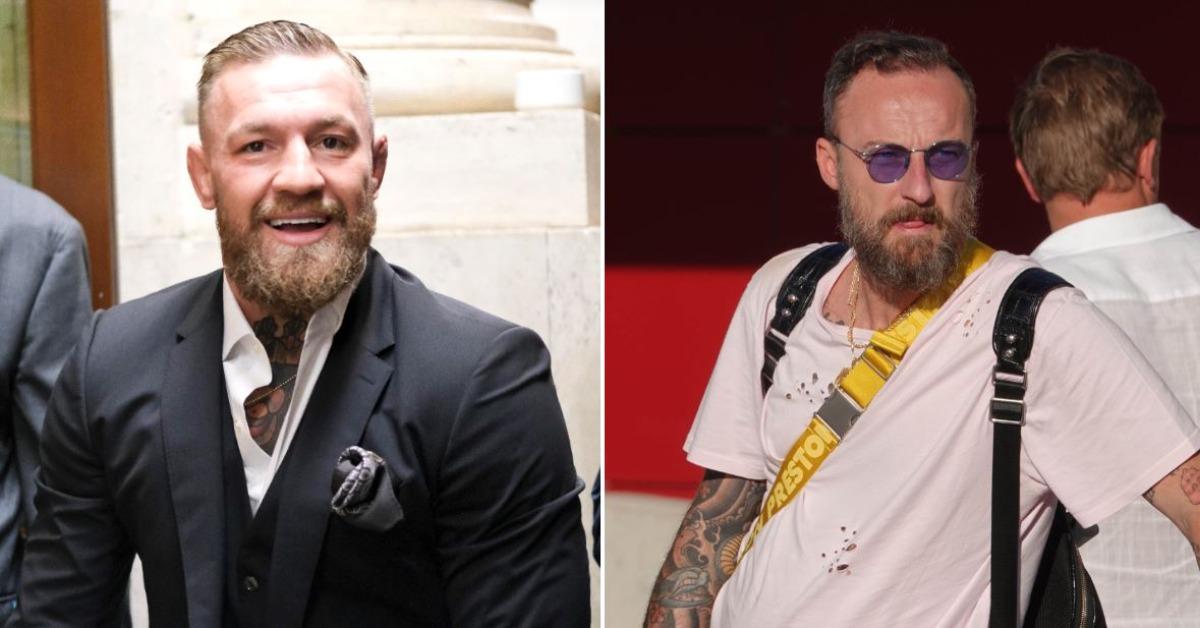 Article continues below advertisement
Francesco Facchinetti — also known as Dj Francesco or Oz — posted a video to explain the puzzling story of his nose injury. The singer said he and his wife had spent the night partying with McGregor and his fiancée Dee Devlin in Rome, but around 2:30am Sunday morning, the Irish fighter suddenly popped him in the nose.
Article continues below advertisement
The "La Canzone Del Capitano" DJ made it clear that prior to the incident they were all "having fun" and also mentioned the punch happened in front of 10 people.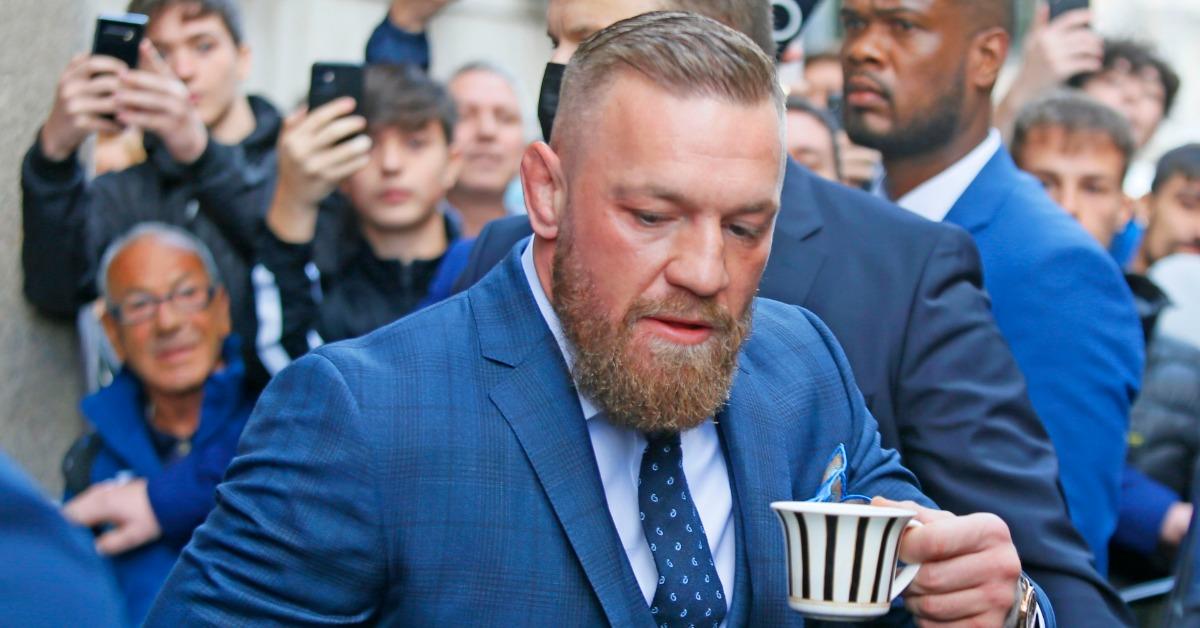 Article continues below advertisement
"I took a punch for nothing," he said in the video. "That punch could go to anyone. My friends, my wife, or other friends. That's why I decided to sue Conor McGregor because he is a violent and dangerous person."
The musician's wife also posted about the unsettling event, saying the punch came "out of nowhere."
Article continues below advertisement
"He was inviting us to another party. Francesco said, 'Okay, let's go' and he hit him. Luckily, he [Francesco] was very close so he [Conor] couldn't load up on his punch. Francesco flew back, fell on the table, and then on the ground. The first thing that came to mind was 'are we kidding? Is it a show?'"
Article continues below advertisement
"I turned around and saw that his friends were holding him against the wall because he wanted to continue beating Francesco," she went on. "Then they took him away. I turned on the light and the guards turned them off. Francesco was bleeding. I wanted to help him and the guards chased us away. He will stay in Italy until October 26th. If you see him stay away from him. Don't go near him and ask for autographs because he is an unstable and dangerous person."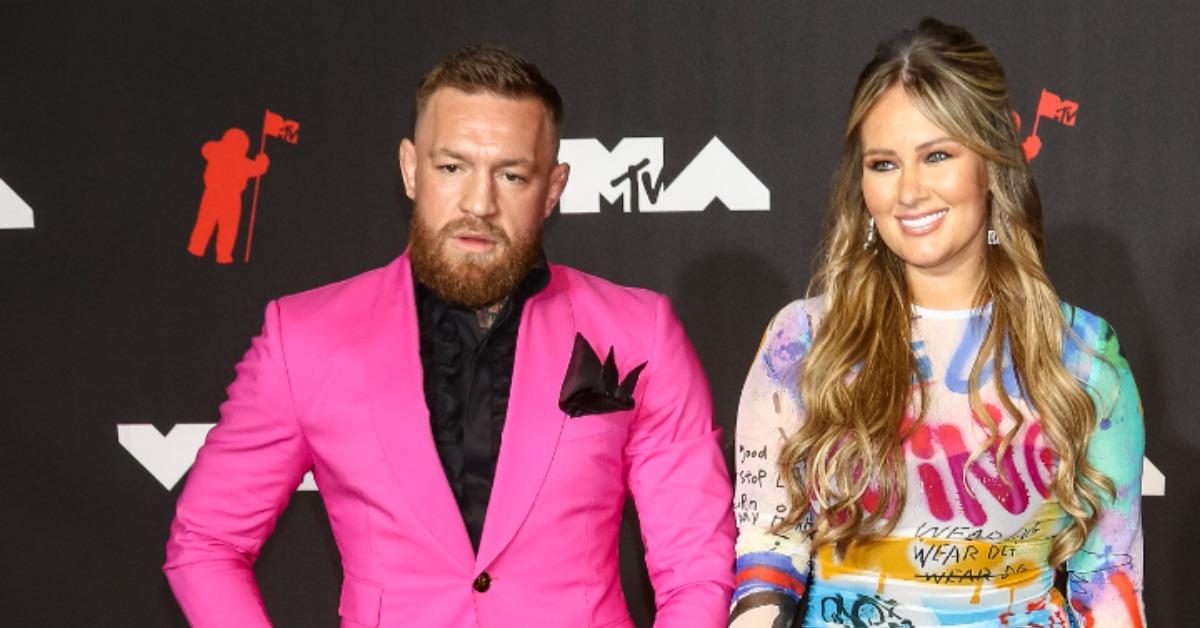 Article continues below advertisement
This isn't the first time that McGregor has been accused of violent outbursts. The pro fighter reportedly got physical with Machine Gun Kelly while walking the red carpet for the VMA's. A source spilled to Page Six, the two "got into a fight at the top of the carpet" and then "had to be pulled apart."
"They scuffled then it settled down and Conor went for him again," the source continued. "[McGregor] was ready to throw fists. Security was having trouble holding him back."
McGregor's reps later denied the claims it was an actual fight. "Conor only fights fighters."