Convicted Killer Robert Durst On Ventilator, In 'Very Bad Condition' Following Complications With COVID-19
Real estate mogul and convicted murderer Robert Durst has been put on a ventilator following complications from COVID-19.
Article continues below advertisement
According to the 78-year-old's attorney Dick DeGuerin, his client is in "very bad condition" and looked "very very ill" in court this past Thursday.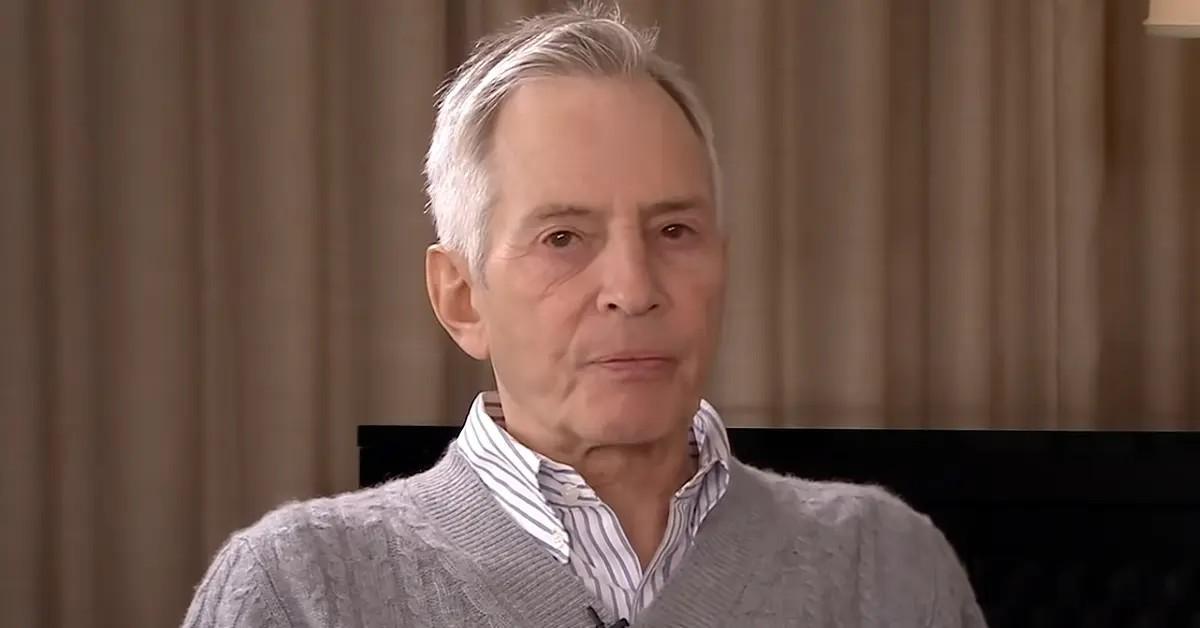 Article continues below advertisement
"I'm very concerned. We haven't heard from his doctors," the defense lawyer told the The Daily Beast on Saturday.
Article continues below advertisement
This comes only two days after the suspected serial killer was sentenced to life in prison for the brutal slaying of friend Susan Berman, who was shot in the back of the head at her home in 2000.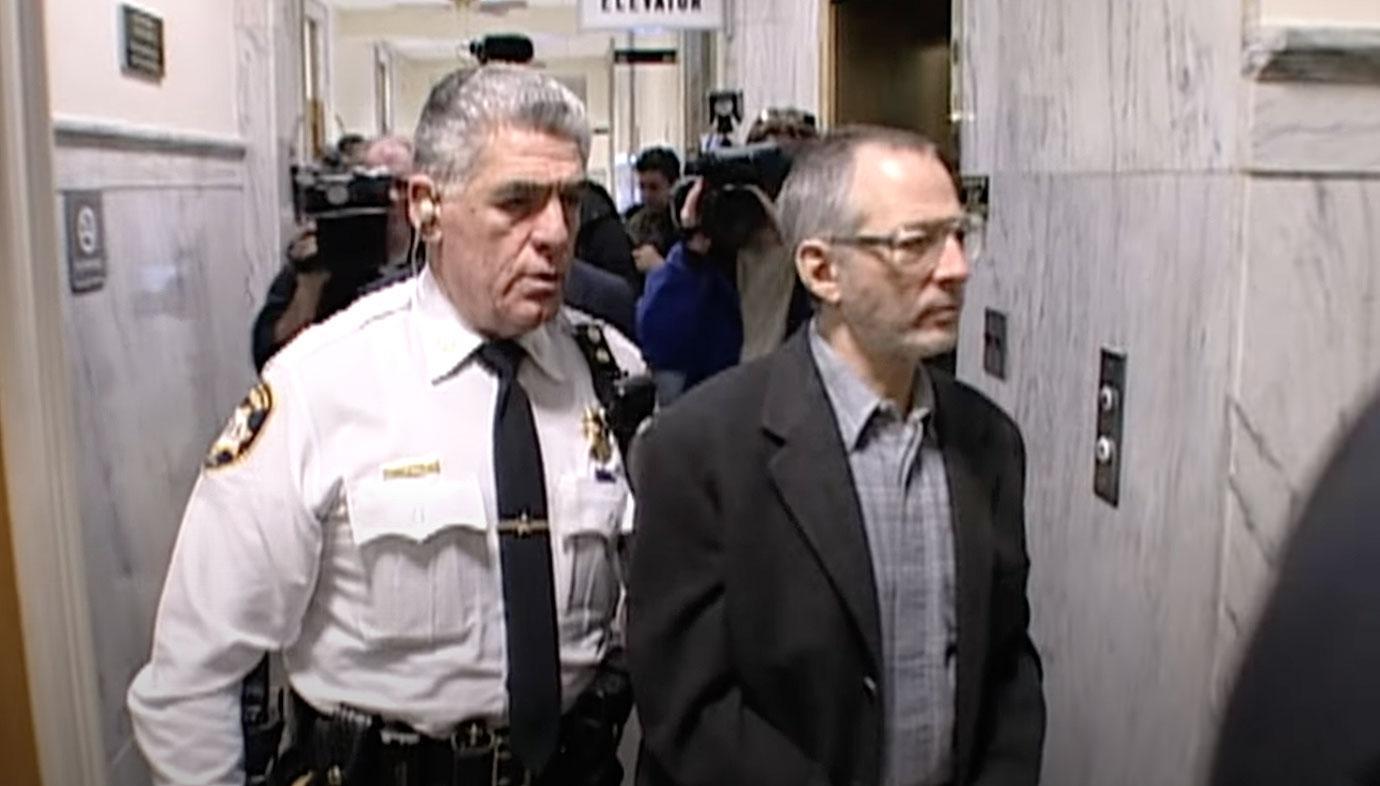 Article continues below advertisement
Her shocking death came after she was set to speak with police about providing a false alibi for Durst regarding the 1982 vanishing of his wife, Kathie. No one has been charged in relation to his wife's missing persons case and a body has never been discovered, but Durst has long been rumored to have been involved in her puzzling disappearance.
Article continues below advertisement
Less than a year after Berman's death, the heir to the Durst Organization was again mixed up in a possible murder case when he was acquitted of killing his neighbor, claiming it was self defense.
Berman's family spoke out prior to Durst's sentencing. Her cousin, Denny Marcus, referred to her as "absolutely extraordinary, unforgettable, brilliant person whose life was savagely taken from her at 55 when she had many years ahead."
Article continues below advertisement
Another cousin, David Kaufman, had a message directly to Durst, begging him to "let us know where Kathie's body is" referring to the murderer's long-missing wife.
"I hope in your final days and hours you will come to the same understanding and give the McCormicks what little they are asking for: to find Kathie. To lay her to rest appropriately, finally and at long last," his statement continued. "This is the most important question ... the only thing you have to give any real value or ability to sway any opinion of you. In telling where Kathie is, perhaps you could find some small redemption in an act of humanity," Kaufman concluded.