Tom Sharkey, The Husband & Person Of Interest In Murder Of Influencer Wife Alexis Sharkey, Found Dead
Tom Sharkey, the husband of late Instagram influencer Alexis Sharkey and person of interest in her murder, was found dead on Wednesday, October 6.
Article continues below advertisement
U.S. Marshals who discovered Tom' body confirmed to KHOU the 49-year-old was found dead from a gunshot wound to the head in southwest Florida in the home of his daughter and her boyfriend.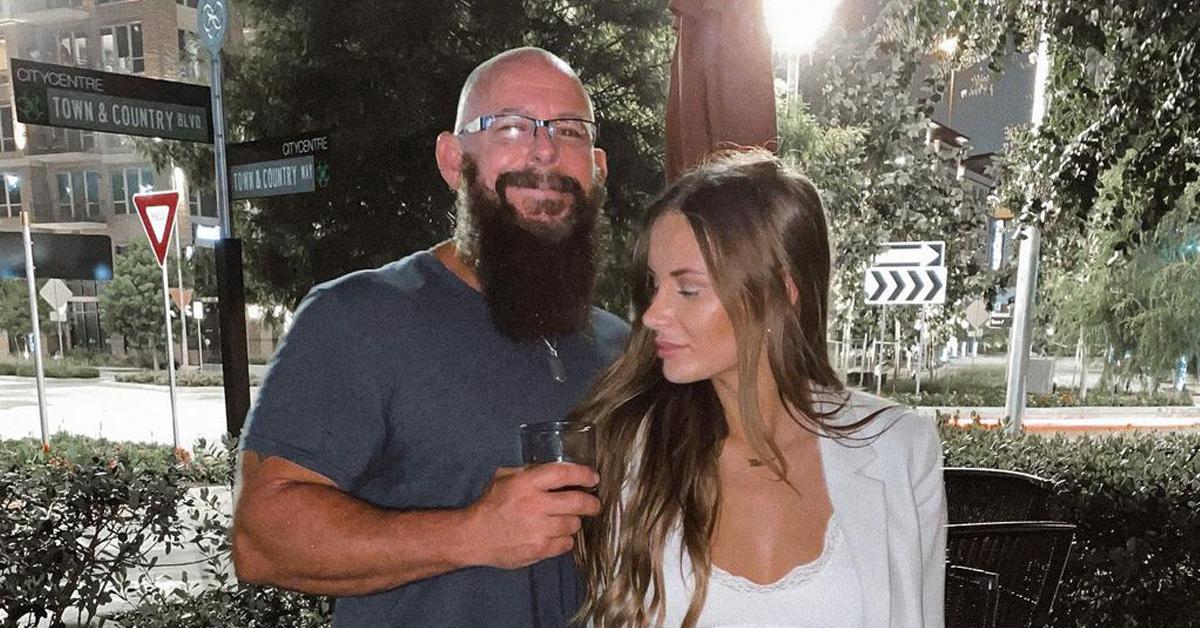 Article continues below advertisement
The U.S. Marshals said in a statement, "The U.S. Marshals adopted a warrant for Thomas Sharkey, who was wanted out of Harris County, Texas for murder. The U.S. Marshals Florida/Caribbean Regional Fugitive Task Force received a lead from the U.S. Marshals Gulf Coast Task Force in Houston that Sharkey was in the Fort Myers, Florida area. U.S. Marshals located Sharkey at a residence in Fort Myers and later found him dead from an apparent self-inflicted gunshot inside of the residence."
Article continues below advertisement
The news of Tom's death comes a year after his 26-year-old influencer wife was found November 28, 2020, strangled to death on the side of a road miles away from their shared Houston home. In January, the Harris County Institute of Forensic Sciences ruled Alexis's death a homicide.
Following her death, friends of the influencer, who boasted 21,000 followers on Instagram, began to come forward saying that her husband was abusing her. A close friend told the Daily Beast, that they began to notice things in their relationship appeared to be off during a trip that they took with Alexis.
Article continues below advertisement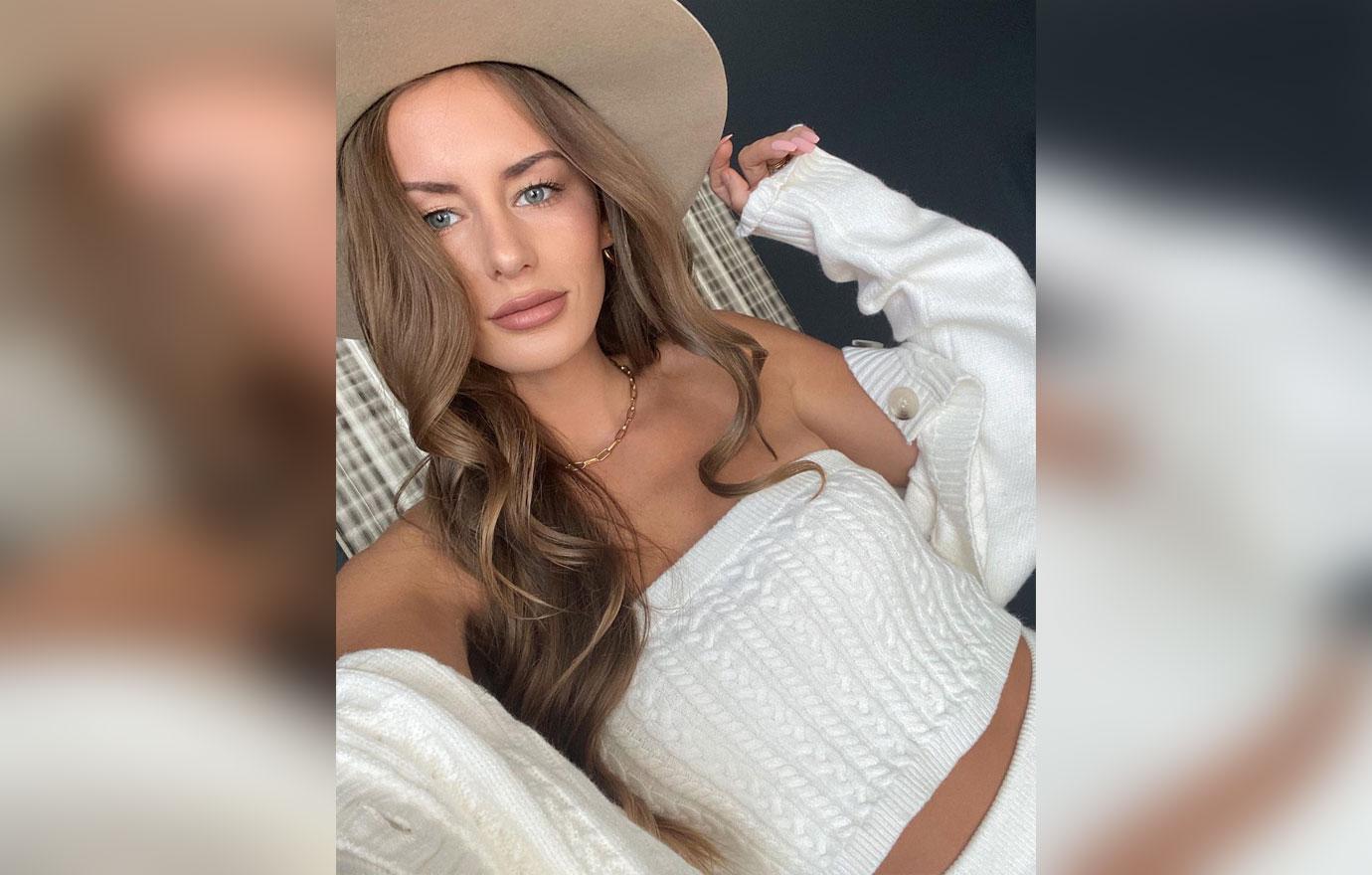 "Throughout the trip, he was sending really awful, nasty messages to her. But one night when she and I were talking alone she said, 'He strangles me and chokes me out and I blackout and wake up on the bathroom floor every single time," the pal told the outlet.
Article continues below advertisement
As OK! previously reported, Tom opened up shortly after her murder about the scrutiny he faced in the wake of her death. He told ABC-13, "It's horrible. People are talking tons of crap. I'm getting death threats and stuff."
Article continues below advertisement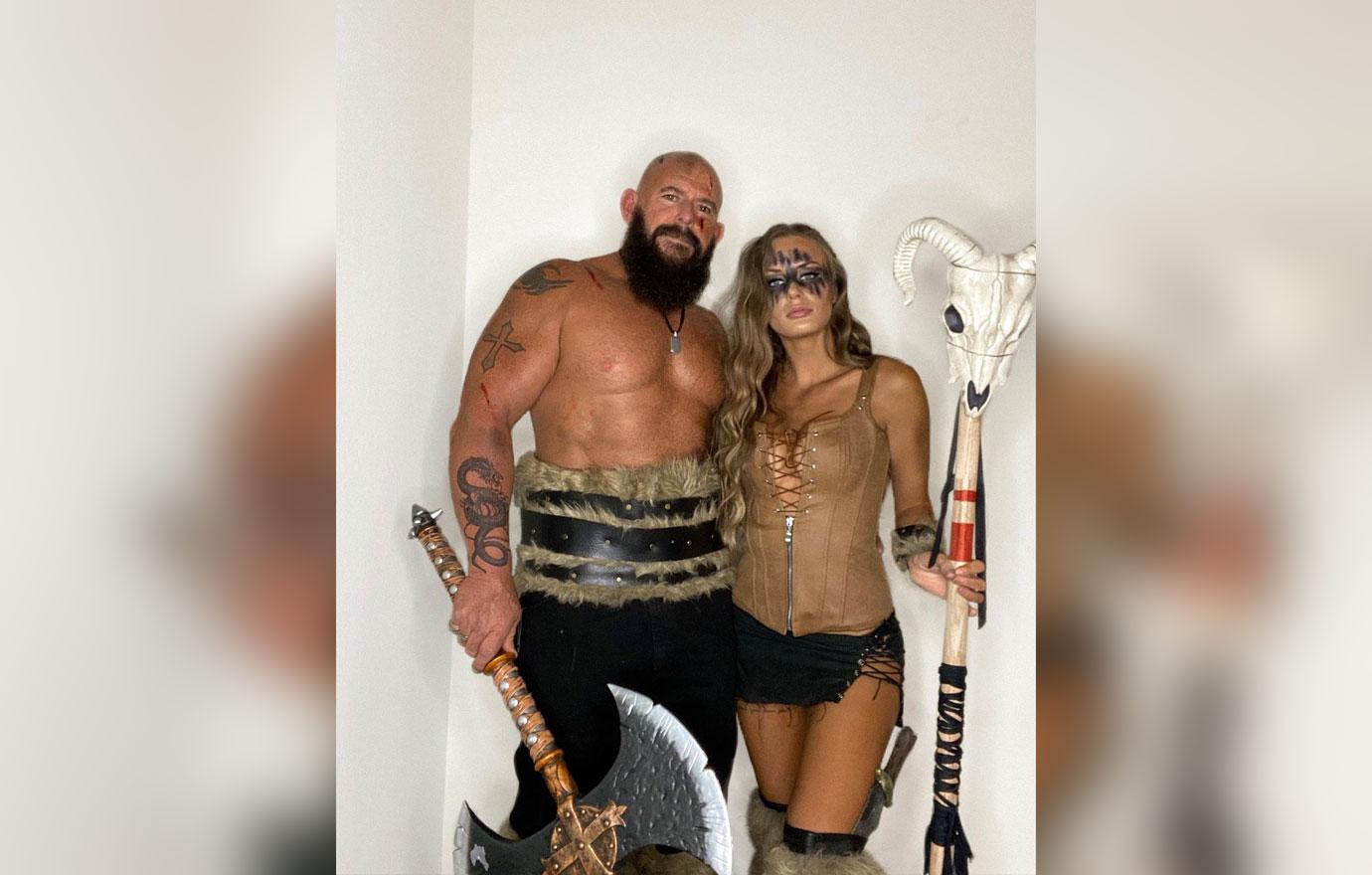 Tom attempted to clear his name as he said, "I don't need to set the record straight. I'll let it play out the way it is. I know what my life was with my wife."
He continued: "We didn't fight when she left. I just told her she couldn't drive under the influence. She left anyhow. This is where we're at," he said of their final interaction.