EXCLUSIVE
Courteney Cox, Kim Kardashian & More Stars Poke Fun at Their Past Bad Hair Trends: See The Horrendous Photos!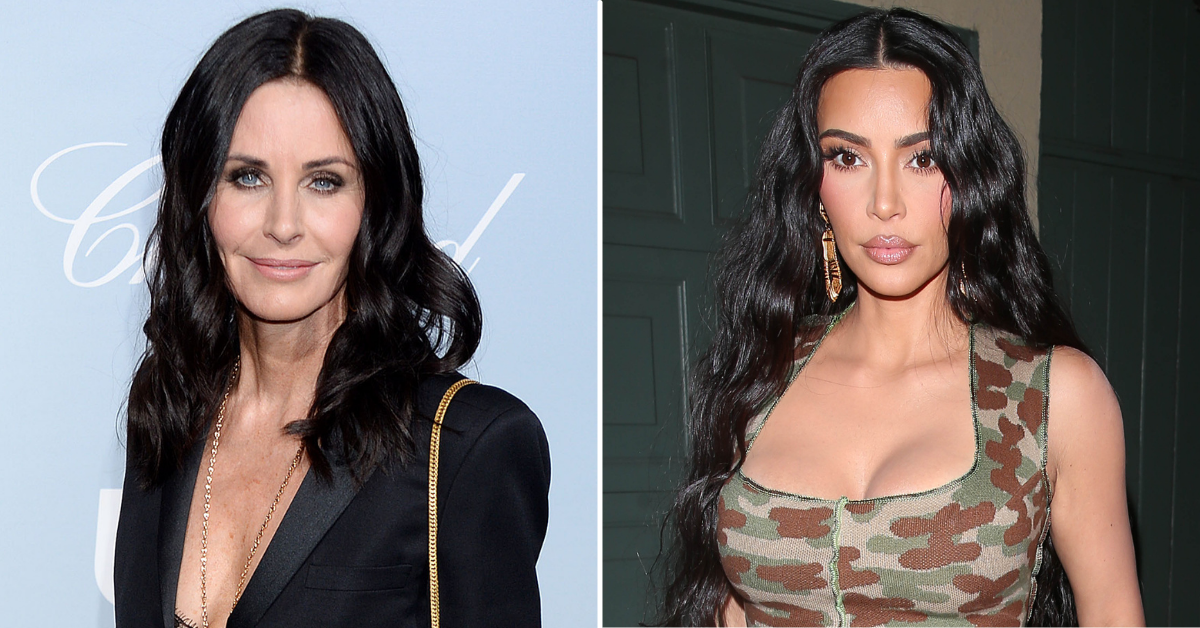 These 'dos are don'ts!
Even celebs have regrets about the their hairstyles over the years.
Article continues below advertisement
Scroll through the photos below to see some of your favorite celebs and their worst hairstyle moments!
Courteney Cox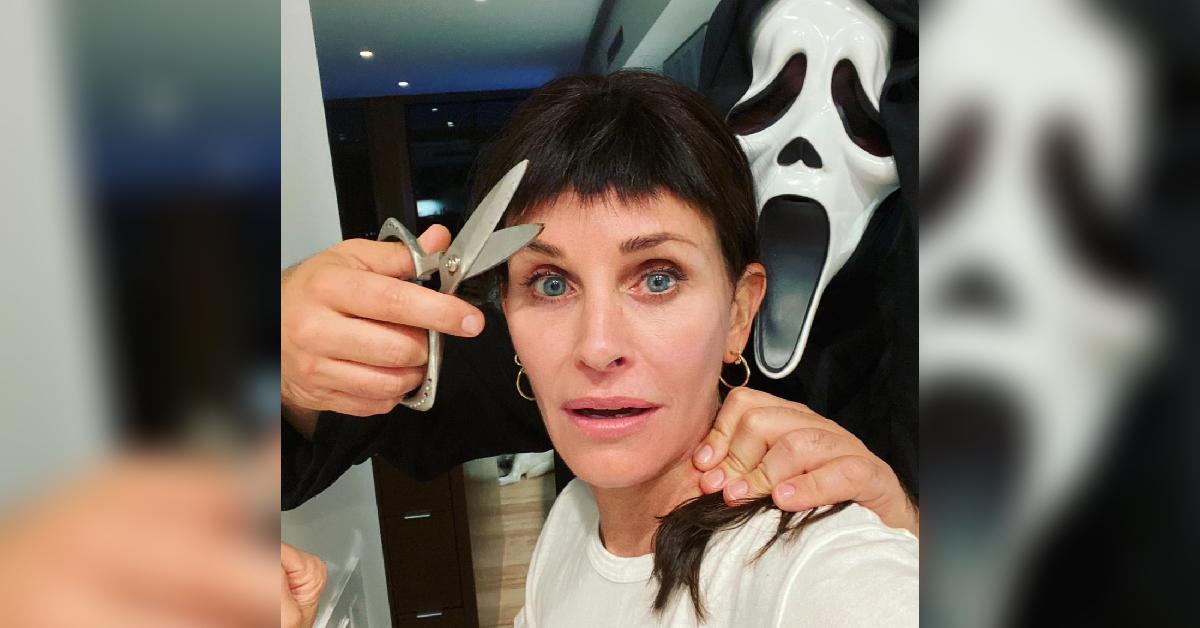 After explaining that she tried to come up with a new look for her newswoman character Gale Weathers for each of the Scream movies, Courteney Cox, 57, revealed her least favorite style during an appearance on The Drew Barrymore Show.
"That was a big lesson in life," she joked of her short, spikey bangs in Scream 3, which she recreated in this 2020 Instagram shot. "Because that will forever be on film."
Article continues below advertisement
In a hilarious comeback, the official Scream Twitter account — lead by Ghostface — called the 2000 haircut "the one thing that's scarier than me."
Article continues below advertisement
Kim Kardashian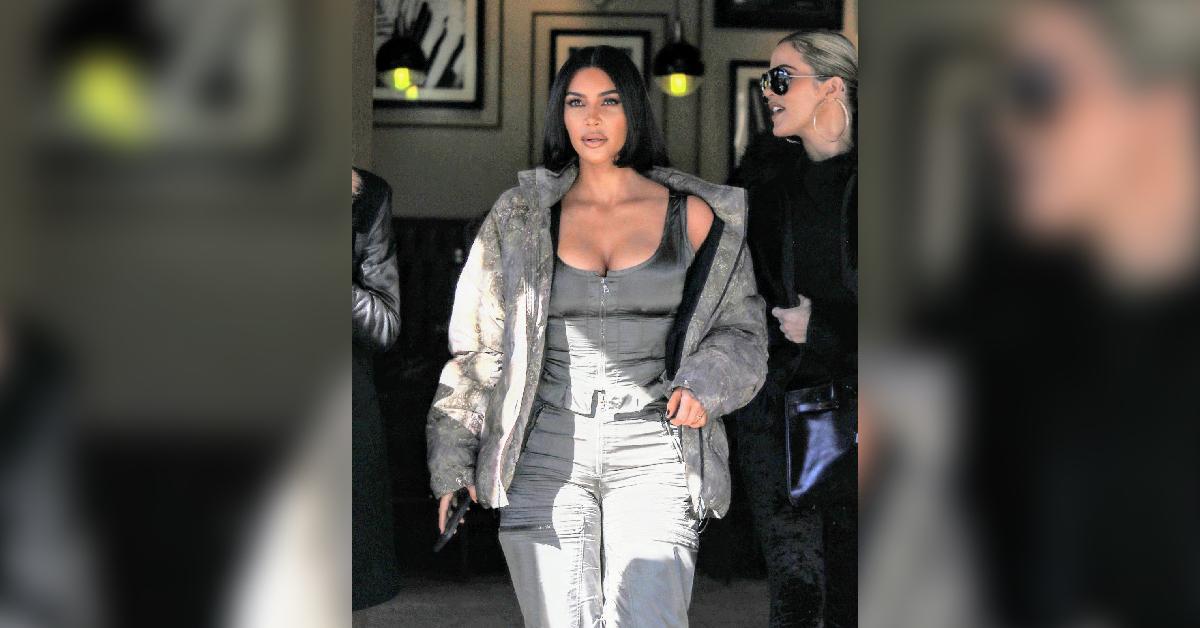 Thank goodness for hair extensions! In 2018, Kim Kardashian chopped off her famously long locks and sported a sleek bob.
Too bad she immediately regretted her 'do. "Wait I miss my long hair," the reality star, 41, tweeted her 71 million followers, along with the cry-face emoji.
We're guessing she had it back by that evening.
Article continues below advertisement
Sarah Jessica Parker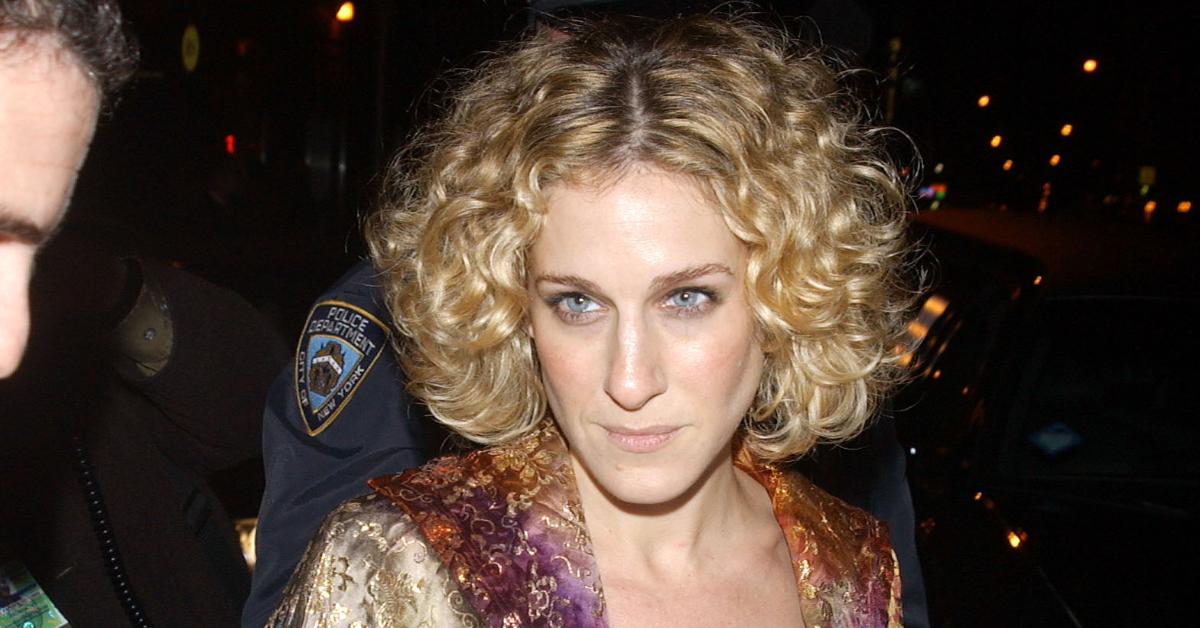 Her on-screen alter ego, Carrie Bradshaw, went short after her breakup from nice guy Aidan on season 4 of Sex and the City, but Sarah Jessica Parker was dismayed by the 2001 mop-top created by her longtime hairdresser, Serge Normant.
With all respect to the mane master, she admitted it was a rare flop.
"That's maybe a time to be forgotten," the 56-year-old once said. "And to never be discussed again."
Article continues below advertisement
Article continues below advertisement
Jessica Biel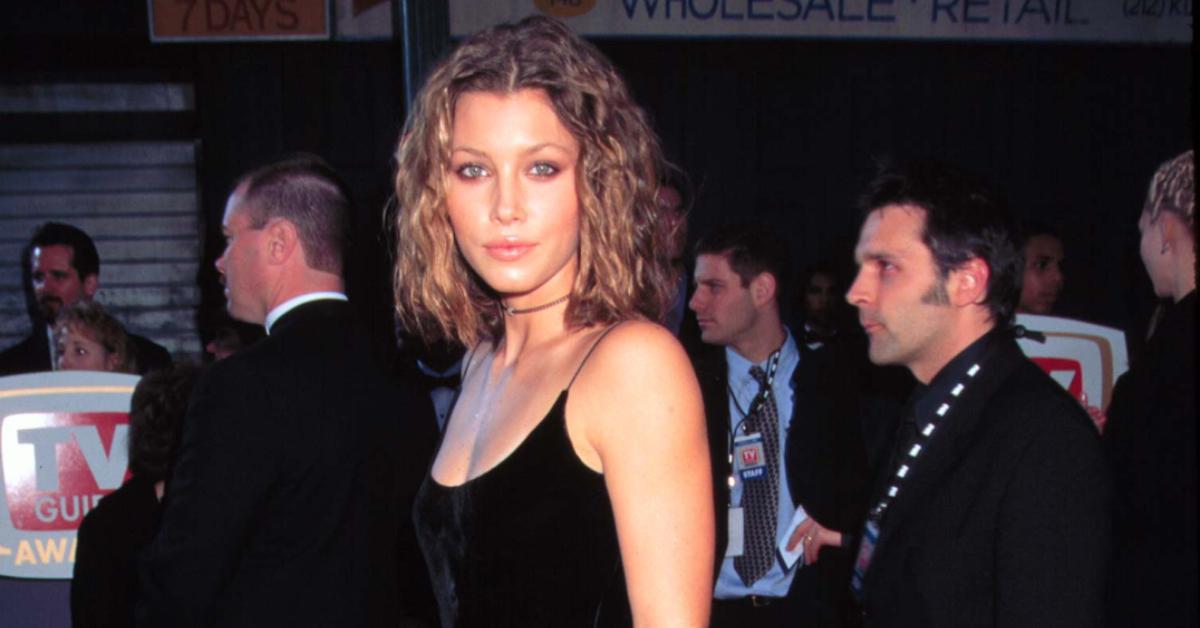 Growing pains! Playing teen jock Mary on the sickly sweet family show 7th Heaven, the actress decided to lop off her ponytail-length hair in the late '90s.
"It was a blunt cut all the way around, and I used to hairspray it until it was stiff," Jessica Biel, 40, recalled of the stick-straight bob.
"When I look back, I'm like, Ugh!" Hey, even stars have an awkward phase!
Article continues below advertisement
Cameron Diaz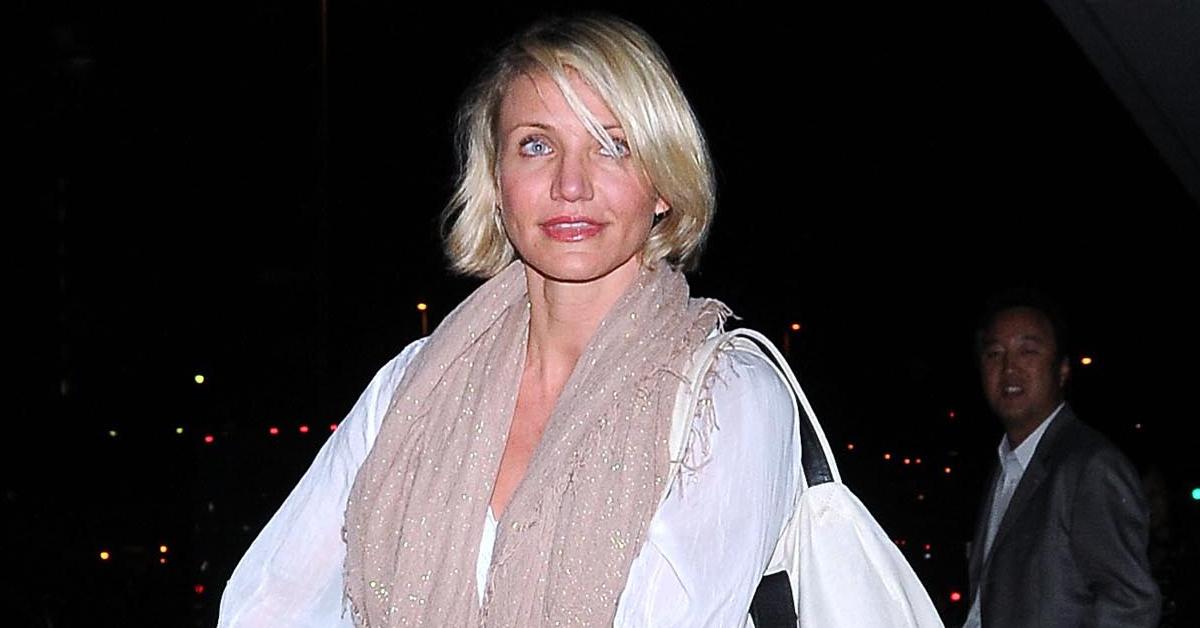 A snip too far! Cameron Diaz was horrified when she saw how much her stylist had sheared off in 2012.
Without realizing what was happening, the 49-year-old went from shoulder-length beachy waves to choppy locks that barely reached her chin.
"There was a little misunderstanding," she later explained. "I said, 'Oh, I just want a little bit off'...and it went from here to here. I just burst into tears and started crying, and I felt so vulnerable."