NEWS
Christina Ricci Accuses Kanye West Of 'Abuse' Toward Kim Kardashian By 'Harassment' & 'Threats' After Rapper Releases Another Video Attacking Pete Davidson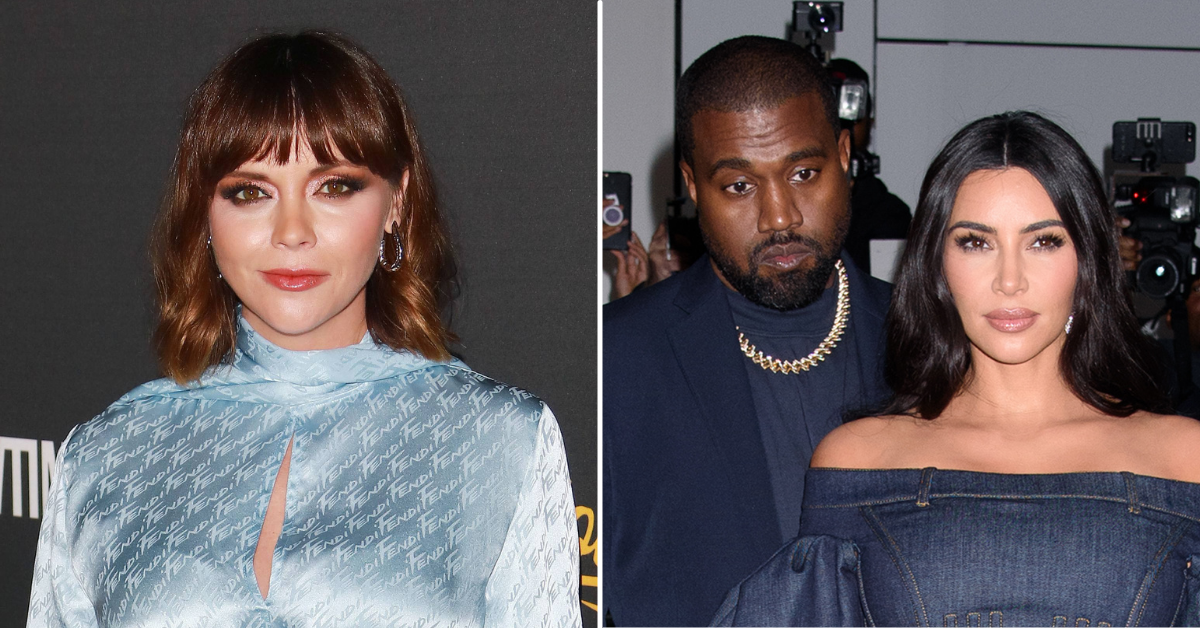 Article continues below advertisement
He has also been facing major backlash for his social media attacks on Kardashian's boyfriend Pete Davidson, who he recently depicted in another music video for his track "Eazy," where an animated version of the Saturday Night Live star is seen getting brutally beaten.
Following the news of West's second music video (he already dropped a separate video where a claymation version of Davidson gets buried alive,) Ricci, 42, decided it was time to voice her opinion on the matter.
KIM KARDASHIAN BREAKS HER SILENCE ON PETE DAVIDSON, REVEALS SHE'LL TELL US HOW THE RELATIONSHIP STARTED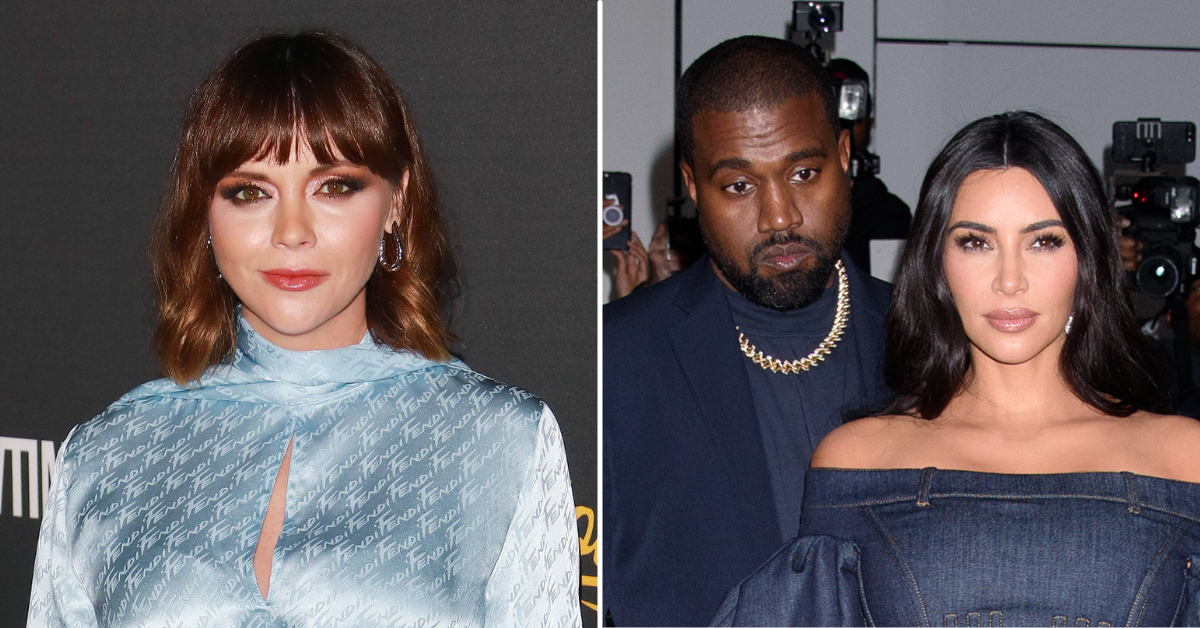 Article continues below advertisement
In an Instagram Story shared to her page on Friday, March 10, the Yellowjackets actress branded West's handling of his divorce as abusive to Kardashian.
"It's called Post Separation Abuse and it's happening to one of the most famous, wealthiest, powerful women in the world…" Ricci wrote alongside a screenshot of a newspaper article about West's latest music video.
"Harassment, threats, public humiliation, it's all there," she added. As OK! reported, the Yeezy designer even admitted that his unhinged posts on social media came off as "harassing" his ex after he publicly accused her of keeping him from his kids and "kidnapping" their daughter Chicago, 4. (They also share daughter North, 8, and sons Saint, 6 and Psalm, 2.)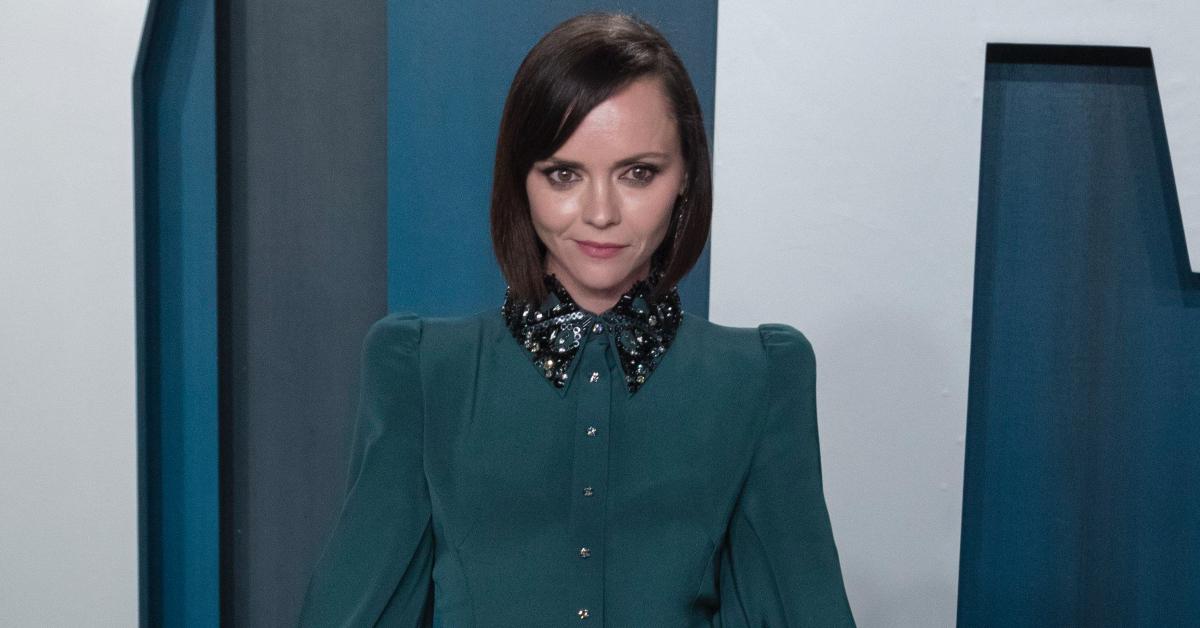 Article continues below advertisement
KIM KARDASHIAN SLAMMED OVER 'PRIVILEGED' BUSINESS ADVICE, TELLS WOMEN TO JUST GET 'UP & WORK'
Ricci also followed up her post with another message hours later to share a tweet that read: "Saw someone talk about how if Kim K, with all the money and resources in the world, can't safely and simply divorce her husband without being harassed and stalked, then it's about time we stop asking women in domestic violence situations the question, 'why doesn't she just leave?'"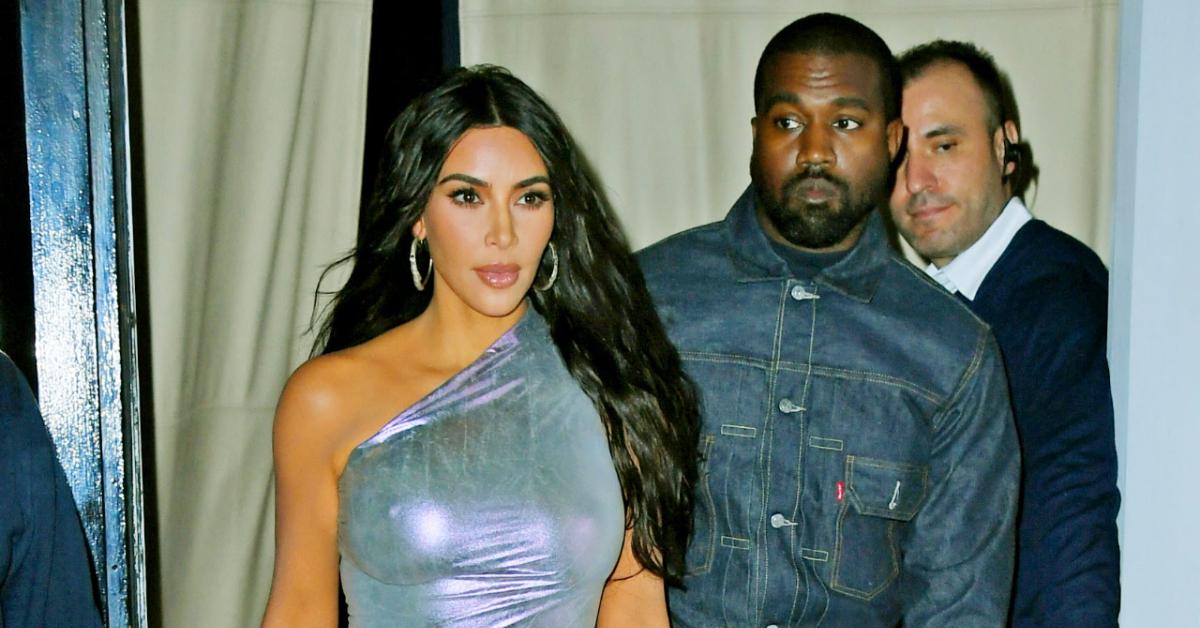 However, The Addams Family alum isn't the only celebrity to call out West for his controversial behavior toward Kardashian, as Bethenny Frankel, Hilaria Baldwin and Sophia Bush have already slammed the rapper.
As OK! reported, Zoey 101 alum Alexa Nikolas also spoke out to call West's posts "dangerous and real."
"If you are following him and liking his threat posts and public humiliation of his own family then you must realize that you are okay with abuse. With hate. With threats. This is not healthy. This is not okay," she added.