PHOTOS
Botox Regrets! See Photos Of Courteney Cox's Changing Face Through The Years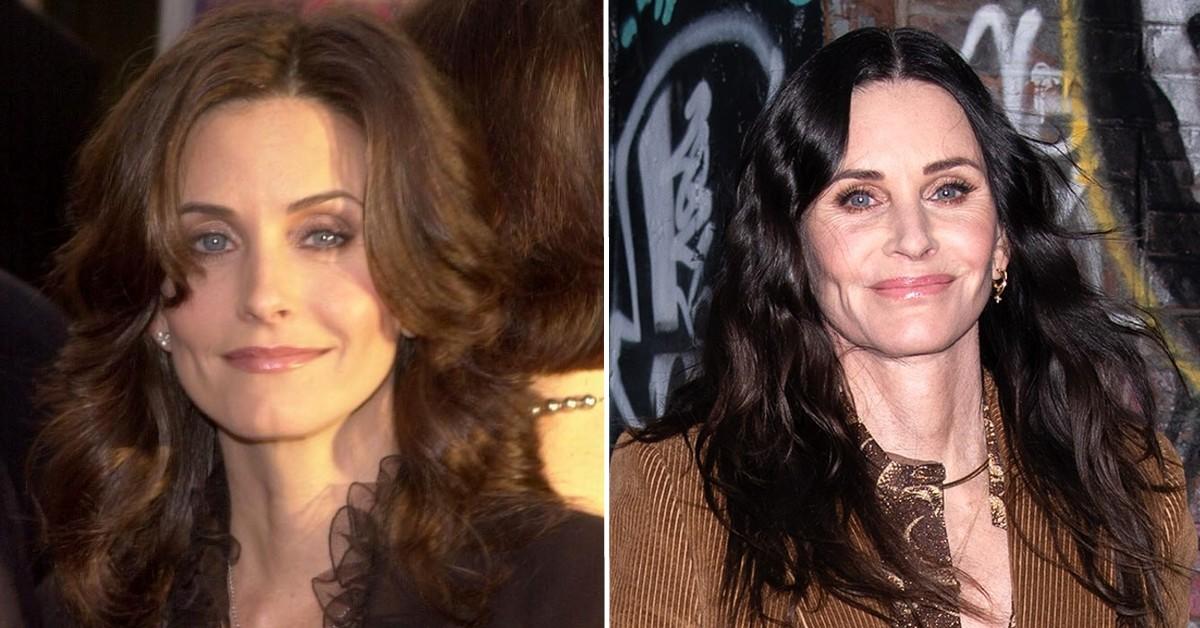 Courteney Cox is nothing short of an icon. She is best known for her unforgettable role as Monica Geller on the NBC sitcom Friends, which she starred in alongside Jennifer Aniston, Lisa Kudrow, Matthew Perry, David Schwimmer and Matt LeBlanc.
And while it's a role she'll always cherish, it seems like over the years, she went to great lengths to maintain the youthful glow she had during her glory days. In fact, at one point, she relied on cosmetic procedures to achieve a younger appearance.
Article continues below advertisement
"There was a time when you go, 'Oh, I'm changing. I'm looking older.' And I tried to chase that [youthfulness] for years," the Scream actress continued. "And I didn't realize that, oh s**t, I'm actually looking really strange with injections and doing stuff to my face that I would never do now." The Alabama native later admitted to having her fillers dissolved.
Keep scrolling to see how her mug has changed over the years!
1998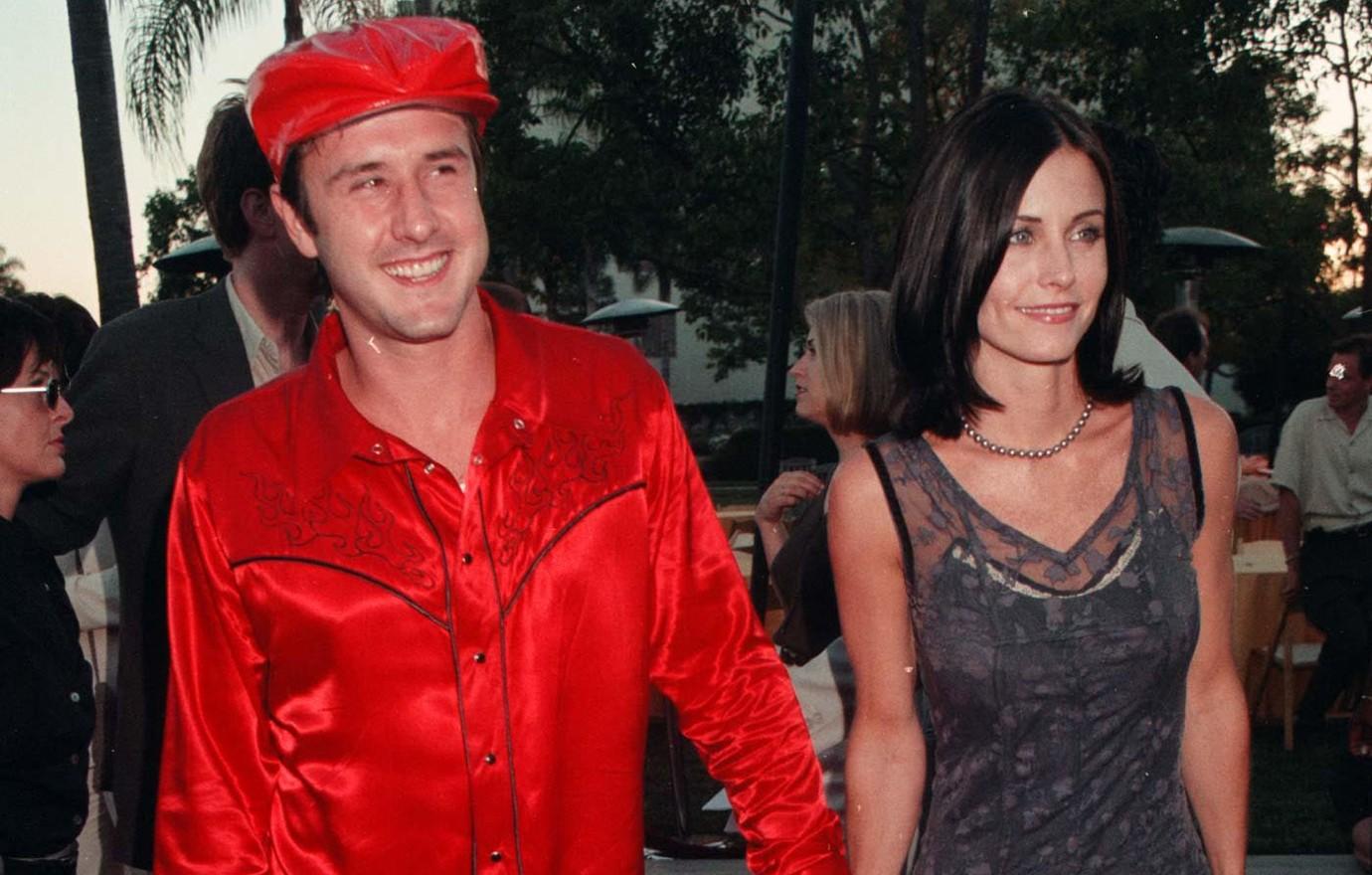 In 1998, Cox, 58, and ex-husband, David Arquette, 50, were recently engaged and enjoying their whirlwind romance. The former couple met on the set of the horror film series Scream in 1996 and tied the knot in 1999.
During that time frame, the fresh-faced former model rocked a face-framing bob, a style both she and Aniston wore during their time on set together.
Article continues below advertisement
2002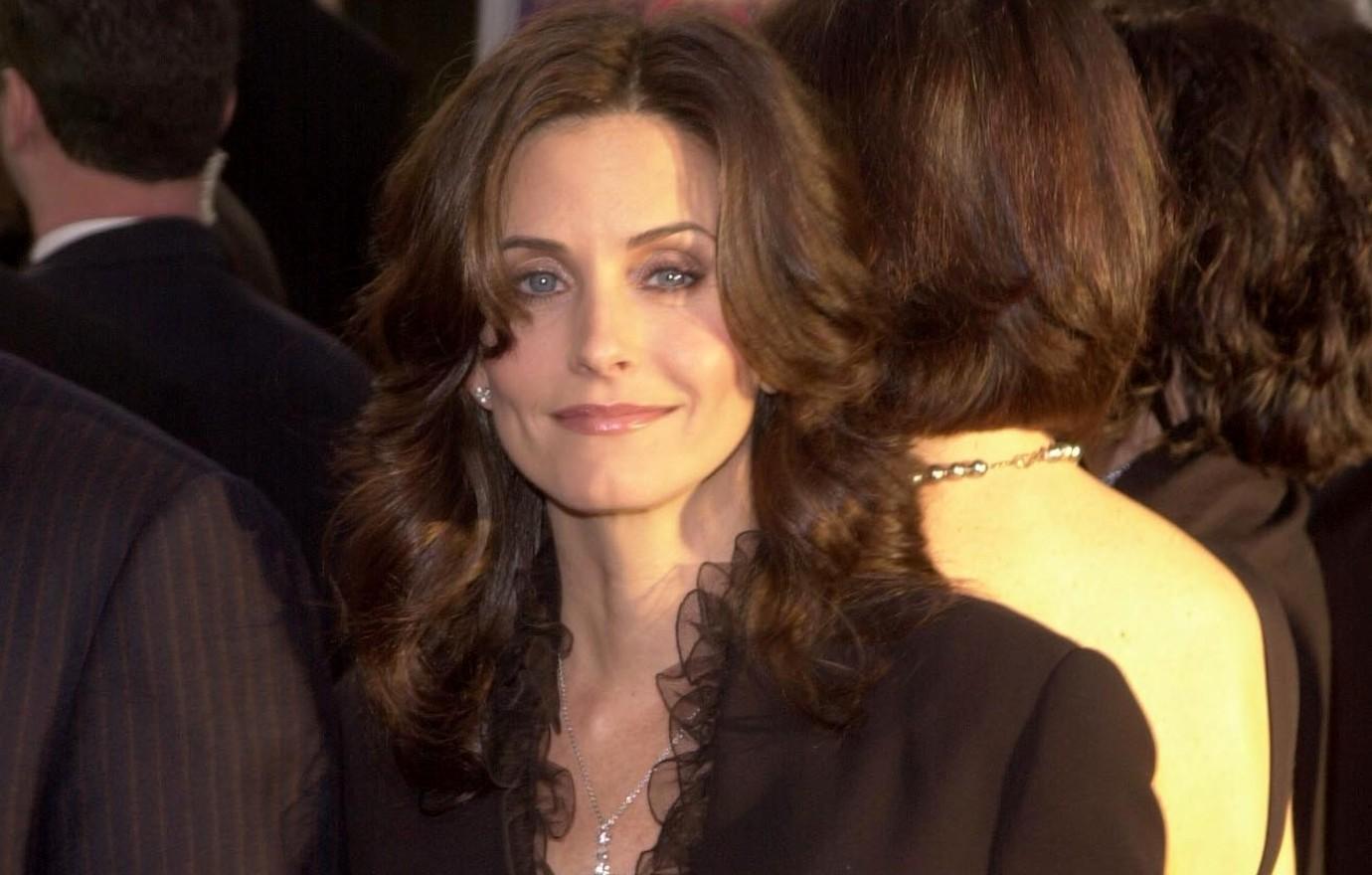 During the early aughts, the then 38-year-old flaunted chestnut brown tresses and curtain bangs. The choice in style complemented her high-brow bone and blue eyes, and she was one of the most gorgeous actresses in showbiz.
Article continues below advertisement
2007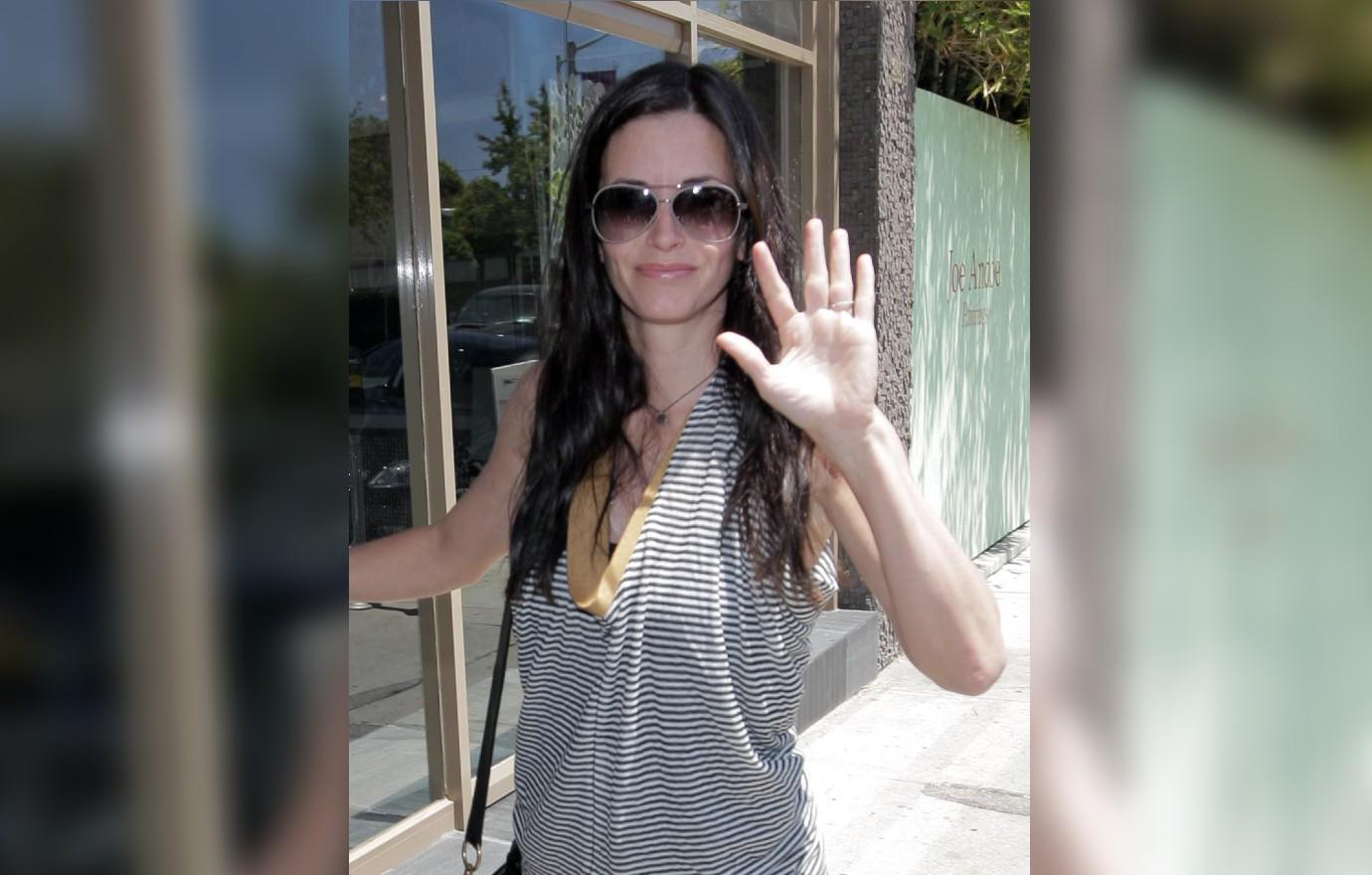 In 2007, Cox was portraying a tabloid editor in the series Dirt. During this time, the director embraced both longer and darker hair and minimal makeup.
Article continues below advertisement
2013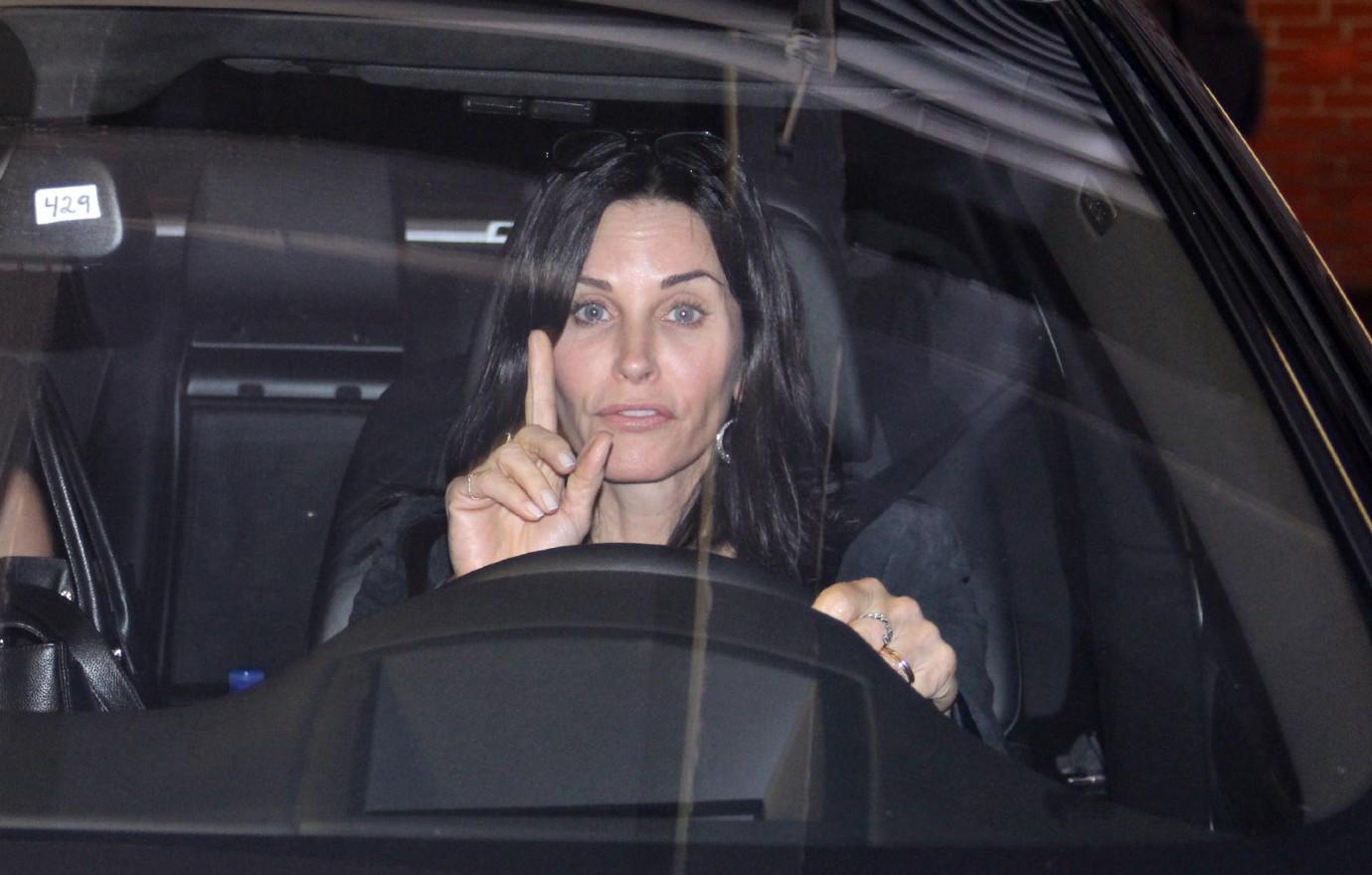 In 2013, the 3000 Miles to Graceland star sported a dark bold brow, but fans also noticed her fuller cheeks.
Article continues below advertisement
2017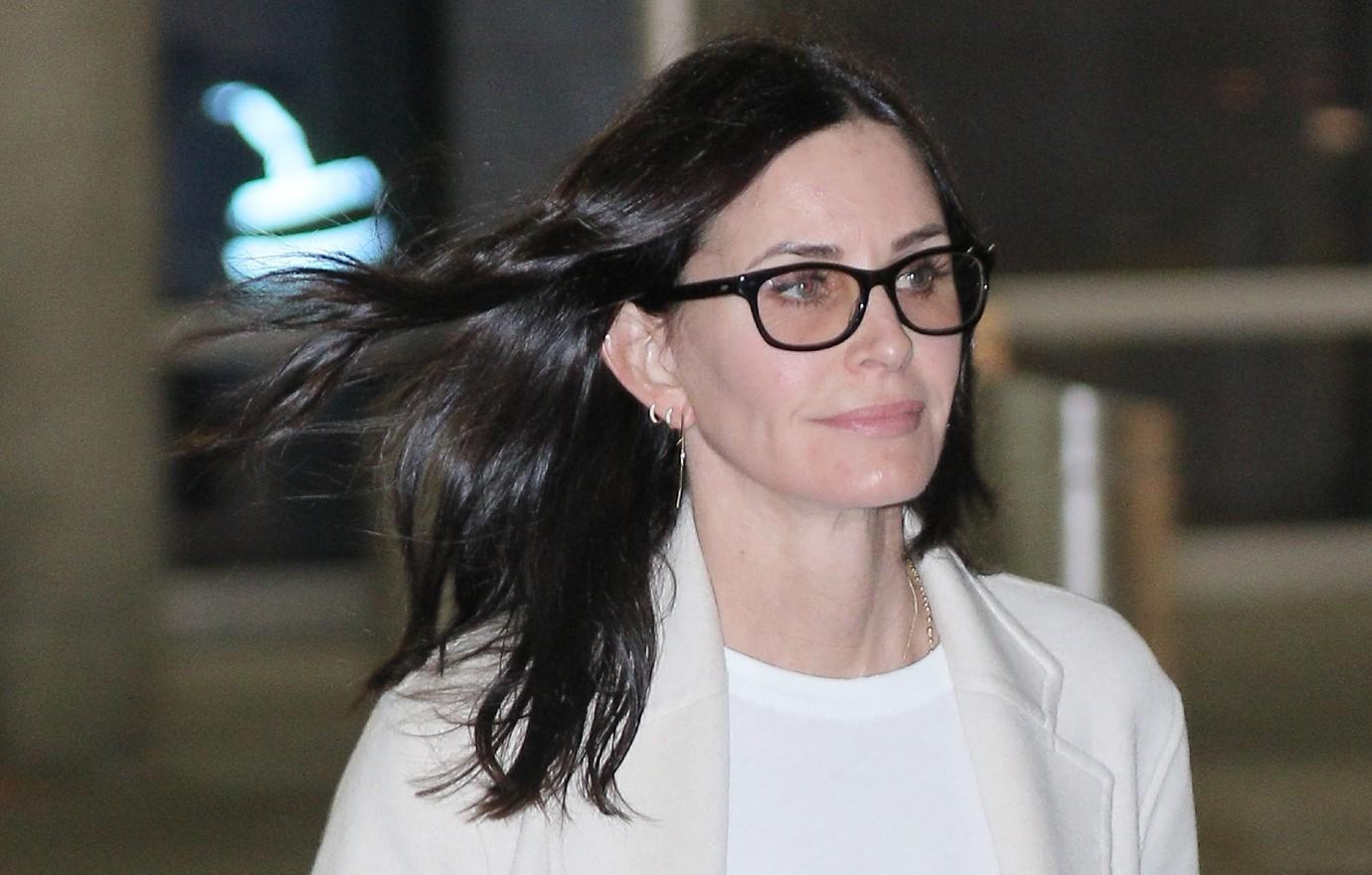 In a 2017 interview with New Beauty, Cox opened up about her beauty secrets. "I've had all my fillers dissolved. I'm as natural as I can be," she spilled. "I feel better because I look like myself. I think that I now look more like the person that I was."
Article continues below advertisement
2019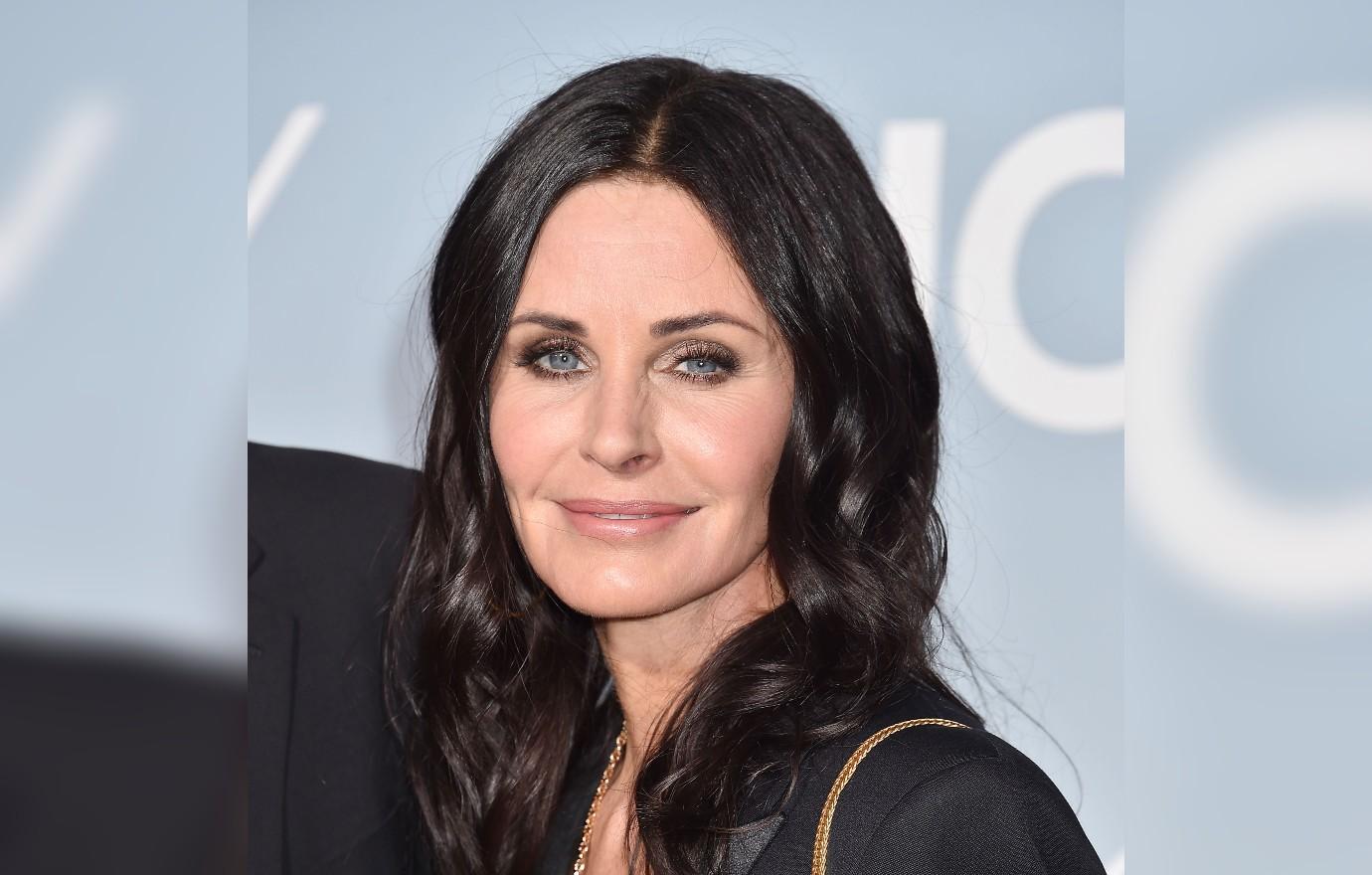 In 2019, two years after getting her filler dissolved, the star continued to rock her signature black hair, though her face still seemed a little tweaked despite claiming she was staying away from needles.
Article continues below advertisement
Article continues below advertisement
2022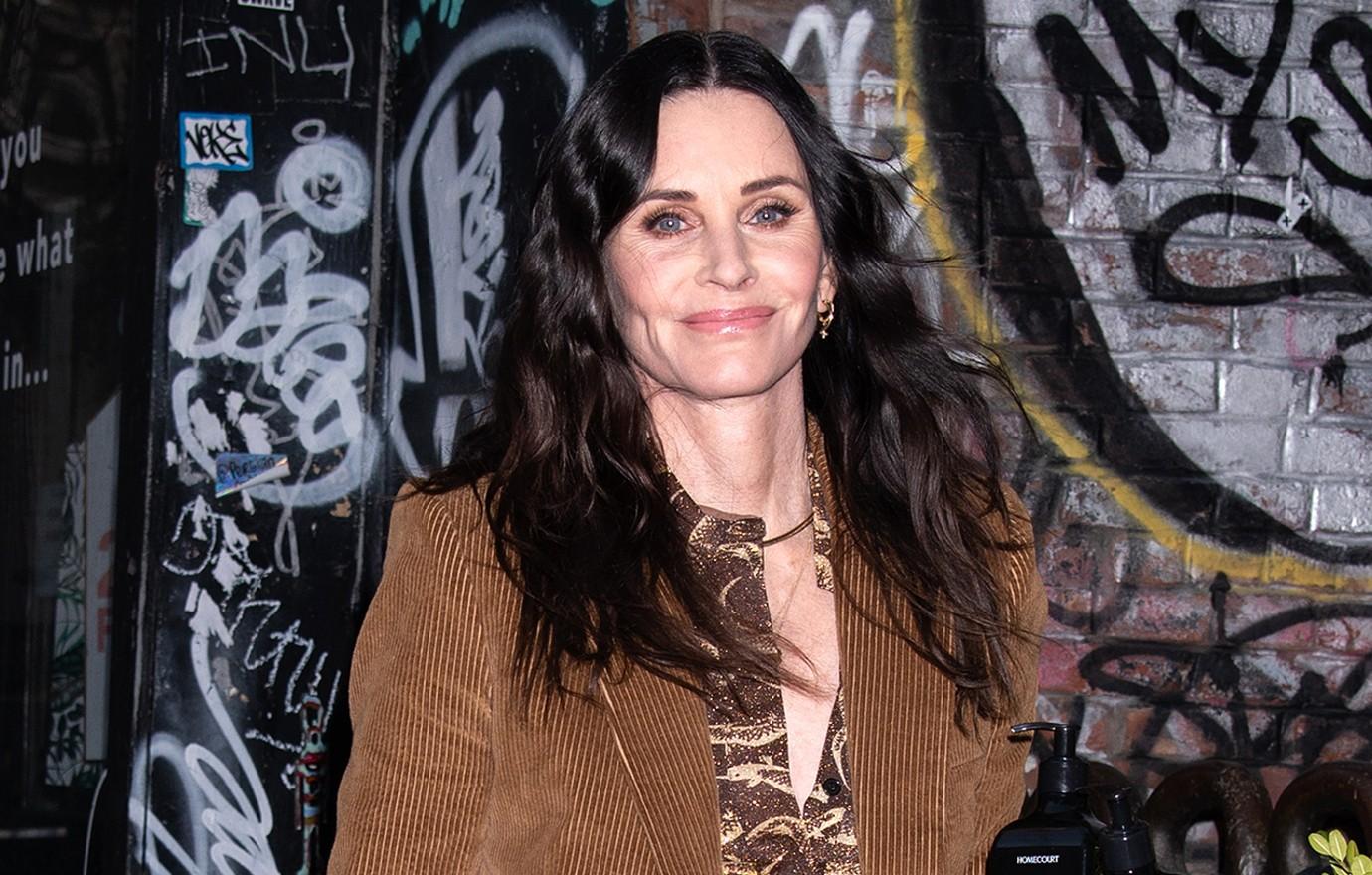 Today, the former Mount Vernon College student looks radiant while embracing a more natural appearance.